Many people don't think much about Social Security but expect their monthly benefits to just appear in their checking account when they hit retirement age. After all, you've worked decades contributing to Social Security, so why wouldn't it be there waiting for you?
Unfortunately, many younger people are worried that there may not be enough in the Social Security fund when it comes time for them to retire.
If you're saving diligently so that you can retire early and are counting on Social Security as part of your plan, you may be even more at risk of not having enough later on.
Take a look at some of the biggest problems facing Social Security that may put your future at risk as a result.
The fund will run out of money
The Social Security trust funds, which hold the money that retirees will draw from when they retire, are likely to run out of money in 11 years, according to the Social Security trustee's annual report.
That means you may want to look for other solutions to minimize its impact on your financial future. You may want to open a high-yield savings account or invest more to offset reductions in Social Security benefits.
More retirees than ever
The baby boom generation has reached retirement age. Those are the 70 million Americans born from 1946 through 1964, and that huge number is putting enormous pressure on Social Security benefits.
Data indicate that by 2034, there will be twice as many people receiving benefits from the Social Security trust funds as in 1985.
Longer retirements
The other factor affecting the health of Social Security is the length of retirement. Since people are living longer, it's more likely that they will need financial support longer.
Research shows that the life expectancy for someone at 65 in 20219 has grown by 6.5 years compared with those who turned 65 in 1940.
People are not contributing enough
You'll likely get strong pushback if you tell anyone they should pay more taxes.
During your working years, 12.4% of your gross income goes to Social Security from each paycheck. That's a lot of money, but it may not be enough to bolster the Social Security program to ensure there's enough here when you need it.
Higher benefit earners are living longer
Also notable, those who contributed the most to Social Security — the high-income earners — typically live the longest, meaning they will receive retirement benefits for a more extended period than those who didn't.
These higher benefits for a longer period mean the Social Security trust fund will also be depleted over a longer time.
Fewer people are contributing to Social Security
There are 71.6 million baby boomers (born between 1946 and 1964), 65.2 million in Gen Z (born between 1965 and 1979), and 72.1 million millennials (born between 1981 and 1996).
In 1940, when Social Security benefits began being paid out, there were 42 workers per retiree. Social Security reports there are 2.8 people working per beneficiary now, and that number is projected to drop to 2.3 by 2035.
With fewer people working, less money is being contributed to the fund to meet ongoing needs.
A growing wage gap
Another factor to consider is income inequality. Wages above the payroll tax cap have grown substantially, while those under it haven't. Someone earning $160,200 — the maximum taxable — pays as much in payroll taxes as someone earning $1 million or more.
This means fewer payroll taxes are being paid to support the Social Security trust funds.
Earnings could be much lower
Some people may see a significant drop in their Social Security benefits.
For example, if no changes are made to contributions and laws that control the system, a monthly payment that would have been $3,100, for example, could be reduced to just over $2,400. That may not be enough to meet the needs of a retiree.
More young people will look for other ways to save
Many younger adults don't believe Social Security will be there when they retire. Many will look for other ways to save money to plan for their future rather than relying on Social Security.
However, those who don't do this could find themselves without the financial means to support themselves in retirement. It may be critical for younger individuals to use financial advisors to help them.
Seniors may need to work longer
Taking early retirement and getting benefits sooner probably won't be a good decision for many people.
To maximize their benefits, seniors may delay taking Social Security until age 70. Others may choose to work longer in order to save more before claiming their benefits. By working longer, they're also continuing to contribute to Social Security.
Interest rates are low
Another problem impacting Social Security balances is very low interest rates. To recover from the Great Recession between 2008 and 2015, the Federal Reserve kept interest rates at historically low levels.
An interest rate near zero means the money in those trust funds was growing much slower than what is needed. Without realignment, it will be hard for the funds to catch up even as interest rates rise.
Inflation means needs are greater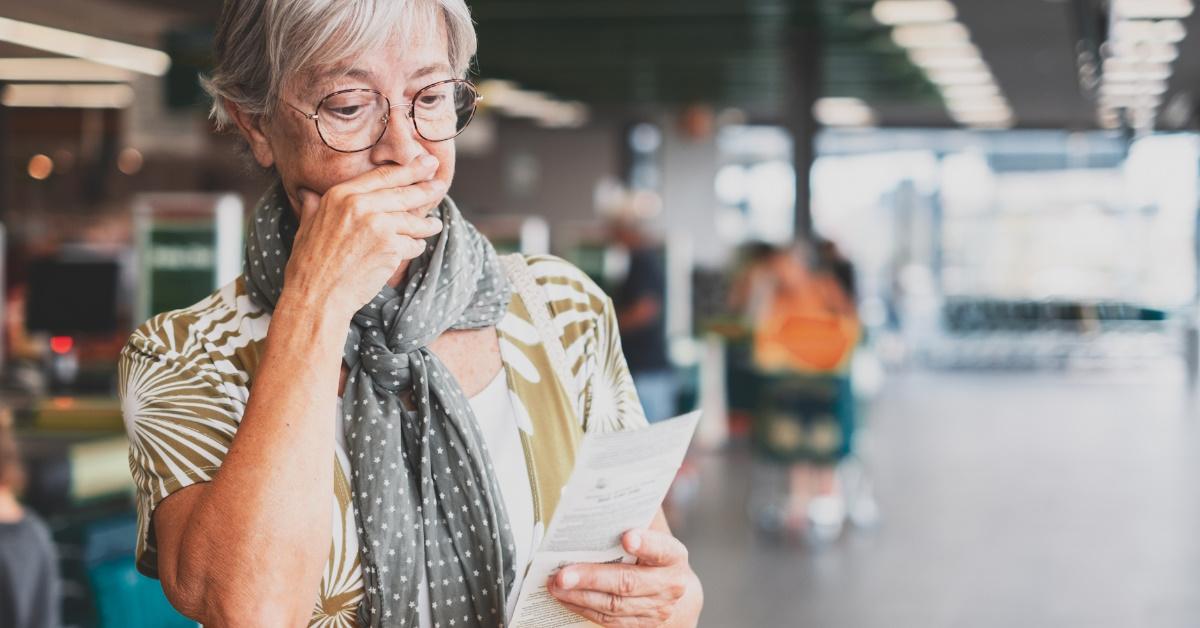 Another factor to remember is that Social Security simply may not be enough. Inflation has risen significantly in the past few years, and even as it slows, many people will need to find ways to add more money to their budgets to compensate for higher costs.
Economic downturn
The economic downturn that occurred due to the pandemic had an impact on the Social Security trust funds too. A slow economy hurts businesses, consumers, and investment funds like this.
The pandemic also caused higher unemployment, which meant that many workers were not contributing to Social Security for a significant period.
Political turmoil makes solutions hard
Seniors may be wasting money on investment scams or not paying attention to how their money is invested. And they should be paying attention to how the government manages Social Security, which is an important part of their retirement plan.
Somehow Congress needs to be able to work together to address the faults in the system now. Whether it's raising the Social Security tax or cutting benefits, decisions should be made for the good of the citizens.
Bottom line
Social Security should be there for you since you've paid into the system throughout your work. But for many, it's becoming a less secure financial source of income.
The best thing you can do for your future right now is work with a financial advisor to determine how to fund your own retirement. You may have more control than you thought and find that you're doing better financially than others.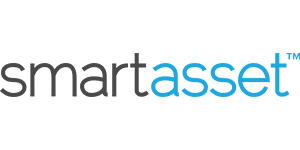 Smart Asset Benefits
Get matched with fiduciary financial advisors
Advisors are vetted and certified fiduciaries
Take the mystery out of retirement planning
Their matching tool is free
Paid Non-Client Promotion