Whether there's so much traffic to make you late to work or your child misses the school bus, it's tempting (but not safe) to speed.
Reckless driving, swerving, and distracted driving are also roadway problems. Yet, in some states, you're more likely to get a ticket for these types of errors in judgment than in others.
You'll want to be extra careful to avoid money stress from getting a ticket in these 10 states where traffic policing is the heaviest.
10. Idaho
Drivers ticketed: 27.73%
Idaho is a state to watch out for, with a large percentage of drivers having had tickets issued to them. With a range of 26 police officers to every 10,000 drivers, it's not over-policed.
Data from the National Highway Transportation Safety Administration (NHTSA) found increased overall use of seat belts (85.7% in 2019).
Aggressive driving accounts for half of all crashes, while distracted driving was a factor in 19% of vehicle crashes in the state in 2019.
The state also ranks highly in the number of DUIs levied and the ninth highest in the country for speeding tickets.
9. Colorado
Drivers ticketed: 28.14%
The state of Colorado issued a 2021 Problem Identification Report that pinpoints some of the most common concerns on roadways there.
Speeding-related fatalities were a factor in 40% of all fatalities in 2019 on roadways, and alcohol-impaired drivers contributed to 30% of all deaths. That could be why the state has so many ticketed drivers.
The state is also recognized as the eighth highest in the country for speeding tickets. As far as police officer density, Colorado has 30 police officers for every 10,000 drivers.
8. South Carolina
Drivers ticketed: 28.27%
South Carolina has launched various goals to improve safety on roadways, including a recent program called "Operation Slow Down" to reduce the problem of speeding on the state's streets.
According to data, 29% of all traffic deaths in 2020 were related to speeding. The state also has the highest number of deaths on roads per million miles traveled across the country.
There's no doubt that police activity here has to be heavy, even though there are just 24 police officers for every 10,000 drivers in the state.
7. North Dakota
Drivers ticketed: 28.64%
In North Dakota, you may think the open roads and rural areas make it harder for police to ticket drivers, but with 34 officers to every 10,000 drivers, there's a bigger presence here than in some other states.
Several big factors play a role here, including the state's efforts to reduce distracted driving and DUI-related accidents. The state has launched numerous campaigns for all types of drivers on the roadways, including commercial drivers.
North Dakota is also noted as having the second-highest number of DUI citations in the country.
6. Nebraska
Drivers ticketed: 28.69%
In Nebraska, police offers are working to reduce speeding. From January to February of 2021, the state issued 138 tickets to drivers speeding over 100 miles per hour — 60% more than the previous five-year average.
With 24 officers to over 10,000 drivers, Nebraska has the country's eighth most DUI-related tickets. Without a doubt, there are police officers here ready to act to keep state roadways safe.
5. Wyoming
Drivers ticketed: 28.90%
Wyoming, unlike many other states, doesn't have a point system for tracking tickets, but it does record all moving violations. Just three moving violations in 12 months will get your license suspended.
The state has many roadway concerns — including having a high level of DUIs and the seventh-highest number of speeding-related tickets.
With 29 officers to every 10,000 drivers, drivers must be aware of police activity.
4. Wisconsin
Drivers ticketed: 29.06%
Wisconsin may seem like a place where people would slow down a bit due to the snowy weather and ice conditions, but that's not the case. The state has a high percentage of ticketed drivers for several potential reasons.
In 2021, the state issued 560,000 citations for a wide range of incidents. Speeding is a big factor here, as the state ranks fifth in the country for it. DUIs are another concern.
They also have a higher number of officers on the roadway with 31 per 10,000 drivers.
Hate The Pain At The Pump? You Need This 8 Step Checklist ASAP
3. Iowa
Drivers ticketed: 29.66%
A drive through Iowa could be worrisome if you're one of the many people who speed. Drivers here get speeding tickets 66% more frequently than drivers in other states.
Iowa is the third highest in the country for speeding tickets written. The state has put in place campaigns to encourage drivers to use their seatbelts with a "Click It or Ticket" program.
Iowa has 25 police officers in place for every 10,000 drivers.
2. Virginia
Drivers ticketed: 29.82%
Virginia has a lot of police officers on roadways — with 34 for every 10,000 drivers. That could be one reason for the high percentage of tickets.
In 2021, the state reported 5.7% of all crashes, with 25.5% of all fatalities on roadways related to alcohol use. The state has the second-highest number of tickets for speeding too.
If you're on the roadways here, enjoying that ocean breeze or mountain air, mind your speed!
1. Ohio
Drivers ticketed: 31.28%
One of the most interesting facts about drivers in Ohio is that there are just 17 police officers to every 10,000 drivers here — the lowest number on our list.
However, the state has the most drivers with tickets. An estimated 14.95% of drivers in the state have a ticket for speeding. That's a whopping 69% more speeding tickets issued compared to the rest of the country.
What's more, 61.2 out of every 10,000 drivers have a ticket for failure to yield.
Bottom line
It seems that speeding is a big factor in why people get tickets. Yet, even though it's bothersome to pay a ticket, it also makes sense.
NHTSA reports that, in 2020, 11,258 people died on roadways across the country due to speeding-related incidents.
That could mean that slowing down is well worth it if it protects lives.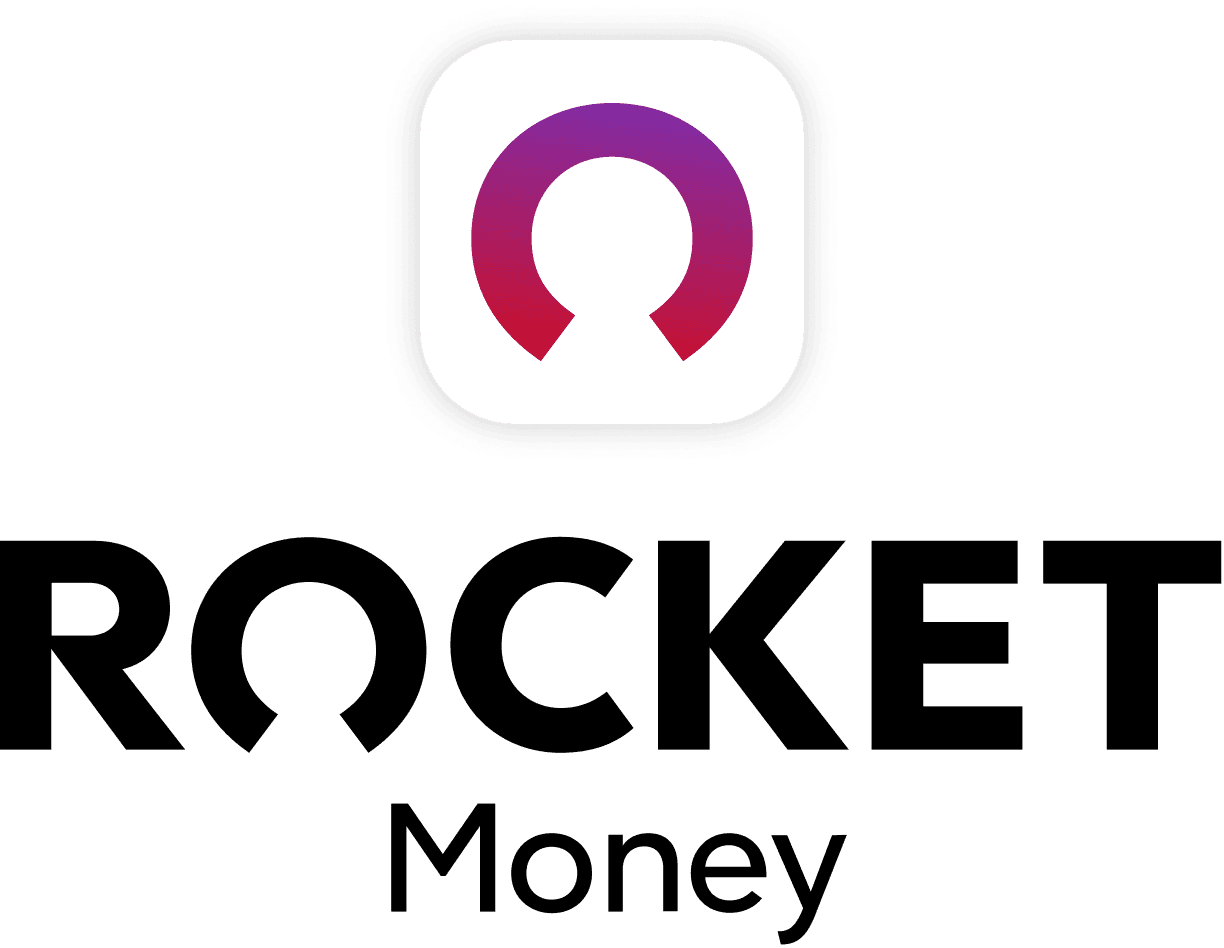 Rocket Money Benefits
Automatically find and cancel subscriptions
Slash your monthly phone, cable, and internet bills
Save an average of up to $720 a year