Winter means treacherous driving, with snow, ice, and other hazards raising the risk of accidents.
But one overlooked type of danger is present throughout the year. Collisions with wildlife can lead to substantial damage to your vehicle.
Deer in particular can cause serious damage that might require you to file a claim with your car insurance company. The risk of collisions with a deer is highest in the months of October to December, according to insurer State Farm.
So, before you head out, check to see if your state is among the top 10 places where State Farm says you are at the highest risk of hitting a deer.
Using extra caution in these states can keep you safe, and help you avoid the financial stress of having to repair or replace your vehicle.
10. Wyoming
Likelihood: 1 in 68
Wyoming is known for its plentiful wildlife in Yellowstone National Park. However, deer on roads across the state are more likely to cause havoc than the bison in the national park.
9. North Dakota
Likelihood: 1 in 68
North Dakota's sparsely populated landscape provides a perfect environment for deer to run free and raise the risk of collisions. Keep an eye out on the long stretches of highway across the state.
8. Mississippi
Likelihood: 1 in 60
Deer can find cover in the trees and brush that dot the Mississippi landscape. So drive with care as you travel across the Magnolia State.
7. Iowa
Likelihood: 1 in 57
Iowa is well-known as a producer of crops such as corn, soybeans, and oats, and those fields often attract deer.
Enjoy the scenery as you drive along farm fields, but watch out for deer and other animals that can jump in front of your car at any moment.
6. Pennsylvania
Likelihood: 1 in 57
Pennsylvania's Poconos are a subrange of the Appalachian Mountains. Deer and bears are prevalent here, so it pays to drive cautiously.
5. Wisconsin
Likelihood: 1 in 54
Wisconsin is a Great Lakes state that has an abundance of deer. The woodsy parts of the state provide cover for deer, which can make it hard to see them before they bolt across the road.
Pro tip: Skimping on car insurance is never a good idea. If you cannot afford a policy that fully protects you, consider taking on part-time work or developing a side hustle so you can earn extra money to pay for the coverage you need.
4. Michigan
Likelihood: 1 in 51
Michigan is another Great Lakes state, and borders four of the five large freshwater lakes. Deer and other wildlife thrive here, raising the risk of collisions with drivers.
3. South Dakota
Likelihood: 1 in 51
Like its neighboring state to the north, South Dakota has vast tracts of natural land. Visitors to the state may not realize how much of a threat the deer population poses.
2. Montana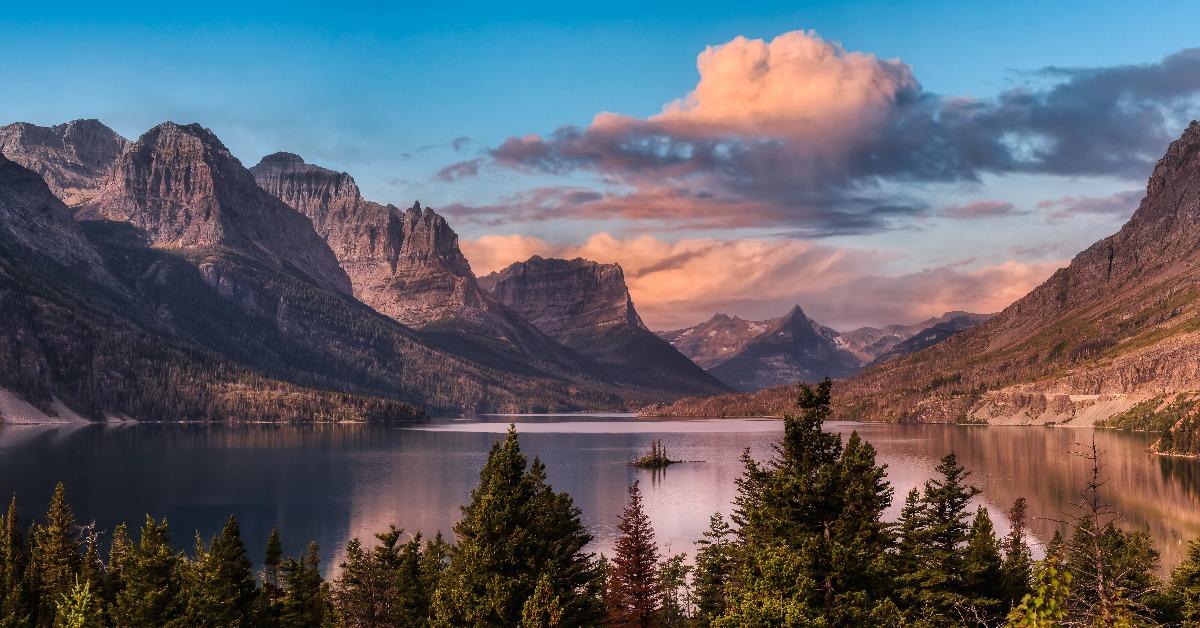 Likelihood: 1 in 44
Montana's vast swaths of untouched nature are an ideal place for deer to roam. In fact, mule deer and white-tailed deer are the most abundant big-game wildlife in the state.
1. West Virginia
Likelihood: 1 in 35
West Virginia has a large deer population, with 200,000 hunters pursuing the animals through the state every year, according to the West Virginia Division of Natural Resources.
However, all those deer pose a problem for unsuspecting motorists.
Bottom line
Maintaining robust car insurance coverage is crucial to protecting your finances. Paying for collision coverage ensures that your insurance policy will cover damages should you hit a deer or other animal.
So remember to shop around for affordable car insurance coverage that will protect you the next time you take to the road.
You could save up to $500 with some companies
Compare dozens of providers in under 5 minutes
Fast, free and easy way to shop for insurance
Quickly find the perfect rate for you