The most important question as you look toward retirement is how much money will I need? That number depends on how you want to live in retirement.
If you have $250,000 in your bank, you have some options that could fund several years of retirement. You could extend this further by looking for ways to supplement Social Security or relying on other retirement income.
With $250,000 in the bank, here are the best states to retire in, based on data from the U.S. Census Bureau and other resources.
Mississippi
In Mississippi, you can expect $250,000 to last you about six years and three months, with the average annual expenditure at over $39,500 for retirees. Mississippi has a very low cost of living, making it quite affordable for most needs. 
While the state certainly offers warm weather, it may not be ideal for those who want to live along pristine beaches or in upscale communities.
Oklahoma
Making the decision to move to Oklahoma could position you to live for just over six years with $250,000 in the bank. With annual expenditures for retirees around $40,300, you'll be able to afford the region. 
Oklahoma offers a low cost of living as well and a more improved quality of life than Mississippi. However, it's lacking in areas such as culture and diversity.
Kansas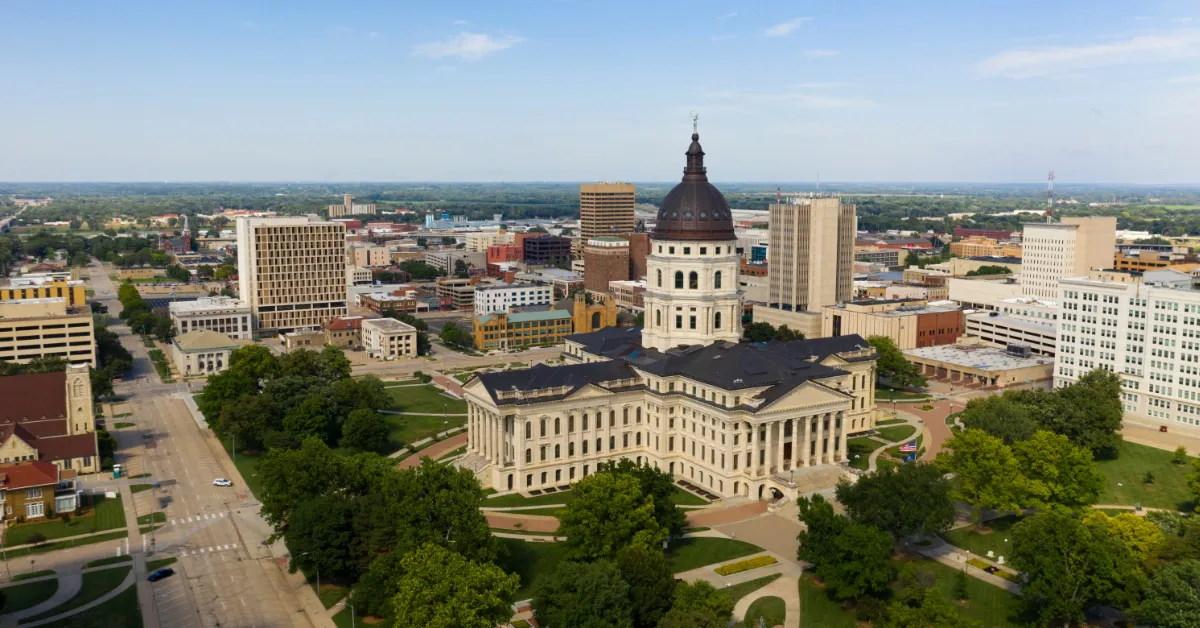 In Kansas, you can expect $250,000 to last about six years and one month. The average annual spending for retirees is about $40,600 here. 
When it comes to Kansas, it is not the most affordable region of the country, but the costs are moderate and the state offers residents a bit of a better quality of life overall.
Learning how seniors waste money here could be important. Choose a location in the state that's most affordable, as there's a significant range here.
Alabama
The southern charm and more relaxed lifestyle of Alabama could work well for some people. Your income here would last about six years, with annual expenditures at around $41,600. 
Most needs are affordable here, and the weather is warm most times of the year. Less diversified and with less overall culture, it may be limiting for some people.
Iowa
Those looking to live in a rural area may find Iowa to be ideal. With $250,000, you can expect to meet all of your goals for about five years and 11 months. Retirees have an annual expenditure of $41,900 here, making it more affordable than in many other states.
Well-being is moderate here, as is the overall diversity and culture. Iowa does have some harsh weather, though.
Georgia
Depending on where you choose to live in Georgia, you could find it to be one of the best places to retire. Here, your savings will last about five years and 11 months, with annual expenditures of around $41,900.
Georgia's quality-of-life factors, such as well-being, culture, and diversity, get mid-range ratings. The overall affordability of living is good, and the weather is ideal for those who don't want to have to worry about snow.
Indiana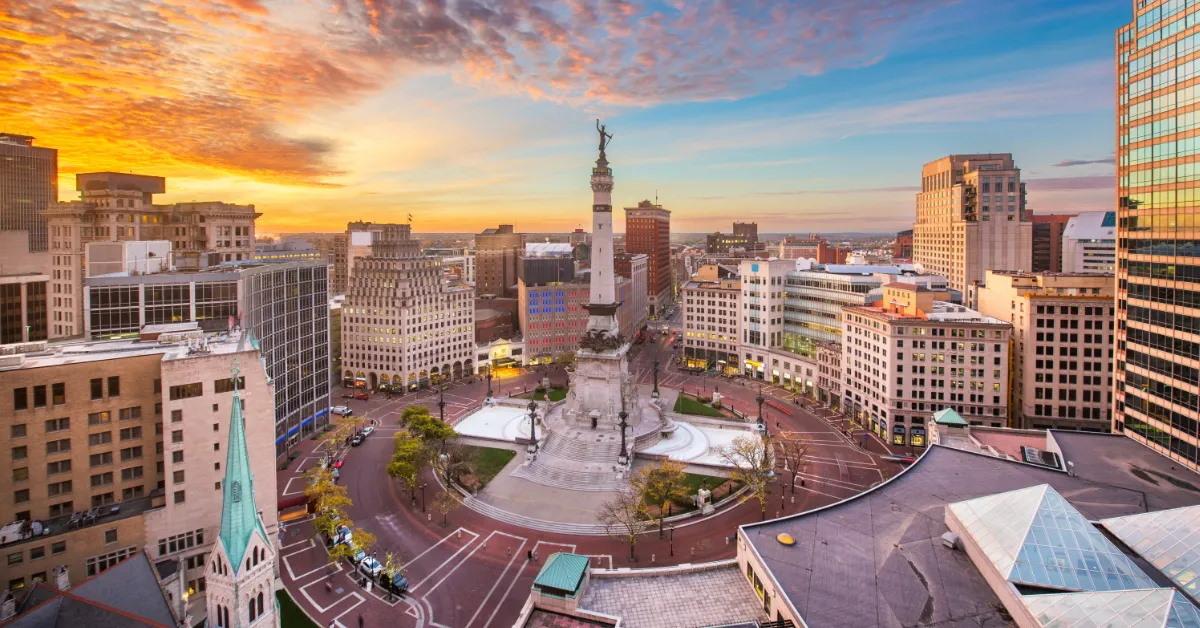 Making the decision to live in Indiana will mean your savings may last you about five years and 10 months. Annual expenditures for retirees here are over $42,400. It is one of the most affordable Midwest states in the country with some culture and diversity. 
The weather can be difficult at certain times of the year, but with low crime and overall affordability, Indiana ranks well.
Bottom line
As you weigh whether you can retire early, take the time to consider all of your income and savings. 
With Social Security income, a retirement plan, and your savings, you may have enough to choose any of these areas to retire. If you work part-time, that could also help extend your savings longer.
Still, many other states offer more moderate costs of living but may have a few more affordable communities worthy of consideration as well.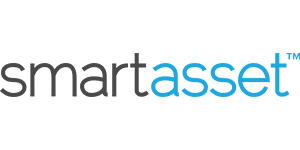 Smart Asset Benefits
Get matched with fiduciary financial advisors
Advisors are vetted and certified fiduciaries
Take the mystery out of retirement planning
Their matching tool is free
Paid Non-Client Promotion