No matter where in the country you live, divorce is expensive. Along with paying for lawyers, spousal support, and child support payments, you'll also need to divide your assets.
Depending on your state's laws, you could be left with just half of your pre-divorce property and assets. That can turn even the most amicable divorce into an all-out feud as you're trying to avoid financial stress.
Keep reading to learn about the 10 states with the highest divorce rates in the nation.
Arkansas
Arkansas had the highest divorce rates in the country in 2017, 2018, and 2019. It took second place in 2020, trailing after Alaska and tying with Kentucky and Alabama.
According to 2019 data from the World Population Review, the state's divorce rate was 10.7%. In contrast, Maine and Washington, D.C. tied for the lowest divorce rates at just 4.8%.
So why has Arkansas' divorce rate stayed so consistently high for so long? In part, it could be because Arkansans tend to get married younger than couples in most other states.
According to data from 2019, the average age for women to marry in Arkansas was around 26. For men, the average was closer to 28.
Statistics show that couples who marry after the age of 25 are 50% less likely to experience divorce than couples marrying before their 25th birthday. But in Arkansas, at least, 26 might be a little too close to 25 for comfort.
Oklahoma
Arkansas and Oklahoma share a lot more than just a border. They also share an above-average divorce rate. At 10.4%, Oklahoma's divorce rate is only slightly lower than Arkansas'.
As in Arkansas, couples in Oklahoma get married younger than couples in most other states — an average of 25.6 for women and 27.3 for men.
Going through a divorce is expensive in every state. Still, the initial filing process is a bit higher in Oklahoma, where you'll pay a minimum of $180 to $185 to file for divorce in a household with no minors. In Arkansas, the average cost to file is closer to $165.
Finally, while neither Oklahoma nor Arkansas is a true no-fault divorce state, both states allow you to file on the grounds of incompatibility.
If your divorce is based on incompatibility, the court doesn't assign blame to one party over the other. That makes it easier to divide assets equally and with as little infighting as possible.
Nevada
Nevada's average marriage age is higher than both Arkansas' and Oklahoma's, so age isn't necessarily the culprit behind Nevada's high divorce rate. Instead, you can probably blame Las Vegas.
Almost 71,000 people got married in the Las Vegas metro area in 2021, but Las Vegas's divorce industry is at least as famous and long-standing as its marriage industry.
Starting in the 1930s, the state generated at least $5 million in revenue over the decades by allowing anyone to get a divorce in Nevada as long as they lived in the state for six weeks.
The state has continued to draw couples in for quick marriages and quick divorces ever since.
New Mexico
Some regions in the U.S. experience much higher rates of divorce than others — specifically, the South and Southwest.
Compared to the East and North, these regions also have much higher marriage rates, which explains (at least in part) why their divorce rates are much higher.
But New Mexico is an odd exception to this rule. It has the second-lowest marriage rate in the U.S., which puts its marriage rates much closer to those on the East Coast than with its nearest neighbors.
So why do New Mexico's comparatively few marriages end in divorce much more often than marriages in other states?
It's hard to say for sure, but New Mexico is one of just 17 states with a true no-fault divorce option. You'll have a slightly easier time getting a fast, affordable divorce in Nevada than in New Mexico, but not by much.
Kentucky
In contrast to Nevada and New Mexico, Kentucky imposes extra requirements on couples seeking a divorce.
For instance, while you can file for divorce while pregnant, the courts won't grant the divorce until the end of the pregnancy. If you have minor children, your divorce can't be finalized for at least 60 days.
Despite these requirements and restrictions, Kentucky still has the fifth-highest divorce rate in the country.
Wyoming
As of 2021, Wyoming's population was just 578,803, 100,000 fewer people than live in the Las Vegas metro area. However, the state is one of just six in the country with a divorce rate of 10% or higher.
After dropping steadily for a decade, Wyoming's marriage rates started climbing again in 2021, which could mean the divorce rate will increase in a few years as pandemic-prompted marriages start to cool.
Much like Nevada in the 1930s, today's Wyoming doesn't have strict residency laws that limit who can file for divorce in the state.
While you have to live in Kentucky for at least 180 days to be eligible for divorce, you don't need to establish a history of residency in Wyoming before divorcing.
Delaware
Delaware stands out from the other states on our list in a few ways. For one, it's the only Eastern state to appear on our top ten list. Secondly, less than 50% of Delaware's population is married. In comparison, 54.3% of Wyoming's population is currently married.
The state's comparatively low percentage of married individuals makes its high divorce rate even more noteworthy, as does its average marriage age.
Unlike the Southwestern states in our top ten, men in Delaware marry after age 30, while women get married closer to age 28. According to Psychology Today, that age range is the sweet spot for securing a lasting marriage — unless you're living in Delaware, apparently.
Utah
Utah is famous for its high marriage rate. More than 55% of the total population is married, which gives the state the highest percentage of married couples. Oddly, Utah is also the youngest state in the nation by population with a median age of just 31.
While Utah doesn't have the lowest average marriage age in the country, it's still notably low. The average woman in Utah marries at age 24, while the average Utah man marries at age 26.
Kansas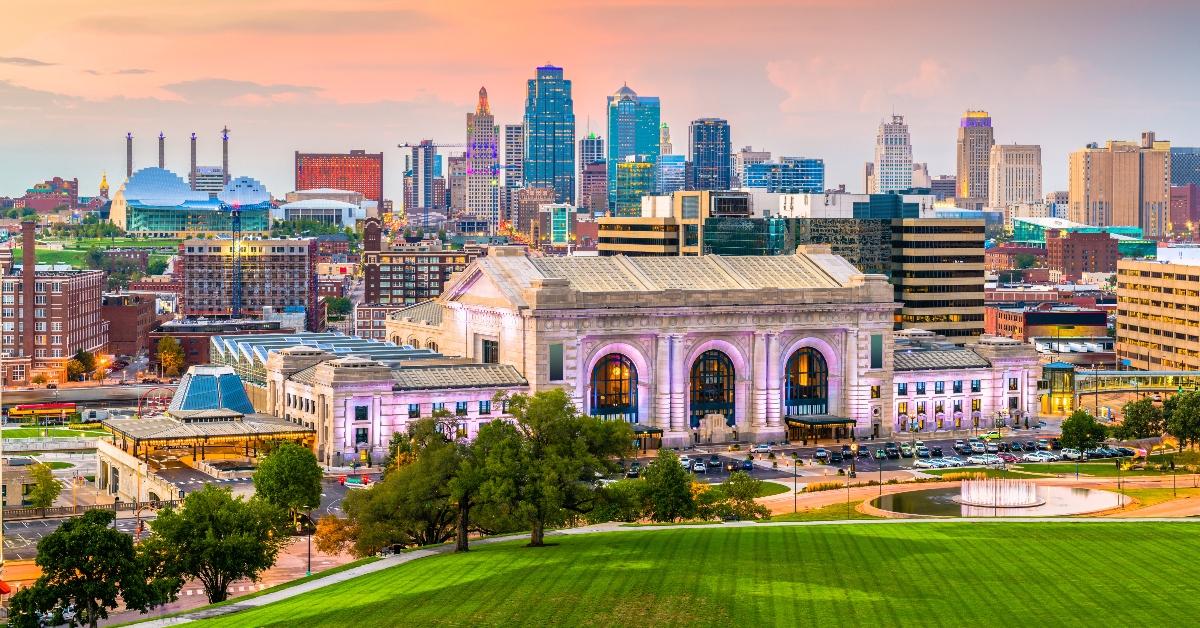 While Kansas is the only truly Midwestern state to make the top ten, it's otherwise similar to most of the Southern and Western states on the list.
Along with Oklahoma and Utah, Kansas is one of the youngest states in the nation with a median age of just under 37. For women, the median age is stunningly close to their average age of divorce of 38.7 years.
For most of the last decade, Kansas' divorce rate was well below the national average. In 2019, something changed, and the state's divorce rate hopped to 9.2%.
Missouri/Alabama
Missouri and Alabama tie as the states with the tenth-highest divorce rate in the nation at 9.1%.
Individuals in the northern half of Alabama are more likely to be married than those in the southern half, but divorce rates don't break down neatly by region. Counties around the edges of the state — including the southern half — have the highest rates of divorce.
In contrast, while Missouri's divorce rates are still high, a statistical shift might be underway. According to state data, Missouri's marriage and divorce rates both dropped in 2020 — trending opposite states like Wyoming, where marriage picked up during the pandemic.
Bottom line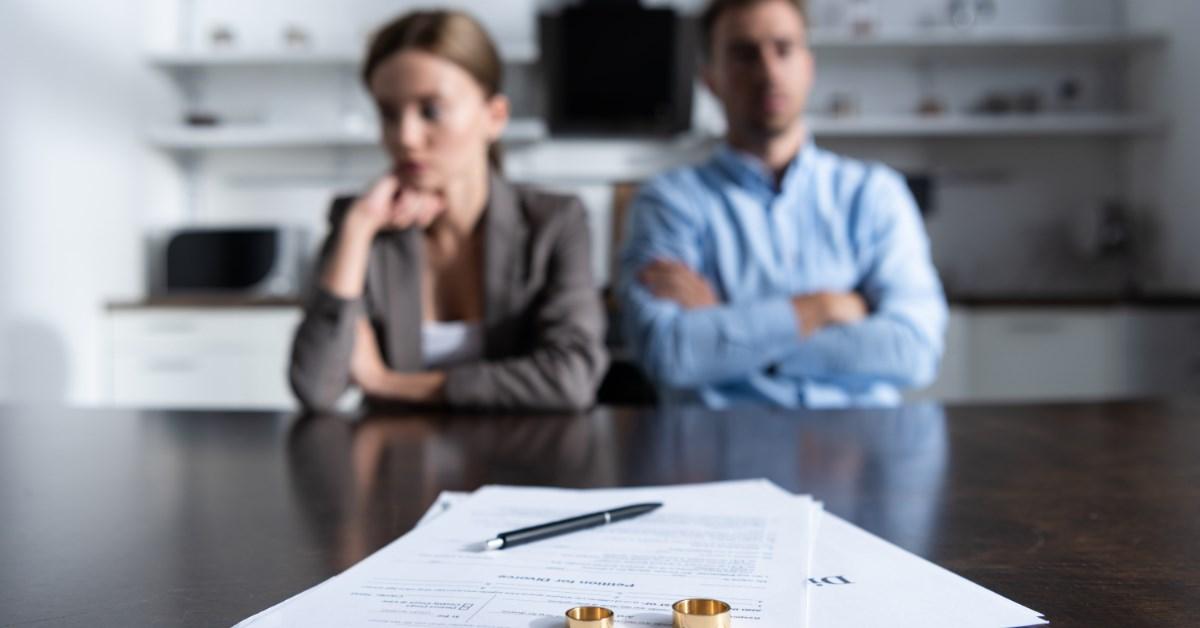 Whether or not your marriage lasts depends on quite a bit more than where you live. Still, it pays to know where divorce is most common to help you avoid money stress should you and your spouse decide to part ways.
And if you're thinking about a divorce, make sure you look into the financial costs and legal requirements in your area since expenses can vary widely from state to state.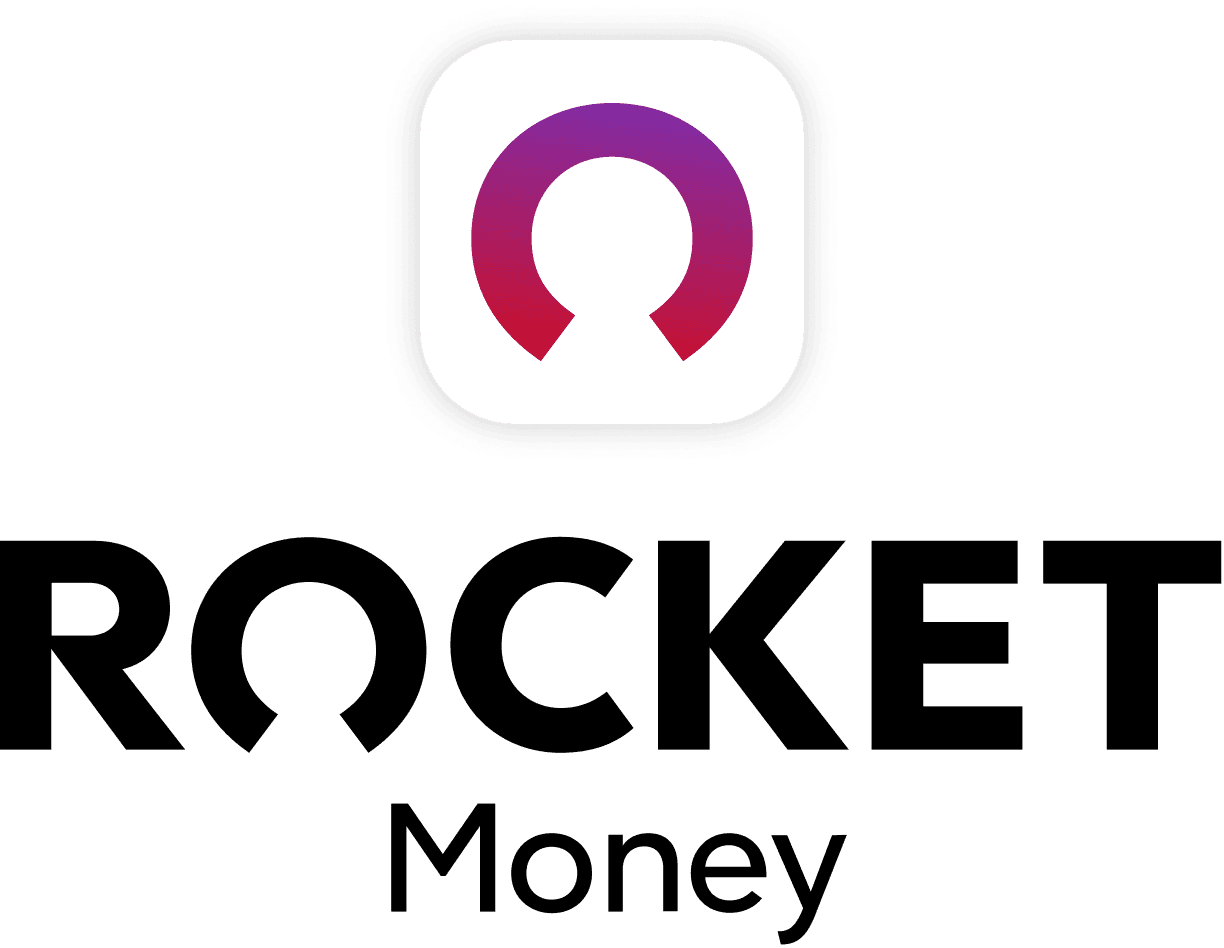 Rocket Money Benefits
Automatically find and cancel subscriptions
Slash your monthly phone, cable, and internet bills
Save an average of up to $720 a year