Are you considering retiring in 2023? If so, it's important to create a retirement plan and checklist to help you avoid throwing away your money like some retirees who jumped the gun.
Before you take the leap and hand over your resignation, take these steps to ensure that you're prepared for your post-work life.
Create a plan for your day-to-day life
Your first few days of retirement may be exciting. You don't have to go to work, so you can have lunch with friends or catch up on your favorite television shows. But then what?
It's good to put a plan in place now for how you want to fill your retired days on a regular basis, not just for the first week after retirement.
Consider things like vacations, eating at restaurants, and other potential expenditures as well as time commitments like volunteering.
Review your portfolio
Remember that you will be living on retirement savings for the rest of your life once you're finished working. So check over all your accounts now to make sure they're ready to handle the added pressure.
Sit down with a financial advisor to go over everything you consider an asset, including retirement accounts, investments, and even your home.
Don't forget to rebalance any investments you have to reduce the amount of risk you're exposed to now that you no longer have a salary to rely on.
Check your Social Security account
There are some variables to how much you can collect from Social Security each month depending on what you start receiving a monthly check from the government.
As part of your financial assessment, use the Social Security calculator to figure out what you can expect from monthly disbursements depending on your age.
You also may want to figure out if you can delay payments and instead use other retirement funds before dipping into Social Security.
Pro tip: If you find that you don't have enough Social Security income, you can try these creative ways to supplement your Social Security.
Pay down your debt
When you're living on a fixed retirement income, you won't want debt hanging over your head.
As part of your retirement process, identify all your debt — including your home mortgage — and think about finding ways to pay it off now.
By crushing your debt now, you'll free up your retirement funds for day-to-day expenses or leave it untouched to keep earning money with investments or interest payments.
Create an estimated monthly budget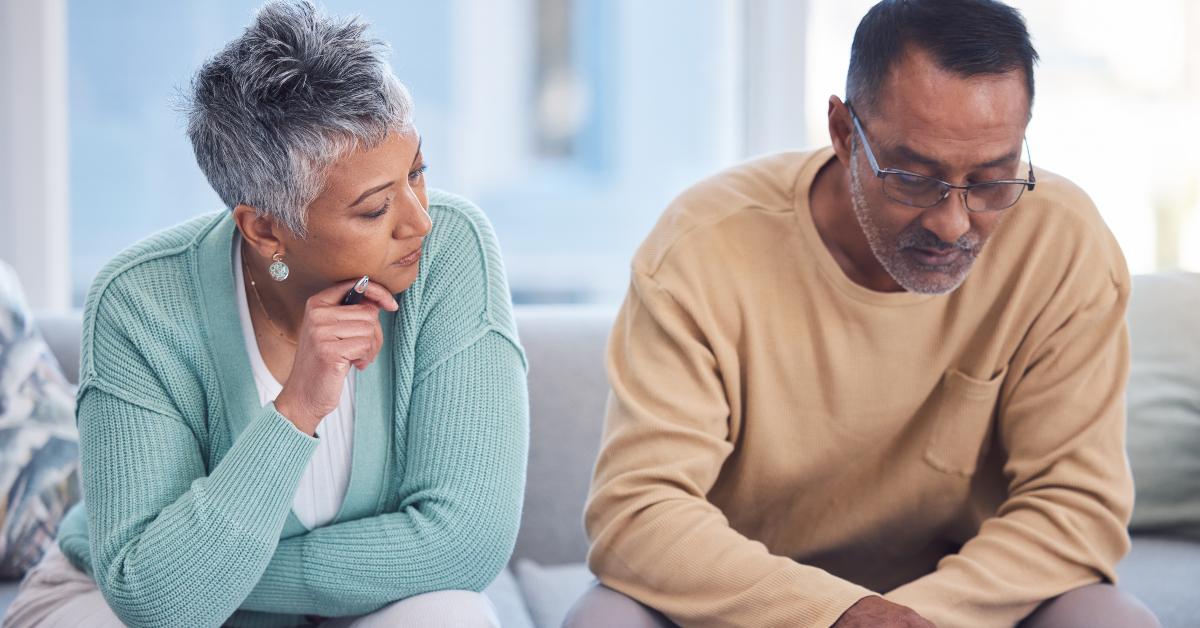 It's a good idea to figure out your estimated monthly costs now so you know if you have enough to retire or if you have to put it off.
Remember to include regular monthly costs like utilities, groceries, or gas as well as special one-time payments for travel or an expensive hobby you might want to pursue.
Think about high-ticket items
Retirement means you can do any number of other things that you may have been putting off during your working years. Perhaps you want to travel and see the world or play golf more often.
The regular pursuit of a hobby or special one-time costs can add up, so make sure you're prepared to cover the high-ticket items that you look forward to enjoying when you retire.
Reassess your health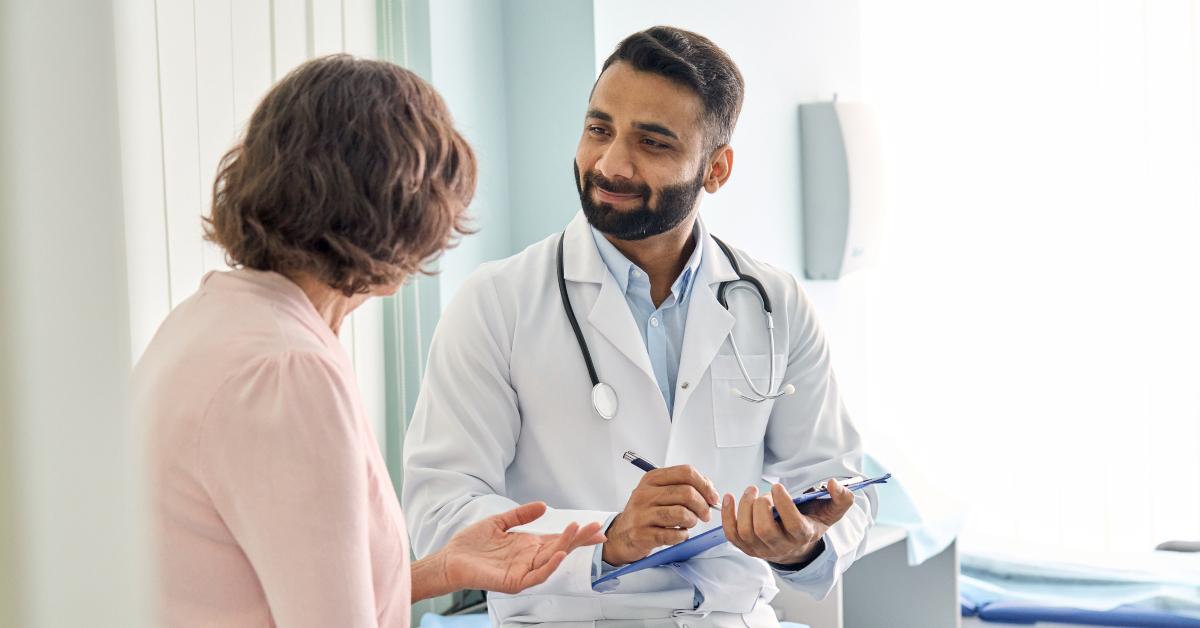 You may not be as healthy and youthful as you once were, which could cut into your retirement savings as you get older.
Consider any health issues you have that require regular prescription medication or could cost more to treat later on and factor those costs into your retirement budget.
It's also a good idea to consider picking up long-term care insurance. Getting a policy now could help you cover excessive medical costs later.
Consider a side hustle
Have you thought about using your hobbies to make money or taking on a part-time gig to make a little extra cash? It may not be a bad idea to include that in your retirement planning.
A side hustle is a great way to make some extra cash so you don't have to dip into your fixed retirement savings. It could also help fill your days now that you don't have to go into an office anymore.
Pad your emergency fund
It's a good idea to have an emergency fund when you're working, but it may be even more important when you're retired and on a fixed income.
Consider possible emergency expenses like a major home or car repair as well as potential costs associated with your health.
Cash that can cover these expenses should be set aside and only used for specific situations when a surprising cost pops up.
Reevaluate your housing
Retirement means you don't have to commute to an office every day, so it may be a good time to reassess where you live. You might be able to save some cash by selling your home and moving to an area with a lower cost of living.
And if you're retired and don't have any kids still living with you, it could be a good time to downsize and invest any profits from the sale of your old home.
You don't want to be stuck paying for maintenance and repairs on a big home when you don't need as much space in retirement.
Bottom line
If you're planning to retire in 2023, it's good to get started on your plans now to have a solid foundation when you step away from your job.
Think about ways to eliminate money stress when you're on a fixed income by making plans now for your retired life.
You'll thank yourself later when you're retired if you put your plans in place now.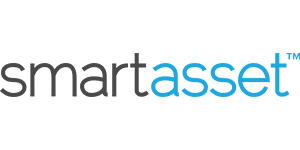 Smart Asset Benefits
Get matched with fiduciary financial advisors
Advisors are vetted and certified fiduciaries
Take the mystery out of retirement planning
Their matching tool is free
FinanceBuzz doesn't invest its money with this provider, but they are our referral partner. We get paid by them only if you click to them from our website and take a qualifying action (for example, opening an account.)