Target is a great place to shop for gifts, whether you have plenty of time until the holidays or need something at the last minute on Dec. 24.
However, Target stores are huge, with tons of options to choose from. That can make shopping for gifts feel overwhelming on any old day of the week, let alone during the holidays.
To make the experience easier, we have carefully curated a list of gifts for everyone on your shopping list. All are under $100, making them great options for those who want to give something meaningful while also staying out of debt.
Reusable produce bags
A lot of people are trying to be more mindful about creating a sustainable environment. So, if you're looking for a quick purchase for those who make living "green" a priority, grab Natural Home Veggie Bags.
You get a five-pack of these reusable produce bags for an affordable price of $6.99, making them great stocking-stuffers.
Peppa Pig Ferris wheel playset
If you're the parent of a young child, odds are you're familiar with Peppa Pig. Your little one will love the Peppa Pig Peppa's Ferris Wheel Playset for $13.99 at Target.
Around 100 people left ratings that average 4.8 out of 5 stars — an impressive score for something so affordable.
Hearth & Hand dollhouse
Another great option for your kiddos is the Hearth & Hand Toy A-Frame Cabin Dollhouse, an offering from the Chip and Joanna Gaines Magnolia line.
It will set you back $69.99, but dozens of reviewers give the dollhouse an average 4.6 out of 5 stars rating. Those who purchased the toy praised the quality, aesthetics, and easy setup.
Portable speaker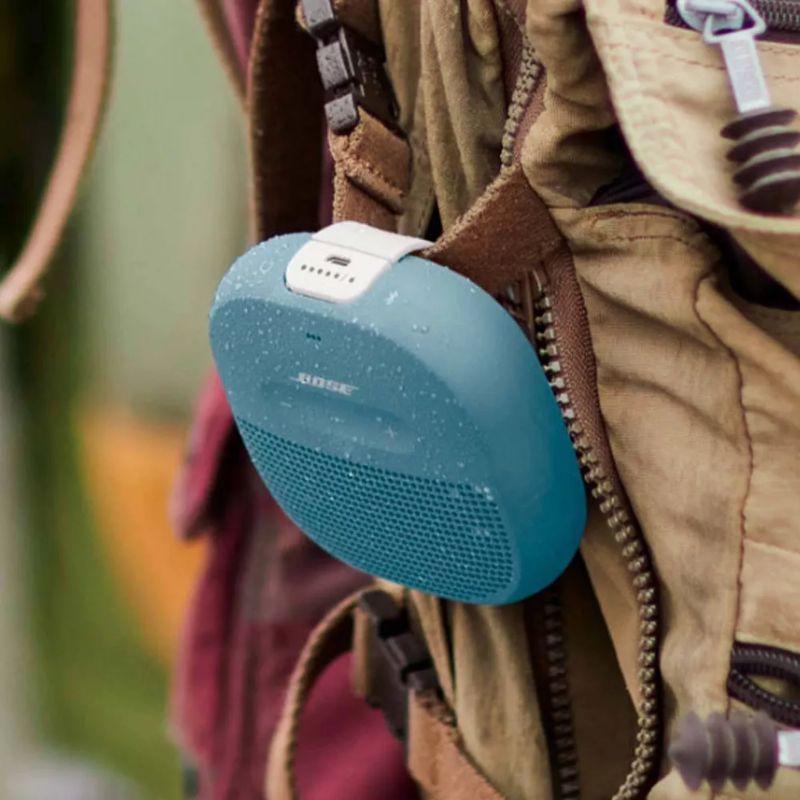 There are a lot of speaker options available, but snagging a Bose SoundLink Micro Bluetooth Speaker — regularly $119.99, but on sale for $99.99 when we looked – sounds like a really good deal.
More than 1,100 customers have weighed in on the speaker, with many sharing how satisfied they are with the product, especially praising its portability and the quality of the sound.
Cast-iron skillet
Some people find cast-iron skillets intimidating, but they can be a great addition to any kitchen. If you know a young person just starting out or have a friend who is a budding chef, the Lodge Cast Iron Skillet is a sensible purchase at just $19.90.
Around 150 reviewers had mostly good things to say about the 8-inch skillet, including that it's not too big, not too small, and quite durable.
Electric kettle
Target sells a Cuisinart Perfectemp Electric Programmable Kettle for $99.99 that any tea enthusiast will appreciate.
More than 1,200 other customers have weighed in with reviews of the 1.7-liter kettle, noting that it has all the program options you need and heats up quickly.
Blk & Bold coffee
If your friend is more of a coffee aficionado than a tea fan, a quick and thoughtful stocking stuffer is a bag of BLK & Bold Rise & GRND Blend, Medium Roast Ground Coffee.
Support a Black-owned business and give the gift of quality caffeine. Also, the product has more than 80 reviews praising the flavor, smoothness, and price point of $12.99.
Millennial Loteria game
It can be hard to find new and interesting games for the millennial on your shopping list, but Target has come to the rescue with Millennial Loteria.
This riff on the classic Latinx game will only set you back $19.99. Many of the 350-plus reviewers pointed out how much the game made them laugh.
Exploding Kittens game
Another fun and popular game — this one for the whole family — is the Exploding Kittens card game that Target sells for $19.99.
This option is great for family nights and large groups, as several reviewers noted. And no kittens were harmed in the making of this product!
Pro tip: If you want to buy gifts for loved ones but find that money is tight, look for ways to make extra money — from developing a side hustle to picking up some extra work with a retailer or other business that needs temporary holiday help.
Black Girl sunscreen
The second Black-owned business product on our holiday shopping list is Black Girl Sunscreen. Target sells this 3-ounce bottle of broad-spectrum sunscreen with an SPF of 30 for $15.99.
It's vegan and cruelty-free, and suitable for all skin types. Nearly 1,500 reviewers sing its praises, applauding its smooth texture and raving about how long a bottle will last you.
Burt's Bees gift set
The Burt's Bees Tips and Toes Kit is another skin care item you can score at Target for cheap. For $11.99, you get a six-pack of creams and balms for your "tips and toes," which is perfect for a stocking stuffer.
More than 150 reviewers gave this item an average of 4.5 out of 5 stars, saying it is an excellent travel set that can keep you moisturized and smelling great.
E.L.F. eyeshadow palette
Makeup doesn't have to be expensive to be good — and E.L.F makes affordable makeup their mission. So, if you hesitated when you saw the E.L.F. Bite-Size Eyeshadow Palette for only $3, don't worry.
Nearly 1,300 makeup-loving reviewers rave about the quality you get for the price, saying the shadow applies well and lasts a long time.
Weighted blanket
With the holiday season comes winter weather, which means it's chillier for the majority of folks in the U.S. So, for that family member who is always cold, pick up the Essentials Weighted Blanket for $25.
Hundreds of reviewers give the Target-brand blanket top marks, saying it warms them and the weight calms them.
Cat-scratch house
We would be remiss if we didn't consider the pet lovers on your holiday shopping list. So, for feline fans, we recommend the SmartyKat Super Scratcher that's infused with catnip and that doubles as a bed.
At $15.49, it's a great deal, and nearly 250 reviewers give it 4.8 out of 5 stars. That sounds like a home run for your furry one.
Dog-treat maker
Consider surprising your dog-obsessed friends and family members with the Dash Dog Treat Maker. We can't think of a better way to bond with your best friend than by making them customizable yummies.
Around 25 reviewers raved about how cute this gift is, saying the $24.99 item made baking healthy treats super easy.
Bottom line
The holidays are right around the corner, which means it's time to step up your shopping game. It's important to find thoughtful gifts for everyone on your list, after all. Fortunately, Target can help.
The gifts on this list will allow you to spread some holiday cheer without your finances falling into the red. And remember, you can save even more money on your purchases if you use one of the best cashback credit cards.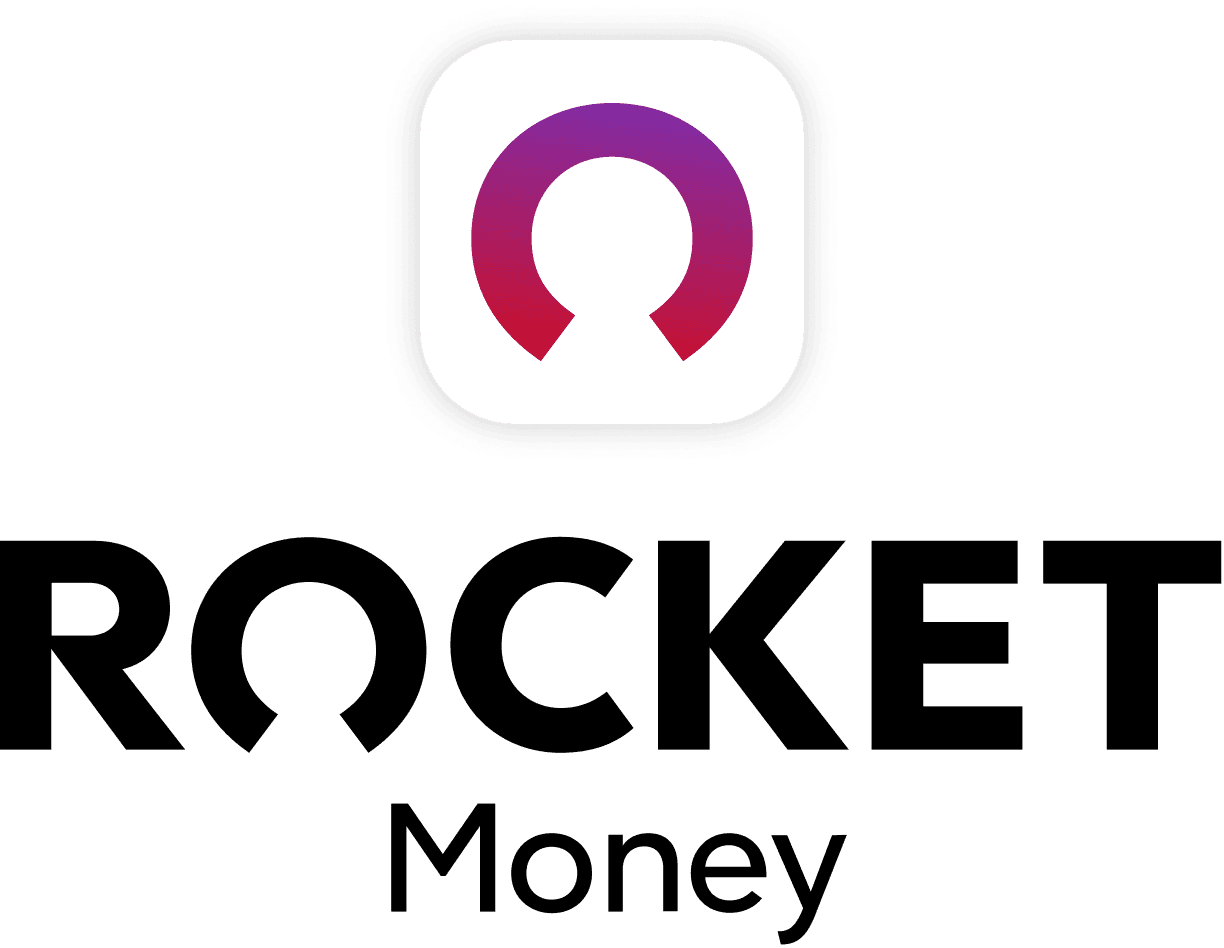 Rocket Money Benefits
Automatically find and cancel subscriptions
Slash your monthly phone, cable, and internet bills
Save an average of up to $720 a year