There's no doubt that the biggest name in electric vehicles is Tesla.
Whatever your opinion of its owner Elon Musk, you can't deny that the Tesla is an intriguing option if you're looking to save money on gas with an electric vehicle.
But why is Tesla still a good buy compared to other manufacturers? Here are a few reasons.
Tesla has its own charging station network
One of the great benefits of owning a Tesla is that the company has already established a charging station network across the country.
Charging stations are still harder to find than gas stations, but Tesla is making it easier for owners by installing them in more places across the country.
The supercharging stations allow drivers to get enough power in only 15 minutes for up to 322 miles of driving.
You don't need to buy from a dealer
Unlike traditional automakers, Tesla doesn't have a network of dealers that you have to use when buying a car.
Instead, you can buy your Tesla directly from the company at one of its stores throughout the country.
Tesla store locations are not like a typical dealership, however, so you may not be able to test drive a car or choose from existing inventory as you would at a typical dealership.
You can get tax incentives
The federal government offers tax credits for electric vehicles depending on whether the make and model qualify for the discount.
Tesla's cars may qualify, but it's important to check with Tesla first to make sure the models you're considering qualify for the federal credits on your taxes.
The depreciation rate is lower
Cars inevitably depreciate (go down) in value as soon as you drive them off the lot. But some cars can lose more value than others.
For Tesla, the depreciation value is smaller than other cars, so you can feel comfortable driving it for a while before you decide if you want to sell it or not.
Tesla updates its software in your car
Teslas are more computer-like than traditional vehicles from traditional automakers. One way you'll experience that with a Tesla is with computer software updates sent directly to your car.
Tesla can push through over-the-air updates for minor bugs or new major features that can enhance your daily driving experience or longer trips with your Tesla.
It doesn't need much maintenance
Electric cars like Teslas don't have the same moving parts that a typical vehicle has, which means you can cut out on the amount of time and money you have to spend on oil changes.
And with software updates sent directly from Tesla, you don't have to worry about spending time doing computer updates while waiting for your car to get serviced at a local dealership.
Tesla has roadside assistance
Have you ever been stuck on the side of the road with an issue with your car? Tesla can help.
Just call the company's roadside assistance line and a Tesla representative can get someone over to help you with whatever you need.
It has an app
Need to keep tabs on your car? The Tesla app The app includes important information such as how much battery life you still have and any required service. You can also turn the climate control on and off and even make payments from your app.
You have different options
Tesla has expanded its offerings, so you can choose from different options depending on what you need.
The company offers sedans like the Model S and Model 3, or you can switch it up and get a Model X, which has more of an SUV-type shape.
The Model X also has falcon-wing doors that are sure to make a few heads turn when you get out of the car.
You can try plaid mode
The Model X has a special plaid mode that can get you going even faster with extra horsepower that can get you from zero to 60 in 2.5 seconds.
One of the disadvantages of owning a Tesla is that some features, like plaid mode, can only be unlocked if you pay an additional fee for the feature. So keep costs like that in mind when you're budgeting for a new Tesla.
It accelerates fast
One of the key features of an electric car is its acceleration, and Tesla is no exception.
The company's Model S, for example, can go from zero to 60 miles per hour in 1.99 seconds. And its Model X SUV can do it in 3.8 seconds – or 2.5 seconds with plaid mode engaged.
By comparison, the best-selling sedan in the U.S. is the Toyota Camry which can go zero to 60 miles per hour in 6.65 seconds.
Some Tesla models are rated well in crash safety
The Insurance Institute for Highway Safety (IIHS) has tested Tesla's Model 3 and Model Y and gave both vehicles a "Top Safety Pick Plus" rating for their ability to hold up in a crash.
The IIHS gave both Teslas rankings of "good" — the highest possible ranking — when it came to things like protecting the driver with head restraints and seats as well as roof strength.
It doesn't need gas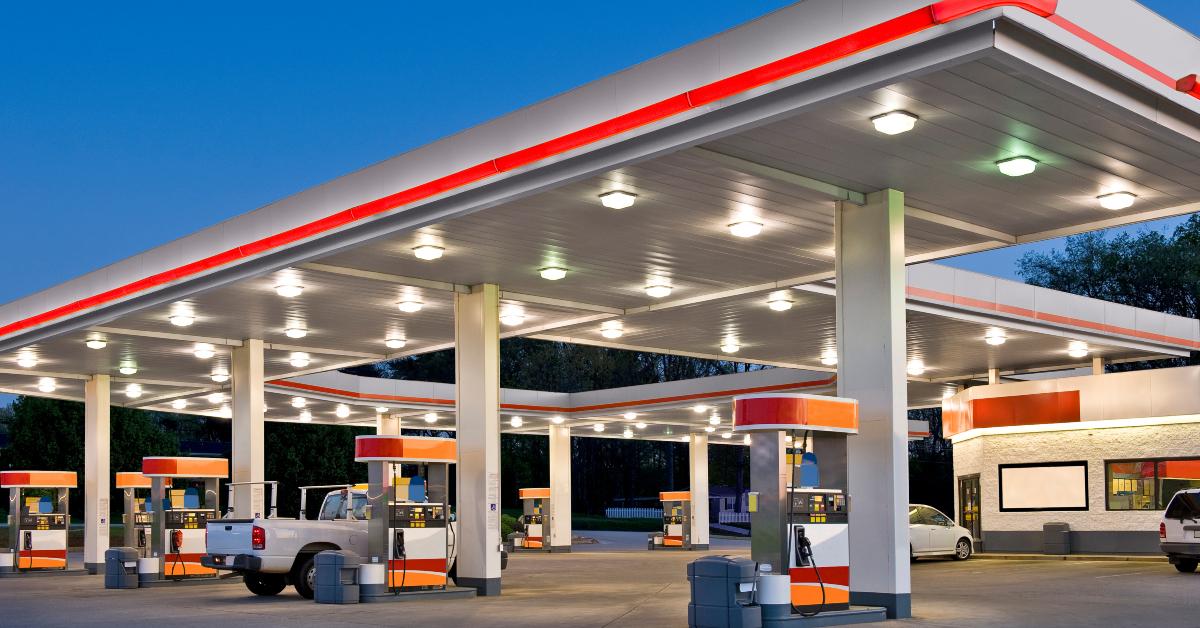 Gas prices skyrocketed last year, peaking at $5.016 per gallon of gas as the national average in June 2022. Car owners cut back on driving or tried to find ways to save money on gas to make up for the higher prices.
But Tesla drivers don't need to worry about the fluctuations in gas prices while driving a car that doesn't need gas.
However, you may want to double-check local electric prices to compare the costs before deciding to buy a Tesla.
It has unique styling
A Tesla tends to look different than other cars on the road, particularly the Model X with its falcon-wing doors.
If you're someone who doesn't mind the extra attention as you're driving around, you may want to consider a Tesla so you'll stand out among other typical sedans and SUVs in the parking lot.
Tesla has fun Easter egg features
Want to unlock some cool secrets in your Tesla? The automaker has added plenty of Easter eggs that you can enjoy as a Tesla owner.
You can make your car "dance" to festive Christmas music, have your car drive on a rainbow road on the screen, or change the color of the lighting for your charge port.
Bottom line
If you're considering a Tesla, you may want to create a budget to help you save extra money if you don't have enough for one just yet.
You'll also want to see if getting a fast-charging plug in your garage will help you save money considering the cost of upgrading your electrical systems to install one.
You could save up to $500 with some companies
Compare dozens of providers in under 5 minutes
Fast, free and easy way to shop for insurance
Quickly find the perfect rate for you