Shopping at Costco can be fun, especially if you know how to make the most of a trip to the big-box juggernaut.
Since it is a bulk store first and foremost, it's not the place to go if you only need a loaf of bread and a gallon of milk. But it's a great place to do much of your shopping, as it can help you cut the cost of your grocery bill.
To get the most from shopping at Costco, there are some things you should do every time you stop at the retailer. Following are 10 of them.
Have lunch before going into the warehouse
We've all made the mistake of going to the grocery store with an empty stomach, causing us to throw things in our cart we ordinarily wouldn't. The same rule applies to Costco.
The warehouse club can tempt your tummy, with the smells of rotisserie chicken and baking pastries wafting through the building.
So, before you shop, stop by the Costco Food Court first and enjoy a meal that's both cheap and delicious.
Taste some samples
If you follow the "eat before you shop" rule, save just a little room in your stomach for Costco's famous samples. You will find everything from pre-cooked sausage to crackers and dip.
Chances are good that you'll enjoy at least one of the samples they offer, which may help you discover a new favorite food. And don't be shy, you can go back for seconds.
Stock up on pantry items before you run out
If there's one thing that Costco is great for, it's buying large amounts of pantry staples such as olive oil, spices, dry pasta, and beans.
These are the kinds of items that it makes sense to buy in bulk, as they have a long shelf life and you likely use them often. You can usually trust that they will be high-quality products as well.
Pro tip: Buying in bulk from a store like Costco can save you money. Taking those savings and putting them in an emergency fund is a great way to prepare for the possibility of a recession.
Leave enough room in your vehicle
Costco is like Texas — everything is bigger there, from the carts to the products. So, make sure your car has enough space to accommodate your haul.
Also, remember to bring bags so you can load your items into them or use the cardboard boxes you can usually score at the register.
Think twice about buying perishables in bulk
You probably have the best of intentions — namely, saving money — when you buy fruit, vegetables, and other perishables in bulk from Costco.
But before you buy bulk perishables, make sure you're going to eat everything in time, lest these items rot on your refrigerator shelves. That's both a waste of money and food.
As an alternative, Costco often has great frozen fruit and frozen vegetable options that have a much longer shelf life.
Check out a new Kirkland Signature item
Kirkland Signature is the store brand at Costco, and it's quite popular with customers. These products are often high in quality and less expensive than their branded counterparts.
Kirkland Signature vodka is so good that it fueled rumors it was made by Grey Goose — quite the compliment.
Buy wine if you like to drink it
Speaking of alcohol, Costco has a large selection of wines in its warehouses that exceed many customer's expectations.
Since Costco is such a huge operation, it is able to secure contracts with the best vineyards. And Costco does so while keeping prices low.
Use the pharmacy for your prescriptions
While you shop for groceries at Costco you can also have your prescriptions filled at the pharmacy. It's pretty convenient to be able to shop while you wait.
In addition to the convenience, you're likely to get good prices at the Costco pharmacy, especially on generics.
A 2021 study out of the University of Southern California found that Costco's prices for generic drugs beat the prices of Medicare generics nearly 50% of the time.
Browse the clothes section
Costco is famous for its bulk options, but don't sleep on the clothing section in the center of the store. The merchandise is often from famous name brands such as Calvin Klein and The North Face, but it's not as expensive as you will find when shopping at other places.
The selection is usually pretty good, too. And, since the return policy is 100% satisfaction, you can bring something back to the store for a refund if you need to.
Fill up with Costco's cheap gas
Once you've finished your shopping and you're all checked out, fill up on Costco gasoline. Like the retailer's famous hot dog combo and rotisserie chickens, gas is a loss leader at Costco. That means it's going to be cheap.
Don't worry, the quality of Costco gas is as good as the rest of its products.
Bottom line
Costco is a great place to shop. To make the most of your experience at the big-box store, plan carefully for your trip and take advantage of the perks on this list.
You'll also want to familiarize yourself with genius Costco hacks that can help you save money at the store. With all of this knowledge, you will be a true Costco expert — and you will probably save a bundle.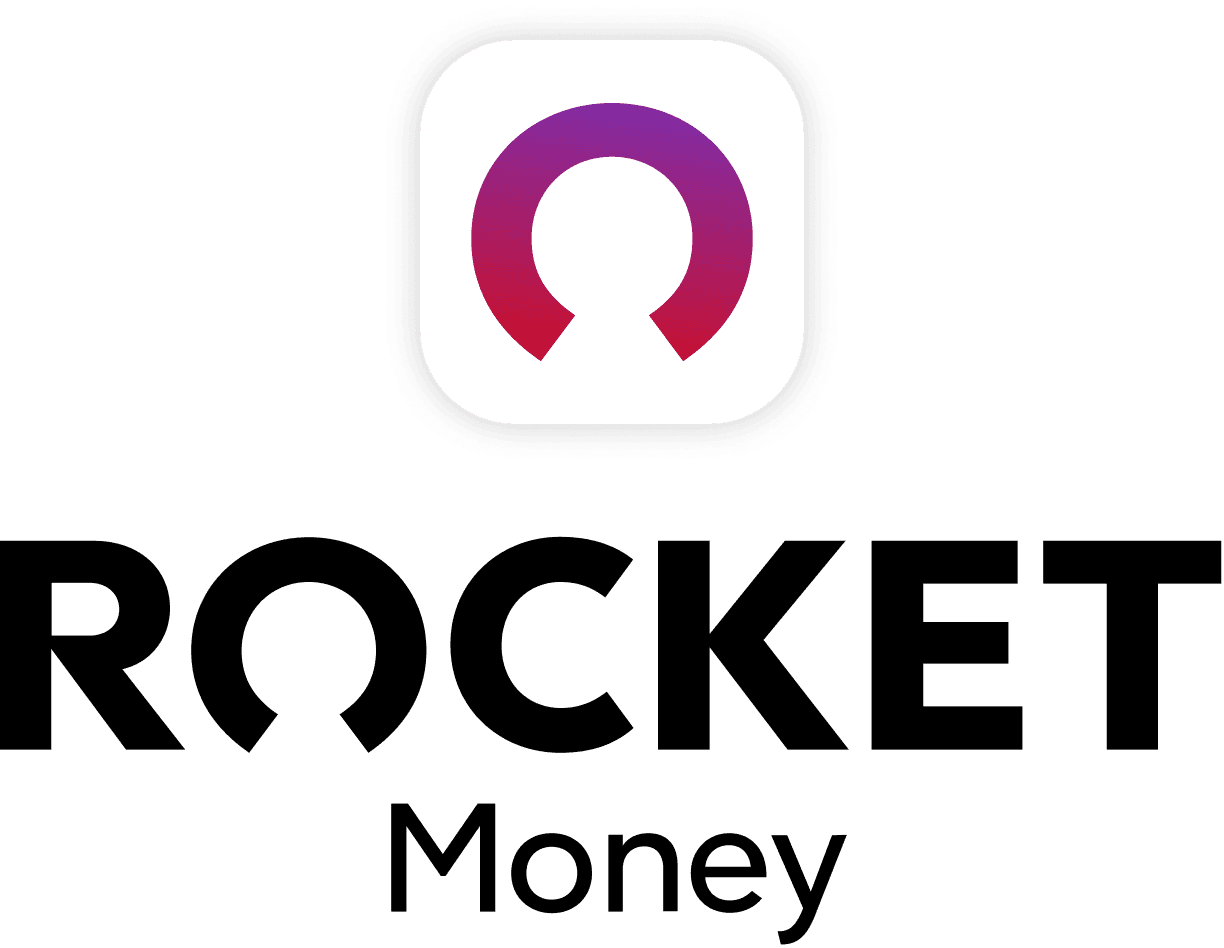 Rocket Money Benefits
Automatically find and cancel subscriptions
Slash your monthly phone, cable, and internet bills
Save an average of up to $720 a year