Stand mixers are a big investment, usually costing hundreds of dollars. And attachments can cost a pretty penny as well. It can be a bit overwhelming and a crunch on your budget.
But only if you don't know all the amazing things you can do with a stand mixer that might actually save you some cash and eliminate financial stress.
Need some inspiration? Check out these ideas to try on a mixer.
Apple sauce
Use a peeler attachment to peel and core your favorite apples before you cook them down to get the level of softness you prefer. You can also toss the apples back in the mixer to mash them up before eating your fresh apple saucing or canning it for later.
Ice cream
There's nothing better than a fresh pint of ice cream on a hot summer day. Pick up an ice cream attachment for your mixer and then try out different combinations of flavors to see what's best.
Not only can a stand mixer handle the churning of creamy ice cream, but it can also take on any chunky bits you want to add like chocolate chips, nuts, or cookie pieces.
Butter
Whip up some fresh-churned butter in the mixer for a light from-scratch taste. You could even add in extras like cinnamon and sugar for toast or garlic for the perfect spread on toasted bread.
Cinnamon rolls
Want to start a side hustle that isn't making cookies or cupcakes? Try cinnamon rolls. A stand mixer has the power to knead tough dough for rolls. You can also use it to mix up your filling for traditional cinnamon rolls or add something special like raisins or nuts to your filling.
Pro tip: Consider using one of the best 0% APR credit card to buy your mixer. That way you can take some time to pay it off before the introductory 0% interest period ends.
Zucchini lasagna
Ditch the typical lasagna noodles and replace them with lower-calorie zucchini, which can be sliced long and thin with a mixer's vegetable sheet cutter attachment. It might make a nice twist on a vegetarian version of the Italian classic.
Pizza dough
This is another basic ingredient that is perfect for a stand mixer. Toss the ingredients in your mixer and then pack the dough away to let it rise for a bit.
When it's ready, you can roll it as thick or as thin as you want and add your favorite ingredients for a dinner that might be cheaper than delivery from your local pizzeria.
Hamburgers
A stand mixer isn't just for baking. Toss in some ground beef and add any kind of additional flavors you like to make juicy, delicious burgers.
And if you really want to go the homemade route for the American classic summer meal, you can make your own hamburger buns with a stand mixer.
Shredded chicken
Shredded chicken is a great staple ingredient for any kind of dish. Add cooked chicken and start the mixer at a low speed, then slowly turn it up until you have the perfect pieces for any dish.
Create chicken tacos, a chicken-and-barbecue pizza, or add it to a Caesar salad for a fresh and healthy lunch.
Meatloaf and meatballs
Throw in a pound or two of ground beef and then start adding your other ingredients. Bread crumbs or an egg may be good. Toss in some herbs and maybe hide some veggies in there for your kids.
Then either toss the mixture into a loaf pan or shape into balls on a cookie sheet and bake. You could also freeze the meatballs and have them ready whenever you want spaghetti and meatballs.
Mashed potatoes
Thanksgiving can be a stressful day when you're making a turkey and all the sides. Your stand mixer can help you out.
Take some of the stress away by tossing your cooked potatoes in the stand mixer to whip them up. Add butter and milk to give them the creamy texture you're hoping for. And remember that the mixer works with any kind of potatoes, so don't be afraid to take a chance on making whipped sweet potatoes.
Guacamole
Mashing up avocado after avocado to get the creamy texture you want for guacamole can be tedious and time-consuming. So just toss those avocados in your mixer instead.
Feel free to also add some additional ingredients like diced tomatoes, jalapenos, or lime to give the dip a little pop.
Dips
Pull out your mixer to prepare for a Super Bowl party or just a get-together with friends. Try out recipes for spinach artichoke dip or yummy cream cheese dips with herbs and spices.
You can also toss some ingredients like roasted red peppers with some chickpeas to make a yummy hummus for dipping.
Whipped cream
If you need a delicious topping for ice creams and pies, your mixer can help you out. Start with a basic recipe of heavy cream and some confectioners sugar, then add some extra flavors like cocoa powder for chocolate whipped cream or a little cinnamon whipped cream to top your favorite pumpkin pie.
Marshmallows
Homemade marshmallows are the perfect addition to hot cocoa on a cold day. You can add flavors in your mixer to give your hot chocolate an extra fancy flavor that will impress family or friends or just make you happy curled up on the couch.
Snow cones
Snow cones are a great treat to cool off with in the summer. To make it at home, add the shaved ice attachment to your mixer to grind down ice in a bowl. You can buy different syrup flavors at a store or online to make a snow cone for every taste.
Add fun snow cone holders or a display to serve your guests or family a special treat.
Pasta
Pick up a pasta press attachment for your mixer and have a good time creating all shapes of pasta with different flavors. The pasta press attachment may include disks that can shape the pasta into spaghetti, macaroni, or any other shapes you may want to make homemade pasta.
Bottom line
Sure, a stand mixer might be expensive, but you may find it worthwhile if you like to cook or you're trying to grow your wealth by not spending money on restaurants. For breakfast (smoothies), lunch (peanut butter), hors d'oeuvres, and dinner, a stand mixer can help you make anything.
To see how you can benefit, start with a budget and a recipe planner. You may be surprised by the amount of money you could save making your food from scratch at home with a fancy mixer.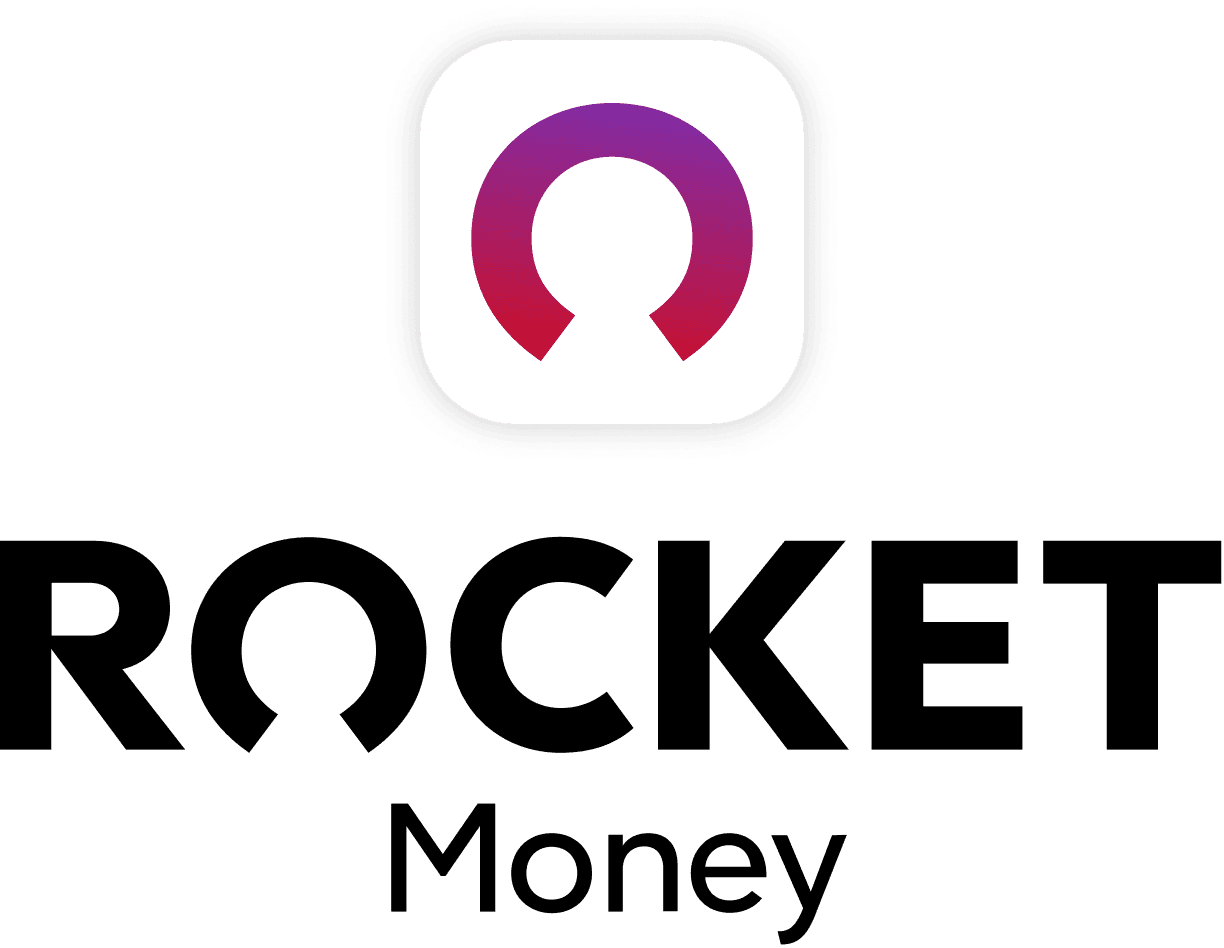 Rocket Money Benefits
Automatically find and cancel subscriptions
Slash your monthly phone, cable, and internet bills
Save an average of up to $720 a year