It might seem like everything is more expensive these days. That might be true in a lot of cases, but some services and resources are now free that used to cost money.
So, if you're trying to ​​keep more money in your wallet, consider the items, activities, and resources available for free. You'll be surprised at what people used to spend their money on.
Your credit report
It used to cost money to access your credit report. But thanks to federal law, consumers can now access their credit reports for free at least once a year.
It might not be the most exciting free perk, but it is useful.
Movies
Libraries might not seem new, but there was a time when you could only access books for free. Today, you can access many DVDs and even video cassettes for free at your local library.
You can even request titles that the library doesn't carry. It's a free public resource that exists to serve the community, making it a win-win for your wallet and brain.
Educational classes
Community colleges and continuing education colleges offer some free classes for community members.
College costs have increased throughout the years, but access to free education has also increased. You can learn about almost any topic through platforms like Coursera and Udacity.
Some colleges also offer free training courses for residents to learn trade skills and work towards qualifications for new careers.
Classes for babies and toddlers
The library isn't only useful for checking out books and movies. It's also a hub for educational classes for infants and toddlers.
Whether it's baby dance classes, weekly story times, or sign language basics, you can find free learning opportunities for the county's youngest residents at your local library.
Text messages
It's hard to remember when your phone plan didn't include text messages, but it wasn't that long ago.
Cell phone companies used to charge customers a fee per message in addition to the monthly phone bill.
Today, most phone plans include unlimited text messages as an element of each monthly plan.
Access to music
There was a time when you had to buy cassettes or CDs to listen to music. Even after MP3 players hit the shelves, listeners still had to pay a fee per song or album.
Today, you can use streaming services and apps like Spotify and Pandora for free. You might have to listen to commercials, but there are generally no upfront costs.
TV shows and programs
Streaming services have taken over when it comes to television and movies. Accessing content on the most popular platforms usually costs a monthly fee.
But if you're open to watching commercials, you can watch many shows for free through individual channels or streaming apps like Tubi and Crackle.
Daily news
Back in the day, you had two options: pay to have the newspaper delivered to your door or pick up a copy at the local newsstand for a fee.
Now there are endless possibilities for how to access the news, like free news websites, daily newsletter digests, and breaking news podcasts.
Even though you usually have the option to pay, endless options are available without ever paying a penny.
Maps and GPS
Maps used to be on paper and came at a cost. After that, maps transitioned to the digital realm.
But even once maps became digital, you usually had to buy a specific GPS device. Plus, there was often a monthly fee to access the maps.
Today, maps and GPS are accessible for free online or on your phone.
Classified ads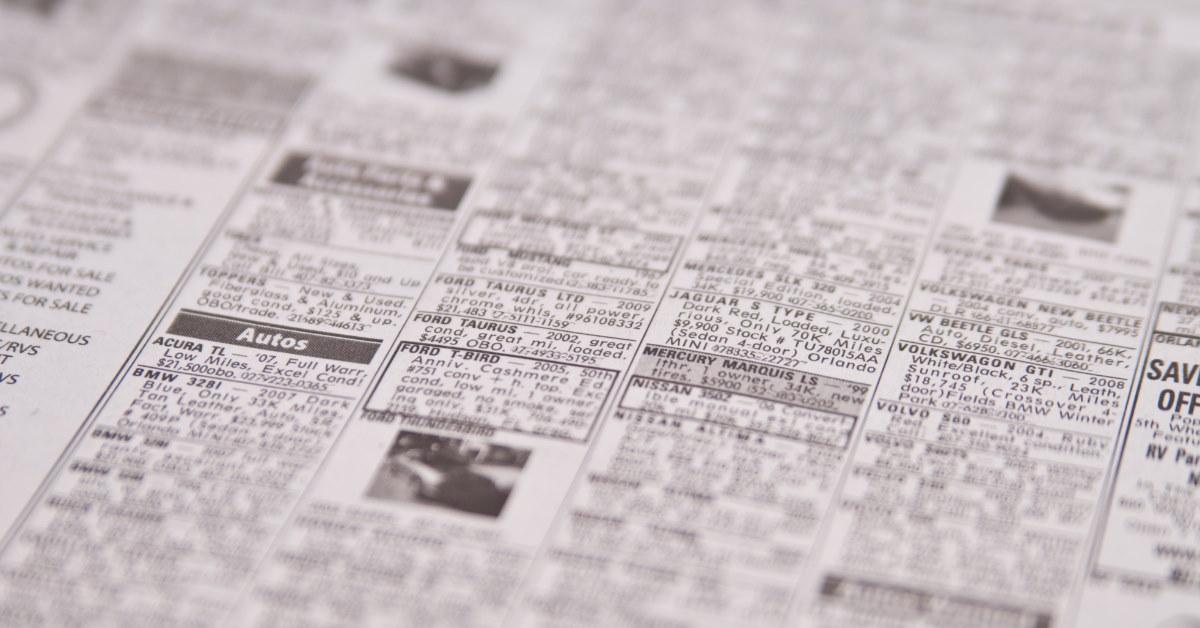 If you wanted to sell an item, advertise your services, or find a roommate, you used to have to pay for a classified ad.
Today, you can utilize social media platforms and other apps for free. Plus, you can network as much or as little as you want.
Long-distance calls
You used to have to pay for a phone call across the country. There were even more fees for placing international phone calls.
Today, you can place a phone or video call for free thanks to the internet. You can stay in touch with long-distance friends and family without spending money. It's a nice perk that's easy to take for granted.
Gently used household items
There's no shortage of groups, apps, and social media platforms that let you connect with neighbors and other community members who want to pass along gently used items.
A few years ago, garage sales were your best option for a good deal on used items, but you still had to pay.
Today, you can get almost any item free if you're willing to wait for a neighbor who wants to get rid of it.
Fitness classes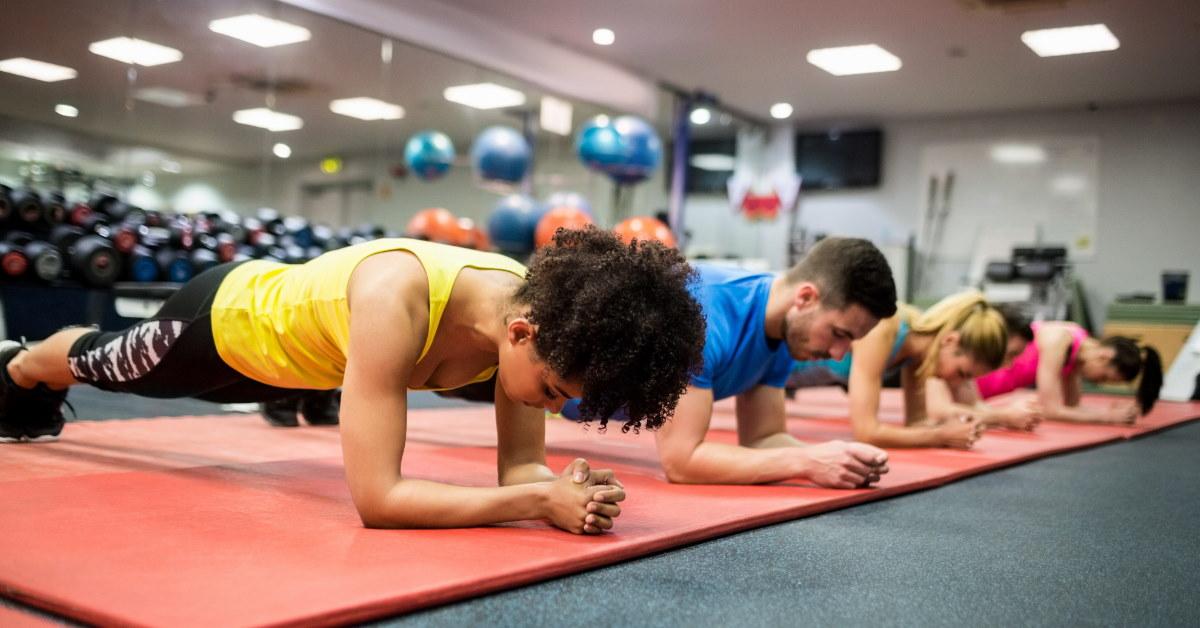 Here's the good news — you no longer need to leave your house or spend money to get a high-quality workout.
Gym memberships often cost at least $50 monthly, and boutique fitness classes can cost even more. But the days of having to pay for a killer workout are gone.
Instead, you can access high-quality workout classes through free online platforms like YouTube or apps like Caliber. It's a win-win for your health and wallet.
Tax preparation services
It's never fun to spend money on tax preparation help. After all, the hope is that you get your money back as a refund.
Luckily, free tax software options like TurboTax can help you organize and file your taxes from companies.
It's the in-between option. You won't get personalized help from a tax expert (unless you qualify based on income). But you will get guidance and digital support as you go through the process.
Language classes
It used to cost money to learn a new language. You might opt for a private tutor, group class, or language immersion trip, which comes with fees. But today, you can learn a new language from the comfort of your home for free.
Thanks to the invention of language apps like Duolingo and Memrise, you have new options for expanding your language skills.
Bottom line
If you know where to look and are willing to get creative, there are countless ways to keep more money in your bank account with free resources, services, and goods.
The best part? It's fun to get creative and enjoy things that don't have a cost and finding new opportunities can be rewarding for both your bank account and your personal growth.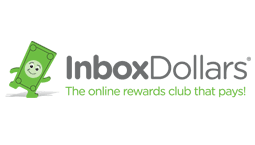 Inbox Dollars Benefits
Get a $5 bonus when you register with your email
You could earn money by taking surveys or making online searches
Over $80 million paid to members so far - how much can you earn?