Costco can be a great place to get deals, but the weekends are usually extra packed with shoppers like you who don't have time during the week to get what they need.
One of the best Costco tips is to avoid shopping on a weekend. After all, time is money. But if you can't find another time to go, here are a few ways to get through your trip unscathed.
Go at the least crowded times
You'll inevitably run into weekend crowds at Costco, but some times are less busy than others.
Try to get there first thing in the morning to beat the crowds that come later in the day. You can also consider going closer to closing time after most people have done their shopping.
Just make sure you give yourself enough time to shop and check out before Costco closes down.
Organize your shopping list
It's a good idea to go into Costco with a shopping list to make sure you get everything you need or grab special deals.
Organize your list by grouping items together based on where they are located in the store. For example, put all your frozen items or vitamins and personal care items together.
This can help you get your shopping done quickly without having to go back for items later.
Add a lunch break
Costco has a great food court, so add it to your shopping experience to get more done with one trip. For instance, you can stop by after shopping for a hot dog and a drink for $1.50.
Pro tip: A great Costco trick is to order a pizza at the food court before you start shopping so it's hot and waiting for you by the time you check out.
Bring snacks
Costco is well known for its samples, but they can go quickly if you're trying to grab a bite on the weekend.
Make sure you pack your own trail mix or toss some fruit snacks in your pocket before you go. Otherwise, you'll be tempted to wait around for a fresh batch of samples and waste more time.
Pack some patience
There's no doubt that Costco is going to be tough to navigate on the weekends, so pack some patience.
Be aware of carts around you as you make your way through the aisles and try not to get too frustrated by customer cart traffic. It's also important to wait your turn to check out.
Make it quick
It's easy to find yourself wandering the aisles of Costco looking at every little thing to decide what you want.
But if you're there on the weekend, you should probably try to get through as quickly as possible.
Don't linger in the aisles or wander aimlessly looking at any random things. Otherwise, you'll get stuck in aisles or wait too long in line to check out later on.
Organize your cart
It can be stressful to stand in line until it's your turn to rush and unload your cart at checkout.
Consider being more mindful of how you're packing your cart as you walk through the aisles. Try to keep certain things grouped together like frozen items or pantry items.
Keeping heavier or bigger items like toilet paper or drinks on the bottom of your cart can also make it easier for your cashier at checkout.
Schedule a pick-up
Don't want to deal with the hassle of going inside a Costco on the weekend? Go online to Costco.com and put in an order for pick-up instead.
Pick-up is limited to only certain items, but it can be beneficial if you just want one or two things without dealing with the crowds.
Order online
Skip the weekend at Costco altogether by ordering items online instead. Costco has plenty of pantry items that it can ship to your home, including some refrigerated items.
You might also be able to get free shipping if qualifying items come to more than $75.
Take someone with you
Tackling Costco with a team may be able to help you get through the store quicker with one person pushing the cart while the others stock it up with Costco items.
One issue with this plan is if your team includes kids, which can slow you down. Bring snacks or something to keep them busy as you and your plus-one get through the aisles of Costco.
Get some gas
Stop by Costco's gas station if you're already there and you don't mind waiting in line on the weekends. In many cases, Costco can help you save money on gas compared to other fuel stations.
Treat yourself
A weekend trip to Costco can be frustrating, and there's nothing wrong with buying yourself a little reward for getting through the trip.
Check out Costco's fresh flowers to find a bouquet that can brighten up your day or grab some Kirkland Signature wine. You may be surprised to find it's just as good as name-brand bottles.
Limit your shopping list
You don't have to buy everything at Costco, and there may be some items that you're better off getting at your local grocery store than the warehouse retailer.
Items like fresh produce or bakery items may go bad if you don't plan to eat the bulk-size of them quickly. You also may need spices or sauces in small quantities.
So cross those off your list before you go to limit how much you have to grab.
Order same-day delivery
Costco's same-day delivery allows you to order your items online and set a delivery time. A personal shopper will pick up those items for you at the warehouse retailer and deliver them to your door.
Bottom line
Costco can be frustrating on the weekends, but there are ways to get through it if you go prepared.
Make sure you have your list and pack your best Costco credit card as well as your patience before you go.
That way you'll have a successful trip through your favorite warehouse retailer any day of the week.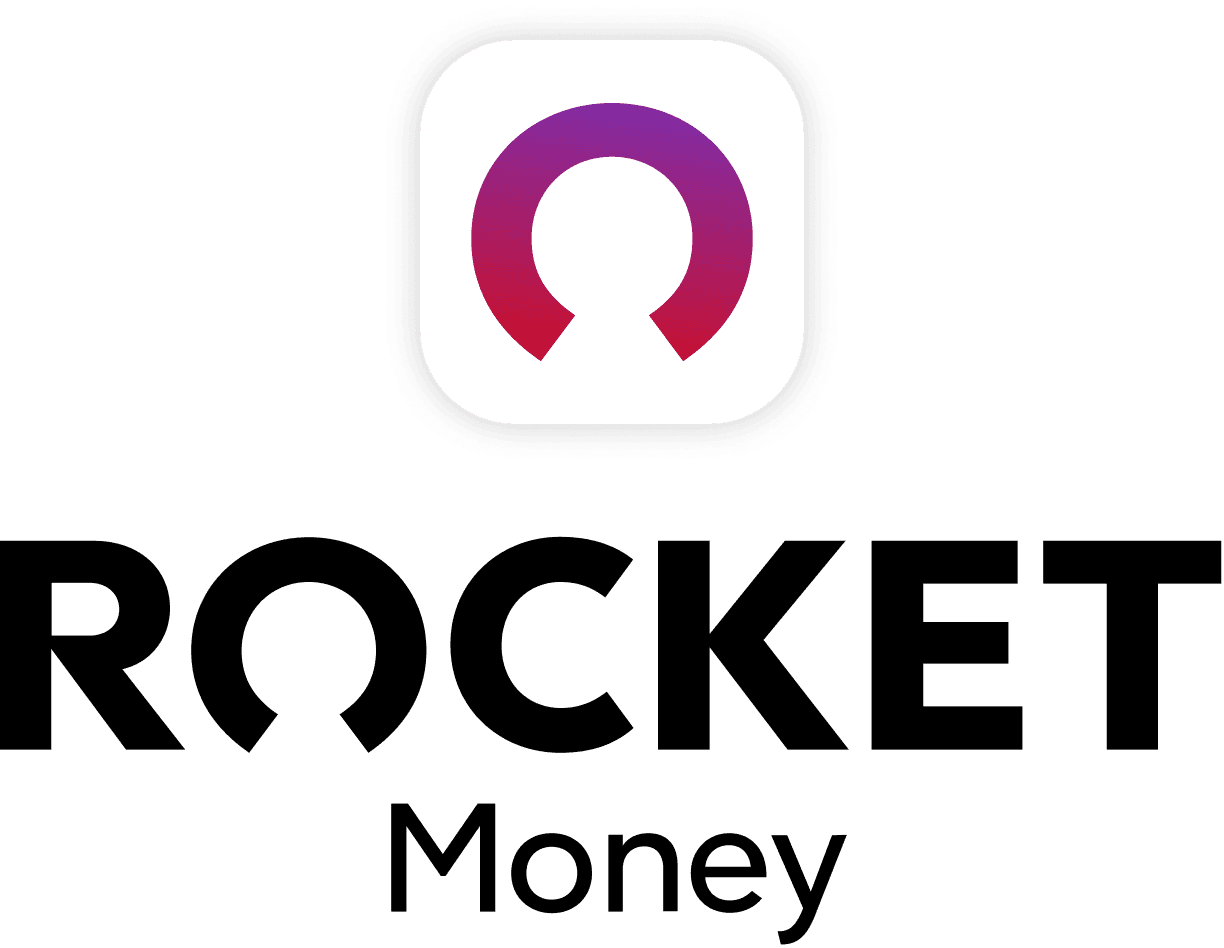 Rocket Money Benefits
Automatically find and cancel subscriptions
Slash your monthly phone, cable, and internet bills
Save an average of up to $720 a year