As summer comes to a close, stores of all sorts and sizes are gearing up for the normal fall frenzy. Expect to see a lot of pumpkin spice flavors, auburn decor, and toasty autumn-scented candles popping up everywhere you look.
To help make your fall grocery shopping a bit easier, we gathered up 16 Trader Joe's products (some seasonal, some just autumn appropriate) that are worth checking out without hurting your wallet.
Maple Leaf Cookies
As the leaves begin to fall outside, cozy up with a box of cream-filled Maple Leaf Cookies. These are a great fall staple with maple cream filling sandwiched between two crunchy, shortbread cookies.
A box contains about 14 cookies and makes a great gift if you're heading to or hosting a party with a dessert table since the snacks are as cute as they are delicious.
Cinnamon Coffee Cake
This Cinnamon Coffee Cake goes great with your morning coffee, afternoon tea, or as an after-dinner treat. The light, moist cake is made with sour cream, brown sugar, and topped with a delicious cinnamon crumble.
While the cake is available year-round, it's a particularly good buy as the weather starts to get colder. You can also get it in muffin form with the store's Gluten Free Cinnamon Coffee Cake Muffins.
Apple Cinnamon Oatmeal Bites
Apple cinnamon is a classic fall flavor, and Trader Joe's Apple Cinnamon Oatmeal Bites are perfect for breakfast snacking as the weather gets crisp and cool.
The bites are made from steel-cut oats, soaked in a mixture of cinnamon, sugar, and dried apples, rolled with breadcrumbs, fried, and frozen, making them the perfect treat to pop in the microwave (or air fryer) for a morning on-the-go.
Pumpkin Spice Creamy Cashew Yogurt Alternative
A fall exclusive, Trader Joe's is now offering its Organic Pumpkin Spice Creamy Cashew Yogurt Alternative in stores.
The product is completely dairy-free and is simply made from crushed cashews and filtered water, combined with cane sugar, coconut cream, tapioca starch and flavored with organic pumpkin purée, and organic cinnamon and nutmeg.
The product also has probiotics added after the pasteurization process so it has all the benefits of yogurt, without the dairy.
Greek Nonfat Pumpkin Yogurt
For those who do dairy, there's a pumpkin yogurt product for you as well. Trader Joe's offers Greek Nonfat Pumpkin Yogurt, a thick, creamy option that is also flavored with real pumpkin purée.
If you want to get your pumpkin fix in a healthy way, this is a great option as it's packed with protein and contains cultures that aid in digestion. Plus, some say it tastes a bit like pumpkin pie.
Maple Pecan Clusters Cereal
Continuing with the fabulous fall breakfast trend, Trader Joe's also sells delectable Maple Pecan Clusters Cereal (you can also buy a box with "just the clusters").
The cereal blends crispy corn flakes, multigrain flakes, and oat-pecan clusters rolled in maple syrup. Beyond breakfast, the store also claims the cereal makes a great addition to trail mix or a pumpkin yogurt parfait.
Garden Vegetable Soup
Fall is also a great season for scrumptious soups, and Trader Joe's Garden Vegetable packs satisfying chunks of sweet potatoes, carrots, onions, celery, tomatoes, zucchini, peppers, leaks, and some leafy greens into a convenient and compact jar.
For a quick and easy dinner, just toss a jar — which serves three — into a pot to warm up and enjoy. The Garden Vegetable is just one of many incredible soup options the store offers.
Five Seed Almond Bars
Trader Joe's Five Seed Almond Bars are quite a versatile snack food. With five seeds — flax, sesame, poppy, sunflower, and pumpkin (plus almonds) — the bars are a sort of mashup between biscotti and a granola bar and make the perfect anytime snack.
Enjoy them for breakfast with your morning coffee or take them out on the hiking trail.
Candied Pecans
Even though they make a delectable snack on their own, Candied Pecans can also be added to a huge variety of recipes — from muffins and sweet breads to a crunchy topping for a salad.
With just four ingredients — pecans, powdered sugar, canola oil, and salt — the nuts are sweet, simple, and incredibly versatile.
Pumpkin Maple Bacon Stuffies Dog Treats
Get your furry friend in on the pumpkin-flavored craze with Trader Joe's Pumpkin Maple Bacon Flavored Stuffies. The treats have a soft outer shell (made of real, ground pumpkin) and a chewy inside that's loaded with maple and bacon flavors.
The pumpkin stuffies are available for a limited time only, so stock up before fall begins to fade.
Unexpected Broccoli Cheddar Soup
Creamy and comforting, Unexpected Broccoli Cheddar Soup is a great option for your autumn pantry.
The container includes about 2.5 servings and is made with a delicious combination of broccoli, Unexpected Cheddar (a customer favorite at Trader Joe's), and traditional yellow cheddar. It's the ideal, cheesy (and incredibly filling) comfort food to warm you up as the weather turns cold.
Everything Ciabatta Rolls
Whether you're cooking up some soup, a nice red sauce, or a hearty stew, Trader Joe's Everything Ciabatta Rolls go with just about any autumn dinner plans.
This pack offers your classic rolls, topped with the fan-favorite "Everything" mixture (sea salt, sesame seeds, poppy seeds, and dried minced garlic and onion — the same ingredients as Trader's Joe's renowned "Everything But the Bagel" seasoning blend).
Molasses Cookies
A delectable dessert (or snack), Trader Joe's Molasses Cookies pack just the right amount of sweet, yet rich flavors together. The classic cookies are large, chewy, and sprinkled all over with sugar so they make the perfect addition to your fall sweets table no matter the event. One box contains a dozen cookies.
New York Deli Style Cheesecake
Showing up with Trader Joe's New York Deli Style Cheesecake is sure to make you a hit wherever you're heading this fall, with a delectable sour cream and cream cheese base atop a crunchy graham cracker crust.
This picture-perfect cheesecake is great any time of year, but particularly on those cooler evenings alongside a nice, warm cup of coffee or tea.
Vanilla Almond Spice Chai Protein Smoothie
A protein-packed way to start your morning, Trader Joe's Vanilla Almond Spice Chai Protein Smoothie crams an array of spices — cinnamon, nutmeg, cardamom, allspice, and black pepper — into a delicious and 100% vegan drink.
The smoothies contain 16 grams of protein per bottle and make a great breakfast or midday snack before you hit the gym.
Beef Pho
On those colder autumn days, Trader Joe's Beef Pho is the way to go. The store's take on the Traditional Vietnamese soup packs in tender beef, rice noodles, and a rich and flavorful broth seasoned with herbs like basil and cilantro.
Pop it in the microwave or heat it up on the stovetop for just 10 minutes for the ultimate (and convenient) chilly evening comfort food.
Bottom line
Beyond their array of pumpkin products, Trader Joe's offers a delightful mix of staples you can indulge in as the season shifts without throwing your money away.
As autumn rolls through, more seasonally-themed items (think pumpkin-spiced everything and apple pie as inspiration) may make their way onto the shelves. Be sure to check the store's website regularly for updates.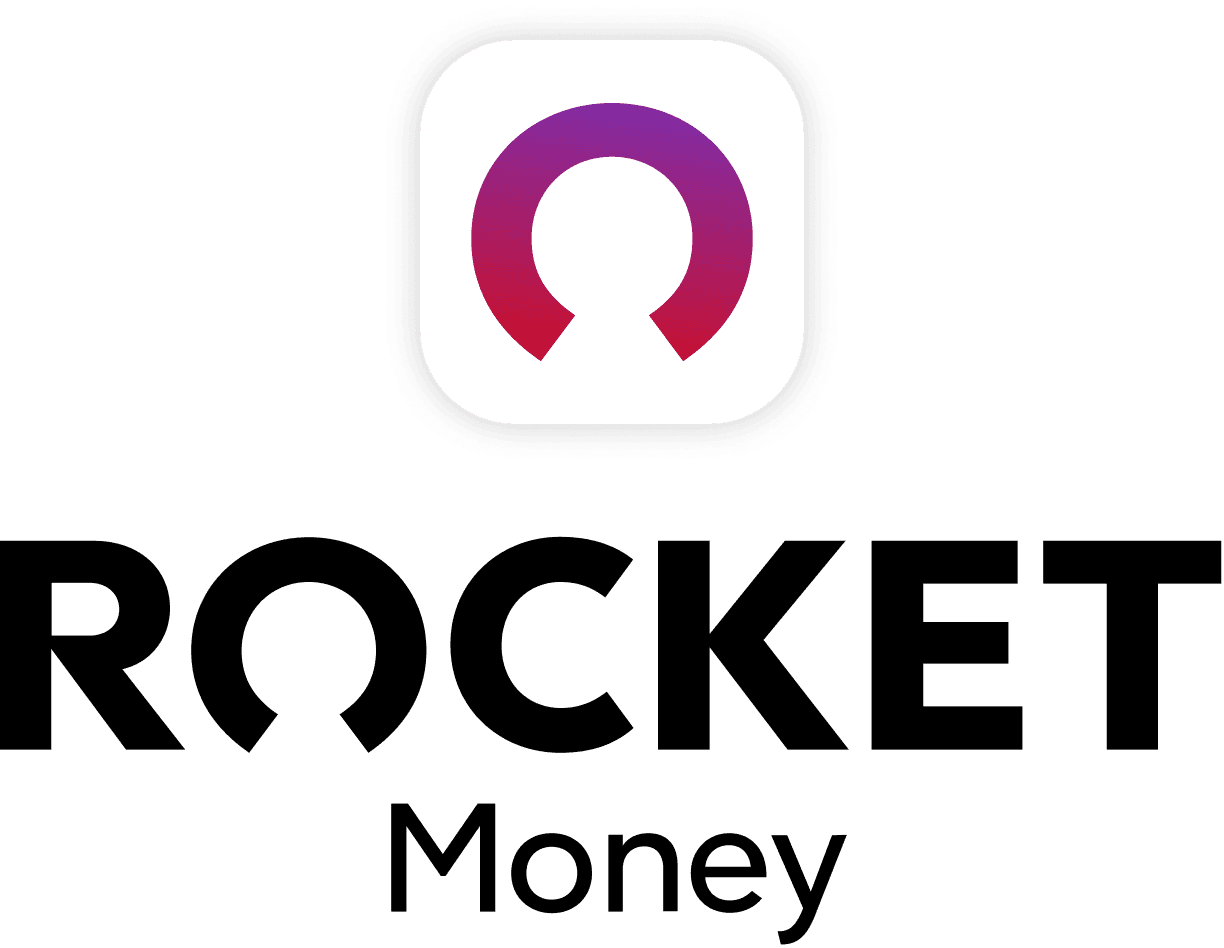 Rocket Money Benefits
Automatically find and cancel subscriptions
Slash your monthly phone, cable, and internet bills
Save an average of up to $720 a year