You probably have noticed the increase in your grocery bills due to inflation. Prices for staples like eggs, bread, and milk have gone up — as has the cost of seemingly everything. Specialty items may be expensive and hard to find.
What can you do to fight off inflated prices that are ballooning your grocery bills? Check out these ideas on how to trim your spending.
Use a list
One of the easiest ways to stay within your budget might be to put together a list before you start shopping. If you have a set list of what you plan to buy, you may be more encouraged to stick with it instead of straying into other aisles for things you don't need or picking up more than your budget can handle.
Get a warehouse membership
A trip to Costco may cost you more than a weekly trip to your local grocery store, but think about what you're picking up for that price. If you calculate the unit price for bulk compared to shopping the same thing week after week at a grocery store, you may be surprised by how much you could save with a Costco purchase.
Pro tip: If you're working on how to save money, find a local Costco that also has a gas station. That could save you a few more dollars as a member, especially with high gas prices.
Meal planning
Setting a menu for several days at a time can help you anticipate lunches and dinners. You can stick with the specific ingredients you need or plan dinners around deals and coupons to help you save even more money.
You also might want to find recipes for make-ahead meals that could take a little extra prep work at first, but can be frozen for a quick bake in the oven when you're crunched for time.
Become a loyal customer
If there are particular grocery stores that you frequent, find out if they have a loyalty program or rewards card. This could help you get deals only for loyal customers or they may send you special coupons catered to your shopping habits.
Pro tip: Using one of the best credit cards for buying groceries could help you stack up added rewards.
Use a cashback credit card
Groceries are usually a recurring bill that can add up quickly month to month. But you may be able to take advantage of those grocery trips with cashback credit cards, which could earn you money for other purchases later on.
Coupon apps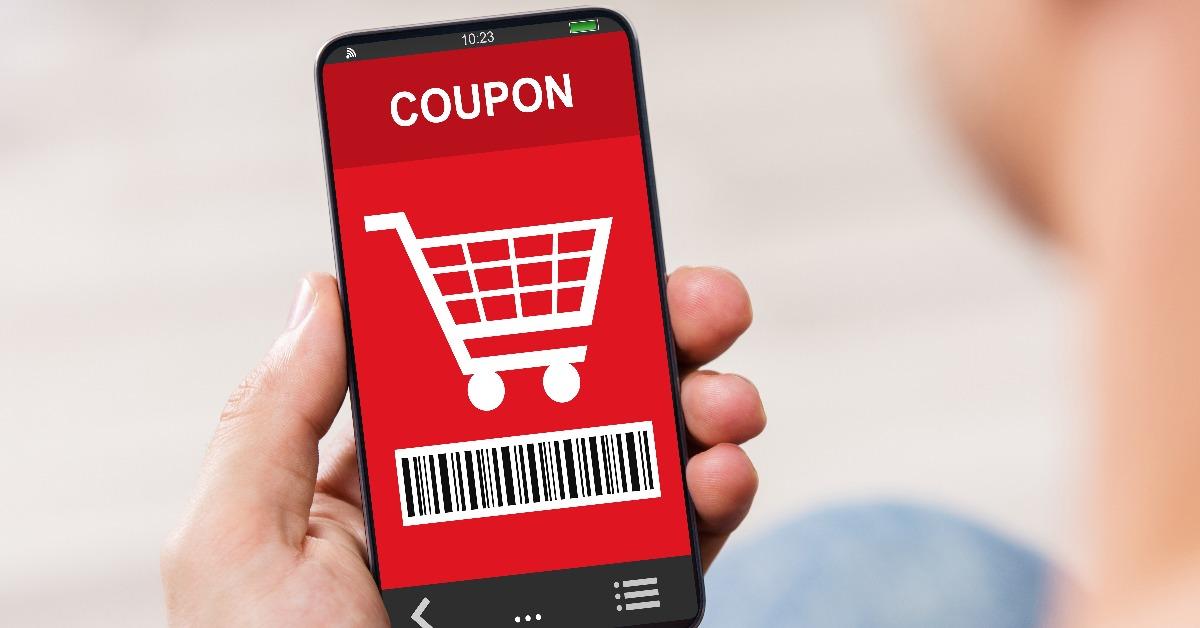 Find extra savings before you head into the store by checking out coupon apps for deals. Apps such as Coupons.com, Rakuten, or Honey may be able to help you keep a few extra dollars in your pocket.
You also might want to check out apps for your frequent stores like CVS or Target for additional savings. A great Whole Foods hack is to use their app to get extra deals and save some cash using your Amazon Prime membership.
Grow your own vegetable garden
Why spend money for fresh vegetables when you can get them for free in your own backyard? Do some research to find out the best vegetables to grow in your particular area and when the best planting season is. You may also want to grow herbs like basil, rosemary, or parsley to give your food some extra flavor without spending grocery store prices.
Go generic
Grocery chains may have their own generic brands that cost less but could still have the same quality as the name brands they sit next to on the shelf. Try different generic items to see if you can tell the difference, and think about giving new items a chance to see if they can be added into your regular grocery rotation.
Pro tip: One of the best generic brands is Costco's Kirkland Signature. A common Costco mistake is to skip past the quality food, wine, and paper products with the Kirkland name in exchange for more name brands.  Check out more hacks every Costco shopper must know. 
Control your portions
Once you bring all those groceries home and start cooking, it can be easy to add extra noodles into a pot or throw more ground beef than you need into a recipe. Instead, think about cutting back a bit on your ingredients so you can use them later, and find ways to minimize proportions for meals.
Give leftovers a new life
If the leftover containers are stacking up in your refrigerator on a regular basis, think about adding a leftovers night to your meal plan. Pick out items for a simple reheat for dinner or come up with creative ways to give your leftovers new life by combining them with new or fresh ingredients for a meal that can be shared.
Get out your cookbooks
Tired of the same things over and over? Pulling out your cookbooks or looking up recipes online could give you some ideas that are affordable and new for you and your family. Perhaps you may find a favorite meal that's also good for your wallet, or it could encourage you to cook at home more instead of going out for an expensive meal.
Bottom line
Groceries prices, like many other things, have gone up due to inflation. But there are some clever ways to fight back against a rising grocery bill that may be trying to attack your wallet. Using coupons, apps, grocery lists, and being financially savvy about how you shop could help.
Perhaps the desire to get creative and save money on food may spark new and fresh changes in your kitchen.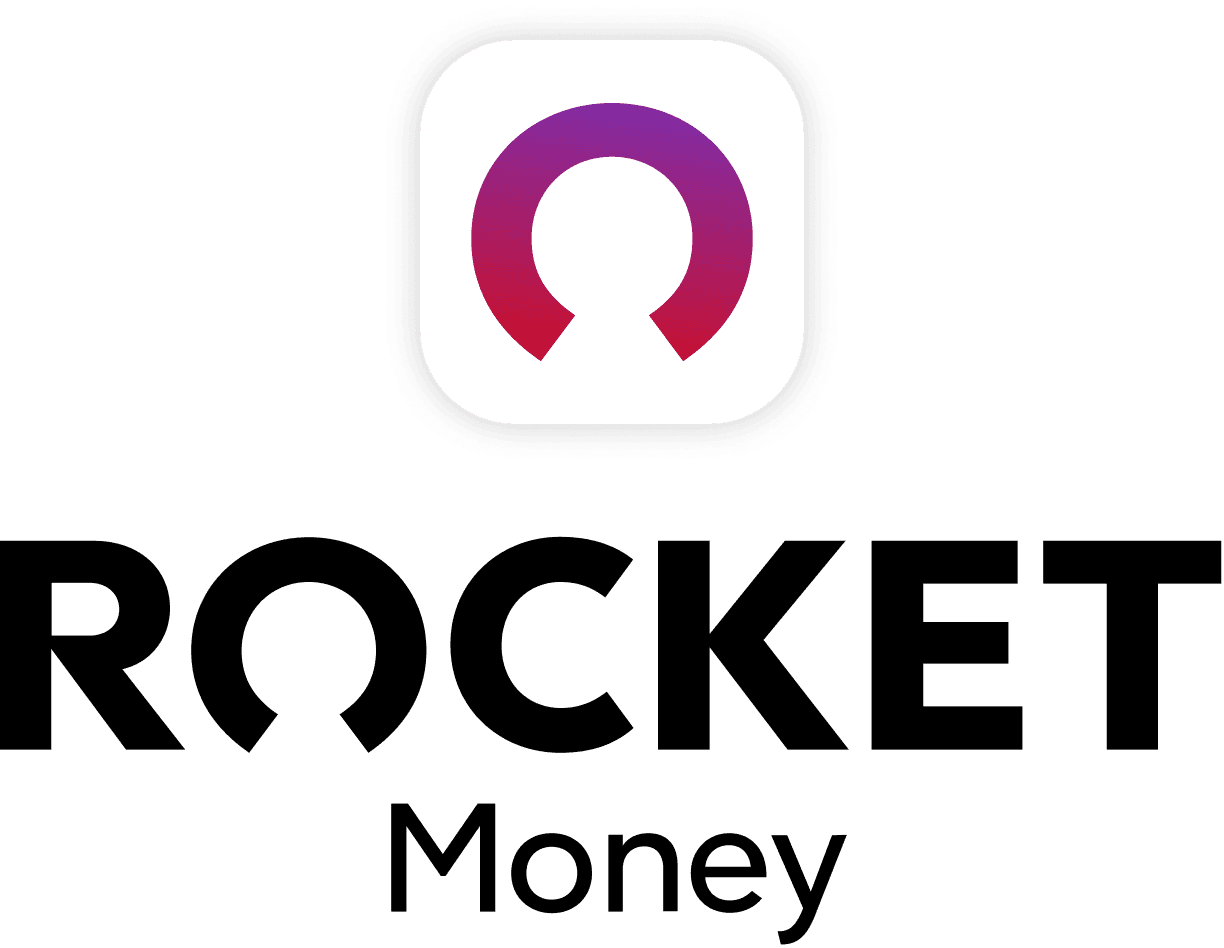 Rocket Money Benefits
Automatically find and cancel subscriptions
Slash your monthly phone, cable, and internet bills
Save an average of up to $720 a year