Produce
You may think that buying produce at a lower cost at Walmart can help you save money, but that may not always be the case. Walmart's produce may not be as fresh as at a grocery store or other retailer, which could lead to you throwing out rotting food.
Instead, it may be a better idea to stick to your local grocery store for fresher products.
Great Value foods
Like other stores, Walmart carries its own line of products under the Great Value brand. You can buy all kinds of foods under the Great Value brand instead of spending more money on name-brand versions of the same products. But those name brands may have better quality, so it might be a good idea to compare products before defaulting to the Great Value line.
Paper goods
Great Value also carries several types of paper products like toilet paper and paper towels. This is also a good chance to compare the in-store brand to name-brand versions and perhaps spend a bit more money for better quality.
Gift cards
Gift cards can be a good option to give to someone or to treat yourself, but Walmart sells them at face value and may not be the best place to save money on them. Instead, consider other online and in-person options. For example, a genius Costco hack is to buy gift cards in bulk through the warehouse retailer, which costs less than the face value of the cards.
Kitchen appliances
A Walmart kitchen appliance like a hand mixer or blender is a good option if you only use it once in a while. But if you're a serious baker or chef, it may be a better idea to spend a little more. You can ensure that you'll be getting something that lasts longer and can handle the work better, whether you're mixing up cookie dough with a mixer or making smoothies with frozen fruits in your blender.
Electronics
Do you need to replace a computer or want to get a bigger television to watch sports? Walmart may have some good deals on electronics for your home, but may not carry the array of products that an electronics retailer would. So while some basic or older models may be available at Walmart, you'd have a wider selection elsewhere.
Dishes and Glassware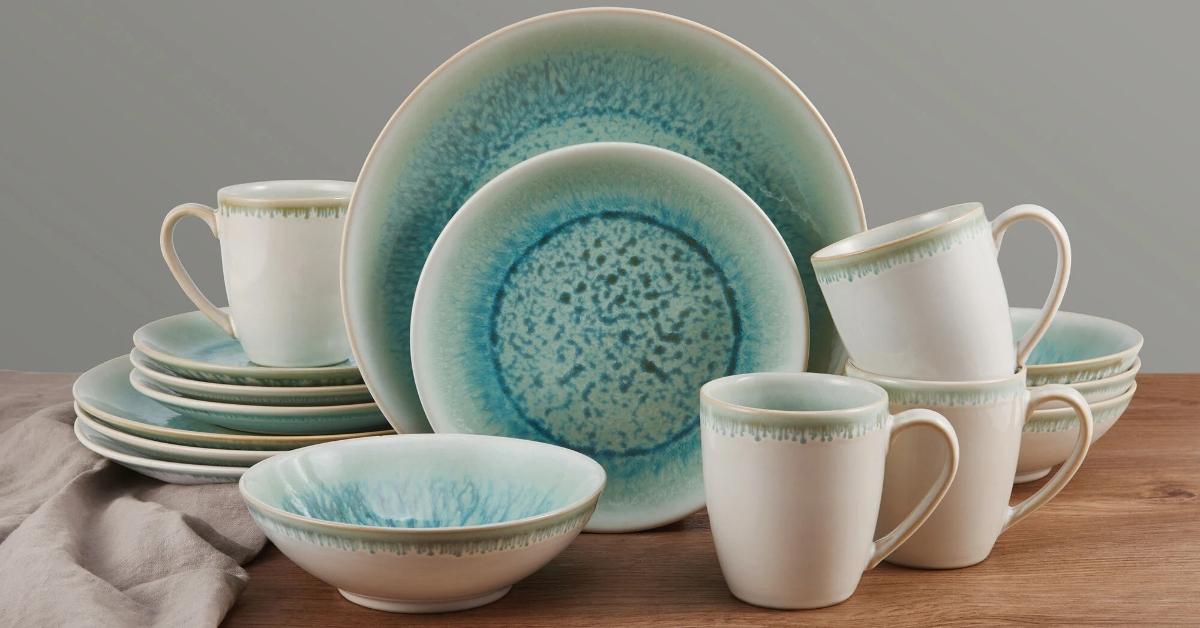 Walmart could be a good place to fill up your kitchen with essentials on a budget, but take a look at the plates, bowls, and glasses you pick up from the retailer. The quality may not be as good as more expensive options and could cost you in the long run, if you constantly have to replace broken items.
Cereal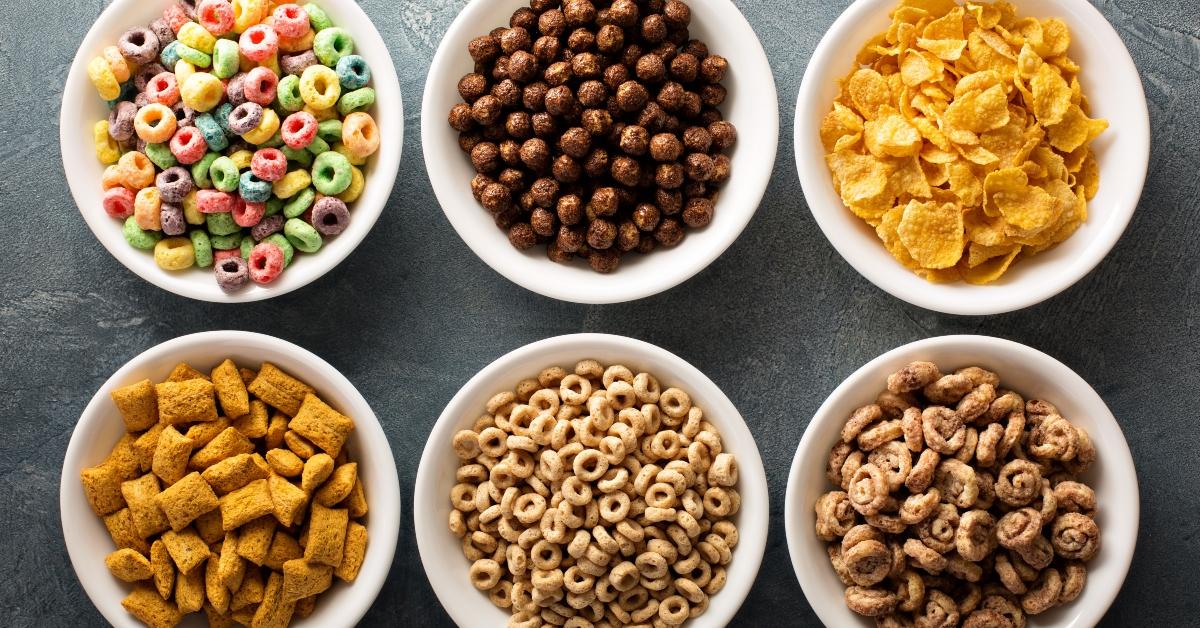 Walmart has its own in-store brand cereals with the Great Value name, but you may be surprised at how different they are from the name-brand competition. Give Walmart's versions a taste test and see how they hold up to more well-known brands. You may be surprised by the difference when it comes to the cost.
Snack foods
Things like chips and crackers are easy snacks to have around for lunches or after-school treats. But you may be surprised to find that Walmart's prices aren't that much of a bargain compared to other stores. Check your local grocery store for sales or consider heading over to your local dollar store to see what kind of deals they may have.
Gift wrap
You may be excited to pick up a gift for a friend at your local Walmart, but when it's time to make your present look pretty, try to steer clear of the gift wrap aisle. Walmart's selection of wrapping paper may be thin or can easily tear, which could spoil the surprise before your gift is given. Instead, splurge a little on more expensive paper that can hold up to plenty of unwrapping.
Batteries
You may need a pack of batteries for everything from remotes to gaming controllers or any other types of toys. Batteries can last a long time if you buy the right ones, which is why you may want to steer clear of Walmart's options. Instead, find some batteries that will stand up to plenty of wear so you don't have to chew through a whole pack to keep your home running.
Vitamins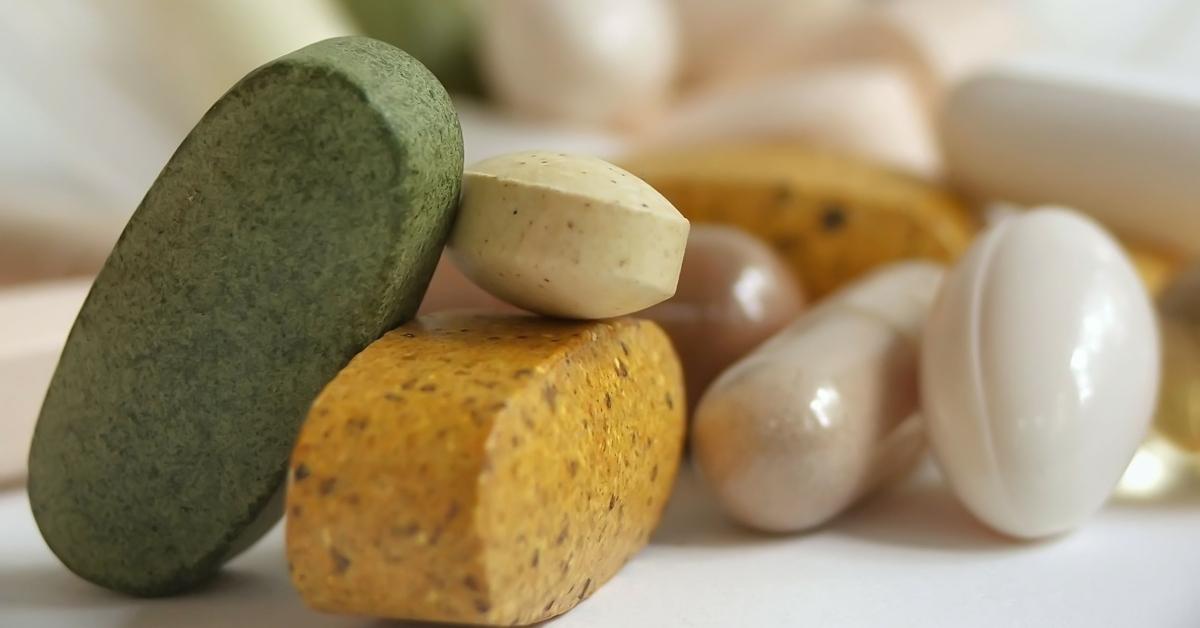 Vitamins aren't regulated as tightly as prescription medication or other types of remedies. So you may think you're getting vitamins and supplements that are good for your health but they may not hold the amount or types of ingredients you may need to keep healthy. Check the label and stick with reliable name brands if you're worried about the quality.
Bottom line
If you're trying to save money, remember to check your wallet for the best rewards credit cards when you shop at Walmart. You may be able to save some extra cash or earn additional rewards. And find ways to stop living paycheck to paycheck by sticking to your budget with a list when you shop or using coupons and price matching to get deals.
But while Walmart is everywhere, that doesn't mean it's where you should shop for everything. While you can get some great deals at Walmart, there are some things that are better bought elsewhere.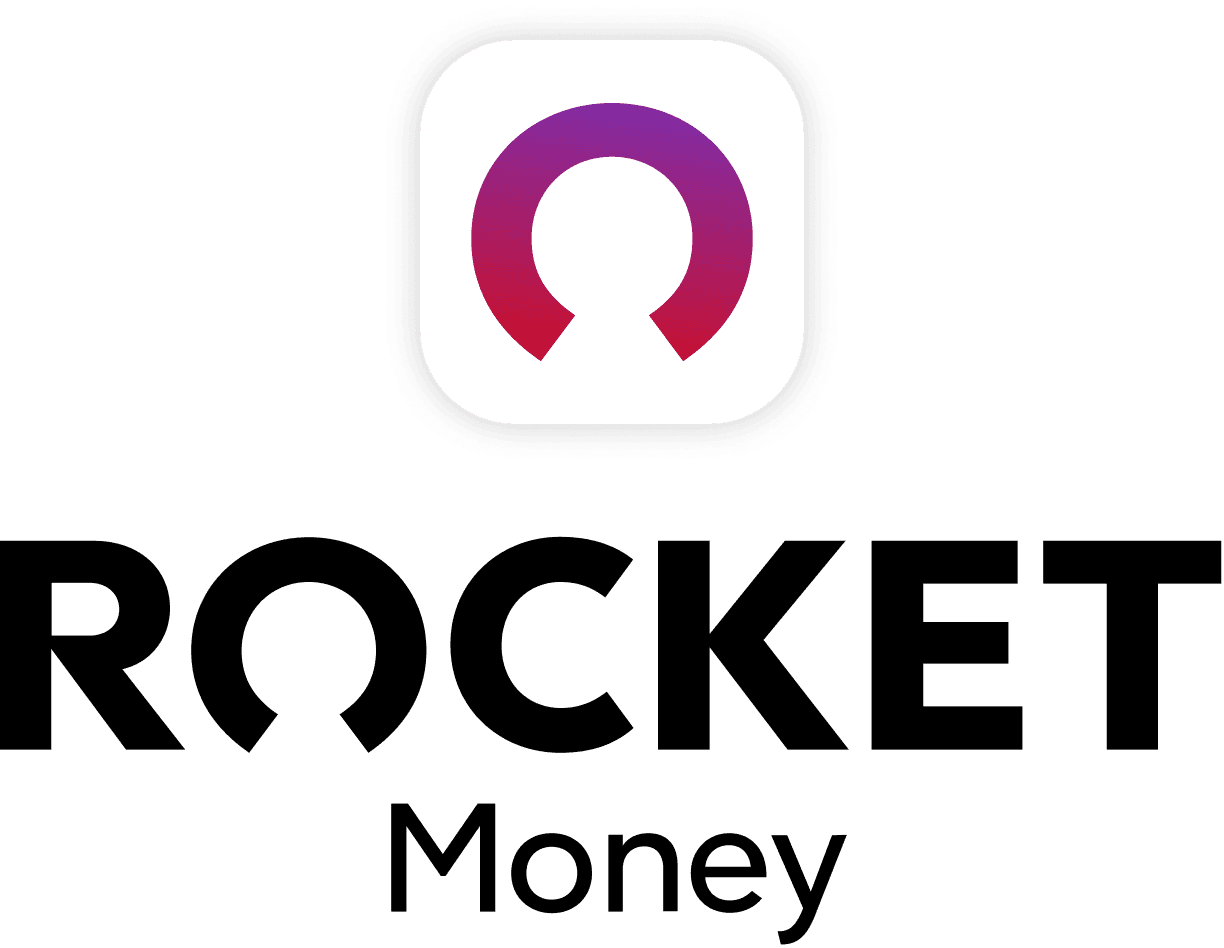 Rocket Money Benefits
Automatically find and cancel subscriptions
Slash your monthly phone, cable, and internet bills
Save an average of up to $720 a year