When you're trying to balance a budget and add some money to savings, you may think you need to earn more. You may be considering putting in more hours at work or a side gig.
Before you do that, consider all of the ways you're wasting money around your home. You may be surprised by just how much money you can save with a few key changes. 
And don't forget to check out these money moves to boost your bank account.
Install a programmable thermostat
A programmable or smart thermostat could help you save money. Right now, your basic thermostat turns on and off whenever the air around it reaches a level of the goal temperature.
But your basement doesn't need to be toasty warm all winter if no one uses it. And in summer you may not need to cool your home during the day if no one's home. 
A programmable thermostat or an upgrade to a "smart" learning thermostat may help reduce energy costs.
Check plumbing for water leaks
Many people don't realize that water leaks around the home can cost you more money with each drip. 
The U.S. Department of Interior offers a drip calculator that helps you see just how much that dripping faucet or running toilet is costing you, 
You'll see that if you have just one drip per minute in your home, that's about 0.3 gallons of water going down the drain daily or over 104 gallons each year. Find these leaks and repair them to reduce your water costs.
Install a timer on the hot water heater
Putting a timer on your hot water heater is a simple way to save some money. Most of the time, the hot water heater's big tank turns on and heats up the water to the desired temperature 24 hours a day. 
However, if you're not home most of the day, you really don't need that to keep heating your water. A timer can help reduce how frequently it's heating up water that no one is there to use.
Use LED lights
LED lights could be the easiest switch of them all. By using these energy-efficient lightbulbs in your home, you're saving money on energy consumption. 
Look for Energy Star-rated bulbs that could save you 75% of the cost to light your home, and they tend to last 25 times longer than traditional incandescent bulbs.
Use reusable water bottles instead of bottled water
Pick up a few reusable water bottles. They don't have to be fancy metal versions or those with fun straws. Keep it simple. Making this change could save you a significant amount of money.
Let's say you spend $20 on a reusable bottle. Considering a 40-bottle case of Kirkland Signature water costs around $30, you've recouped the cost of the bottle pretty quickly — especially if each person in the family consumes several bottles a day.
Cancel ghost subscriptions
Many people have ghost subscriptions or things they pay for each and every month automatically through their credit card or bank account for things they don't usually use or want. 
That could be a subscription to an online investment tool you don't use or fees for an app that you haven't opened in months.
Take a look at your statements to find these subscriptions and then cancel them before they renew again, saving you $10, $20, or more per month, depending on the service.
Close the heat registers
Heat registers are those vent-like devices in each room of the home that allow heated or cooled air to move from the HVAC to that space. 
If you have rooms in your home you don't often use, like spare bedrooms or basement storage areas, closing the registers helps prevent treated air from entering that space, allowing it to travel to other areas of the home instead. Closing the registers saves you money.
Keep furnace filters clean
To operate efficiently, your home's heating and cooling (HVAC) system needs to have clean filters in place. The filter works to collect particles before they enter the HVAC, reducing the wear and tear on the system. 
A clean filter also makes it easier for the system to suck in air which means it uses less energy to function. Changing your filters according to manufacturer recommendations could save you money.
Stop wasting food
How much food do you waste each week because your good intentions of preparing that meal did not pan out? From the bags of salad mix you thought you would use for lunches to fresh fruit you never prepped, it all adds up.
There are a few ways around this. First, create a meal plan for the week and stick with it. Not eating out will help you save money, too. 
Also, doing your food prep as soon as you come home from the grocery store will make it easier to just throw a meal together when you need to.
Check your bank fees
When was the last time you looked to see how much your bank was charging you to hold onto your money? Bank fees aren't always easy to spot because you don't get a receipt for them. Instead, they pop up on your statement.
Fees for a checking account or an overdraft (which average around $29 per incident) add up fast. Some banks charge ATM fees, too. If you have investment accounts, look into those costs as well. Your goal is to pay as little as possible, and some banks make that possible.
Turn off the electric flow
Sometimes called "energy vampires," appliances sitting on your kitchen countertop or electronics in your living room are pulling electricity on a constant basis, even if you're not actively using them. 
If you have a DVD player that's plugged in or an electric razor in the bathroom, these are all pulling power. Bricks like big power plugs that you plug electronics into have a switch you can turn off. 
Other items need their plug pulled to eliminate energy consumption. These are just a few of the ways to save on utilities.
Turn the lights off
Simply turning the lights off in the home when no one is in the room could help you save $100 or more a year. If you have trouble remembering, consider installing a smart switch that uses motion sensors to know when the light should be on or off.
Clean the dryer vent
This vent goes from the back of your dryer out of your home, allowing gasses and trapped heat to escape safely. However, it is typically filled with debris, lint, dust, and other materials from the clothes. 
If you don't clean it, it becomes a safety hazard and also makes the dryer work harder to dry your clothing. Make sure to clean it several times a year.
Bottom line
It may not seem like a lot of work to save a few cents or dollars here and there, but making the effort on several of these tasks could help you save a significant amount. 
According to a survey by the Ladder life insurance website, Americans waste around $18,000 a year on things considered nonessential. Imagine getting even a fraction of that back into your budget.
Beyond these tips, think of other ways you can save money on groceries, gas, or utilities every day.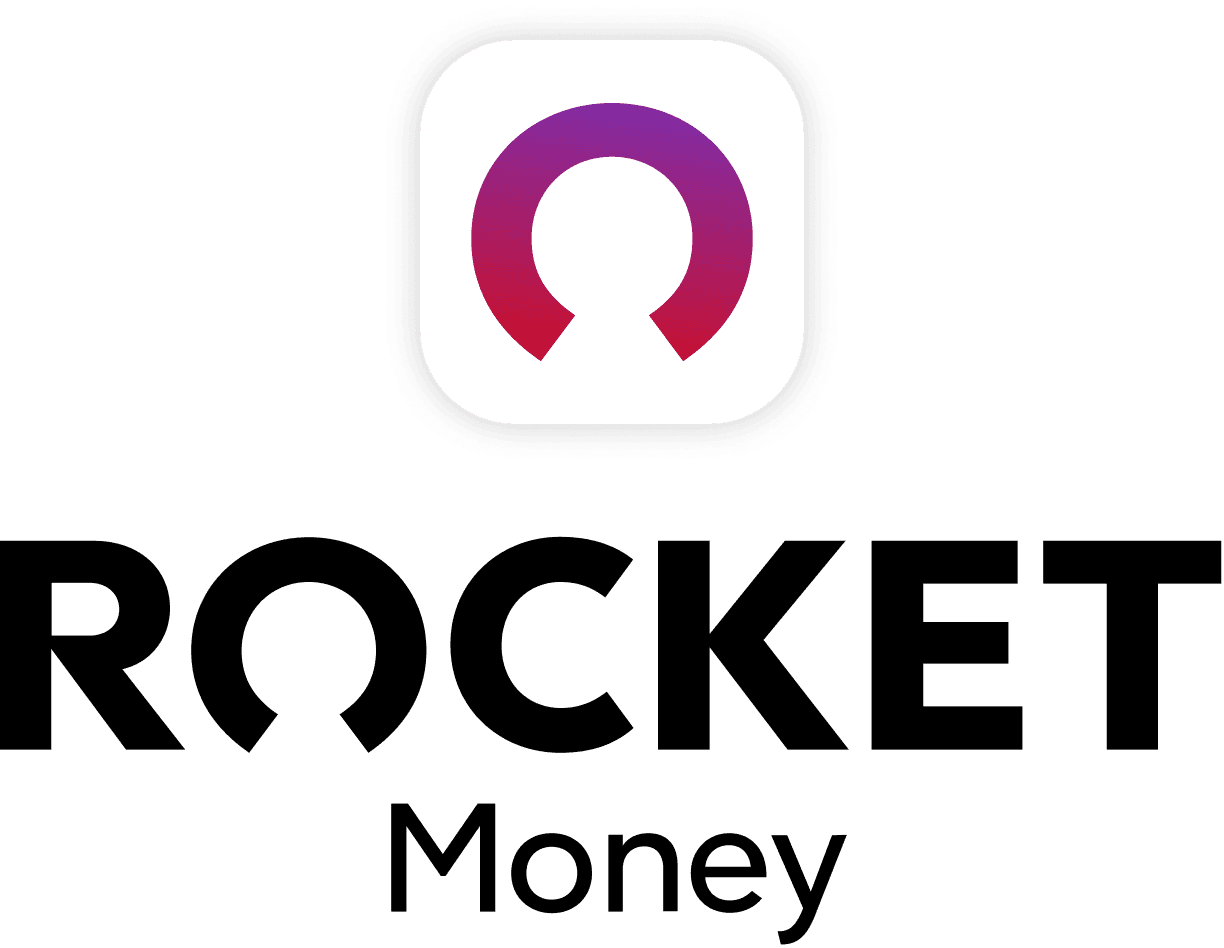 Rocket Money Benefits
Automatically find and cancel subscriptions
Slash your monthly phone, cable, and internet bills
Save an average of up to $720 a year