Whether you participate in it or not, Black Friday has become an annual tradition for millions of shoppers around the country. The amazing deals from dozens of major stores and retailers are just too good to pass up, especially with major holidays right around the corner. If you're looking to make your money stretch, it can really pay off to score some big purchases without digging into your savings too much.
Perhaps unsurprisingly, Black Friday is expected to be a lot different in 2020. With the coronavirus pandemic, it isn't business as usual for stores or shoppers. Surprisingly, though, there could be even more opportunities to score big shopping savings this year. So if you're planning on getting some shopping done, check out these 11 ways Black Friday will be different this year.
11 ways Black Friday will be different this year
Thanksgiving closures
It's not uncommon for Black Friday shoppers to head to the stores a day early to try and score some of the deals they've had their eyes on. They'll go shopping at the stores having early promotions or simply get in line for when stores open, which often isn't until early on Black Friday morning.
This year, many stores won't be open on Thanksgiving at all. So if you really wanted something from Walmart, Target, Best Buy, or Macy's, you'll have to wait until they open the next day.
Online shopping events
Online shopping is a simple way to solve one of the biggest issues with Black Friday this year, which is having huge crowds. In an effort to push people toward making purchases online, stores are hosting a number of online shopping events.
The deals you can find during these events are similar to what you'd expect from an in-person so-called doorbuster deal. For example, doorbuster deals on TVs will often reduce the original price of the TV by hundreds of dollars. If you're going to be spending money anyway, you might as well save some money shopping online during these special events.
Fewer in-store events
Shifting to online shopping events means stores will have fewer in-person events. This makes a lot of sense because people are trying to comply with social and physical distancing guidelines. In fact, a recent FinanceBuzz survey shows that 57% of Americans are less likely to do in-person shopping during this year's Black Friday. Still, most stores are expected to be open and functioning on Black Friday and not every store will follow the same guidelines. You might see some stores limiting the number of people allowed inside, whereas others aren't having any limits.
Better deals
Worried about how to save money on your holiday shopping this year due to a lack of Black Friday deals? Don't be. If you thought the Black Friday deals would be scarce because of how different the holiday season is shaping up to be, you might want to think again. Overall, the outlook has been very good on the deals that have been released, with many deals appearing better than we've ever seen before.
Because stores aren't expecting in-person numbers to be as high as usual, it makes sense to offer huge deals to clear out inventory and encourage overall consumer spending. This year has seen an increase in online shopping, but many stores have still suffered since the pandemic started. Offering better Black Friday deals could give stores the sales boost they need to finish the year strong.
Daily deals on certain items
Multiple stores are having online shopping events throughout the month of November, so check the stores you want to shop at and see when their events are happening. Amazon is known for its Deals of the Day and Lightning Deals, so expect to see some big things for Black Friday as well.
Walmart and Target have already released deals on specific items for different days throughout November. So if you want one of those items, you'd have to get it on the days that have been listed.
Longer windows for deals
Black Friday is typically a one-day affair, followed by Cyber Monday after the weekend. If you miss out on deals for either day, you don't often see them again. This year, stores may opt to give consumers more time to get the best deals, especially as companies test the waters to see how shopping is going. If the demand is high and consumers are spending, you might just see some items magically come back in stock for another round of reduced prices.
Crowded curbside pickup
Curbside pickup has become a favorable option for consumers who want to get their shopping done, but either can't get something delivered or they don't want to pay or wait for a delivery. It can also seem like a safer option, especially if you're ordering something valuable and you don't want to take the chance that it gets damaged during delivery.
If this is how you think, you can expect others will be thinking the same way. People are going to order the best deals for curbside pickup so they know for sure they get the item they want and it gets home safely. This means the curbside pickup area is going to be crowded with loads of people trying to get their orders.
Scheduling system for in-store events
It could make sense for stores to introduce a scheduling system for in-store events to help control a massive influx of customers. With this type of system, only a certain number of customers would be allowed into the store at any given time. Also, each customer could actually be assigned a specific time slot for when they're allowed to enter a store. The time slots could be handed or sent out days or weeks before. This would make it easier for customers to move around the store and get the items they want without rushing too much.
Lottery system for in-store events
Similar to a scheduling system, a lottery system could also make sense for in-store events. If customers are interested in shopping for certain deals at an in-store Black Friday event, they could register their interest with a store and sign up for a lottery drawing. The lottery system would give the customer a time slot where they could go to the store on Black Friday and do their shopping. Because the system would be randomized, it's fair for everyone and there'd be no need to show up at the store until it's time for your shopping trip.
More financing options
Stores might offer more flexible financing options on their higher-priced items encourage consumers to spend more. Getting a financing plan for certain holiday purchases may seem like a good idea if you're struggling with how to manage your money this year. Doing so might allow you to make purchases that you wouldn't otherwise be able to afford at the time.
However, financing isn't typically a great option. High interest rates can make your purchases cost a lot more than you thought they would because of how quickly interest accrues. However, some plans may defer interest during a promotional period as long as you make minimum payments and pay the full balance before the period is up.
Possible inventory issues
Nobody really knows what the turnout will be for Black Friday this year, at least not for the in-person store deals. This could mean some stores aren't properly stocked for the number of consumers coming through their doors. This wouldn't necessarily hurt the store because they'd sell out of everything they have, but it could result in many customers leaving empty-handed and frustrated.
In addition, online shopping will be huge during this year's Black Friday. If you've ever shopped online before, you know it can be a real hassle trying to get a popular item into your cart so you can purchase it. You can try and try, but it might never load or your payment just won't go through. This could be because the store is out of stock even though the online page says there's still stock available.
Or worse, you might be able to purchase an item even though it's not actually available. This will result in a very sad email notification within a day or two telling you that your order was canceled.
The bottom line
As you prepare for the holidays and any potential shopping trips you're going to make, consider the ways the entire shopping experience may be different. We may not be crowded into stores and trying to get the last box or two on a shelf, so it could be a much more pleasant Black Friday this year. Still, it'll likely pay to be quick with your mouse clicks if you're trying out Black Friday shopping from home.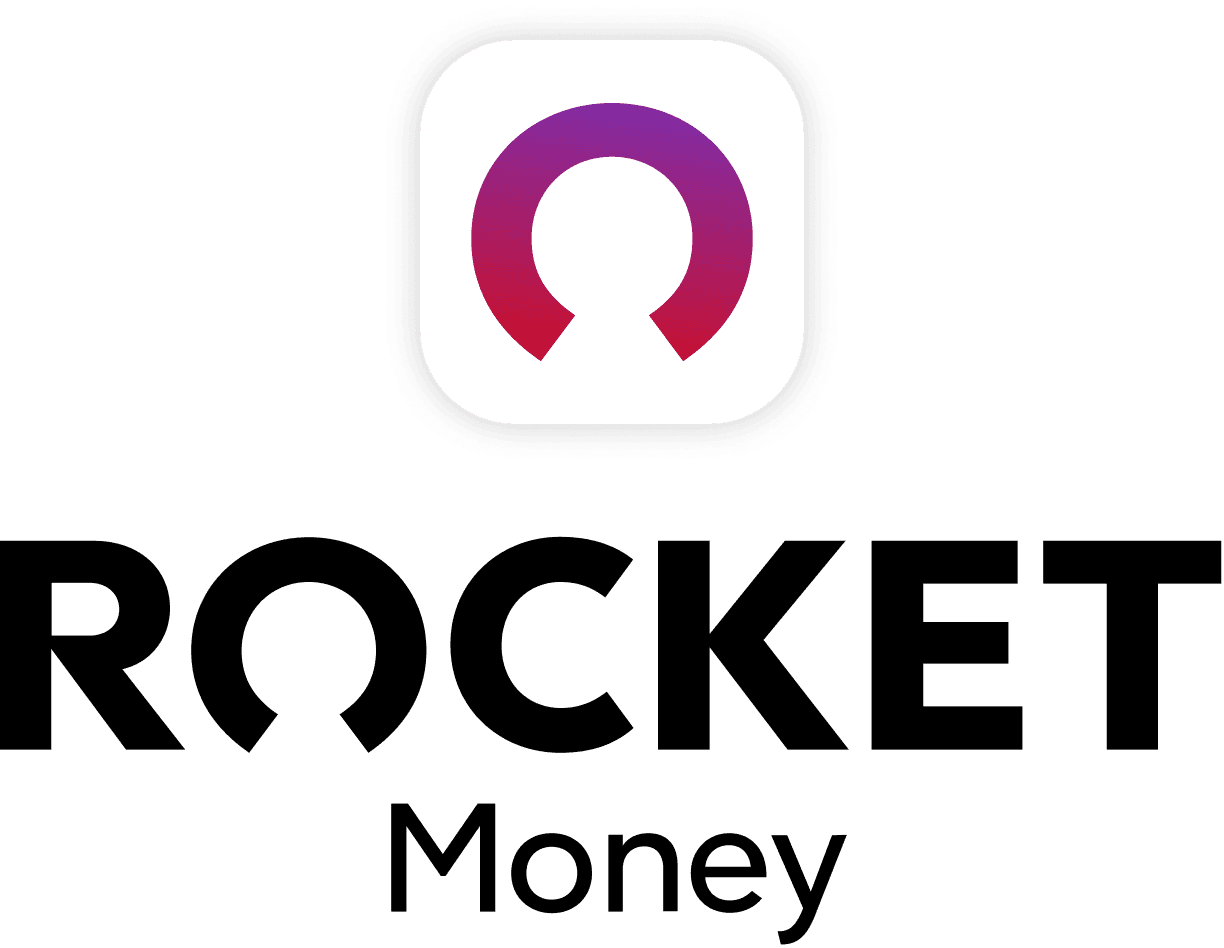 Rocket Money Benefits
Automatically find and cancel subscriptions
Slash your monthly phone, cable, and internet bills
Save an average of up to $720 a year