The holidays are right around the corner, so you better get out the string lights, stock up on pumpkin puree, and stack your bank account. You're about to drop a lot of hard-earned cash on gifts for friends and family, decorations, and food. Although the National Retail Federation estimates a dip in holiday spending this year, they're still predicting that the typical American will fork over nearly $998 in 2020.
Although certain expenditures may be unavoidable, there are ways to save when you shop. And knowing the tricks that retailers use to get you to spend more will help you avoid falling for them. Here's what to watch out for when you're shopping online.
11 ways you get tricked into overspending when you shop online
Free shipping thresholds
Most retailers offer free shipping if you spend a certain amount of money. This can be a way to get you to buy more than you need, as most people would rather put their money toward tangible goods than a shipping charge. 
But if the free shipping threshold is high and you have to pad your order just to meet it, consider store pickup instead. 
If that's not an option, you can order from a store that accepts in-store returns and take back the unwanted merchandise you used to pad your order. Or simply buy what you need and pay the shipping charge.
You should consider the shipping charge when you're comparison shopping as well. If one retailer has an item on sale but will charge a shipping fee, you might be better off buying it at full price from a retailer that offers free shipping. Doing the math to calculate the total cost at each store can help you save money.
Easy checkout
If you have an Amazon account with your credit card saved, you know how tempting one-step checkout can be. Just click a button and it's yours! You don't even have to take out your wallet. That's by design.
To avoid making an impulse purchase, experts recommend instituting a waiting period between when you first see an item you'd like to purchase and when you pull the trigger. It could be one day or a week, but make sure it's enough time to consider the value of the item.
Email follow-up
Waiting to buy, though a great strategy, also invites retailers to hit you again with their marketing efforts. You might receive an email that says "We've saved your shopping cart for you" or something similar. 
This can make it hard to walk away from an item, especially if it was something you really wanted. But it's likely that your decision not to check out was a good one, so stick by it and don't click on any follow-up emails.
Retargeting ads
Retargeting ads are the reason products you look at once follow you around everywhere on social media. They're an effective way to get consumers to make a purchase because they advertise products that already hold some appeal to the viewer. 
To avoid falling for the trap, don't make your purchasing decisions based on retargeting ads. Instead, carefully evaluate your budget before spending any money online.
Loyalty program discounts
If you've ever signed up for an online account with a retailer, you probably get coupons in your email account for various discounts available to registered customers. If you shop online often, these offers could overwhelm your inbox. 
Designate a folder for promotions, and only look at these offers when you need to shop for something. These offers are only a problem if they tempt you to buy something you wouldn't otherwise purchase. Otherwise, they can be a good way to save money shopping online.
New customer discounts
First-time customer discounts can be pretty appealing, and they can also be useful if you need to try a new product. Just don't go on an online shopping spree at a retailer you've barely heard of simply to snag 50% off. Always spend within your budget, no matter how deep of a discount you can get on an item.
Limited-time offers (that will probably happen again)
Most retailers will discount products regularly throughout the year, but they'll present each sale as a limited-time offer to persuade you to act fast and purchase the product now. 
You'll see plenty of these offers during Black Friday, and it might be more crowded this year than last year. 
According to a recent FinanceBuzz survey on supply chain issues and holiday shopping, 60% of shoppers say they'll "definitely" or "probably" start their holiday shopping earlier than normal this year because of possible disruptions.
Although most retailers reserve their lowest prices for Black Friday and Cyber Monday, they'll often match that price during another sale, so you don't have to get everything you need for the year the day after Thanksgiving. 
Instead, give yourself a few months of shopping time before you need to buy an item, and try to snag the lowest price you can during that time.
Subscription-based discounts
A few retailers, including Amazon, offer you a discount for subscribing to repeat orders. The idea is that you'll sign up to get the discount, even if you don't know how often you'll need the product delivered. 
If this results in you having stacks of extra paper towels or bottles of shampoo you can't use, you're not saving money, and you're creating more waste. It's fine to sign up for subscription-based discounts, but be sure to monitor your deliveries in your online account.
Bulk purchase discounts
Again, if you have to buy more than you need to save, you're not really saving. Bulk purchase discounts make sense for certain items, like toilet paper, which you'll always use. But if you bring home a case of eggs from Costco and have to look for excuses to make omelets, it's probably not a useful purchase for you. Don't buy more than what you can use.
Point-of-sale financing offers
More retailers are offering point-of-sale financing through lenders like Afterpay, Affirm, and QuadPay, Inc. For an expensive item, these offers can seem appealing. Even if you can't afford a $200 pair of shoes right now, $50 per month is totally doable. These offers are typically interest-free for certain plans, whereas longer terms require that you pay interest.
In most cases, you're better off saving the money ahead of time than spending it over time. This will ensure you have the money carved out of your budget and won't accrue interest. 
However, in certain situations, you can take advantage of these offers. For example, if you need a new refrigerator right away but can't afford to pay for it all at once, look into point-of-sale financing.
Store credit card offers
A lot of retailers offer a generous one-time discount when you apply for store credit cards. For instance, with the T.J. Maxx credit card, you get a 10% welcome discount that's good for your first purchase. 
However, it typically only makes sense to take advantage of these offers if you're both making a large purchase already and will use the credit card in the future to get perks at that particular store. 
Don't let a new cardholder discount convince you to spend more than you would otherwise. Also keep in mind that applying for a store card constitutes a hard credit check and will cause a small, temporary dip in your credit score.
Bottom line
If you're struggling with how to manage your money this holiday season, it can help to avoid falling into common online shopping traps. A deep discount doesn't necessarily mean a good deal, and a good deal isn't always a good reason to buy. 
Stick to what you need and what fits into your budget. By recognizing the tricks retailers use to get you to spend, you can avoid overspending this holiday season.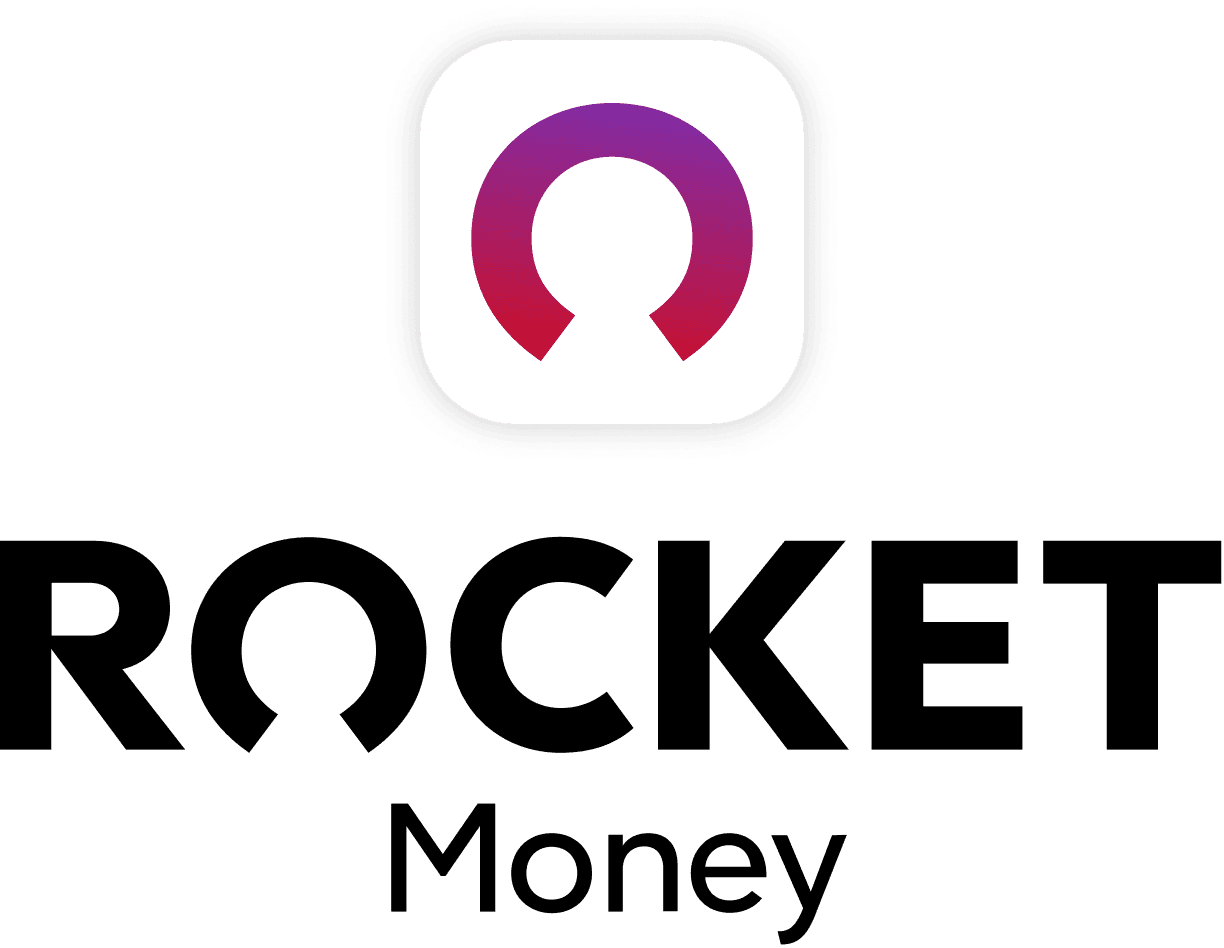 Rocket Money Benefits
Automatically find and cancel subscriptions
Slash your monthly phone, cable, and internet bills
Save an average of up to $720 a year