A new year could mean a new look at your finances to find ways you can enhance your bottom line.
But where to start? It can be hard to find places where you can cut your spending, or maybe you're having trouble setting goals that can help you find success.
Fortunately, you have options no matter how much you need to boost your bank account or increase your retirement savings. Here are a few easy places you can start.
Pay down your debt
One of the biggest things that could be holding you back financially is debt. It's a good idea to crush your debt as soon as possible so it's not hanging over you.
Review your debt and consider paying anything off with the highest interest rate first. And if you have credit card debt, consider transferring it to a 0% APR credit card so it doesn't accrue additional interest.
Just be aware that 0% APR cards have limits, so make sure you pay it off before you're hit with a high-interest rate or fees.
Start saving for retirement
It may be hard to think about retirement if you're decades away from wrapping up your career, but saving for retirement now can help you prepare for that day and even help you retire early.
Set a goal for how much money you want to go into your retirement account each month, and check with your employer about matching funds.
Get a better-paying job
It can be tough to save money and pay down debt if you don't have the income to cover your goals. So it may be time to ask for a raise in your current position or change jobs and find one that will pay you more.
In addition to pay, you should also factor in additional benefits. Talk with a prospective employer about health care and retirement benefits as well as other employee perks that can help you save money.
Open a high-yield savings account
The Federal Reserve increased interest rates seven times in 2022, ending the year at around 4.375%. That increase could be good news if you have your cash in savings.
Check with your financial institution to find out how you can get your money into a high-yield savings account so you can earn more money in interest. It's a simple way to put your money to work for you.
Create a budget
A great way to set new goals is to assess your current financial situation. Sit down and create a budget for expenses you need to pay, things you want to buy, and additional savings or other financial issues.
This will give you a good idea of where you are currently and what you may need to cut to move forward.
Start an emergency fund
You should consider including an emergency fund as part of your financial planning for the year. A good rule of thumb is to have three to six months' worth of expenses saved up in case you have a surprise expense due to things like a car accident or medical emergency.
Your emergency fund should only be used to save you in case of emergencies, so it's important to create rules for using your fund and stick with them. Avoid the temptation to dip into your fund to buy something you want or go on a big vacation.
Build up your credit score
Your credit score is an important factor in whether or not you'll be approved for a car or home loan this year or if you want to open a credit card.
There are some simple ways to increase your credit score and make you look financially appealing. These include paying your bills on time and trying not to get close to your credit limits.
Remember that you can get free copies of your credit report to give you a better idea of where your score is now to help you plan for the future.
Adjust your spending
Take a good look at what you spend your money on each day or month and consider finding ways to cut out some expenses that may not be necessary for your daily needs.
You don't have to ban any dinners out with friends but maybe cut back on one or two nights out compared to what you do now. Or make coffee at home for one week a month instead of buying a cup each day at a fancy coffee shop.
A little saving now can get you into big saving habits later.
Use a budgeting app
Sometimes it's easier to keep track of your spending and saving if you have a convenient way to do it. Consider using one of the top budgeting apps to help you organize your financial life.
You can also check with your bank or financial institution to see if they have an app available to help you keep track of your money.
Don't follow the fads
It could be easy to get swept up in the latest financial fads like meme stocks, non-fungible tokens (NFTs), or cryptocurrency. But fads can quickly go out of style — and take your money with them.
Instead, stick to sound financial planning that you can rely on for months and years to come. For example, your retirement fund is something you'll want to have cash in years from now. 
You don't want to lose those savings tomorrow on trendy financial moves that won't pan out.
Bottom line
Ready to take control of your financial future? Sit down now and examine your situation to find ways to make extra money and ways to save.
And remember that creating and sticking to a budget is a good way to set your foundation for both your short- and long-term financial goals.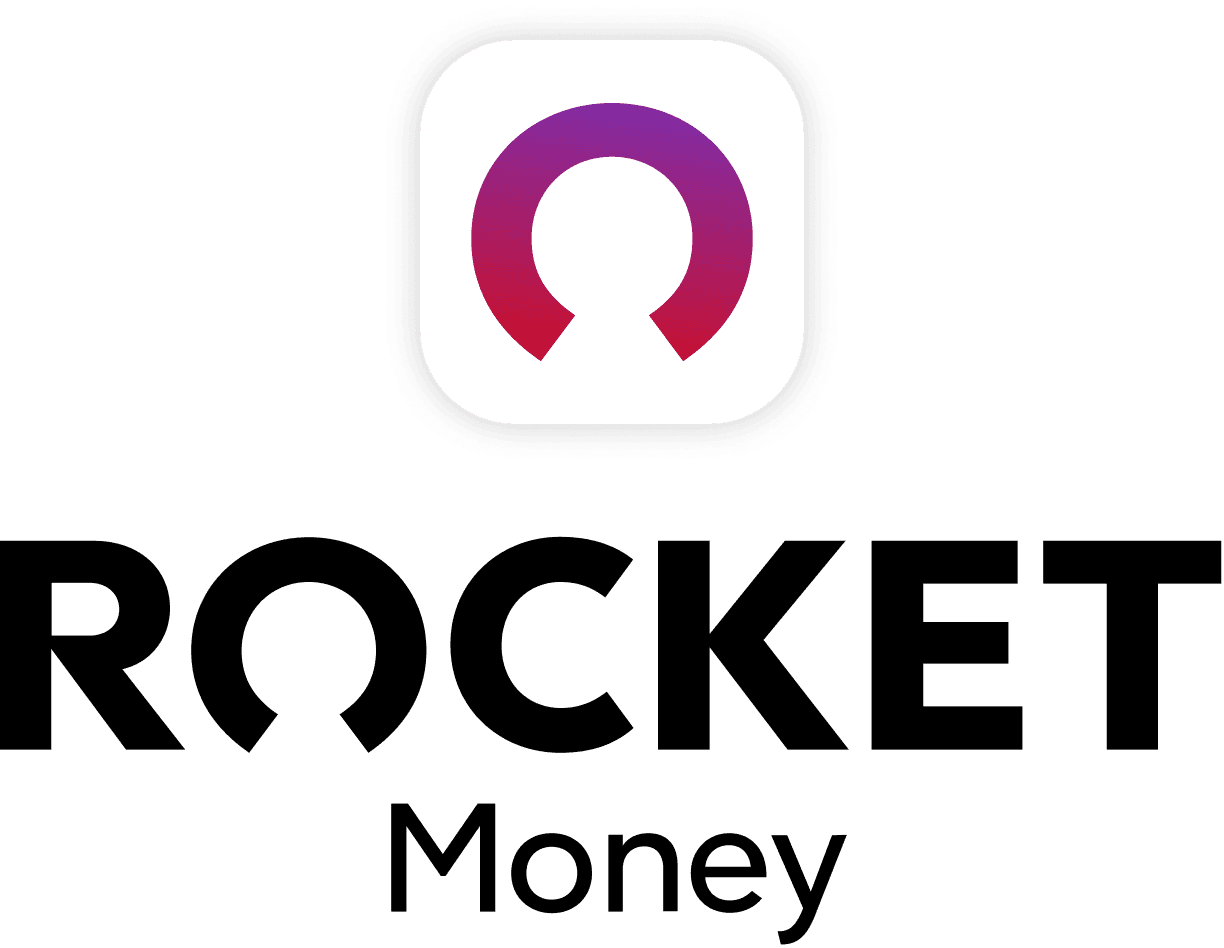 Rocket Money Benefits
Automatically find and cancel subscriptions
Slash your monthly phone, cable, and internet bills
Save an average of up to $720 a year