COVID-19 doesn't seem to have the grip on everyday life that it once did. Millions of Americans now are vaccinated against the virus, and case levels are down sharply from their pandemic highs.
But while some things are returning to normal, others may have changed for good. Knowing how things have shifted is important. For example, understanding how life is different in supermarkets can help you save money on groceries.
So, as we move forward, here are a few reminders of things that may have disappeared for good over the past few years.
Local restaurants and shops
The permanent closure of many local restaurants and shops was one of the biggest losses of the pandemic. Perhaps your favorite pizza place didn't come back, or the bakery or boutique you loved wasn't able to survive.
With any luck, though, businesses now are emerging that will become your new local favorites.
24-Hour Walmarts
When the pandemic hit in March 2020, Walmart announced that it would limit its hours of operation, effectively closing the stores to overnight shoppers.
After more than two years, that restriction is still in place. There have been rumors on social media that Walmart will be going back to its old schedule, but the retailer confirmed in August that it has no plans to return to 24-hour service.
Movie theaters
Movie theaters scrambled to survive in the wake of pandemic shutdowns. To make matters worse, many folks learned during the lockdowns that they prefer entertainment from the comfort of their couches.
Content creators have responded by releasing some movies on streaming services instead of in theaters. Theaters are back in business, but they might never recover the position they held prior to the pandemic.
Offices
Many workers today find that their commute now amounts to a few steps down the hallway instead of hours of sitting in traffic.
For millions, the ability to work from home instead of going to the office has been one of the few silver linings of the pandemic. Today, companies are canceling office leases or reducing the amount of space they need.
It's unlikely traditional office culture will ever return in full force.
Restaurant menus
During the pandemic, many restaurants tried to limit some contact with customers by ditching their menus. That trend continues in many places.
Increasingly, restaurants and other businesses rely on QR codes — those square boxes with lots of dots in them — to help customers find the latest offerings.
In-person voting
Recent elections have occurred in a climate where millions of voters have no interest in standing in long lines at a physical location just so they can vote.
States have adapted to this reality by expanding options for voting in other ways, such as via the mail. Many states now offer drop-box locations so voters can easily return their ballots.
Reasonable home prices
Home prices shot up during the pandemic as people working from home realized they needed more space for home office and school work.
Housing prices have started to level out — or even fall — in some markets that were running red hot only a year ago. However, even with these adjustments, home values remain sky-high and may never return to anything like pre-pandemic levels.
Full grocery shelves
Americans learned during the pandemic that the state of supply chains can have a big impact on which foods we find on grocery shelves. Americans also began to stockpile items during the pandemic, which often left shelves bare.
Some supply chains are getting back to normal. But anyone who has been to a grocery store lately knows that we're not anywhere close to the pre-pandemic abundance we once took for granted.
Snow days
Kids used to love it when their parents got an email, text, or phone call early on a snowy morning to report that school had been canceled. But the pandemic proved that students can study remotely.
Today, extreme winter weather is less likely to shut down schools than in the past. Instead, kids are expected to roll out of bed and fire up their computers so they can join classes online.
In-person signatures
Legal documents, paper checks, and contracts once required someone to sign them in person. But with the pandemic, more companies turned to online versions of digital signatures to substitute for in-person signing.
That was already a trend before COVID-19, but the pandemic accelerated the movement.
Bottom line
Some things have disappeared since the start of the pandemic, but that isn't necessarily always bad. For example, working remotely can help you save money on gas.
Check your budget to see if you can find other ways to save money based on what you have learned during the pandemic. 
For example, sticking to some pandemic habits such as going out less often and cooking at home on a regular basis can help you eliminate sources of financial stress.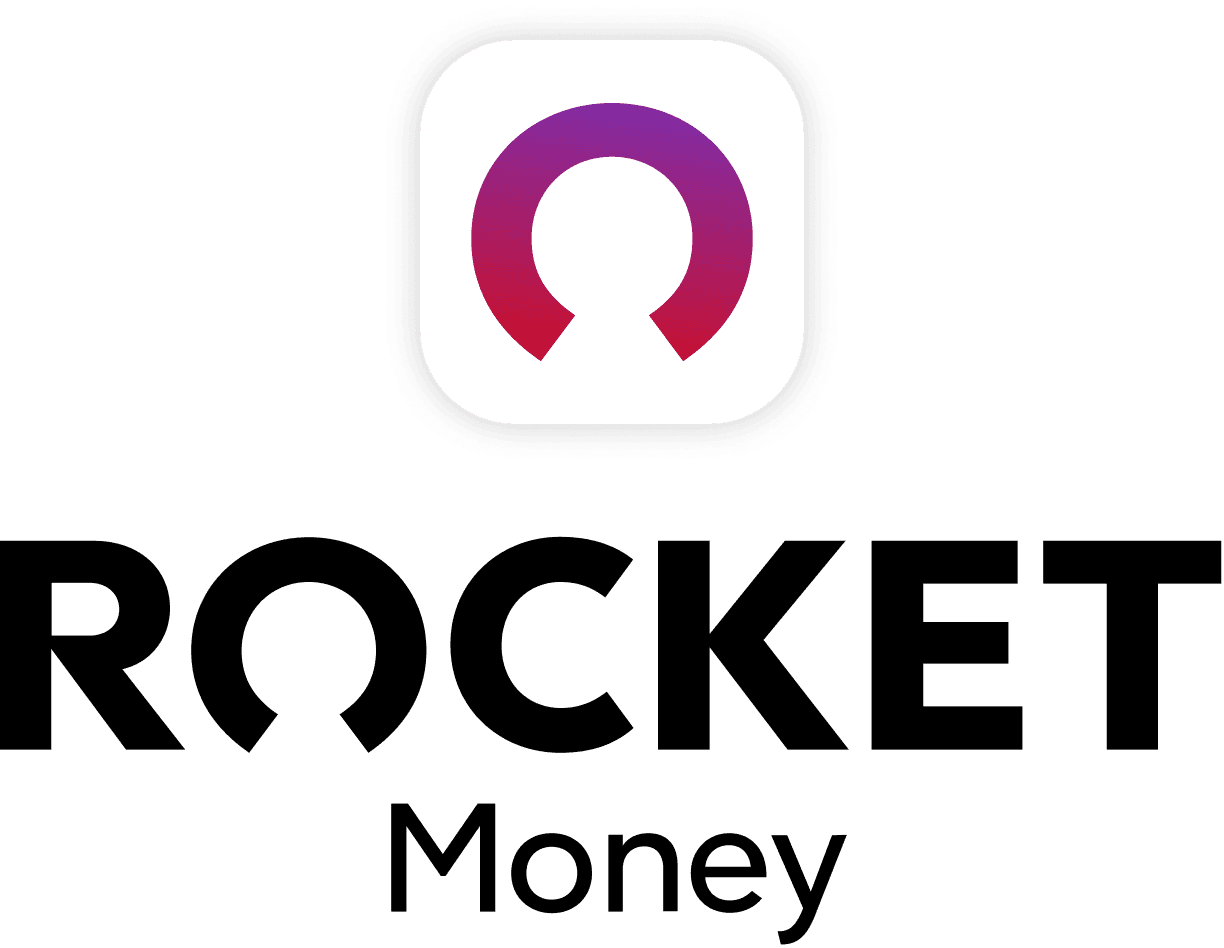 Rocket Money Benefits
Automatically find and cancel subscriptions
Slash your monthly phone, cable, and internet bills
Save an average of up to $720 a year