Target is a great store to pick up everyday essentials, as well as those special items that you can't find anywhere else. And if you're smart, you can make your next shopping trip even better.
Take advantage of some special things about the retail giant that can help you save money or simply make shopping more pleasant. Following are some things to add to your to-do list the next time you go to Target.
Use Target Drive Up
The Target Drive Up program allows you to order things ahead of time and then drive into a designated parking space near the front door of your favorite Target store. Once you arrive, your items will be brought out to you.
It's a good option if your Target is on the way home and you need some groceries for dinner, or you want to pick up some toys or gifts for the holidays.
Check out the bargains at the front of the store
Target usually reserves a spot near the front of the store with plenty of little treats for less than $5. Some items go for as little as $1.
You can grab stocking stuffers for the kids, seasonal decor at a reduced price, or fun little items to randomly give to friends.
Treat yourself to a designer collection
Well-known fashion designers create affordable pieces just for Target. So, check out these limited collections and grab a special piece or two that won't be around for long to add to your closet.
This fall, the store introduced collections from Sergio Hudson, Kika Vargas, and La Ligne.
Check out the online deals
There are extra deals on Target's website for products that you might not find in the store. Look for Target's Top Deals page on the website.
Remember to group small items and buy them together to save money on shipping. Target allows for free shipping on orders over $35 or when you use your RedCard.
Sign up for Circle
Target Circle is a rewards program that helps you save extra cash on your Target orders whether you shop online or in the store. You save 1% on Target purchases when you use Circle.
You also get a birthday gift of 5% off a single purchase and can help influence the choice of charities that Target supports.
Check out price matching
Target has a price-matching program that can help you save if you find a better deal at another store.
Bring your original receipt with you if you already purchased an item at Target and the price now is lower at the retailer. Or, show proof of a better price at a list of competitors. You can bring in a print ad or show the online price, for example, as proof.
Bring your own bag
Consider bringing your own bag to Target so you can cut back on the waste of using plastic bags.
If you don't already have a reusable bag, buy a Target bag while you're at the store to make you look extra chic as you shop the aisles.
Check out the Instagram page
Do you need a wardrobe refresh, or does your makeup need an update? Check out Target's Instagram account to get inspired.
The @targetstyle account can help inspire you with new items that you may be able to find at your local Target.
Use a Target registry for extra savings
Target has several registries for things such as weddings and new babies, and you can find extra discounts if you take advantage of registering for items at Target.
If you register for your wedding through Target, you can get an extra 15% discount on items that remain unpurchased from your registry list. And Target will give you a free baby welcome kit if you register with the retailer.
Pro tip: If you are tired of escalating food prices at your local supermarket, check out Target to see if you can save money on some groceries.
Get extra savings after the holidays
Throughout the year, Target can help you with seasonal finds such as Halloween costumes, Easter candy, or Christmas decorations.
You can also find some deep discounts on these items if the store has too much seasonal merchandise. Check your local Target just after each holiday to see what kinds of bargains you can score on seasonal items.
Buy the in-store brands
Target has some great in-store brands like Good & Gather, Up & Up, and Cat & Jack. See what is available under Target brands and compare the items to name-brand versions. Chances are good that the Target brand will save you money.
Bottom line
Target offers many ways for shoppers to save money or simply make their trip to the store more pleasant.
Remember to try the tips in this story the next time you go to Target. And be sure to use one of the best cashback credit cards to squeeze even more savings out of your next trip to the retailer.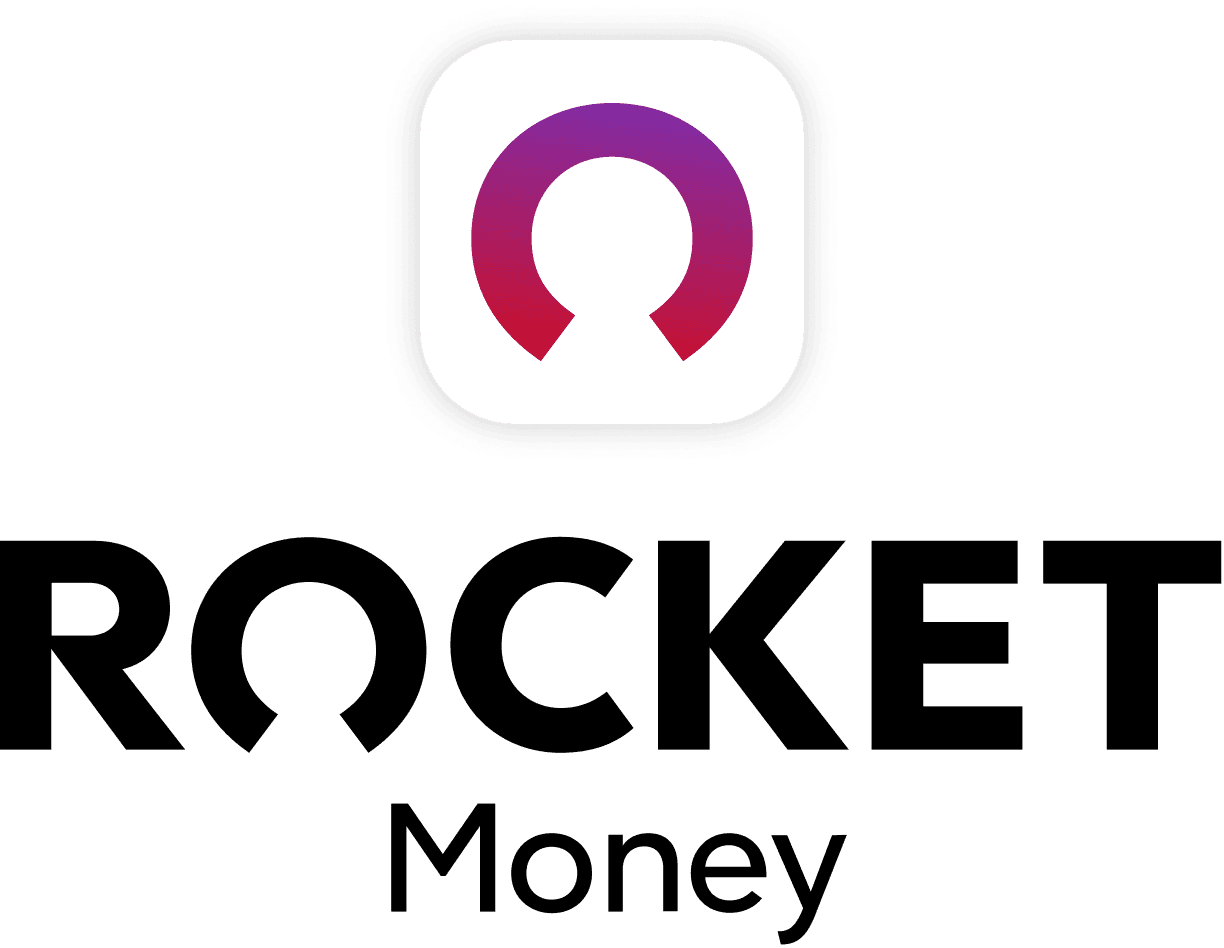 Rocket Money Benefits
Automatically find and cancel subscriptions
Slash your monthly phone, cable, and internet bills
Save an average of up to $720 a year