Many Americans faced financial hardships following the COVID-19 pandemic. High inflation rates impacted households across the nation. But even with inflation and a swooning stock market, individuals in some places in America are doing better than others.
Experian examined the number of unbanked or underbanked Americans, credit scores, and income increases that account for inflation to determine where individual finances have improved the most. 
If you want to retire early or grow your wealth, you might find achieving it easier in these seven states.
Arizona
Arizona ranked among the top states for the most improved overall and in two categories. The number of unbanked or underbanked residents decreased by 9.2%. This change has undoubtedly contributed to the state's overall financial improvement. 
Underbanked or unbanked individuals often use banking alternatives that have high fees, adding expenses for those already struggling financially.
Credit scores also increased in Arizona, rising by an average of 30 points to an average FICO score of 710 for state residents. 
Higher credit scores allow for loans and lines of credit with lower interest rates and fewer fees, giving individuals the means they need to manage their finances better.
Washington, D.C.
Washington, D.C. also experienced a significant drop in the number of unbanked and underbanked households. 
Only 4.5% of Americans in D.C. fell into this category, marking a 7.3% decrease. The capital ranked second for the most remarkable change in credit scores, with an increase of 31 points.
D.C.'s average credit score of 717 could result from an uptick in high-income earners. People who enjoy higher incomes can manage credit better (for example by making on-time payments) than low-income earners. 
Mandated and voluntary forbearances and extensions on payments following the COVID-19 outbreak have also contributed to better credit scores for some residents in D.C. and across the nation.
Georgia
Georgia residents enjoyed a 5% increase in income, partly contributing to the 25-point improvement in FICO scores. At a 4.2% decrease in unbanked and underbanked households, more residents have the ability to apply for loans and lines of credit. 
These individuals likely saved significant amounts of money in check cashing, transfer, and withdrawal fees.
In general, southern states have improved the most in regard to banked residents over the last decade. An increase in traditional bank usage has many probable contributing factors, with the most significant being new incoming direct deposits.
New Mexico
FICO scores in New Mexico increased by an average of 23 points. Unbanked and underbanked households fell by 3.9%, and income increased by an average of 4.6%. People in the state also enjoy a lower cost of living than the national average.
New Mexico is a popular tourist location. The state was not exempt from the effects of inflation but has created incentives for tourism-related businesses in an effort to fill job vacancies and advance employee education.
North Carolina
North Carolina experienced a slightly larger improvement in income than New Mexico, at 4.9%. FICO scores increased an average of 23 points, and the number of unbanked and unbanked residents fell by 5.1%.
North Carolina is home to several banking headquarters, including Bank of America, which has likely contributed to the banking industry's success in the state. Overall economic growth has also increased in North Carolina over the past year despite high inflation rates.
Oregon
Income increased considerably across the western region of the nation. Oregon saw an annualized income increase of 5.6%, bringing the average personal income to $61,596. The number of unbanked and underbanked residents also improved, falling 2.9%.
FICO scores increased by an average of 28 points, partially explained by larger incomes over the last decade account. And recent labor shortages have allowed some professionals more power to negotiate wages, resulting in even higher incomes.
South Carolina
South Carolina's number of underbanked and unbanked individuals fell steeply, dropping a full 5%. Annualized income increased by 4.7%, while FICO scores increased by an average of 24 points.
South Carolina does not have a minimum wage law, allowing companies to pay workers the federal minimum wage of $7.25 per hour. However, wage increases for higher earners have likely contributed to other improved financial elements and overall resident wealth.
Bottom line
Many factors contribute to your personal wealth, and where you live may be one of them. 
Making more money helps to increase credit scores and vice versa. Saving money — including avoiding unnecessary payment platform fees — can also increase wealth. 
When you have a better credit score and financial security, you can make smart money moves and lessen the impacts of inflation and economic downturn. 
You can increase wealth anywhere, but it turns out that some places can promise faster growth than others.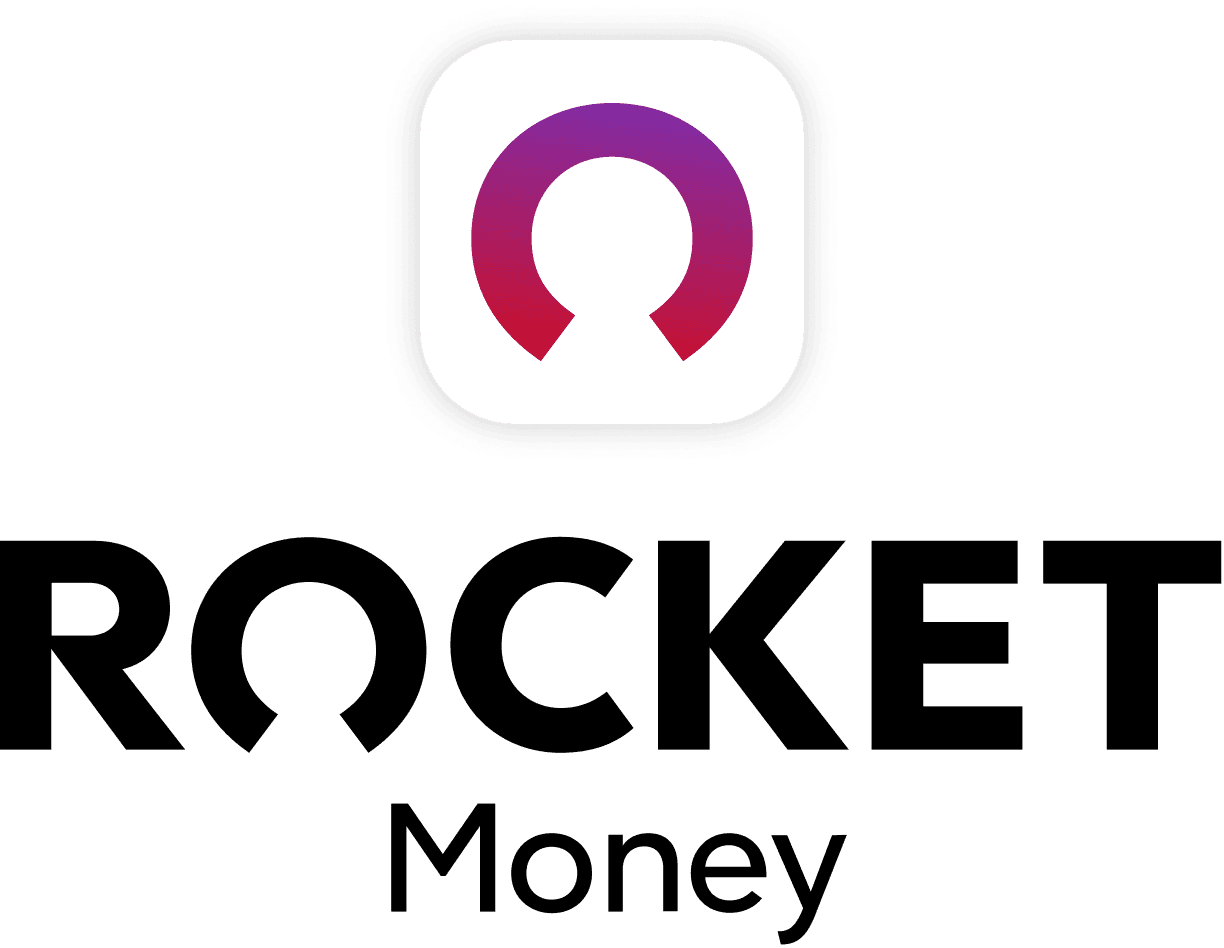 Rocket Money Benefits
Automatically find and cancel subscriptions
Slash your monthly phone, cable, and internet bills
Save an average of up to $720 a year