Winter brings with it challenges, including shorter days with less light and cold weather, even snow. You're stuck inside for a longer period and sometimes away from friends and family.
Costco can be a go-to resource for everything you need to get through the winter months while spending less on groceries.
Take a closer look at some of the best Costco products that can keep you cozy until spring.
GH Bass Men's Hooded Workwear Jacket
Price: $46.99
If you have to work outdoors, whether in the yard shoveling snow or for your job, you'll appreciate having access to a warm jacket.
Costco offers the GH Bass Men's Hooded Workwear Jacket with a plush lining and cotton canvas shell that's sure to help you stay warm. It's a simple choice, available in three colors.
GH Bass also offers workwear pants for those days when you have to be outdoors for long periods.
Samsung Galaxy Tab A8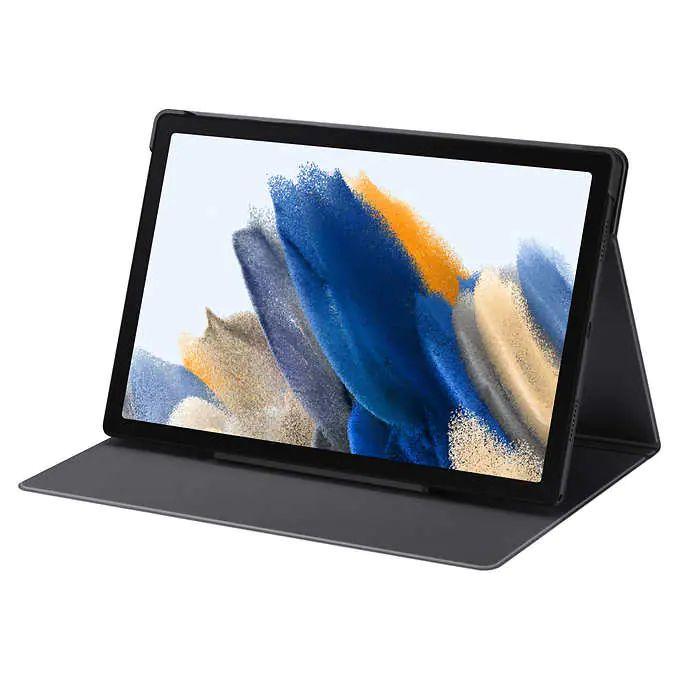 Price: $299.99
Though sale prices may be available, the Samsung Galaxy Tab A8 is an excellent tablet to pick up for the long winter months.
With everyone locked in the house together, having a tablet that allows you to escape to your room to watch a movie, read a book, or play a few games can help you to maintain your overall mental health during the winter months.
This is a 10.5" model with 64GBs, but they do have other options from numerous brands to consider.
Ledgestone 55" Mantel LED Electric Fireplace
Price: $749.99
What's a better way to spend time than to warm up in front of a fireplace?
The Ledgestone 55" Mantel LED Electric Fireplace is fantastic for creating a cozy space for you and those close to you.
It can provide heat for up to 400 square feet of living space and may even help you to save money on your heating costs this year. This beautiful, stately piece is perfect for the living room, office, or bedroom with ample room.
Solo Stove Yukon 1.0 Stainless Steel Fire Pit
Price: $319.99
When the temperatures get low but not necessarily too frigid, having the ability to spend an evening on the patio with your closest friends can help to lighten the mood.
The Solo Stove Yukon 1.0 Stainless Steel Fire Pit can help to make sure you're warm enough to really enjoy that time outdoors.
This model burns wood efficiently without creating a lot of smoke in the process. It can create a significant fire to warm up even on some of the coldest of days.
Google Nest Learning Thermostat with Nest Temperature Sensor
Price: $249.99
The Google Nest Learning Thermostat with Nest Temperature Sensor can be an excellent investment for the winter months.
It's designed to help you reduce your energy costs by adjusting the heating in your home based on when you're home and your preferences.
Log into it from any location and adjust the temperature so your home is comfortable before you even arrive.
You can also customize the temperature for various areas of your home, helping to conserve energy in areas where you don't spend much time.
Kettler Snow Fox Sled
Price: $79.99
Instead of fearing the snow, bundle up and get outdoors with the Kettler Snow Fox Sled.
With its molded design and underside steering skis, this is truly a fun sled that can reach some significant speeds. It features a side-mounted brake system and a bucket seat for a bit more comfort.
This isn't your typical old-style sled, and it is sure to bring hours of fun for families.
Little Hotties Footwear, Glove & Helmet Dryer
Price: $49.99
After those days of playing in the snow, the Little Hotties Footwear, Glove & Helmet Dryer is sure to come in handy.
It has four spots to place wet shoes and damp gloves to help dry them. It uses heated, forced air to dry out your gear while operating very quietly and can be customized to fit most needs.
There's also a heat/no heat switch and a setting that will allow it to turn off automatically after three hours. It won't damage leather or other materials either.
TruGolf Vista 10 C-Series Golf Simulator
Price: $13,999.99
For those who love golf but can't get away to enjoy it in the winter months (and who have enough money to blow), the TruGolf Vista 10 C-Series Golf Simulator is the ideal purchase.
A significant investment into the home or office, this system provides high-definition visuals along with 3D surround sound to create a life-like environment.
With its fairway turf and indoor rubber tees, it offers a spectacular way to practice your golf swing in the middle of the winter.
LG 77" Class – OLED C2 Series TV
Price: $2,499.99
Whether you plan to catch the big game or just want an incredible way to watch movies, the LG 77" Class – OLED C2 Series 4K UHD TV is an excellent buy.
It offers some of the best visuals possible with a 120 Hz refresh rate and OLED Evo Panel. It's also designed to work with Alexa, Apple AirPlay 2, Apple HomeKit, and Google Assistant.
With bright, beautiful colors and realistic images, it's going to be hard to watch just one episode of your favorite series on this TV.
Sunny Chic Bouquet
Price: $54.99
The Sunny Chic Bouquet offers beautiful, even vibrant colors. Though the winter months can often bring a lack of natural light and limited nature opportunities, you can bring flowers like these into your home to brighten up the space.
This particular bouquet features 24 stem farm fresh flowers, including sunflowers, hypericum, hydrangeas, and spray roses, among others.
The bright yellows and greens are sure to bring a smile to your face (or that of a loved one who's feeling down).
Instant Pot Cuisine Crisp 8-Quart Multi-Cooker & Air Fryer
Price: $99.99
Warm, hearty meals tend to be favorites during this time of the year. The Instant Pot Cuisine Crisp 8-Quart Multi-Cooker & Air Fryer is an excellent choice for filling quick-fix meals.
This device is a 9-in-1 combo, which means it can do most of what you need in the kitchen, including operating as a slow cooker, air fryer, pressure cooker, food warmer, and mini oven.
Bottom line
Costco has all of those special buys you need to be prepared for a long, cold winter.
You can also set up delivery of all of your necessities (from toilet paper to your favorite snacks) so you don't have to leave home on cold days to pick up what you need.
You can count on spending less on groceries by shopping in bulk at Costco.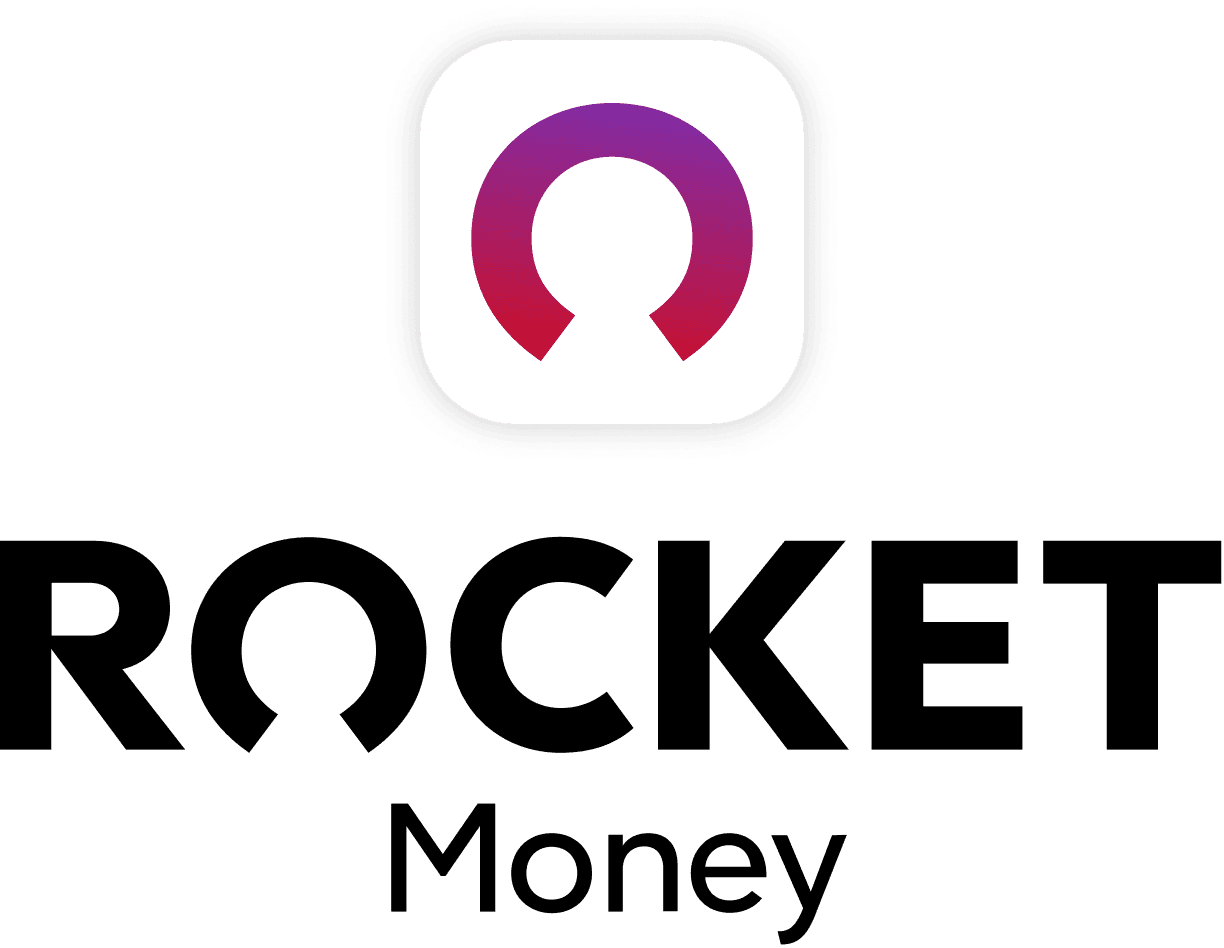 Rocket Money Benefits
Automatically find and cancel subscriptions
Slash your monthly phone, cable, and internet bills
Save an average of up to $720 a year