You might try to get a good deal on items that you buy from strangers on the internet instead of a more mainstream retailer.
For some items, that may be a good idea if you want to keep more money in your wallet, but there are other products you should probably steer clear of.
Puzzles
Puzzles are fun to put together and you can always find a new picture to challenge you, but you might want to be careful when buying new ones online.
You could end up frustrated with a 500-piece puzzle that doesn't actually have 500 pieces in the box.
Car seats
Car seats are important for your kids' safety when in the car, which is why you should invest the extra cash to keep your kids secure with a new car seat.
If you're buying a car seat from someone you don't know, you won't know the history of that seat such as if it was in an accident.
Any previous accidents could compromise the safety of the seat and may cause harm to your child in the future.
Computers
Computers may be cheaper if you buy them used, but they could also cause you extra headaches.
You can't buy an extended warranty if you're getting a computer used and any repairs that need to be made for issues the seller didn't disclose will be your responsibility.
Pro tip: If you need a new computer but can't spring for a new one, consider buying a refurbished computer through a certified retailer.
TVs
Televisions can get pricey, but be careful buying a TV from a random stranger off the internet.
You may not realize the television is defective until after the transaction and you might not know about its history, including any falls or issues with the screen.
Jewelry
All that glitters isn't glamorous if you're buying jewelry off the internet. You could be buying a knock-off version of a high-end name-brand jeweler or jewelry with gems and precious metals that aren't what the sellers say they are.
If you want to buy jewelry second-hand from an internet seller, consider having it appraised or authenticated by an independent jeweler before you make the purchase.
Bicycles
Are you excited to get in shape when the weather gets warmer? A bike may be a great option if you want to exercise more. But be careful about buying one from a stranger.
Bikes can have issues that you won't see until you get home and could lead to unsafe riding conditions.
If you really do want to buy a bike online, consider setting aside some extra money to have it cleaned up and repaired by a professional bicycle shop before you ride it.
Wedding dresses
A wedding dress can be an expensive purchase for an already expensive day, so buying one from a stranger may seem like a good option.
But you may not be able to see any damage to that expensive dress when you purchase it online.
And remember that you'll still need to alter the dress to fit you, and a dress that is too big or too small could cause you major headaches to alter it.
Swimsuits
If you're going to spend some time in the pool or any water, a swimsuit is a good thing to have. But maybe not one you buy from a stranger.
Swimsuits are more personal than typical clothes you may buy online, which is why you may want to be extra careful with caring for and cleaning them before you wear them.
And any additional cleaning such as using bleach or other harsh products could damage the suit before you even wear it.
Homes
Some sellers decide to sell their homes themselves, but that doesn't mean you can just walk in and buy it with some cash. Do your due diligence before buying a for-sale-by-owner home.
This includes requesting an inspection and getting a licensed real estate agent or real estate attorney to help you with the paperwork for a large purchase.
Mattresses
A mattress can be expensive, but an online purchase might not be the best way to save money. You don't know what kind of issues may arise with a mattress, particularly if it has bed bugs.
These nasty pests are tough to get rid of once you bring them into your home, so stick with a retailer before you pick up a mattress from an internet stranger.
Business suits
Maybe you work in a more formal office setting or you need a suit for an upcoming event. But when it comes to getting suited up, skip the online stranger.
Suits may be ill-fitting or won't look good if they're not properly altered by a tailor. You may not have the same body type as the seller when it comes to pants and a matching suit jacket.
Rugs
Are you trying to find the perfect area rug for a certain space or need one as an accent piece? Skip the online listings.
A piece of furniture here or there in a picture can hide deep stains and you won't know what kind of smells or other issues a rug might have before committing to the online purchase.
Pets
There may be a specific breed of dog you're interested in or a certain type of cat. But buying your new pets online could lead you to get an unhealthy animal or support a puppy mill, an illegal exotic animal dealer, or other unscrupulous sellers.
Instead, check with your local Humane Society and adopt a pet that will be a perfect addition to your family. Animal shelters will try and get you the best pets for your needs.
Musical instruments
Are you trying to find something affordable for your musically inclined kid? Taking up a musical instrument can be a great but expensive activity.
Don't try to cut costs by buying a musical instrument from an internet stranger. You may not know what wear and tear an instrument suffered and how it will affect its performance and sound.
Plants
It can be nice to spruce up your space with some greenhouse plants, but those plants may wilt and die if you don't know who you're buying them from.
Go to a local nursery to get your next favorite houseplant to liven up a room instead. Or check out local farmer's markets, which often sell plants you can count on to thrive in your home.
Bottom line
There are deals to be had online and plenty of products that are good deals if you buy them used.
But some products are better than others so make sure you consider the different factors involved and avoid wasting money buying from an internet stranger.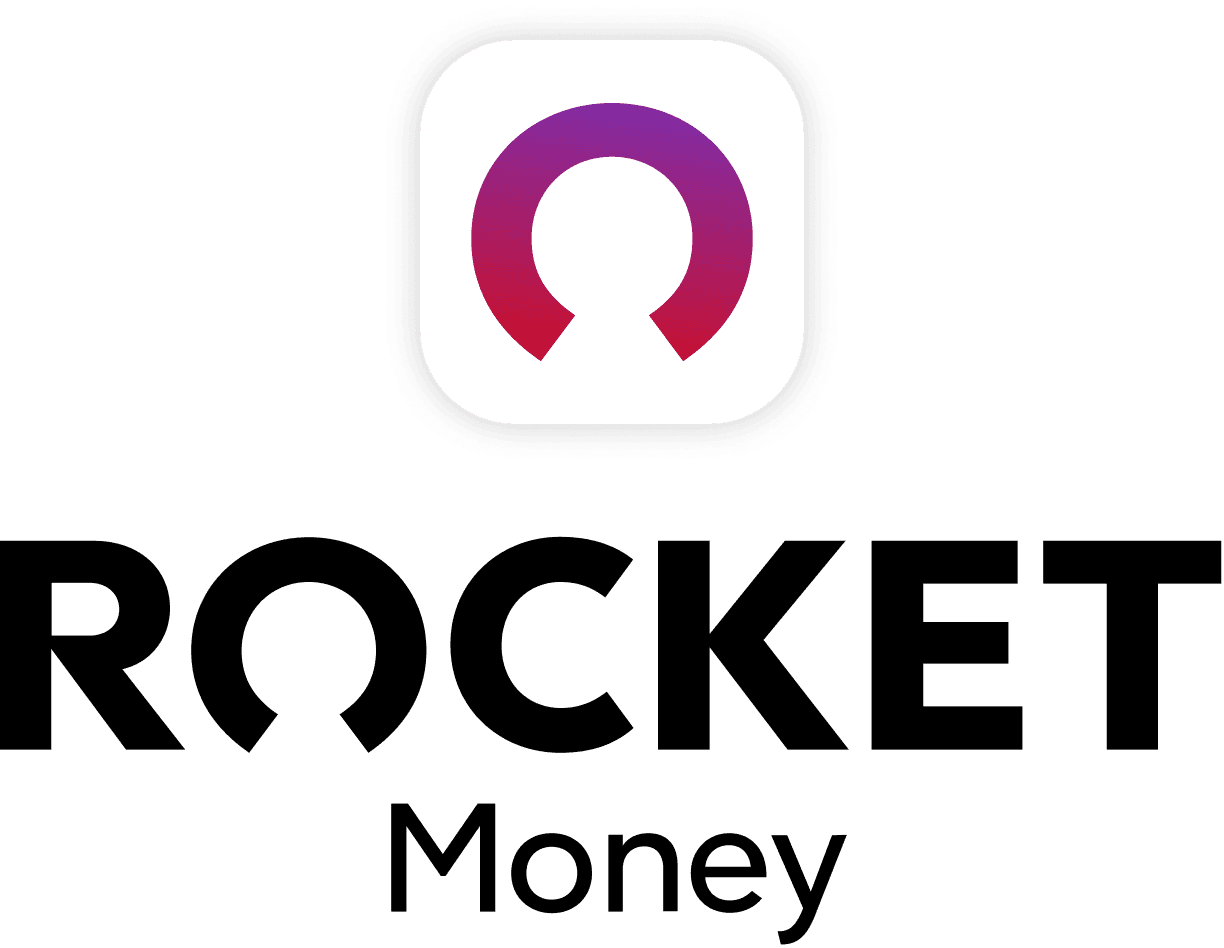 Rocket Money Benefits
Automatically find and cancel subscriptions
Slash your monthly phone, cable, and internet bills
Save an average of up to $720 a year