The issue of student debt is a hot topic of debate across the U.S., where borrowers on average hold more than $37,000 in debt from college loans. 
Getting a bachelor's degree can set students up to earn significantly more throughout their careers. However, certain degrees can actually make it much more difficult to crush your debt after graduating.
According to numbers crunched by the Education Data Initiative, the following 15 majors tend to churn out graduates with the most student debt.
Earn money online by taking surveys
$55,000 might sound crazy … but with a company called Survey Junkie, it's possible to get your share of it every day by taking their simple surveys.
While it might sound strange, these "market research" surveys are a known way to make extra cash online. Of course, they won't make you rich … but if you have some extra free time, the money you earn could be enough to cover gas, groceries, coffee, and more!
Follow these simple steps to get your share of $55,000:
Take surveys.
Repeat daily and get paid!
Sign up here and share your opinion on these companies with simple surveys. Survey Junkie has paid out over $76 million to date.
P.S.: You can cash out with as little as $5 through PayPal or bank transfer, or transfer to gift cards from a number of stores.
Get your share of $55,000 daily by signing up here
SPONSORED
Behavioral sciences
Behavioral sciences is a broad term that refers to fields that observe human behavior and help people or companies solve problems. People with degrees in behavioral sciences may go on to get jobs in the mental health field, as human resources specialists, and more.
While people with behavioral sciences skills can certainly find ways to make extra money by parlaying these skills into side hustles, those with bachelor's degrees in these fields do tend to carry more debt than any other major, $42,822 on average.
Religious education
Those who study religion in college may take their bachelor's degrees in many different directions. 
Some may continue their studies in a graduate program and go on to teach at the college level, while others may seek employment from churches or other religious institutions, nonprofits, museums, and more.
While there is potential for many different types of employment, there is also potential to leave school with a lot of debt, $31,984 on average to be more precise.
Culinary arts
While top chefs can make extraordinary amounts of money, those who seek a bachelor's degree in culinary arts also, unfortunately, tend to whip up big debts after graduation.
A degree in culinary arts could land you a job as a head chef, restaurant manager, caterer, and plenty of other gigs. But be sure to consider that the average student debt for a bachelor's in culinary arts is $28,586.
Resolve $10,000 or more of your debt
Credit card debt is suffocating. It constantly weighs on your mind and controls every choice you make. You can end up emotionally and even physically drained from it. And even though you make regular payments, it feels like you can never make any progress because of the interest.
National Debt Relief could help you resolve your credit card debt with an affordable plan that works for you. Just tell them your situation, then find out your debt relief options.
How to get National Debt Relief to help you resolve your debt: Sign up for a free debt assessment here. (Do not skip this step!) By signing up for a free assessment, National Debt Relief can assist you in settling your debt, but only if you schedule the assessment.
Human services
Like behavioral sciences, human services is a broad term that can prepare students for careers in a range of professions, from community outreach specialists to substance abuse counselors to social workers.
Also like behavioral sciences, students pursuing a bachelor's degree in this area tend to leave school with hefty debts, $28,586 on average.
Education
Most people seek out degrees in education with the hope of becoming a teacher, though there are other career options like being a consultant, career counselor, or tutor.
However, with constant chatter about teacher salaries being notoriously low in the U.S., it is important for anyone hoping to pursue a degree in education to consider the risk versus benefit. 
Rounding out the top five, the average student debt for education degrees is $28,001.
Clinical, counseling, or applied psychology
Those with degrees in psychology can go on to pursue a number of professions, such as school counselor, behavior technician, social worker, and others, but many of the higher-paying positions will require advanced degrees.
Students who pursue these psych degrees at the undergraduate level tend to leave school with hefty debts as well, $27,439 on average.
Literature
While those who pursue degrees in English Literature can take a variety of career paths after graduation — from journalism to public relations to copywriting or even teaching English — many of these career paths are known to pay on the low end.
That can be a problem as students with these degrees tend to have more debt than many other degree programs, $26,987 on average.
Natural sciences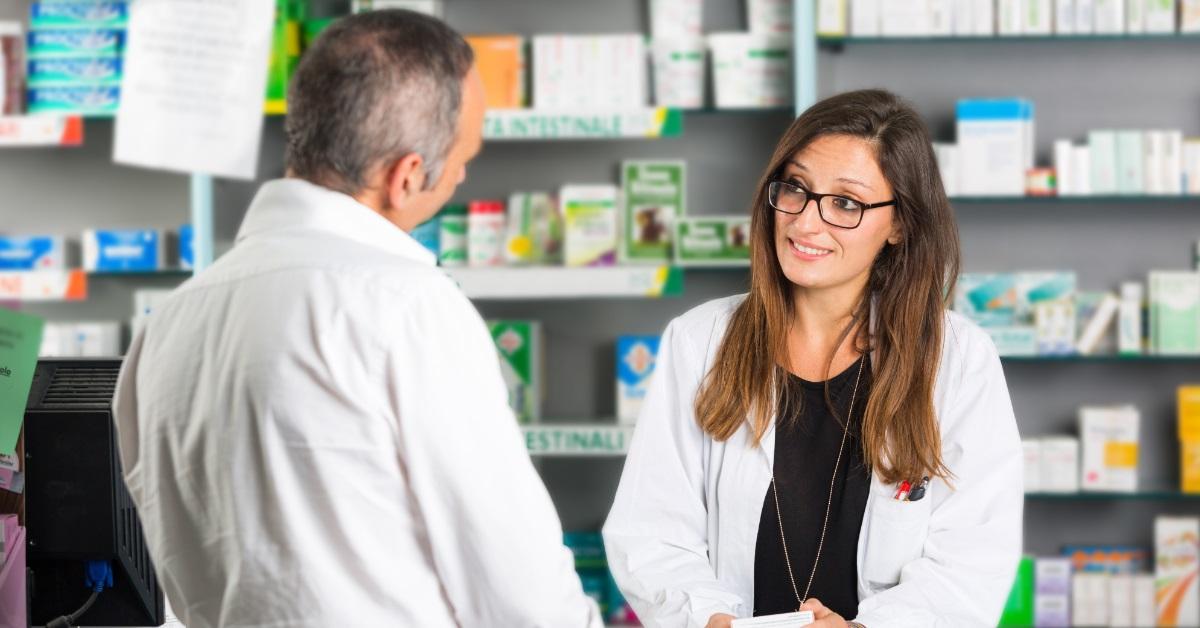 A degree in natural science should prepare students with a basic background in biology and chemistry and can be a great start for those hoping to go into medicine, pharmacy, and related research fields. But this foundational degree does often come with a hefty price tag.
Students with degrees in natural science leave school with an average of $26,912 in debt.
Physical sciences
A degree in physical sciences can prepare students for jobs in fields like engineering, geology, or meteorology. Students with these degrees may have the option to pursue many lucrative career paths, such as environmental scientist, civil engineer, urban planner, and others.
Yet, the degrees tend to come with hefty debts as well, averaging $26.635.
Earn up to $75/hour working from home
Bookkeeping is a basic (but powerful) way to earn money online.
And while $75/hour might sound like a lot of money, the data backs it up: Thanks to its high profit, low cost nature, Foundr Magazine has described it as one of the most profitable businesses you can start …
Plus, data from a 2021 survey by Intuit shows that the average hourly rate for this in-demand skill jumped from $69/hour to $75/hour! This unique skill can help you supplement your existing income … or even replace your current job.
Start learning how to launch a bookkeeping business by taking this free 3-class intro from Bookkeepers.com. The classes cover:
How you can own a virtual bookkeeping business.
What it takes to run a profitable virtual bookkeeping business.
How to land high paying clients … even if you've never done bookkeeping!
BTW: You don't need to be a math savant or even have an accounting degree. Like anything, it does take work, but you can be successful even if you're busy with kids, family, or a regular 9-5 job.
Music
Students who pursue degrees in music may just want to work as musicians, however, there are many other career paths these graduates could pursue. They include working as a music teacher, studio manager, sound engineer, or event coordinator.
Students who pursue music can find themselves saddled with serious debt. These bachelor's degrees round out the top 10, with students carrying an average of $26,600 in debt.
Architecture
Working as an architect can be a lucrative career, and architectural degrees can be parlayed into other careers such as urban planning, interior design, or drafter.
That being said, students with architecture degrees did still land on the list of those with the most student debt, with an average of $26,468.
Arts, entertainment, media management
Students with degrees in arts, entertainment, and media management can be found in a large range of career paths, from working in the music business to sports entertainment to TV and film.
Unfortunately, these degrees often leave students with serious debt. The Education Data Initiative put the average student loan debt at $26,468, a tie with architecture and visual/performing arts degrees.
Visual/performing arts
Arts degrees can be very pricey and, due to extremely high demand, there is always the chance that the risk won't be worth the reward — financially speaking, anyway.
From acting to graphic design to art director, people who major in visual and performing arts have a huge variety of career paths open to them. Yet these students run the risk of being saddled with serious debt, $26,468 on average.
Health professions/related clinical sciences
Those with degrees related to health professions/clinical sciences can pursue a wide range of careers, such as health care administration, health or science writing, clinical research, education, and others.
These degrees do tend to saddle their students with serious debt, though, with the Education Data Initiative putting the average at $25,952.
Communications/journalism
Rounding out the list of the degree programs that churn out graduates with the most student debt is communications, journalism, and related degrees.
Like many other entries on this list, graduates can pursue many career paths beyond traditional journalism, such as copywriting, social media management, public relations, human resources, and more. 
Students pursuing these degrees should know that the average debt is fairly high, at $25,952.
Bottom line
While some of the average debts here may seem off-putting, there are still plenty of good reasons to pursue a degree in a field you are passionate about.
Whether you're pursuing a high-paying career or one that you care passionately about, there are many smarter ways to spend and manage your bills throughout your life.
You should always use credit cards wisely and pick better savings accounts to improve your finances in the best way you can.

National Debt Relief Benefits
No upfront fees
One-on-one evaluation with a debt counseling expert
For people with $7,500 in unsecured debts and up