California is a paradise to millions, with its beaches, warm weather, sunny days, and Hollywood culture. But retiring there might not be the greatest plan.
The state has a high cost of living and plenty of risks that can turn your dream retirement into a dreary existence. If you are trying to avoid financial stress, this might not be the place to do it, for example.
Here are some things to keep in mind as you try to decide whether retiring in California is right for you.
Drought
California continues to have issues with drought due to a lack of rain, higher temperatures associated with climate change, and other factors.
The dry conditions can impact day-to-day living conditions in the form of the rationing of water for showers, baths, or your lawn.
Wildfires
Dry weather conditions and high winds have been known to spark wildfires in California. Those fires damage property, and can even put your life at risk.
If you move to California to retire, factor in the danger wildfires pose to your home and community. There are ways that you may be able to reduce your level of risk, such as choosing the type of roofing materials.
Also, remember to create escape plans in case a wildfire sparks up near your home.
High cost of living
The cost of living in California is among the highest in the U.S. That fact can cause issues if you're on a fixed income during retirement.
Everyday items such as groceries, gas, and utilities might be more expensive in California than they are in your current state.
When creating a California retirement budget, also include the cost of special items such as cultural events, attractions, or in-state vacations.
Expensive housing
Housing prices have skyrocketed across the country, including in California. Cities such as Los Angeles, San Francisco, San Diego — which already had expensive housing prior to the boom — have become costlier than ever before.
If you already live in California, expensive housing is no surprise. But if you're moving from an area with a lower cost of living to the Golden State, prepare to see housing take a big bite out of your retirement portfolio.
Hot weather
It may be breezy and comfortable every day down by the beach, but there are some places in California that can be scorching hot at various points during the year.
Consider how much extra it might cost to run air conditioning on a regular basis. Also, remember to weigh health issues that you may encounter due to the severe heat.
Taxes don't favor retirees
Calculating your taxes in California as a retiree is not a simple matter. On the one hand, California doesn't tax Social Security income. However, you might pay taxes on other sources of retirement income.
Sales taxes are the highest in the nation at 7.25%, so you might want to make expensive purchases somewhere else if possible. But property taxes might not be as high as you think.
This is a complicated matter, but as a general rule, those who have high incomes during retirement will find taxes in California to be onerous. Those with more modest incomes might actually find the state to be tax-friendly.
Lack of public transportation
California is well-known for expensive cars and excessive traffic. If you plan to save money by giving up your car during retirement, California will not make it easy.
Unfortunately, major cities in the state don't always have the type of public transportation options you will find in a place like New York. So California might not be the place for you as you get older and need to rely on getting around without a car.
Earthquakes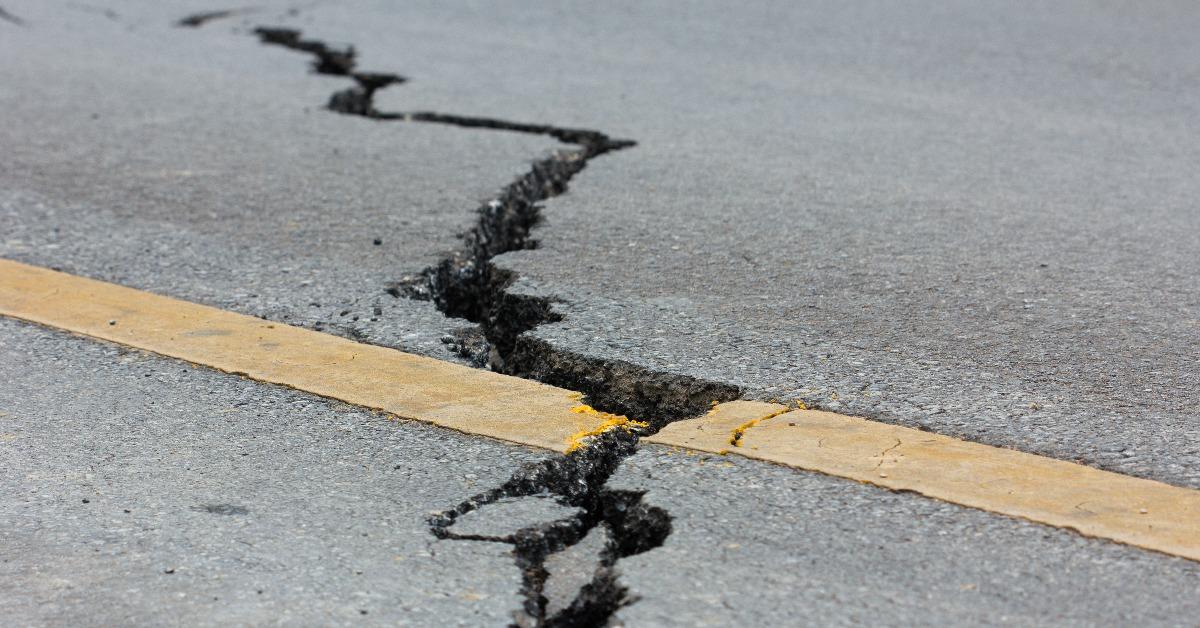 California is notorious for earthquakes that get the ground moving and shaking. Are you ready to live in a place where you and your property constantly face this risk?
The state is also on the ocean, which could mean you might be at a higher risk for tsunamis triggered by earthquakes elsewhere.
Bottom line
It's good to start planning your retirement well in advance of your golden years. Decide what you want to do during post-work life, including where you want to live. 
Getting a head start is especially important if you plan to retire early. Start by creating a budget now, so you know how much you can afford to spend later. 
And if you're set on an area with a higher cost of living, look into ways to generate more income so you'll have enough to retire comfortably.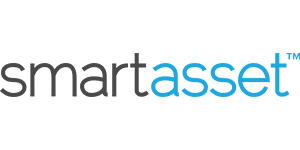 Smart Asset Benefits
Get matched with fiduciary financial advisors
Advisors are vetted and certified fiduciaries
Take the mystery out of retirement planning
Their matching tool is free
FinanceBuzz doesn't invest its money with this provider, but they are our referral partner. We get paid by them only if you click to them from our website and take a qualifying action (for example, opening an account.)