While fireworks and barbecues are traditional ways to celebrate Independence Day, another aspect of patriotism sometimes gets overlooked: supporting our country's economy by buying products made within our borders.
Some may argue that purchasing American-made goods is more expensive, but we're here to debunk that myth. There's a range of affordable American-made products that can help you keep more money in your bank account.
Here are 15 items still made in the U.S. that won't break the bank compared to similar products.
Editor's note: These are the prices as of June 28, 2023. Prices are subject to change and may also vary by location.
Weber grills
Price: $139
Here's a way to express a bit of patriotism while participating in one of the most iconic American activities. Grill your hot dogs and hamburgers on a classic Weber grill.
Known for their iconic shape and durability, these charcoal grills may even pass Hank Hill's muster.
You can snag the OG model for $139, which is a fair price for a grill that will last for more than one summer. Or snag the portable model for a mere $45.97.
Lodge cast iron skillets
Price: $14.90
Any chef worth their salt has a trusty cast iron skillet on their stove, ready to cook up a juicy steak or fry your morning eggs.
For a standard eight-inch option, you can join this elite culinary club for $14.90. Smaller skillets will run you even less.
And yes, these workhorses are made in the United States. Pittsburgh, Tennessee, to be precise. Take good care of them, and they'll last for generations.
Skippy peanut butter
Price: $2.62
Americans love peanut butter. The average consumer eats an average of three pounds of the stuff every year, so it's a good thing supply can keep up with demand.
Fortunately, you can still afford peanut butter which has been made in the same Little Rock, Arkansas factory since 1977.
For example, Walmart sells a 16.3-ounce jar of Skippy's creamy recipe for only $2.62, a hard price to beat.
Hershey's chocolate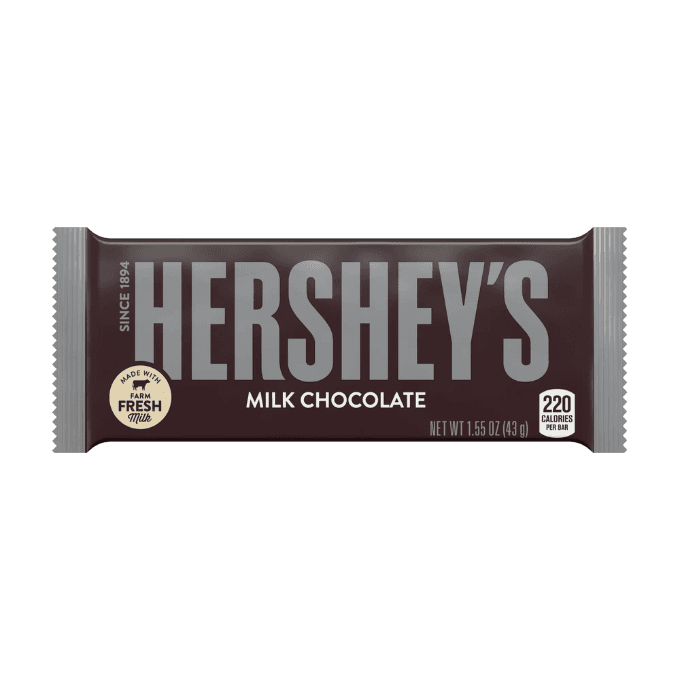 Price: $1.32
If you grew up in the Northeast, there's a good chance you took a class field trip to Hershey, Pennsylvania.
That's where the chocolate purveyor has been in operation since 1894, pumping out everything from classic Hershey bars and peanut butter cups to kisses and more.
For $1.32 at Walmart, you can buy the OG bar, though the full scope of Hershey's products is quite vast. Fortunately, they're all affordable and, of course, delicious.
Pro tip: Finding affordable snacks can help eliminate money stress from your monthly budget.
Anheuser-Busch beer
Price $15.73
While Budweiser's flagship brewery is located in St. Louis, Missouri, it has 12 throughout the United States.
If you're in the mood for something a little heartier, try Landshark Lager, which will set you back $15.73 for a 12-pack. It's brewed in Jacksonville, Florida, and perfect for toasting on the 4th.

Arctic Fox hair dye
Price: $11.99
Want to dye your hair red, white, and blue with no harsh chemicals and vegan, cruelty-free dye? Arctic Fox hair dye has you covered with a spectrum of shades to electrify your mane.
This product is made in the U.S.A., specifically in Cerritos, California.
One four-ounce bottle of the stuff will cost you $11.99. Remember that the dye is semi-permanent, so you may want to buy a few bottles at a time.
Wilson footballs
Price: $18.93
There's some irony in the fact that American football is called football when one could easily argue that the name belongs to soccer alone.
Still, this American sport is beloved worldwide and uses the iconic pigskin.
Wilson pumps out 4,000 of them daily in their Ada, Ohio factory, the official supplier of the NFL. A standard ball costs $18.93, perfect for backyard shenanigans.
Gorilla Glue
Price: $8.98
If you need to stick something together, there's a good chance that the Cincinnati company Gorilla Glue can help you with that. There have been some notorious internet moments that have proven this to be a little bit too true.
The most popular option on Amazon is a 25-gram bottle of super glue gel XL for only $8.98. FYI, it's probably best if you keep it off of your skin.
Crayola crayons
Price: $8.90
Fewer things are more nostalgic than opening a fresh box of Crayola crayons. The waxy smell immediately transports you to the childhood joy of a new box, lots of paper, and endless possibilities. Snag the classic 64-pack for only $8.90 on Amazon.
Yes, there are cheaper options, but they seldom come remotely close to the quality of the OG Pennsylvania crayon.
Post-it notes
Price: $7.99
Yes, we're in the digital age, but sometimes you want a Post-it note for jotting down your grocery lists, work reminders, or phone numbers. Fortunately, 3M is still very much in the business of manufacturing these sticky notes in their Cynthiana, Kentucky, factory.
An eight-pack or the 3X3 notes runs $7.99 on Amazon. Buy them in red, white, and blue for added patriotic pizzazz.
Hallmark greeting cards
Price: $1.00+
While you can certainly say "thank you" via text, nothing quite does the job like a Hallmark greeting card.
The company — which has factories in Texas, Missouri, Kansas, and Illinois — has a card for every occasion, including the 4th of July.
You can score some for as cheap as a dollar, though options with bells and whistles will run you more.
Burt's Bees products
Price: $3.58
A beekeeper picks up a hitchhiking artist in the pristine Maine countryside. They fall in love and, together, create a lip balm in 1991 that launched a self-care empire. That's how Burt's Bees started, and it's still going strong.
A tube of the balm that started it all is only $3.58 at Walmart and will keep your lips hydrated throughout the cookout.
Dr. Bronner's soap
Price: $11.28
The eclectic and counterculture Emil Bronner brought the German Jewish soapmaking tradition to America in 1929, though his parents were tragically murdered at Auschwitz.
By the 1950s, he was preaching on the streets of Manhattan, using his soap label to spread his message.
Today Dr. Bronner's is still in the family, and the business is clearly booming. Fortunately, the soap is the same. You can grab a 16-ounce bottle of OG peppermint for $11.28 at Walmart.
Pro tip: Using the right credit card for your purchases can help you earn cash back, helping your money go even further.
Benjamin Moore paint
Price: $43.00+
Benjamin Moore is a trusted brand in the home renovation space with a trusty line of interior and exterior house paint.
The company started in 1883 in Brooklyn, New York, though now there are eight factories in New Jersey.
One gallon costs about $43.00, depending on the paint you need. Still, that's reasonable and a good impetus to finally tackle those drab spaces you're ignoring.
Igloo coolers
Price: $24.98
If you're heading out for a 4th of July picnic this year, keep your sundries cool in an Igloo container.
The cooler juggernaut has been in operation since the 1960s and was a pioneer in the industry. Their HQ is in Houston, Texas.
Igloo has many products and price points, but a basic 48-quart cooler will set you back $24.88 at Walmart.
Bottom line
Despite the notion that American-made products are much more expensive than their foreign counterparts, plenty of brands keep them affordable and domestic.
Items run the gamut from soap to footballs to grills. Many of them can help you keep more money in your wallet while you support jobs in the United States.
This 4th of July holiday is a great time to celebrate your country by supporting jobs back home. You can exhibit your patriotism through products you may be buying anyway.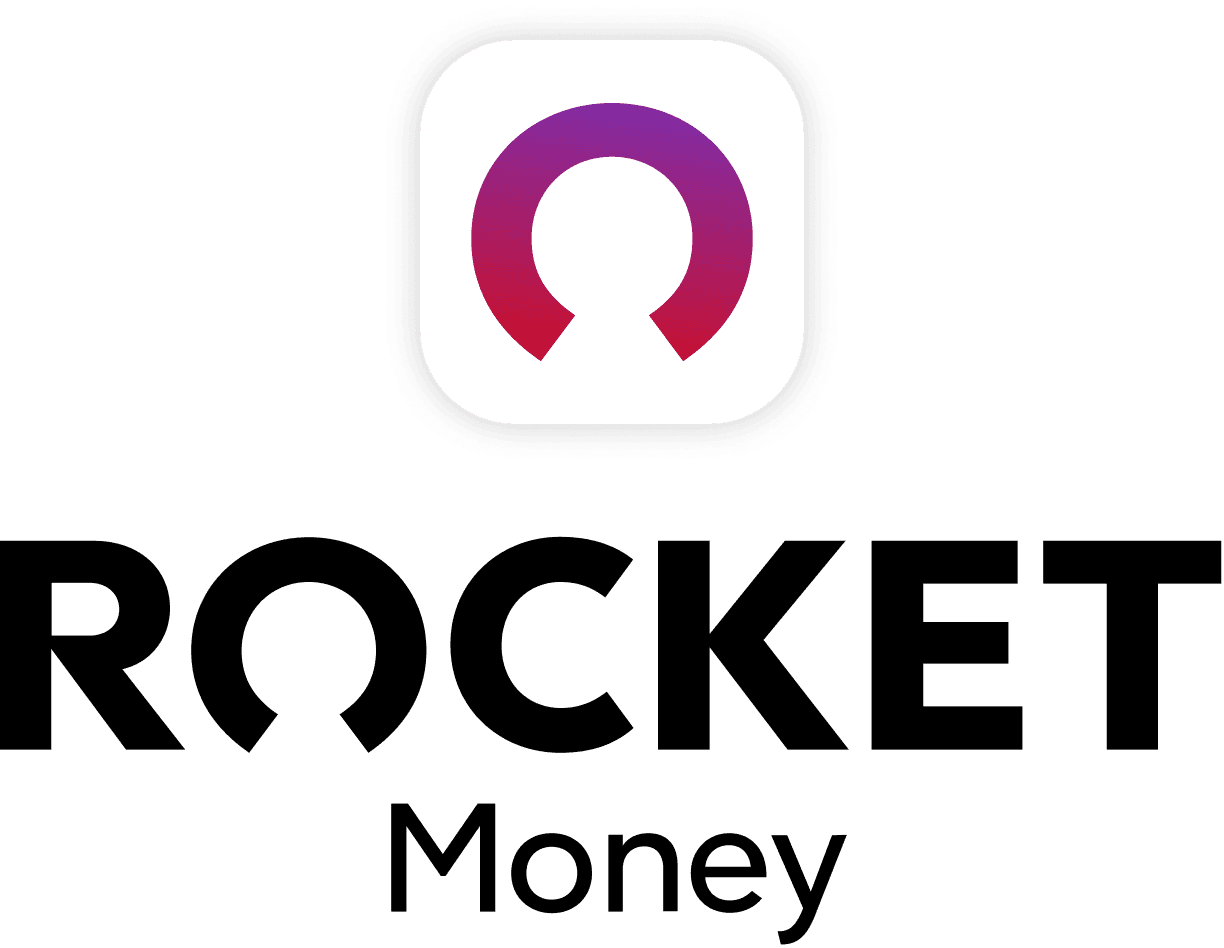 Rocket Money Benefits
Automatically find and cancel subscriptions
Slash your monthly phone, cable, and internet bills
Save an average of up to $720 a year