While the number of streaming services available seems to be ever-expanding, the first major player, Netflix, continues to rule them all. The streaming giant still serves more customers than other platforms, despite customer loyalty to other companies like Disney or Hulu, and stiff competition from Amazon Prime.
But Netflix has been coming under fire from users recently for things like rising monthly costs and a move to crackdown on users sharing passwords.
Amid criticism, the company seems committed to global streaming domination. As the next phase of Netflix unfolds, here are 13 fascinating (and little-known) facts about the company.
Blockbuster turned down a deal to buy Netflix
More than 20 years ago, when people were still visiting the local video store when they wanted to watch a new movie, Blockbuster — the reigning giant of video and DVD rentals — turned down a deal to buy Netflix. At the time, Netflix was just a small DVD rental company. And while business was picking up, the founders were still eager to sell.
Newsweek reports that in 2000, Blockbuster was offered a deal to purchase Netflix for $50 million — and they said "no, thanks". As the world switched to streaming, Blockbuster's business essentially lost its audience. There's only one location of the once-massive video chain left today, a store in Bend, Oregon.
The company had several all-time 'most watched' hits in 2022
In a letter to shareholders in October, Netflix noted that they had several of their all-time most watched films and TV series in the third quarter of 2022. These included three series — Monster: The Jeffrey Dahmer Story, Stranger Things season four, and Extraordinary Attorney Woo — plus two films, The Gray Man and Purple Hearts.
Netflix accounts for 7.6% of TV time in the U.S.
Netflix's October letter also noted that the streaming platform makes up more "TV time" among American viewers than any of its competitors. In fact, users in the U.S. spend 7.6% of the time they are watching TV streaming on Netflix. According to the letter, this is 2.6 times the amount of time people spend streaming on Amazon and 1.4 times the amount they spend streaming on Disney + Hulu.
The company vowed to stay committed to bingeable content
There was some murmuring online about the sustainability of the streaming model Netflix has turned into the norm, but the company vowed to stick to it in their letter to shareholders. The letter said, "Our bingeable release model helps drive substantial engagement, especially for newer titles."
They attributed the success of their recent true-crime series Monster: The Jeffrey Dahmer Story and 2021's smash-hit Korean drama Squid Game to the bingeable model.
'Squid Game' is still the company's most watched series ever
Speaking of Squid Game, the hit series is still Netflix's most watched TV show ever. Users have spent a whopping 1.65 billion hours watching the thriller series that told the story of participants engaging in a series of deadly games for the ultimate prize of getting relieved of their crippling debts.
The series also garnered Netflix six Emmy awards (the first foreign-language title to win one), including for directing, production design, and for Lee Jung-jae as outstanding lead actor.
Users watched 1.35 billion hours of 'Stranger Things' Season 4
Stranger Things, Netflix's 1980s-based sci-fi series and one of its biggest hits to date, holds the record for second place behind Squid Game when it comes to single-season viewing. The fourth season of the series has been viewed for an incredible 1.35 billion hours by Netflix users. It is the company's biggest season for an English language series ever.
'Basic with Ads' launched in 12 countries so far
As of mid-November, Netflix had launched its new "Basic with Ads" plan in 12 countries, including the U.S. The plan, which costs $6.99 per month, is meant to offer users who may be wary of rising subscription costs an option to keep their Netflix accounts, according to the company's latest letter to shareholders.
The basic plan includes around five minutes of ads per one hour of streaming time.
Pro Tip: Check out these ways to get the most out of Netflix for a breakdown of what other plan options include.
Netflix was founded back in 1997
Though most American adults can easily remember a time before Netflix streaming, the company was actually founded in 1997 as a video-rental company. Two entrepreneurs, Reed Hastings and Marc Randolph, created the media-streaming and video-rental company back in the '90s when VHS tapes were still popular.
In 1999, Netflix began offering an online subscription service through its website.
The company went international in 2010
These days, people all over the world can enjoy Netflix's streaming services, but it took the company more than a decade to branch out of the United States.
Netflix first began offering international services back in 2010 in Canada. Over the next decade, it studied other international markets and quickly expanded to serve nearly every country in the world. Today, Netflix is available in 190 countries.
Netflix won its first Oscar in 2017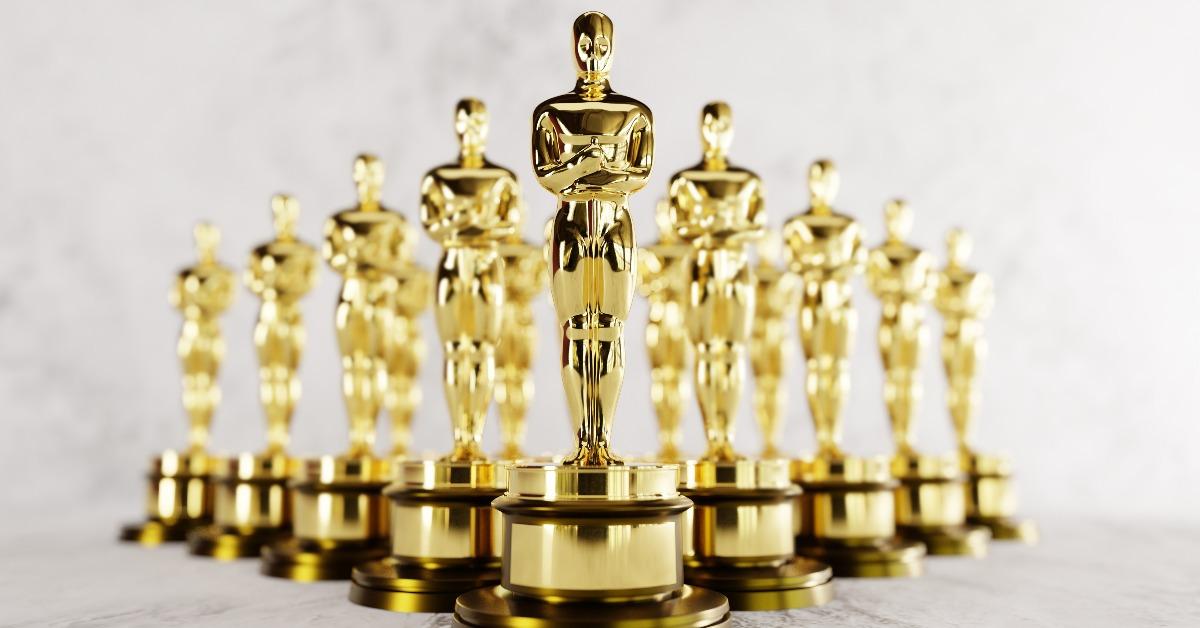 Netflix won its first Academy Award in 2017 for the documentary The White Helmets. The film won in the Best Documentary Short category and tells the story of volunteer rescue workers in Syria.
Since then, Netflix has gone on to win several other Oscars, including three in 2019 for Roma, a semi-autobiographical story inspired by writer and director Alfonso Cuarón's youth in Mexico City.
Netflix saw a huge jump in subscribers in early 2020
Remember the Tiger King days? It seemed like everyone on the planet was discussing the whacky series in the early days of the pandemic.
Netflix added a whopping 15.7 million users in the first quarter of 2020, after the COVID-19 pandemic left people all over the world stuck in their homes with not much to do but stream. The number of streamers was up 22.8% from the same time a year earlier.
The company is currently investing in games
Many users may not even know that Netflix offers games. But the company's quarterly newsletter also noted that they are approaching the one-year anniversary of their gaming feature's launch.
Currently, users have access to more than 40 mobile games with their Netflix memberships and the company is gauging user involvement to see how to best go about improving this new feature.
The newsletter stated that 55 more games are currently being developed, and they've seen encouraging results for games that involve TV and film content.
Netflix still rents DVDs
Despite its global success, Netflix never completely abandoned its roots. In fact, the company does still offer a DVD rental service. Users can add a DVD plan to their already active Netflix subscriptions and have the option to rent either one, two, or three DVDs at a time. The DVD plan prices range from $9.99 to $19.99 per month.
Bottom line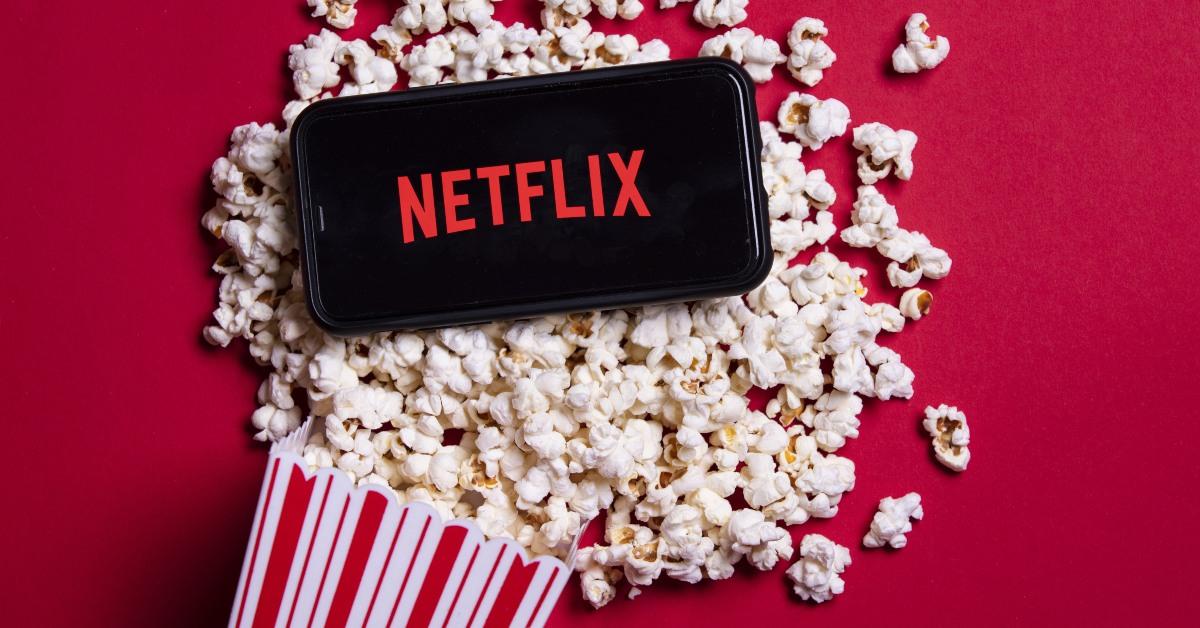 Although their plans for ad-based memberships and fierce competition from other streaming services may seem more like secrets Netflix doesn't want you to know, the company seemed perfectly happy to share all of this information with shareholders in their quarterly letter. What's more, Netflix even noted that they suspect their competitors are losing serious money trying to beat them in the streaming business.
The plan is to keep users who might jump ship on board with features like the "Basic with Ads" model, but it remains to be seen if those on a budget will embrace Netflix's new strategy.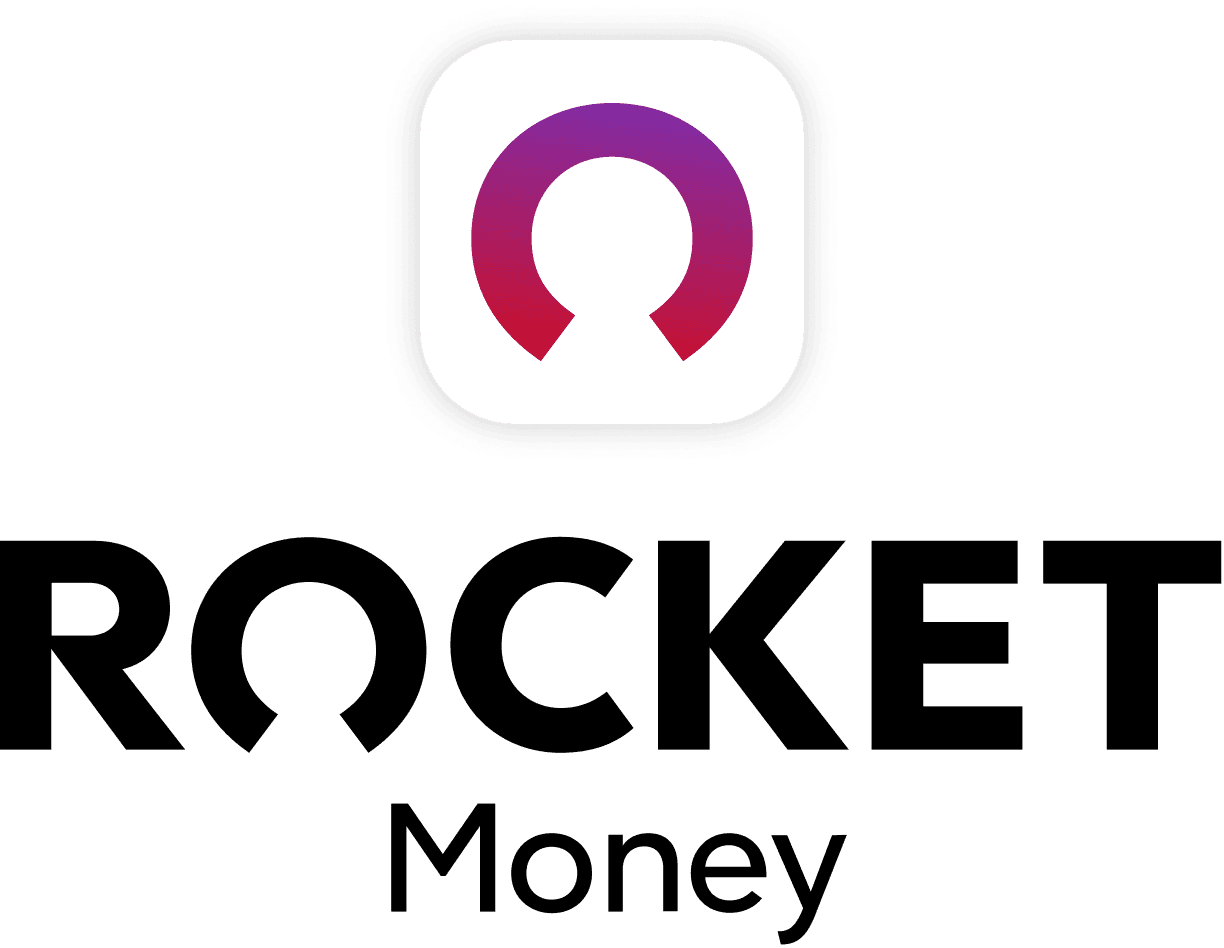 Rocket Money Benefits
Automatically find and cancel subscriptions
Slash your monthly phone, cable, and internet bills
Save an average of up to $720 a year