Whether you've had mail that's gone missing or tried to avoid money stress with the IRS, most people interact with U.S. federal agencies from time to time. However, their experiences aren't always great.
A Gallup poll released in October of 2022 sheds light on what consumers think of these organizations. Here are the results.
FBI – 50% positive rating
The Federal Bureau of Investigation (FBI) is doing an excellent or good job, according to 50% of people polled. That's an improvement from 2019 and 2021, where the agency's approval rating dropped to 44%.
According to the poll, the FBI's approval rating is significantly different between Democrats, who offered a 79% positive rating, and Republicans, who offered just a 29% rating. The poll was conducted right after the search of former President Donald Trump's Mar-a-Lago property.
Other factors that could have played a role in the Republican opinion include the Capitol riots that led to the arrests of hundreds of people.
CIA – 52% positive rating
Poll takers gave the Central Intelligence Agency (CIA) a 52% excellent or good rating. Like the FBI, the CIA saw significant improvement from 2021, when its good or excellent rating was just 41%.
The war in Ukraine may be impacting some opinions of the CIA, but that's certainly not as impactful as the former National Security Agency (NSA) contractor Edward Snowden's leaked information in 2013, which dropped the agency's reputation to its lowest point ever.
USPS – 60% positive rating
It's certainly frustrating when the mail is running late (or packages don't make it to the door), but the U.S. Postal Service (USPS) has an overall positive rating from the average American consumer.
The Gallup poll found that 60% of people view it as excellent or good. Since it's delivering about 425.3 million pieces of mail each day, that's a pretty significant number.
In 2021, 4.5 billion people used the USPS website, about 12 million per day, and it's one of the most frequently visited government sites.
NASA – 56% positive rating
The U.S. space agency has an overall good rating of 56%, and that's not a significant change from the previous year. There's not much information from the poll as to why Americans favor the agency, but other studies provide some insight.
For example, a YouGov/The Economist study in 2021 found that most Americans want to see the U.S. go back to the moon. Most people also agree with funding space exploration through the federal government.
The recently revealed impressive Webb telescope images are also a solid positive, helping to get people talking and excited about space again.
Department of Homeland Security – 42% positive rating
The Department of Homeland Security (DHS) is one that many people don't think much about today, unlike in the years after 911. Yet, it is critical for protecting the U.S. A 42% excellent or good rating could leave significant room for improvement.
A core potentially impacting factor is migration into the U.S. at the borders as well as cybersecurity concerns. The DHS is also responsible for port and maritime security, aviation security, and the protection of critical infrastructure.
Those who are impacted in any of these areas may have a unique perception of the agency.
CDC – 41% positive rating
The Centers for Disease Control and Prevention (CDC) is a critical agency in helping to keep people healthy. There's no doubt that Americans have strong views on COVID-19, but when it comes to determining how well the CDC is doing, that's just one area of concern.
Surveys in recent years show that just half of Americans trust the CDC. Of specific concern is the way the government agency communicates information.
A Gallup poll in 2021 found that just 23% of respondents believed the CDC had a clear plan to respond to the COVID-19 pandemic.
Federal Reserve – 37% positive rating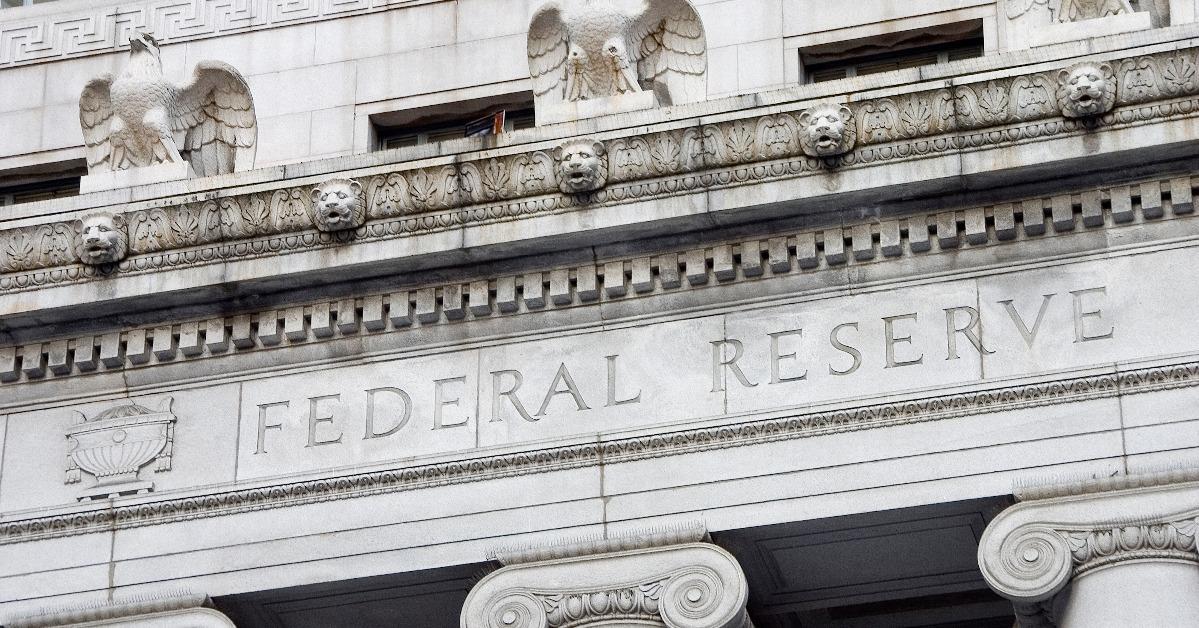 Just 37% of people found that the Federal Reserve Board was doing a good or excellent job. This agency is tied to things like consumer confidence, spending, and expectations.
Inflation is another core component of what people perceive of the agency, as are stock market and interest rates fluctuations. U.S. consumer confidence fell in October of 2022, with many people expressing concerns about the possibility of an upcoming recession.
EPA – 36% positive rating
About 36% of polled people responded favorably to The Environmental Protection Agency (EPA). This federal agency is responsible for the protection of people and the environment from health risks and for enforcing environmental regulations.
While the poll doesn't indicate why people have such a low approval rating for the agency, some recent concerns may be impacting it. In some areas, such as Michigan and Mississippi, healthy drinking water are a concern.
Other concerns involve the rollout of electric vehicles, toxic chemical and lead exposure, and concerns related to mining and oil production in the U.S.
Hate The Pain At The Pump? You Need This 8 Step Checklist ASAP
FDA – 36% positive rating
The Gallup poll shows just 36% of people have a positive view of the Food and Drug Administration (FDA). It is one of many federal agencies tasked with helping to protect Americans, this time from food and medication concerns.
A portion of this concern could stem from the release of medications related to the COVID-19 illness, often criticized for its too-slow approval of medications and innovative treatments.
At the start of the year, the FDA recalled baby formula, putting the country into a spin of shortages that impacted millions of children across the country — even though little risk was found.
Department of Justice – 35% positive rating
The Department of Justice (DOJ) is tasked with upholding the law of the country, keeping the country safe, and taking steps to protect civil rights. According to the poll, just 35% of people have a positive view of the Department of Justice.
The DOJ is noted for going after companies and people who put others at risk, such as false claims or attempts by foreign agencies to interfere with American safety.
IRS – 34% positive rating
Let's be clear — the Internal Revenue Service (IRS) is easily one of the most hated organizations in the U.S.
That's not just because they take money from American paychecks but also because of the seemingly complicated communications, delays, and frustratingly complex methods of reporting income.
It's not surprising that just 34% of people had a positive rating for this federal agency. That's especially thanks to events like delays in getting refunds mailed out.
Bottom line
The Gallup poll found that the declines many of these federal agencies saw in 2019 and 2021 have yet to significantly improve from where they were three years ago.
With threats of a looming recession and high gas prices, many people are looking for ways to beat inflation instead of waiting for the government to rescue them.
While party lines play a role in opinions, each of these agencies has a lot of work to do to get back in the public's good graces.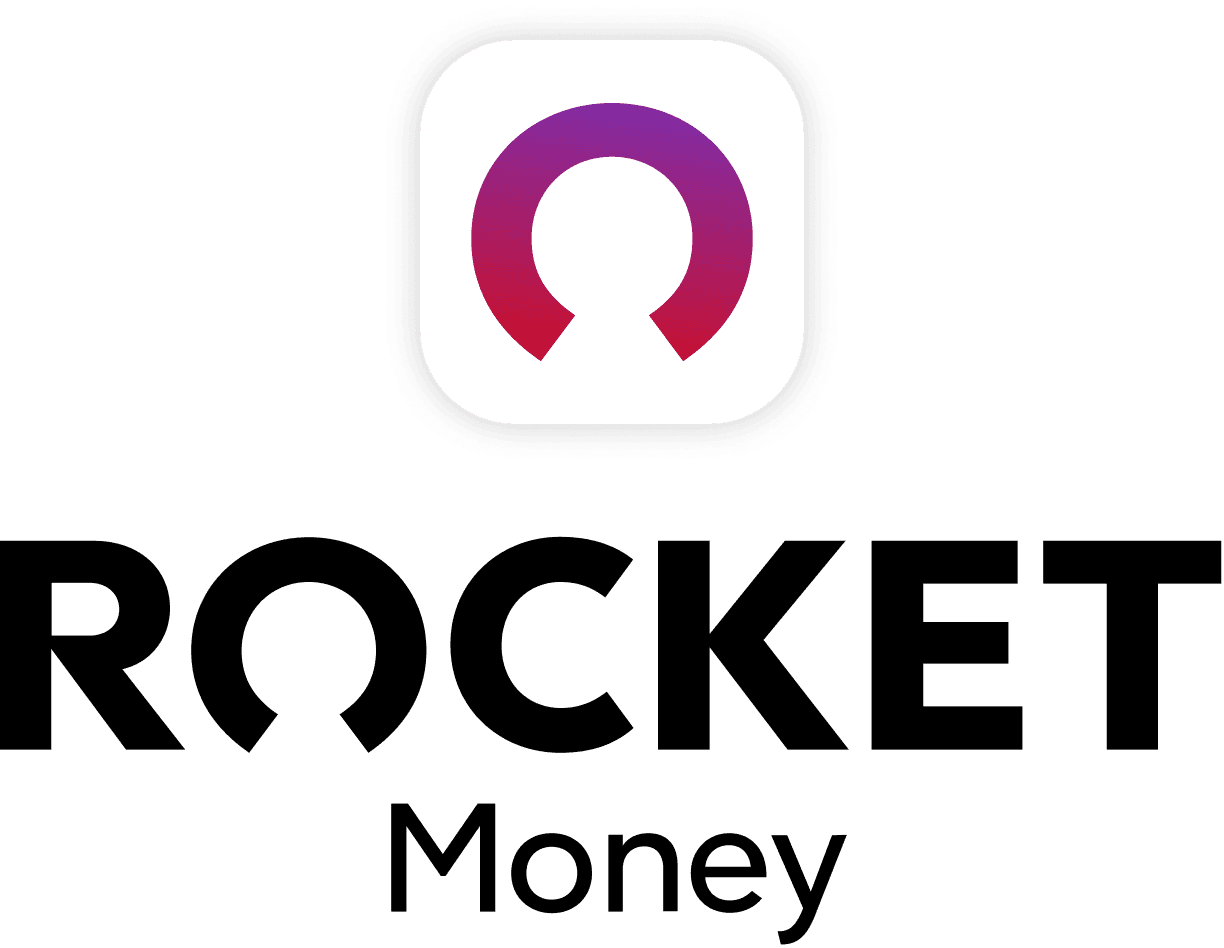 Rocket Money Benefits
Automatically find and cancel subscriptions
Slash your monthly phone, cable, and internet bills
Save an average of up to $720 a year