With Apple Pay, you can easily make fast and secure transactions at stores, restaurants, public transport, and more.
Apple Pay doesn't share your card information with merchants, so it's can be safer than a physical credit or debit card and may even help you avoid wasting money.

But did you know that, besides storing your payment cards, you can use your Apple Wallet to keep your insurance cards, house key, boarding passes, and even driver's license? 
Here are 15 tricks to help you make the most of your Apple Wallet — and stay safe when using it.
Add your insurance cards
Most major insurance companies support Apple Pay so you can store your car and health insurance cards in Apple Wallet.
To add insurance cards, download your insurance provider's app and create an account or sign in. Every app differs, but look for "Digital Card" and select "Add to Apple Wallet."
Add your driver's license
Although still very limited, a few states allow you to add your driver's license to your Apple Wallet.
Just go to the Wallet app, hit the plus button, choose "Driver's License or State ID," and then select your state.
From there, scan the front and back of your driver's license and take a picture of yourself. Follow any further instructions on the screen to send the information to your state.
Add tickets or boarding passes
You can also store and use tickets or boarding passes with Apple Wallet.
In the confirmation email for your purchase, look for "Add to Apple Wallet." When you arrive, open Apple Wallet by double-tapping the home or side button.
You will then just scan or show the staff your device to gain entry to your event or transportation.
Add credit and debit cards
Most major banks and credit card companies work with Apple Pay, and adding your cards is relatively easy. Open the app, hit the plus button, and select "Debit or Credit Card."
From there, scan your card or enter the information manually. If you opt to scan over manually entering, your phone won't store the card's data.
Add digital keys
Say goodbye to fumbling to find your house, car, or hotel key. Now you can just add it to your Apple Wallet.
Apple sells smart locks through HomeKit that allow easy access to your home. After installation, you can unlock your door with your iPhone by holding it near the lock.
Users found that Apple Home Key will even unlock your door up to five hours after your phone loses its charge.
Add employee or student ID
Newer versions of the iPhone and Apple Watch can store an employee badge or student ID in your Apple Wallet. This way, you can access workplace locations that accept your physical badge.
You must have a participating employer or school that provides an app that lets you add the ID to your Apple Wallet.
Add COVID-19 vaccination card
Although most places have relaxed their COVID-19 restrictions, some locations still require proof of vaccination. Conveniently, Apple Wallet can also store your COVID-19 vaccination card.
Instructions for adding your COVID-19 vaccination card vary depending on the confirmation method after you received your vaccine. You can visit Apple's support page for further instructions.
Pay with iPhone
To pay with your iPhone, look for the Apple Pay or contactless indicator symbol on the card reader and open the Apple Wallet app.
You can use your default card or tap the default card to choose a different payment method.
Hold the top of your iPhone near the card reader until you see "Done" and a checkmark on your display.
Pay with Apple Watch
To set up Apple Pay with an Apple Watch, open the iPhone Watch app and select "Wallet & Apple Pay."
Under "Payment Cards on Your Watch," click "Add Card." Choose "Debit or Credit Card" and scan or enter your card manually.
You can then pay with your Apple Watch by double-clicking the side button, selecting your card, and holding the watch display near the contactless reader until you hear a beep.
Use Apple Cash
If you look in your Apple Wallet, you will see a digital card called "Apple Cash." You can use Apple Cash to send and receive money through Messages and your Wallet.
Apple Cash is an excellent way to exchange money with family and friends, but you can also use it at stores, restaurants, and websites that accept Apple Pay.
Choose a strong passcode
According to Apple, setting a strong iPhone passcode is the most important way to protect your device. Choose a code that means something to you so you can easily remember it.
However, make sure it's not something too obvious that someone could guess, like your birthday. You should also avoid easily guessable sequences, such as 111111 or 123456.
Use two-factor authentication
In addition to a strong passcode, Apple says that using two-factor authentication will also help protect your Apple ID and the information you store with the company. The authentication gives you the ability to approve logins from new devices.
You can enable it by clicking "Settings" on your device and selecting your name. Click "Password & Security" and tap "Two-Factor Authentication" to turn it on.
Use Face ID or Touch ID
Face ID or Touch ID are additional safeguards you can take to protect your information. They are optional but can add an extra layer of security to your device.
With Face ID, you just double-click the side button while looking at your iPhone's camera to open your Apple Wallet. With Touch ID, double-click the home button, then rest your finger on it to authenticate.
Keep software updated
As Apple continues to improve its products, keeping up with software updates on your devices is essential.
These updates can add new features, improve existing features, fix bugs, enhance security, and patch potential vulnerabilities.
It's easy to put off but install updates immediately to ensure your information is as secure as possible.
Monitor your bank and credit card statements
Although Apple Pay is very safe, there's always a chance of someone getting ahold of your information in various ways.
Regularly monitoring your credit card and bank statements is always a good idea. This simple strategy can help you catch any unauthorized transactions early.
Contact your financial institution immediately if you see any transactions you don't recognize.
Bottom line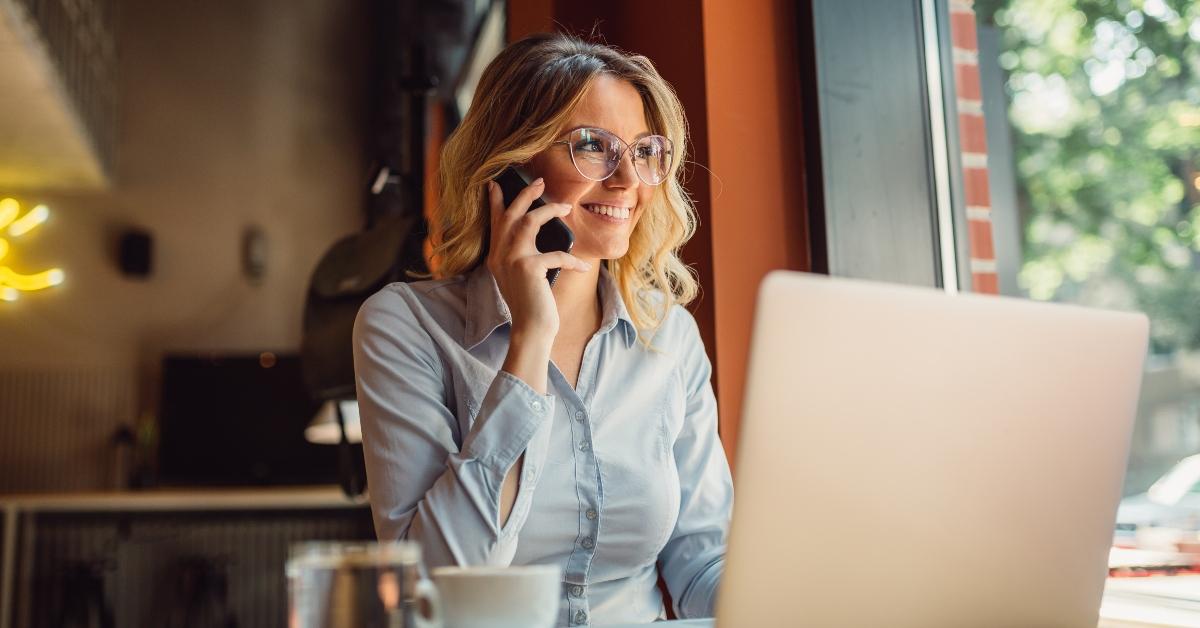 By implementing these tricks and safety measures, you can make the most out of Apple Wallet and stay safe using it.
Apple has made digital transactions easier and safer than ever and can hold other important information like insurance cards, tickets, and keys.
As Apple Wallet adds new features and safeguards to its platform, the software will become even more intuitive and safe, helping to reduce your financial stress.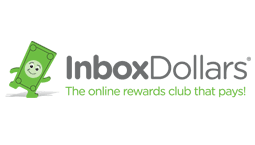 Inbox Dollars Benefits
Get a $5 bonus when you register with your email
You could earn money by taking surveys or making online searches
Over $80 million paid to members so far - how much can you earn?