Your savings plan has paid off, and you have $25,000 in the bank. Now what?
There are plenty of things you can do with $25,000, like putting it in a retirement account so it can grow and help you retire early. Or maybe you'd like to use it as a down payment on a home.
But there are also things you should avoid once you reach that $25,000 milestone. Here are a few things you should never do once you have that much money.
Resolve $10,000 or more of your debt
Credit card debt is suffocating. It constantly weighs on your mind and controls every choice you make. You can end up emotionally and even physically drained from it. And even though you make regular payments, it feels like you can never make any progress because of the interest.
National Debt Relief could help you resolve your credit card debt with an affordable plan that works for you. Just tell them your situation, then find out your debt relief options.
How to get National Debt Relief to help you resolve your debt: Sign up for a free debt assessment here. (Do not skip this step!) By signing up for a free assessment, National Debt Relief can assist you in settling your debt, but only if you schedule the assessment.
SPONSORED
Skipping store brands for name brands
One of the best shopping hacks for Costco, Walmart, Target, and other stores is to buy the store brands, which are often cheaper and of similar quality to name brands.
That may have been a great trick to help you reach $25,000 in savings, so don't give it up now. Instead, continue to buy cheaper store brands to keep that cash in your pocket, but feel free to splurge on a name brand here or there if you like it better.
Go shopping
It can be tempting to go on a shopping spree once you've reached your goal of saving $25,000, but it's important to keep your spending in check. After all, limiting your spending is how you were able to save $25,000.
Make a list of items you want and splurge a little on a few things you may want or need, such as new clothes or a new phone. But try not to give in to the temptation of spending everything you've already saved.
Invest it all in one thing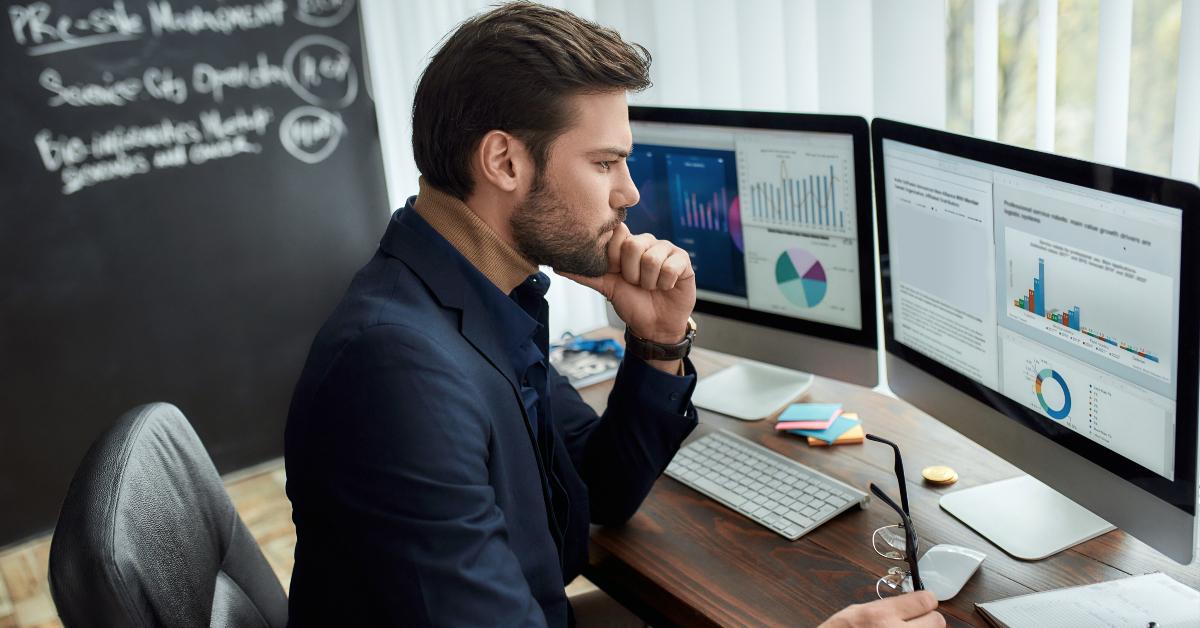 You may think the money you saved should be invested but don't invest it all in one thing.
Instead, consider investing that $25,000 in a diverse portfolio of stocks or an index fund, adding some to a retirement account like a 401(k), or putting some in a high-yield savings account less exposed to risk than other investments.
Earn $200 cash rewards bonus with this incredible card
There's a credit card that's making waves with its amazing bonus and benefits. The Wells Fargo Active Cash® Card(Rates and fees) has no annual fee and you can earn $200 after spending $500 in purchases in the first 3 months.
The Active Cash Card puts cash back into your wallet. Cardholders can earn unlimited 2% cash rewards on purchases — easy! That's one of the best cash rewards options available.
This card also offers an intro APR of 0% for 15 months from account opening on purchases and qualifying balance transfers (then 20.24%, 25.24%, or 29.99% Variable). Which is great for someone who wants a break from high interest rates, while still earning rewards.
The best part? There's no annual fee.
Live above your means
It can be easy to think you can live above your means now that you've saved this extra money, but that's a quick way to spend all the cash you've saved.
It's a good idea to continue to spend as if you didn't have the cash, by shopping at stores you usually shop at or limiting the nights you go out to eat or drink.
Living within your means allowed you to save $25,000, and it can help you save another $25,000.
Cosign a loan
You may think you should use your cash to help someone else but don't make someone else's debt become your responsibility.
It can be tempting to help a friend or family member by cosigning a loan, but remember that you'll be responsible for any money they don't pay. That can easily wipe out that $25,000 you managed to save.
Leave it all in the bank
You might want to leave all that money in the bank in a checking or savings account.
Instead, consider your bank a temporary holding spot for that cash while you consider other options to diversify your assets, such as retirement, real estate, or other options that can help you grow your wealth.
Donate too much
Now that you've helped yourself by saving money, you may think you should help others by donating it.
It's a good idea to set aside a certain amount of money that you feel comfortable donating. But keep your overall financial wellness in mind so you don't contribute too much.
Also, investigate each organization to which you plan to donate money to ensure that your hard-earned cash will be spent wisely.
Buy gifts for other people
You might be excited to share your cash with friends and family by picking up excessive gifts for loved ones.
Remember that you need to spend that saved cash on yourself before you spend it on others. Sit down with your budget and figure out how much you can comfortably spend on gifts without going overboard if you want to make others happy with your cash.
Put it in risky investments
It can be challenging to save $25,000, but it can also be easy to lose that money if you're not careful about investing it.
Make sure you do your research before you invest to avoid throwing money away. Taking a slow and steady approach to building wealth is smarter than risking it all on "get rich quick" schemes.
Stop putting money in your 401(k)
It can be tempting to save money by cutting your 401(k) contributions. You may also see that extra cash as money to invest in a retirement account and neglect your company 401(k) plan.
But it's important to consider any matching funds you could be forfeiting if you stop investing in your 401(k) plan. 
It's also a good idea to put the money you saved into retirement investments, so think about how $25,000 in savings fits into your overall retirement strategy.
Pay off your debt with no plan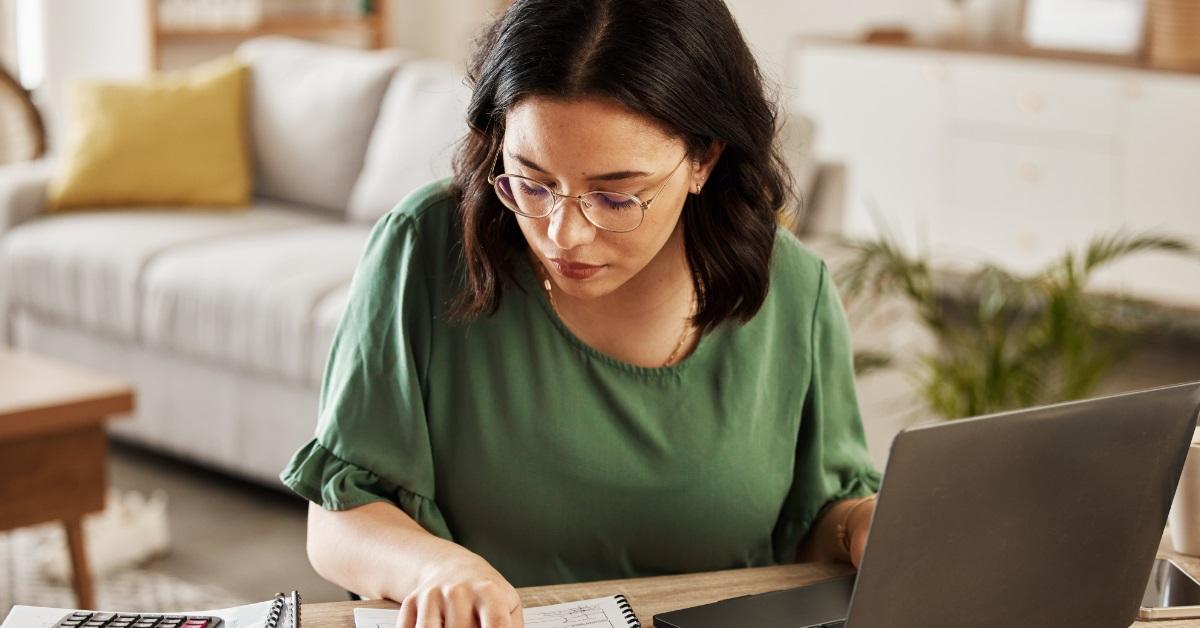 Debt can be a frustrating part of your budget, and you'll be happy to get rid of it if you save $25,000.
But before you start paying off debt, take a good look at the types of debt you have and how your debt payments fit into your overall budget.
Make sure you prioritize debt due now or with a high interest rate. Consider leaving some of your debt on your balance sheet if you want to put that cash into other accounts, such as a retirement account.
Ignoring your budget
You may have set a budget to save up cash that has grown to a substantial $25,000, but that doesn't mean your budget is fine, and you can leave it alone.
It's an excellent time to revisit your budget and rebalance it depending on what you plan to do with your saved money. 
Paying off debt, investing the cash, or using it for a big-ticket purchase like a car or a down payment can affect your budget, so make sure those charges are addressed in a renewed budget.
Paying for lots of small things
Reaching a milestone can allow you to splurge on little things that make your day better, but that doesn't mean you should go overboard on these splurges.
Feel free to have a cup of coffee one more morning a week or go out to dinner a couple more times each month with friends. But don't go overboard with those little purchases, as they can add up quickly.
Pay subscription fees
You may have looked through your bills to find extra fees you could cut from your phone or cable bills. Perhaps you cut out streaming services you didn't watch often.
Keep track of where you cut those fees and continue to watch them so they don't get added back to your bottom line. Things like subscriptions, streaming services, and extra fees can bite into the $25,000 you worked so hard to save when you were diligent about those costs.
Put it all in illiquid investments
One of the great things about saving money is you can spend it on a specific goal, but you should also keep some money liquid.
A down payment on a home is a great way to increase your exposure to real estate and secure a place to live, but try to hold back some of the cash you saved, as you may need it later. It will be difficult to withdraw it from an illiquid asset like a house.
Post about it on social media
You may be excited about reaching your savings goal and boast about your new level of financial fitness on social media to celebrate.
But posting about your wealth can make you a target for friends, family, and acquaintances who want to borrow cash. Don't make yourself a target. Keep your monetary successes off social media.
Forget about your emergency fund
It's an excellent time to start an emergency fund if you don't have one yet or to top it off if you do.
A good rule of thumb is to have three to six months of expenses saved up in case you encounter unforeseen costs. Check out the top high-yield savings accounts to help your savings go further.
Bottom line
Setting financial goals is a great way to motivate you to save money, so be proud you've saved up $25,000. But it's also wise to make plans for what to do with that cash.
An excellent place to start is a high-yield savings account at your local bank or financial institution, which will allow you to earn extra cash on the money you're saving.
National Debt Relief Benefits
No upfront fees
One-on-one evaluation with a debt counseling expert
For people with $7,500 in unsecured debts and up