As the coronavirus pandemic continues to ravage on (has anyone tried sitting the virus down and really nicely asking it to stop?) we're all trying our best to carry on.
For many of us, this means testing frequently and monitoring ourselves for symptoms. The Biden administration announced that insurance companies must cover at-home COVID-19 tests as of Jan. 15, 2022. However, does this really mean that every American can enjoy the peace of mind that free COVID-19 testing provides? Let's look at what you need to know regarding the new at-home COVID-19 testing insurance options.
Medicare doesn't cover at-home tests yet
Unfortunately, Original Medicare does not cover at-home testing for COVID-19 at this time. Medicare Advantage plans may cover at-home tests, but you'll need to contact your insurance plan to find out for certain. The Biden administration recently announced that these tests will be covered by Medicare in "early spring."
It's important to note that this is only applicable to the over-the-counter tests that are available at the pharmacy (BinaxNOW and QuickVue are two popular brands, though there are others available on the market).
It is still possible for those with Original Medicare to obtain a free test at a doctor's office or designated COVID-19 testing center. In some cases, clinics or community health centers may also hand out at-home tests for free. However, if somebody with Original Medicare opts to buy an at-home COVID-19 test from a pharmacy, they will not be able to have their costs reimbursed.
Save your receipts
Although you may have a habit of tossing receipts, you'll need to hold onto them for COVID-19 at-home test reimbursement. This is because it's unlikely your pharmacy will be able to bill your insurance directly — though this may be possible in the future.
Right now, it's most likely that you will have to pay for your tests out of pocket and submit your expense to your insurer. You'll need to show proof of purchase, so make sure you don't throw that receipt in the recycle bin just yet.
There's a monthly limit on reimbursable tests
As you weather the current wave of COVID-19 and prepare for a potential next one, you may be planning to visit your local CVS or Walgreens and purchase as many tests as they have available. However, there are limits on the number of tests insurance companies may reimburse you for.

As of now, that limit is eight tests per individual. It doesn't matter whether the tests are bought in one instance or throughout the month. Your limit restarts at the start of each new month.
This measure is in addition to the free at-home tests
As of Jan. 19, 2022, Americans can order free at-home rapid tests to be shipped directly to their home. This is unrelated to the fact that insurance companies must reimburse testing costs. Confused yet? We've got you.

Every household in the country is eligible for four free at-home COVID-19 tests. They do not require any upfront purchase and are available to every person regardless of insurance coverage status.
In order to make it easy to order COVID-19 tests online, the government set up a new website — covidtests.gov. Simply input your details into this site and await the arrival of your free tests. Orders generally ship within seven to 12 days.
There's a limit to out-of-network reimbursement
Insurers are required to cover all costs associated with the in-network purchase of COVID-19 tests.
Insurance companies can limit the amount that they will cover for at-home COVID-19 tests purchased out-of-network to $12 per individual test. This means that if you buy a box that has more than one test enclosed, you will be eligible for $12 multiplied by the number of tests you purchased. If the test was less than $12, they will cover the lower rate.
Your tests could be covered by Medicaid/CHIP
83 million Americans rely on Medicaid or CHIP (the Children's Health Insurance Program) for their health care needs. Medicaid is a program orchestrated by both the federal and state government that offers low-cost (and in some cases free) medical services to low-income families and other qualifying individuals.
Fortunately, the new insurance rules for at-home COVID-19 testing states that at-home test costs must be covered by Medicaid/CHIP. This means that anyone relying on Medicaid or CHIP for their medical care can head to the pharmacy and buy some tests that they can later be reimbursed for — just remember to save your receipt.
You don't need a doctor's order or prescription
If you're looking for a rapid at-home COVID-19 test, there's no need to make a trip to your doctor's office. Rapid COVID-19 testing is designed for at-home use and is available over-the-counter without a note from a doctor or a pharmacist. They are not to be confused with molecular PCR tests, which, in most cases, are administered by a health care professional.
Tests purchased before January 15 may not be eligible
If you went on a COVID-19 test shopping spree before Jan. 15, 2022, we have bad news for you. Insurance companies are only required to cover tests purchased on or after January 15. They may cover at-home tests purchased before that, so it might be worth checking with your health insurer.
You can purchase tests online
If all your local pharmacy visits are coming up short, be aware that you may also be able to purchase COVID-19 rapid tests online and later be reimbursed.
Bottom line
Testing is one of the best ways we have of slowing down the spread of COVID-19. If you can, try to locate at-home COVID-19 tests at your local pharmacy or online and send in your receipts for reimbursement — you never know when the tests will come in handy.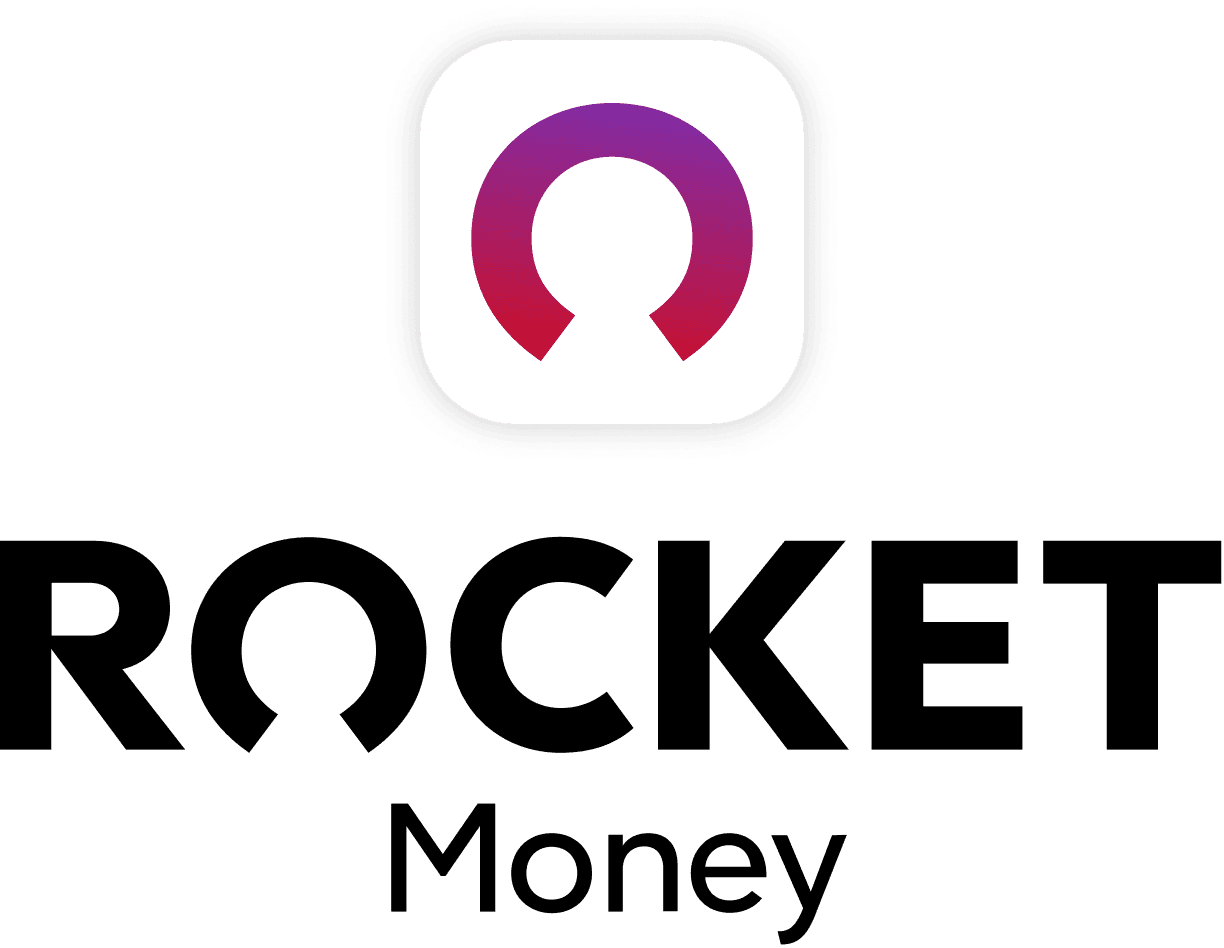 Rocket Money Benefits
Automatically find and cancel subscriptions
Slash your monthly phone, cable, and internet bills
Save an average of up to $720 a year