Are you paying attention to your medical bills?
Regardless of your medical coverage (or lack thereof), it's important to keep an eye on bills. There could be inaccurate and even fraudulent charges that shouldn't be your, or your insurance provider's, responsibility.
Keep more money in your pocket by monitoring your medical bills and challenging the following potentially fraudulent actions.
Get out of $10,000 or more in debt
Credit card debt is suffocating. It constantly weighs on your mind and controls every choice you make. You can end up emotionally and even physically drained from it. And even though you make regular payments, it feels like you can never make any progress because of the interest.
National Debt Relief is designed specifically to help you get out of credit card debt faster, without having to make drastic life changes. With National Debt Relief, you could pay off your credit card debt (with potentially way less interest) in one simple monthly payment.
How to get National Debt Relief to pay off your debt: Sign up for a free debt assessment here. (Do not skip this step!) By signing up for a free assessment, National Debt Relief can immediately assist you in paying off your debt, but only if you schedule the assessment.
Billing for services not performed
Whether you schedule a routine appointment or an appointment for a new issue that needs to be addressed, billing errors may occur.
If your bill seems to have some extra charges for items or services you didn't receive, it could be just an oversight, or it could be a sign of fraud.
Keep an eye on your bills. If you notice a charge for something you didn't receive, contact your health care provider and insurance company. 
Getting these items cut from your bill can help reduce your financial stress during difficult times.
Double billing
You may get a bill in the mail and think it's strange — because, well, you already paid that bill. Your health care provider may be trying to trick you into paying too much for services.
Check your bank account or credit card statement to make sure the bill isn't a duplicate. Keep copies of your bills handy for the same reason.
Upcoding
Medical bills are confusing, and you probably wonder what all those codes are related to your treatment.
But take a closer look if you can to see if the description matches the service you were provided. Is the price higher than for similar services you had in the past with that provider?
Your provider may have upcoded you, which means they used a different code to charge you a higher price than what you should've been charged. So talk to your insurance company to see if they can help you determine if your charges were upcoded.
Don't let home repairs drain your bank account
Did you know if your air conditioner stops working, your homeowner's insurance won't cover it? Same with plumbing, electrical issues, appliances, and more. Not being able to make repairs could leave you in a bad situation — but a home warranty could protect you against surprise expenses.
Whether you're a brand-new homeowner or you've owned your home for years, a plan from Choice Home Warranty could pick up the slack where homeowner's insurance falls short.
If a covered system in your home breaks down, you can call their hotline 24/7 for assistance to get it repaired. They have a network of over 15,000 technicians that can assist you, making sure any issue can be taken care of swiftly — without breaking the bank.
Not sure if it's for you? Rest easy: they were named one of the "Best Home Warranty Companies" by US News 360 Reviews and were awarded Best Company's 2020 Consumer's Choice Award. For a limited time, you can get your first month free when you sign up for a Single Payment home warranty plan.
Waived deductible or co-pay
You may think you got lucky because you found a provider who waives your deductible or co-pay.
The provider, however, could be overcharging your insurance company to cover the deductible you didn't pay in order to encourage you to continue visiting.
Be careful about your responsibility in these cases, as you may have to pay a deductible later on if your provider gets caught.
Billed without seeing a provider
Are you getting bills that show charges to your insurance company even though you never saw that provider?
You may have had your identity stolen in order for fraudsters to make fake claims in your name.
In addition to checking with your insurance company, you'll also want to review your credit report. If your identity was stolen, look into freezing your credit or using a service to check for other identity theft issues that could be affecting you.
Covering a non-covered service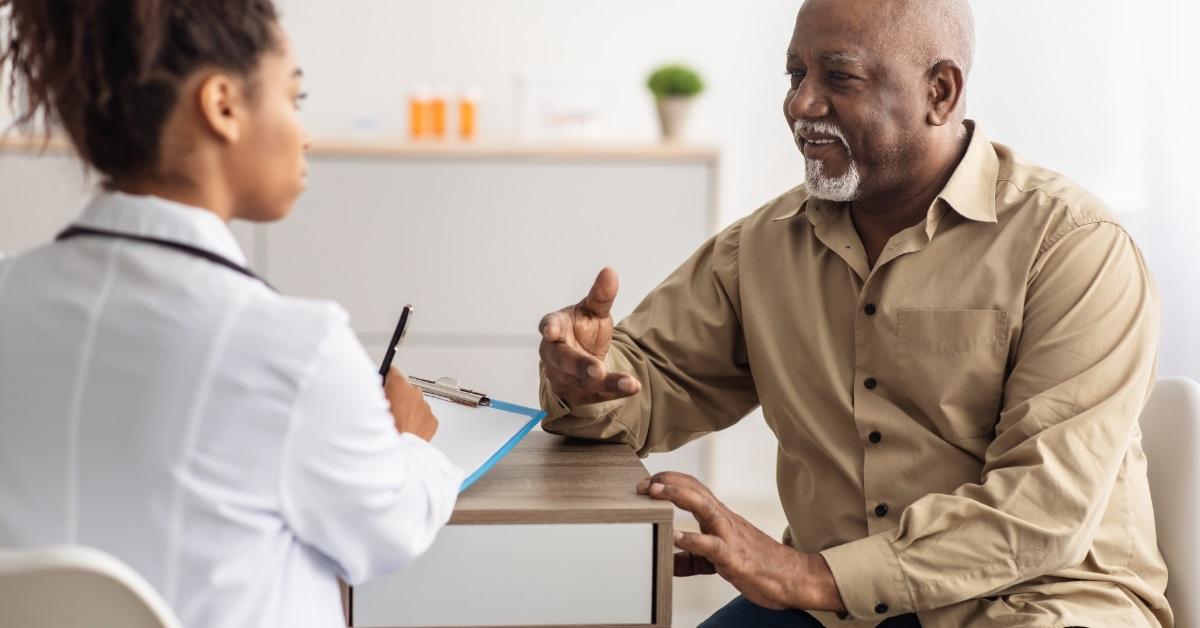 Sometimes, a physician provides you with a service that they can't bill your insurance for.
For example, they may be prescribing you medicine that isn't approved for your particular issue or giving you an experimental treatment. But they could be billing your insurance company for something else in order to cover your treatment.
Make sure the treatment you are receiving is reflected in the paperwork your provider is filing with your insurance company, or you could end up losing cash.
Kickbacks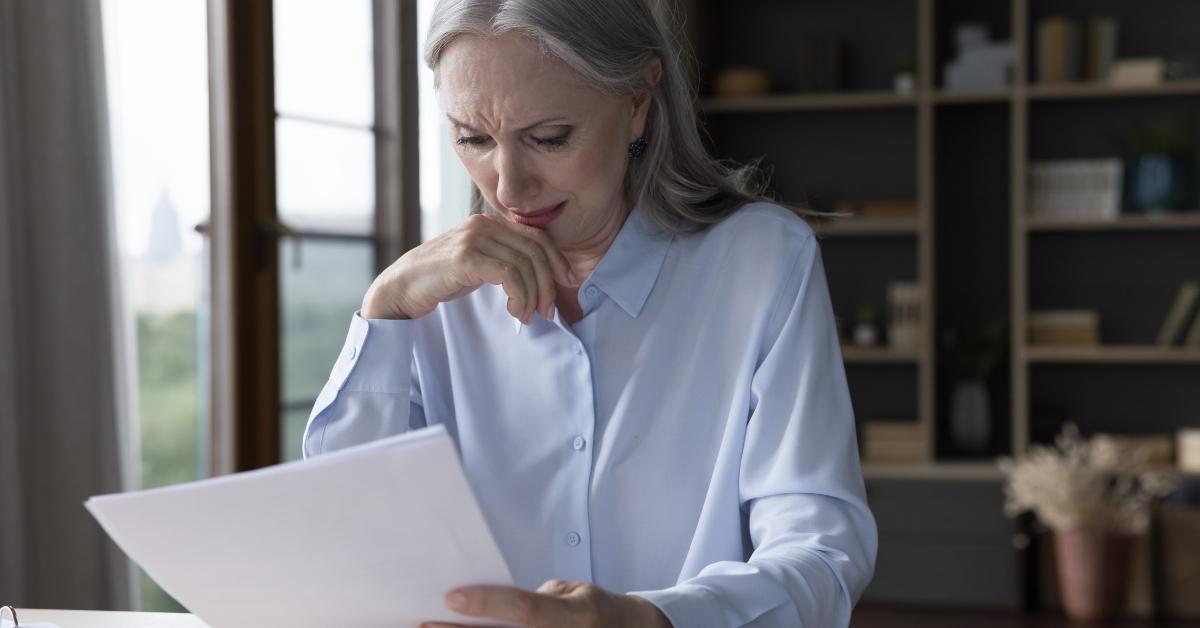 Rather than taking money from you, kickbacks involve giving you money if you use a particular doctor, pharmacy, or lab.
You may think it's a great deal until you get the bill and realize it's more expensive than if you shopped around to find the best care and best deals on your own.
Double visits
Some health care providers may charge you or your insurance company on a per-visit basis.
Your provider may be committing fraud, however, if they try to break your office visit into more than one appointment in order to charge the insurance company for two office days.
Check your bills and keep track of the dates you see your doctor to make sure those dates are properly represented on your bill.
Incorrect location
You might take a prescribed medicine once a week. Or perhaps you have tests done at a lab on a regular basis.
Keep an eye on your bills. Your provider may try to charge you for that weekly prescription (which you take at home!) or your visits to the lab as if they were office visits.
You could lose money paying for co-pays, deductibles, or office visits when you never went into the office.
Bottom line
While the majority of health care providers are honest, you should keep track of their charges just as you would for any service. There could be issues you'd never notice until you dig down.
Medical care is expensive enough as it is. Monitoring your bills can help you avoid throwing money away.
Check with your insurance provider if you fear you may be getting scammed. They could help you find the scam or may even recoup the money the scammer tried to take.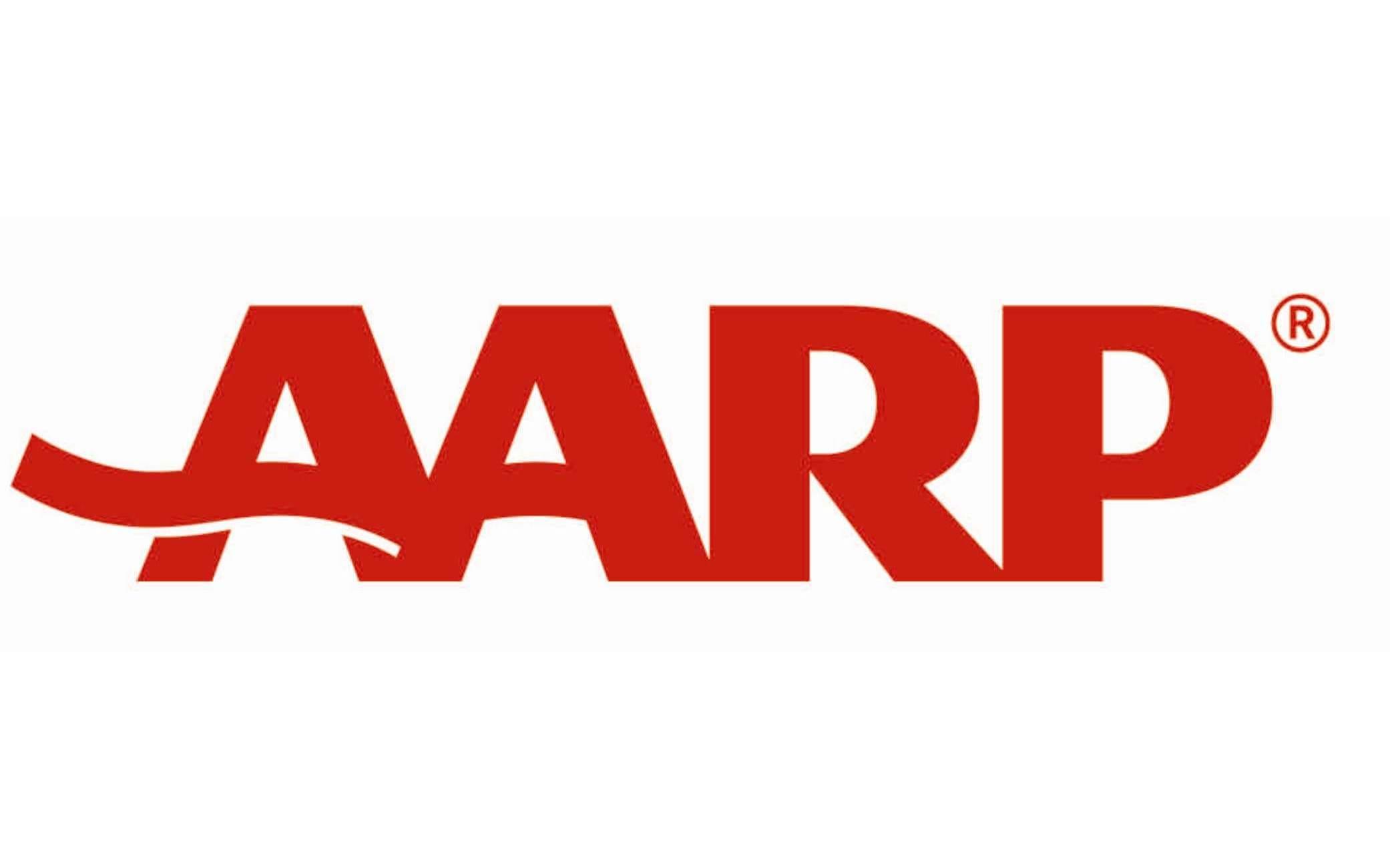 AARP Benefits
Huge discounts on travel, groceries, prescriptions and more
Access to financial planning resources and health tools
Join AARP and get 25% off your first year