Medicare offers health care coverage to almost 66 million people and accounts for 3.86% of the United State's gross domestic product (GDP), totaling $900.8 billion in 2021. With such a large amount of money spent, many people think that the program covers all health care costs for seniors and those with disabilities.
Unfortunately, that's not the case. Original Medicare (Parts A and B) only covers specific services and procedures, leaving common medical expenses like dental, vision, and medical care outside the US uncovered.
When you become eligible for Medicare at age 65, you may think that you won't have to worry about health care expenses as you get older. Finding out that certain things aren't covered can be a rude awakening. Knowing what is and is not covered is essential since it helps you budget for potential health care costs after joining Medicare.
Let's look at some of the things Medicare doesn't cover to help you be prepared for retirement.
Deductibles and co-pays
Like any insurance policy, Medicare Parts A and B have deductibles that participants are responsible for. Part A covers hospital stays, and in 2023, you'll be responsible for a deductible of $1,600 for each hospital stay before Medicare coverage begins. If you stay in the hospital for more than 60 days, you may also be responsible for a portion of the costs: $400 for days 61-90 of hospital stays. Your 90-day cycle will reset when you are discharged, and any readmittance will require another $1,600 deductible.
Medicare also has "lifetime reserve" days, which cover an additional 60 days of inpatient care once during your life. If your hospital stay goes beyond 90 days, you'll use your lifetime reserve days to increase coverage. After you've used your lifetime reserve days, you'll pay the coinsurance rate of $800 per day for every day you're in the hospital past the initial 90 days.
Part B, which covers doctor's visits and outpatient services like labs, medical equipment, and X-rays, has a monthly premium of $164.90 in 2023 if your adjusted gross income is $97,000 or less. You either pay this premium directly to Medicare or have it deducted from your Social Security benefits once you apply for those. Part B generally covers about 80% of your costs, meaning you'll have to cover the remaining 20% and the annual $226 deductible.
Prescription drugs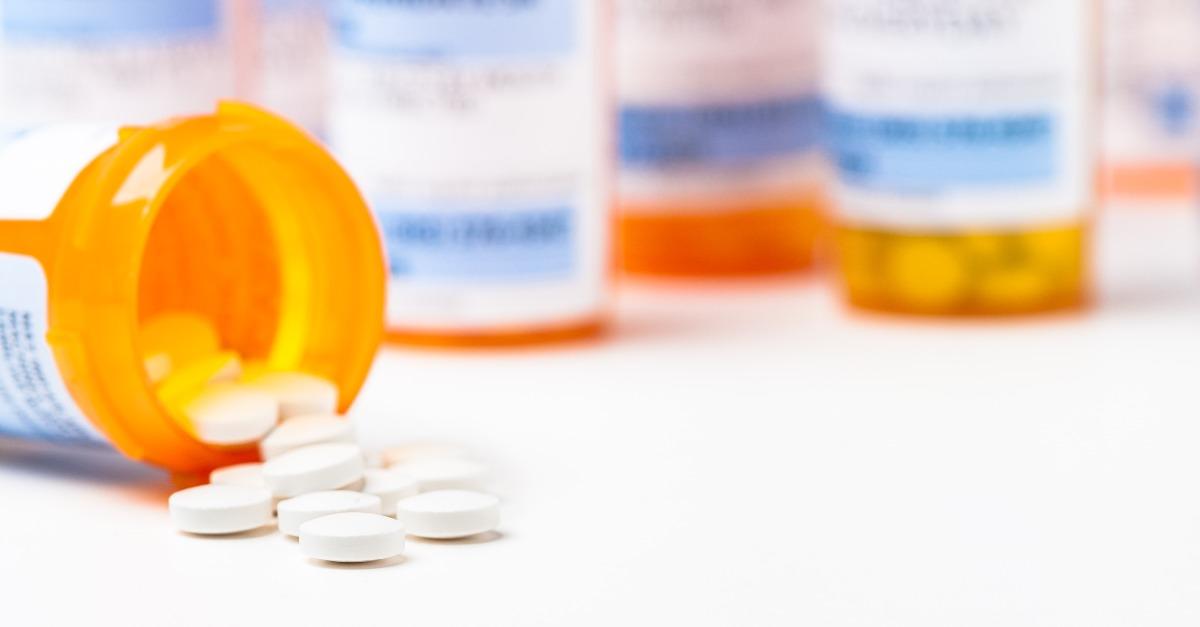 Accurately budgeting for your monthly prescription costs can take some stress out of retirement planning. Original Medicare (Parts A and B) doesn't offer prescription coverage, but you can add drug coverage under Part D for an additional cost when you sign up for Medicare. You can also add Part D drug coverage later, although you may pay a monthly penalty for delaying. The cost of Part D is based on the amount and type of coverage you choose.
You can buy a Medicare Advantage plan, often called Part C, where prescriptions are usually included along with Parts A and B. Some Advantage policies also provide additional supplemental insurance to help cover the gaps in Original Medicare. Premiums for Part C are based on the amount of coverage you choose, so make sure you understand the ins and outs before you sign up.
Dental
Medicare doesn't cover most dental services, like cleanings, fillings, X-rays, or dentures. While Medicare Part A will pay for certain dental services you receive while in the hospital, most people are on their own for regular dental care. Many Medicare Advantage plans offer dental coverage that may include preventive and diagnostic services only, like exams, X-rays, and routine cleanings. Some also offer comprehensive coverage, including preventive services and dental procedures like fillings, crowns, root canals, and dentures or implants.
Pro tip: If you have a high-deductible health plan, check if you have access to a Health Savings Account (HSA). HSAs allow you to save money for relevant medical expenses in retirement, including dental services, and the funds can be withdrawn tax-free for qualifying expenses. Note that you can't contribute to a Health Savings Account after applying for Medicare, so it's best to start early.
Hearing
Hearing exams or hearing aids aren't covered under Original Medicare, but Medicare Advantage plans may offer at least partial coverage of these items to help offset the cost. As people with hearing loss know, hearing aids can be expensive, with some units costing $6,000 and up for both ears, plus the cost of fittings, exams, and other related services.
Even diagnosing and treating things like tinnitus (ringing in the ears) is usually not covered by Medicare and may not be covered by Medicare Advantage plans either. Part B may cover a diagnostic hearing test or balance exam if your doctor orders them to see if you need treatment for a medical issue.
Vision
Much like dental and hearing coverage, vision services are not covered by Original Medicare. While there are some exceptions — such as annual eye exams if you have diabetes or corrective lenses after certain types of cataract surgery — for the most part, eyeglasses, exams, and other vision services are not covered by Medicare. You need to either account for 100% of the cost of these items in your budget or purchase a Medicare Advantage plan with an appropriate level of vision services.
Long-term or custodial care
Medicare does not cover long-term care or custodial care, which includes activities of daily living like bathing, dressing, or help using the toilet. Medicare Part A covers some skilled nursing when medical services are needed, but custodial care in a nursing home or assisted-living facility is most common. Care costs can add up quickly: Nursing homes cost an average of $253 a day, or $7,698 per month for a private room, or $225 a day or $6,844 per month for a semi-private room.
Pro tip: Consider long-term care insurance in your retirement plans, and work with a financial advisor to help ensure you're covered for this potentially significant expense.
Overseas medical care
Assuming Medicare coverage extends to international travel is one of the most expensive Medicare enrollment mistakes people can make. While Medicare coverage applies throughout the U.S. and U.S. territories (and even up to six hours away from port on a cruise ship if you're in U.S. waters), you're generally not covered for any medical care received while traveling internationally.
Some Medicare Advantage plans offer different types of international travel coverage, but make sure you understand what's included before assuming your medical expenses are covered when traveling. If you're worried about potential out-of-pocket costs while abroad, consider a travel insurance policy that provides health care and emergency medical evacuation coverage for the length of your trip.
Routine foot care
If you have diabetes-related lower leg nerve damage, Medicare will usually cover an annual foot examination. But regular foot care — including corn and callus removal, trimming toenails, treating ingrown toenails, or other hygiene-related maintenance — is not covered. If Medicare does cover your examination, you'll pay your Part B deductible of 20% of the Medicare-approved cost for any treatment and any applicable co-pays.
Chiropractic or acupuncture services
Medicare will only cover chiropractic services in particular circumstances, usually to treat a vertebral subluxation (pressure on nerves). Otherwise, chiropractic services are not covered. The same is true of acupuncture, which is only covered as a treatment for chronic low back pain, and services must be ordered and verified by a doctor. If Medicare does approve acupuncture, they'll only cover 12 sessions within 90 days or 20 visits annually, and chronic low back pain is the only approved condition.
Cosmetic surgery
Medicare may not cover surgical procedures that are considered cosmetic. If the surgery is due to accidental injury or improves the function of a malformed body part, it may be approved but requires prior authorization from Medicare. If you're injured and have reconstructive surgery or need breast prostheses after a mastectomy, those procedures may be covered without prior approval, although you may still be subject to the Part A deductible of $1,600 and any applicable co-pay.
Hospital room amenities
If you are admitted to the hospital with Medicare Part A, there are limits to what the program will cover during your stay. Medicare generally covers semi-private rooms, meals, general nursing, and other supplies specifically related to your hospital stay. It will not cover a private room (unless deemed medically necessary), a phone or television if charged separately, or personal items like a razor or socks, or private-duty nursing.
A Medicare Advantage plan (Part C) may cover additional hospital amenities or nursing care. Check your plan's details to understand what's covered and which costs you may be responsible for.
Bottom line
With the average price of a three-day hospital stay hovering around $30,000, Medicare can be a massive help to many people dealing with medical issues. While the program can help you with hospital stays, treatment, and general routine care, there are things that it doesn't cover, and it's essential to be ready to fill in those holes with enough money saved for unexpected costs. 
As you learn more about Medicare and determine the type of coverage you'll need in retirement, make sure you research all of the Medicare Advantage plans available to ensure you'll be covered whatever the future brings.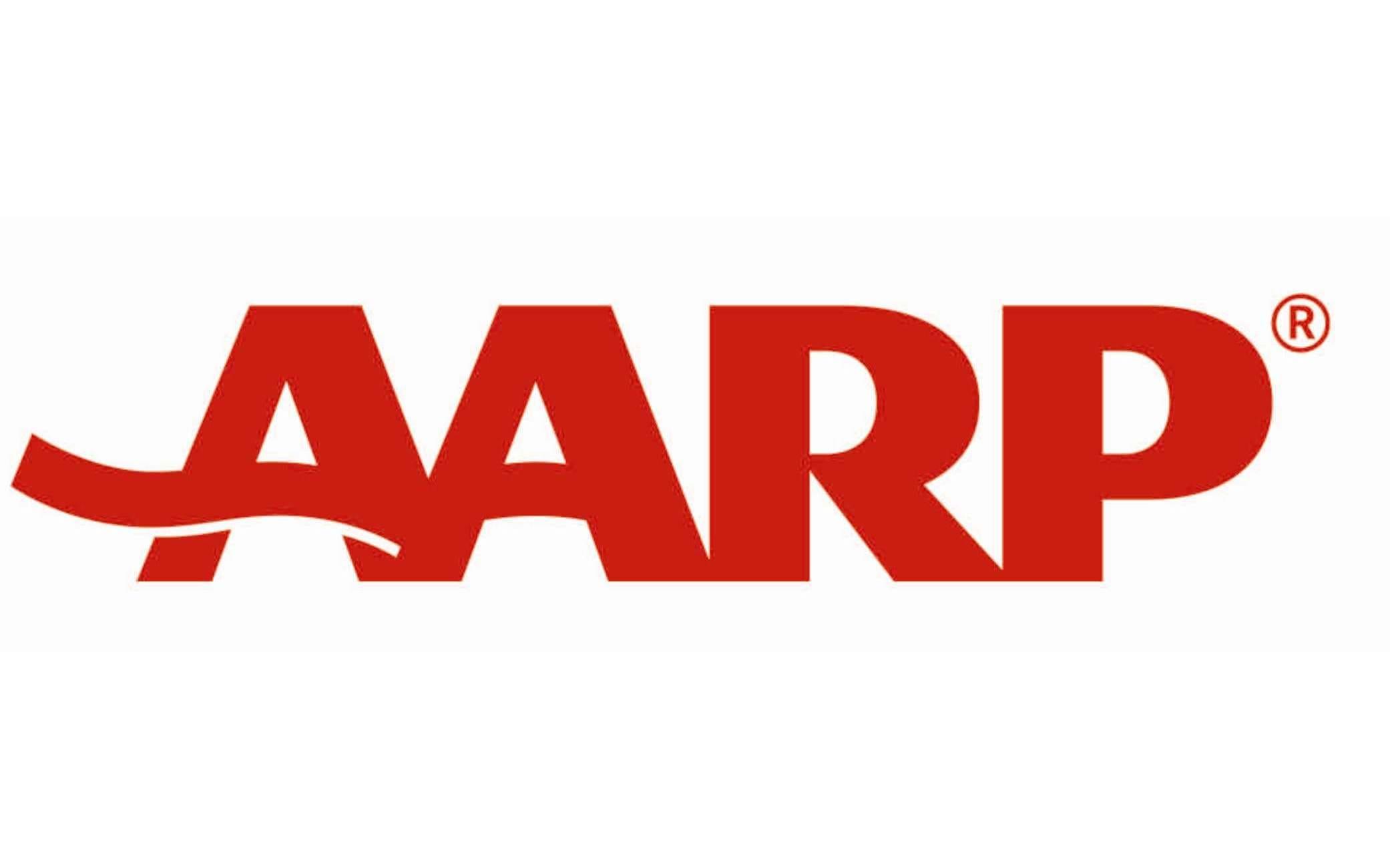 AARP Benefits
Huge discounts on travel, groceries, prescriptions and more
Access to financial planning resources and health tools
Join AARP and get 25% off your first year