When you're approaching retirement and considering your health insurance needs, Original Medicare (which provides Parts A for hospitalization and Part B for doctor's appointments and other care) may not seem to offer everything you need.

Medicare Advantage Plans can help replace that limited coverage and offer a more customizable level of support.
Since nearly 37% of the 62.5 million people who enrolled in Medicare in 2019 use Medicare Advantage, it's critical to understand what it is and how it works to avoid wasting money.
Let's break down some of the most common myths associated with this health care program to bring some clarity before you start shopping for health insurance this year.
Resolve $10,000 or more of your debt
Credit card debt is suffocating. It constantly weighs on your mind and controls every choice you make. You can end up emotionally and even physically drained from it. And even though you make regular payments, it feels like you can never make any progress because of the interest.
National Debt Relief could help you resolve your credit card debt with an affordable plan that works for you. Just tell them your situation, then find out your debt relief options.
How to get National Debt Relief to help you resolve your debt: Sign up for a free debt assessment here. (Do not skip this step!) By signing up for a free assessment, National Debt Relief can assist you in settling your debt, but only if you schedule the assessment.
SPONSORED
Medicare Advantage and supplemental plans are the same
One of the most common misunderstandings is the difference between Medicare Advantage and Medicare supplemental plans, known as Medigap. 
Medicare Advantage plans replace Original Medicare (Parts A and B). You get a different policy altogether.
Medicare supplemental plans supplement Original Medicare, giving you more coverage than what Parts A and B offer, such as adding Part D for prescription drug coverage. 
You often need either an Advantage plan or Original Medicare with supplemental coverage.
Medicare Advantage is the best option for chronic health issues
If you're suffering from heart disease, have had cancer, or have Type 2 diabetes, Medicare Advantage plans can be the ideal choice, but only if you choose a plan provider that offers flexible, comprehensive coverage.
Original Medicare, by contrast, allows you to use any provider that accepts Medicare, which may mean having more options when you need a specialist. With Medicare Advantage, you may need a referral to see a specialist.
If you purchase a Medicare Advantage plan, you still need drug coverage
Medicare Advantage plans typically allow you to obtain a policy that includes all the care you need, including Part A, Part B, and Part D coverage for prescription drugs.
With an Advantage plan, you don't need to purchase Part D separately if you've selected a plan that includes it.
Don't let home repairs drain your bank account
Did you know if your air conditioner stops working, your homeowner's insurance won't cover it? Same with plumbing, electrical issues, appliances, and more. Not being able to make repairs could leave you in a bad situation — but a home warranty could protect you against surprise expenses.
Whether you're a brand-new homeowner or you've owned your home for years, a plan from Choice Home Warranty could pick up the slack where homeowner's insurance falls short.
If a covered system in your home breaks down, you can call their hotline 24/7 for assistance to get it repaired. They have a network of over 15,000 technicians that can assist you, making sure any issue can be taken care of swiftly — without breaking the bank.
Not sure if it's for you? Rest easy: they were named one of the "Best Home Warranty Companies" by US News 360 Reviews and were awarded Best Company's 2020 Consumer's Choice Award. For a limited time, you can get your first month free when you sign up for a Single Payment home warranty plan.
Medicare Advantage doesn't cover hearing and vision
It's true that Original Medicare doesn't include hearing, dental, and vision care, but Medicare Advantage may.
You can choose the services you get from an Advantage plan, which means you can be a savvy shopper and choose these added services. 
You often may pay a fraction of the cost you were paying prior to Medicare with a Medicare Advantage plan.
When you switch to Medicare Advantage, you lose Medicare
It's a misconception that moving to Medicare Advantage means you no longer have Medicare coverage. You don't have Original Medicare, but you still receive Medicare coverage in a different form.
You'll now receive Medicare through a private health insurance company outside the federal government.
The Medicare Advantage deductible is higher
With Medicare Advantage, you select the type and level of coverage you need, and the good news is that your deductible isn't typically more than what you would pay for Original Medicare.
If you have just Original Medicare, chances are good your deductible will be higher, especially when you add the cost of Medigap and prescription drug coverage deductibles. Medicare Advantage deductibles tend to be lower.
Medicare Advantage's out-of-pocket maximum is too high
Another common financial misconception is that the out-of-pocket maximum you will pay is higher with Medicare Advantage, but that's not true.
Original Medicare has no maximum, and unless you have Medigap, you can expect to continue paying those out-of-pocket costs. 
However, Medicare Advantage plans typically have a top-out amount of $8,300 for in-network care and $12,450 for in- and out-of-network care when you receive both.
You can only choose from a small group of health insurance providers
Medicare Advantage is a private insurance policy, meaning you're likely to have a network of providers you need to see. 
However, the pool is not necessarily small; remember, you can pick and choose which private service you use.
Also, the standards for provider networks are set by the government. In nearly all situations, you have numerous professionals for most needs.
You can't join Medicare Advantage with a pre-existing health condition
You can shop for Medicare Advantage plans with a pre-existing health condition and are unlikely to be denied coverage for it.
As with all insurance plans, consider the specific care specialists you need and want to see since some restrictions may apply.
Once you leave Original Medicare, you can't go back
Each year, you can make adjustments to your health insurance coverage. That could include switching to and from Original Medicare.
If you move to a Medicare Advantage plan and find that it's not working for you, you can switch to another one or return to Original Medicare during the open enrollment period each year.
Original Medicare is free
Some people believe Original Medicare is free, which makes it seem like moving to an Advantage plan wouldn't make sense. But Original Medicare is not free.
With Original Medicare, you pay for insurance through a monthly premium (deducted from your Social Security payment if you receive benefits). 
You must also meet your deductibles and pay coinsurance coverage out-of-pocket, as well as Part D and, in some cases, Medigap coverage.
Original Medicare covers everything you need
Original Medicare has two components. Part A covers most of your costs related to inpatient medical care when you're in the hospital. Part B covers some preventive health care costs, like routine lab work and seeing your doctor.
Original Medicare doesn't cover hearing, dental, or vision. It doesn't provide coverage for fitness programs or care for holistic services. 
Original Medicare also doesn't typically cover transportation to and from the doctor's office, though some Medicare Advantage plans may.
You can't get Medicare Advantage plans if you're under 65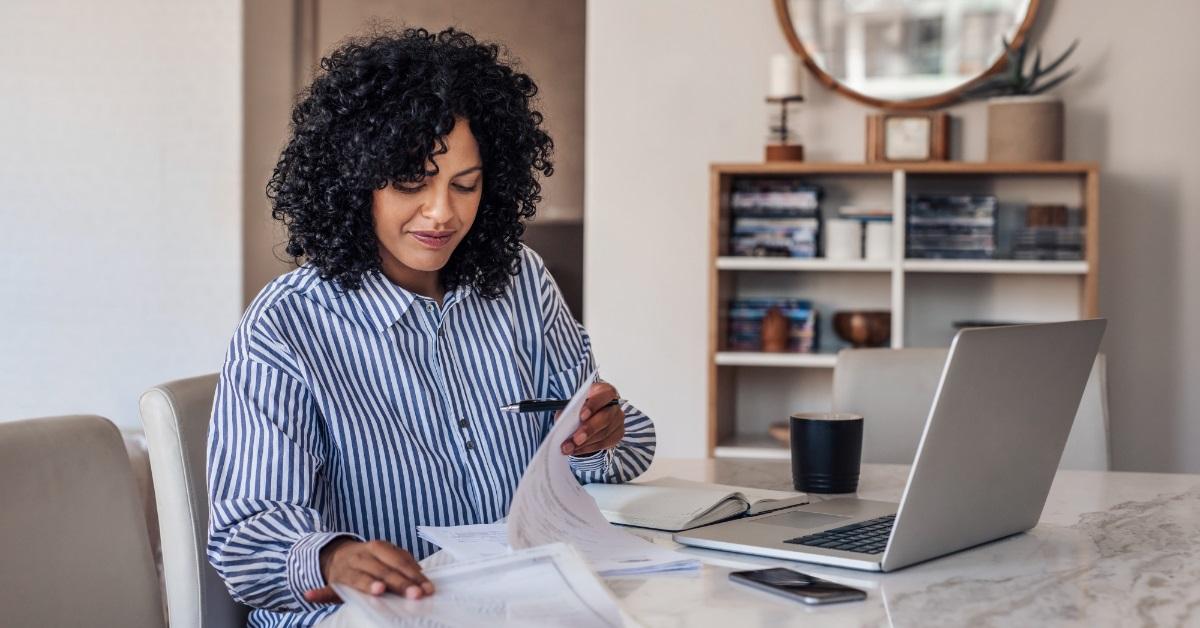 Medicare services become available to people when they reach 65 or if they become disabled and unable to work.
If you have an injury that qualifies for Social Security Disability Insurance, you may be able to tap into Medicare Advantage plans earlier than age 65.
Original Medicare will assist living or nursing home care
Original Medicare has some coverage for nursing homes for a limited amount of time each year and with numerous restrictions. However, some Medicare Advantage plans could provide more coverage for these needs.
Remember that long-term care insurance is a separate insurance product you may purchase to help defray the cost of long-term care if needed.
Everyone pays the same thing for Medicare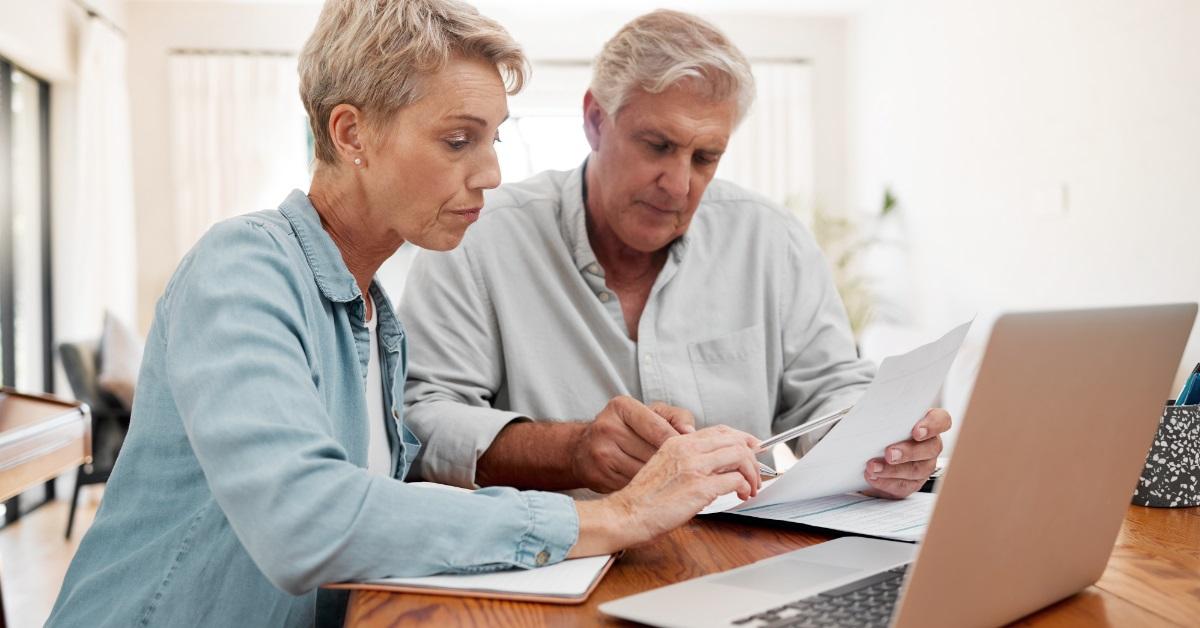 What you pay for Medicare differs from what others pay based on your work history. Medicare Advantage plans also vary in cost based on factors like which policy you select.
Don't assume that you're paying the same amount your neighbor pays. Instead, request a quote to ensure you get quality coverage.
Bottom line
Choosing the best Medicare coverage for you is key, which means researching. Don't assume that Original Medicare is the best.
Did you know about this Costco health care hack? You can find potentially lower-cost medical coverage that could reduce what you pay for prescriptions through Costco's eHealth service. 
National Debt Relief Benefits
No upfront fees
One-on-one evaluation with a debt counseling expert
For people with $7,500 in unsecured debts and up