According to the Kaiser Family Foundation, a whopping 18% of in-network medical claims get denied by insurance companies. 
If you're one of these unfortunate patients, you may be wondering why your claim was denied and what you can do about it. Luckily, you can avoid wasting money if you keep an eye on your insurance claims.
The best way to avoid a denial is to prevent one, so check out this list of some of the most common reasons insurers deny medical claims. We've also included steps you can take to fight these decisions if you've already received a denial letter.
The claim wasn't filed on time
It's your doctor's responsibility to file a claim with your insurance on time. But if they drop the ball, you may receive a bill for the remainder.
That doesn't mean you need to pay for it, though. Take up the problem with your health care provider and insurance company by checking on dates. 
You can also request to see the doctor's contract with the insurance company, specifically to find the definition for timely filing.
Missing information
If your doctor has an old ID card on file, a blank field in your patient info, or lacks other crucial information, your insurance company may not honor the claim.
When your doctor or insurance agent asks you to verify your information, go through it slowly and carefully to prevent billing errors or discrepancies.
Failure to respond to communication
If your insurance company contacts you for essential information regarding your claim, you must respond, or your claim could be denied.
Check your email and snail mail regularly after a hospital stay or medical procedure so you don't miss any vital requests for information.
Out-of-network provider
The No-Surprises Act prevents you from being penalized for using out-of-network providers in many emergencies. However, these protections don't apply to non-emergency instances, so make sure your medical provider has a contract with your insurance company to ensure they'll cover the claim.
Keep in mind that even if your hospital or doctor's office is in-network, contractors like ambulances, anesthesiologists, and labs may not be.
The procedure wasn't preauthorized
Certain medical procedures, like MRIs or surgeries, need prior authorization from the insurance company to be covered, even when they're medically necessary.
Usually, the doctor or hospital will do this, but not always. Be sure to ask about preauthorization before you undergo any major medical procedure or test.
Your plan doesn't cover the procedure
Policies can exclude all sorts of drugs, procedures, and treatments. Around 14% of medical claim denials are due to a code for an excluded procedure. Just because your doctor deems something necessary doesn't mean insurance will cover it.
Read your policy carefully to see what's covered and what isn't. If you need a treatment that isn't covered, you can appeal to the insurance provider or talk with your doctor about acceptable alternatives.
You didn't follow the plan's rules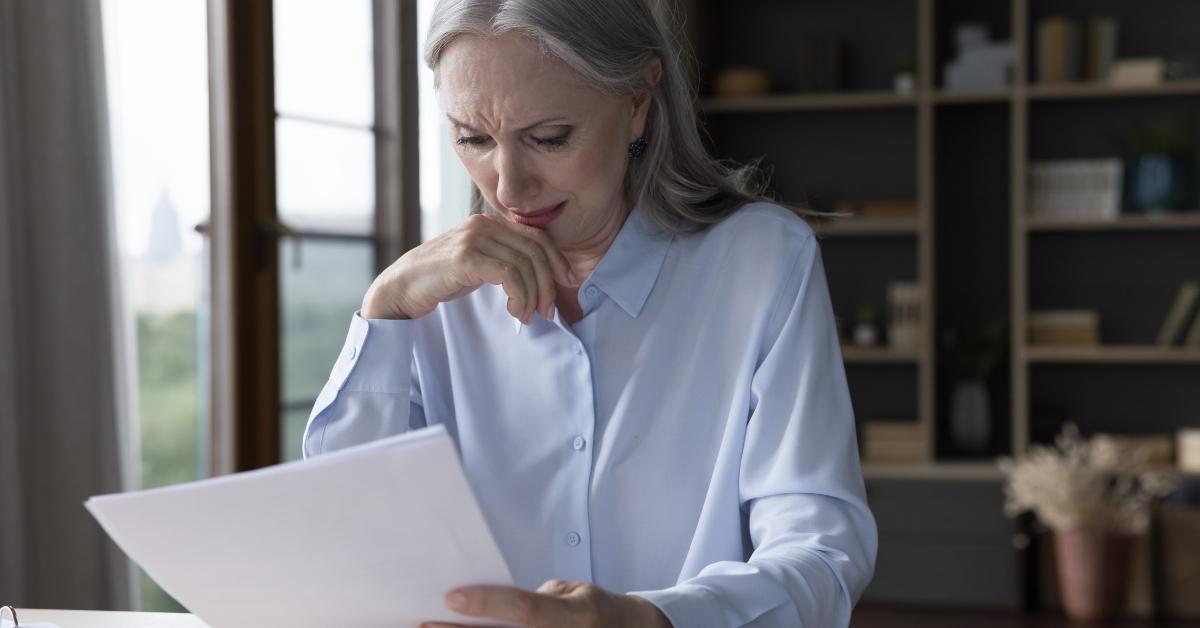 Sometimes, you must try less-expensive treatments before your insurer will approve more expensive ones. Drug step therapy is a great example of this; you must try a cheaper drug and have it fail to treat your condition first before other options are covered.
Read your policy thoroughly and ask your doctor to check whether insurance will cover a drug before they order it.
You haven't met your deductible
With more than half of Americans on a high-deductible health insurance plan, this is a common issue. 
You must spend enough on medical care to meet your deductible before coinsurance kicks in. If you haven't yet, you are likely on the hook for your entire bill until you pass that threshold.
The benefit has been exceeded
Many policies have a limit on how many treatments for things like chiropractic care or physical therapy appointments they will cover in a calendar year.
If you've exceeded this number, you'll need to pay out of pocket for extra treatments, though this should be at the rate your insurance company has brokered with the health care provider.
Services were deemed not medically necessary
Doctors and insurance companies sometimes disagree on what is medically necessary for a patient. Luckily, this is the reason for only 2% of claim denials.
If insurance denies your claim for this reason, you can ask your doctor to write a letter to the insurance company to appeal the decision. Compiling medical notes and peer-reviewed scientific journals will help your case.
The effectiveness of the treatment hasn't been proven
Sometimes, doctors prescribe drugs to treat a condition they weren't initially developed for. In cases like these, insurers may deny a claim.
You and your doctor may be able to appeal the decision if you can supply substantiating documents, such as peer-reviewed articles, to justify the treatment.
Your treatment was cosmetic or experimental
Unproven drugs (such as those in clinical trials) and procedures that are purely for aesthetic reasons (such as cosmetic surgery) are usually specifically excluded by health insurance policies.
Plan to pay for such treatments out of pocket or contest them if they were medically necessary.
Your health care setting was not appropriate for treatment
If you go to the emergency room when you should have gone to the doctor's office or received treatment at the hospital when in-home care was more appropriate, your insurance will likely deny your claim.
In these cases, you'll need to prove that the setting for your treatment was necessary.
Incorrect coding
One study estimated that 80% of medical bills contained an error.

The ICD-11 medical coding system contains over 17,000 codes, so it's extremely easy and common for providers to code a procedure incorrectly, resulting in an unnecessary denial.
Request an itemized bill from your provider and look up the codes used if you suspect that your claim was incorrectly denied for this reason.
Pre-existing condition
While the Affordable Care Act prohibits current insurance policies from denying claims due to pre-existing conditions, there are a few older plans that existed before this that were grandfathered in.
If you have one of these plans, consider finding a new one without this exclusion.
Lack of medical progress
If a prescribed therapy or treatment fails to improve your condition over a period of time, insurance may stop covering it, even if it's covered in your plan.
You have a good chance of overturning this decision if you or your doctor can show records of improvement.
Data discrepancies
Data discrepancies are errors like a record for a prostate exam for a woman or a procedure code used for infants on an adult patient. Many times, these are clerical errors and may be rectified when challenged by a patient or doctor.
Bottom line
When you get a denial letter from your insurance company, it can feel like a punch to the gut. You're sick, you have to undergo medical treatment, and your insurance won't even pay for it. You may even have to take on debt and then find a way to pay it off.
You may feel powerless, but you aren't.
You can appeal your insurance company's decision, especially if your doctor will help you gather records, medical info, and scientific literature to justify their decision. If the internal review fails, you have a right to an external review, which is conducted by an independent third party.
Patients only attempt a handful of appeals to medical claim denials each year. And while insurers upheld the denials 59% of the time, if you have a strong case for an appeal, you should at least attempt to reverse the decision.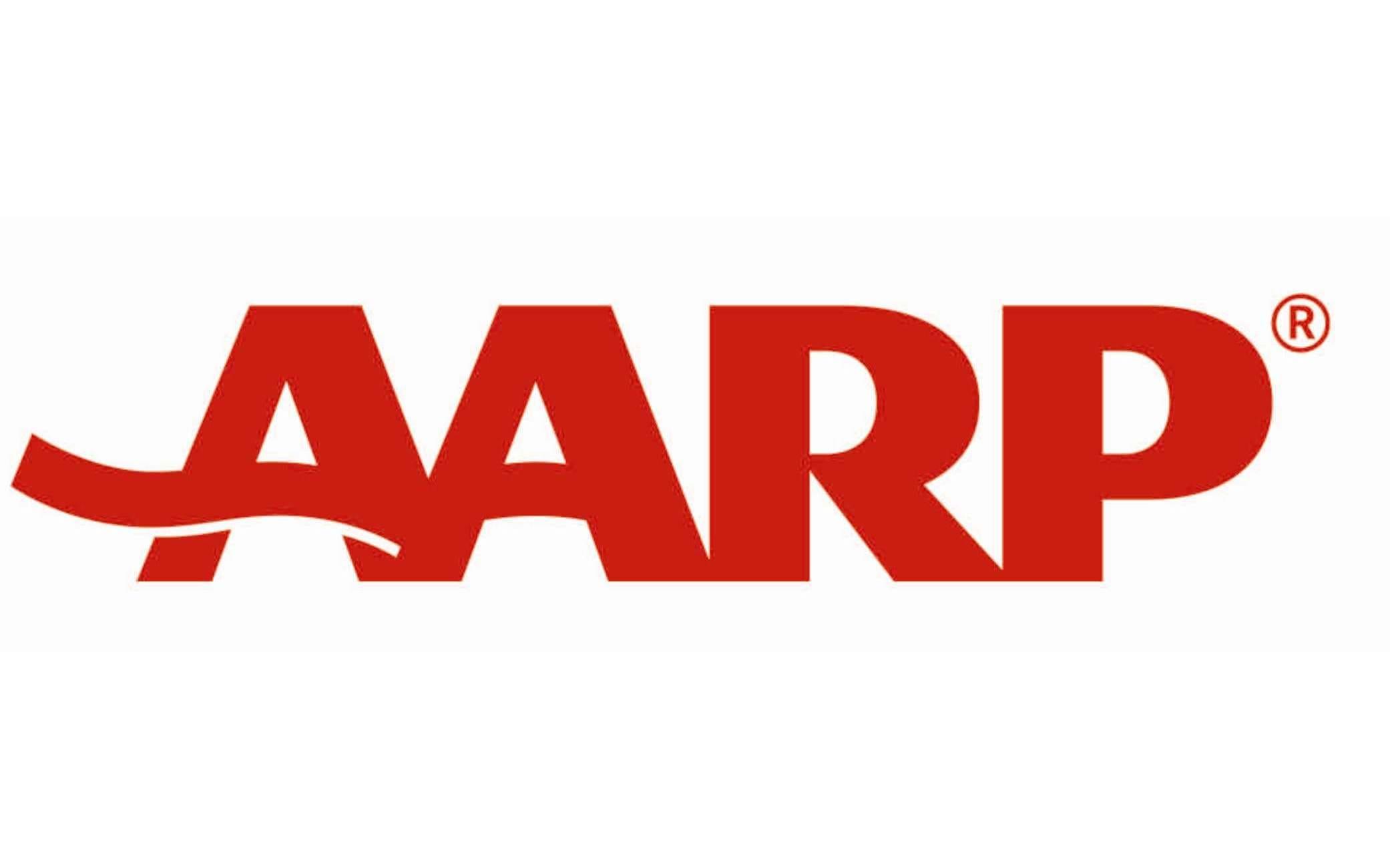 AARP Benefits
Huge discounts on travel, groceries, prescriptions and more
Access to financial planning resources and health tools
Join AARP and get 25% off your first year