Inflation might be hurting you when you're shopping for the family, but there are still some ways to save money on groceries.
If you're on a tight budget, it's a good idea to make a list before you go to the store so you stick to what you need. You also may want to keep an eye out for sales on items you should buy and stock up on to use later on.
So, the next time you're wandering the aisles of your local grocery store, make sure you grab these items if they're on sale.
Ground beef
Ground beef is a great staple that can be used in any number of recipes including soups, casseroles, or pasta. It can also be used to make dinner staples like burgers or meatloaf.
The good thing about ground beef is that you can buy it on sale and then freeze it until you're ready to use it.
Rotisserie chicken
Rotisserie chickens have become more popular at grocery stores in recent years and it can be an easy and affordable meal if you grab one.
Eat it warm from the store for dinner and then pick off the extra meat to use later for a different recipe or use the carcass to make chicken stock.
Pro tip: One of the best Costco hacks is to grab a rotisserie chicken from the warehouse retailer to save extra money with your membership.
Cereal
It's always a good idea to grab some cereal that may be on sale and pack it in your pantry until you're ready to use it.
You'll never know when you run out, and having that extra box on hand can help little ones from unleashing their hanger on you.
Produce
Things like apples or berries might go on sale if they're getting close to their ripe date, so you can either buy them and eat them or clean them and freeze them for later use.
You also might want to look for sales on produce you can quickly use for recipes. Overly ripe bananas might be on a deep discount and can be used for things like banana bread while ripe avocados are perfect for guacamole.
Baking supplies
If you like to bake, it's always a good idea to have some baking staples in your pantry, so stock up if you see them on sale.
Things like chocolate chips, sugar, or cake mixes can store well until you're ready to use them and are basic enough to be added to different recipes.
Frozen vegetables
Make sure you have room in your freezer and stock up on frozen vegetables. They can be added to a recipe or easily made as a quick side dish for dinners.
You may want to seek out frozen vegetables that can steam in their bags. They're easy to prepare and you won't have any pots to clean up afterward.
Candy
Go ahead and splurge on your favorite candy bars or sugary treats if they're on sale. Enjoy them the same day or stock them away for later if you have the discipline to not finish them off quickly. Candy has a good shelf life so your favorite treats can be stored until later.
Potatoes
Potatoes can hang out in your pantry longer than some other vegetables that can go bad quickly, so consider grabbing a bag when they're on sale.
Potatoes are also easy to make. You can either chop them up and roast them in your oven or work your way up to more elaborate potato dishes.
Canned soup
Canned soup has a long shelf life so don't worry about buying it on sale and storing it in your pantry.
You never know when you'll get sick and want some chicken soup to feel better or want to warm up on a cold day.
Citrus
Lemons and limes can add a unique zest to dishes you prepare when they're fresh. You may want to add the juice to recipes or grate a little of the rind onto chicken or pasta.
You can also store them in the freezer and pull them out later to use for recipes that require lemon or lime juice. Or cut them up and add them to a glass of water in the middle of summer for a clean and refreshing beverage.
Rice
Rice is a great staple to have in any pantry. It's easy to cook up as a side dish for dinner or to add to your favorite recipe.
There are also different options at your grocery store so you may be able to choose from a variety of rice depending on what you feel like for lunch or dinner.
Coffee
You can get a great deal on coffee if it's on sale and it can store well until you're ready to use it.
Remember that there are different options you can choose from so pick any number of options that you like such as ground coffee, whole coffee beans, or even single-serve K-cups.
Condiments
If you're someone who loves ketchup or mustard, grab some when it goes on sale.
Condiments store well until you're ready to use them and may be marked down during summer months when they're popular buys for parties and barbecues.
Canned tuna
Canned tuna is a pantry staple that can save you extra money if you can pick up some cans when they're on sale.
You can make a delicious tuna salad or try a new recipe like adding it to a summer salad or making it into tuna patties for dinner.
Frozen meals
After a long day at work, you might just want a quick dinner that doesn't take much effort. Or maybe you need an easy lunch that you can just toss in the freezer when you get to the office.
Check out the frozen meals section to see if they have any deals on meals. They're quick to make and easy to freeze, making lunches and dinners a breeze.
Tortillas
Tortillas are easy to store and may have a longer shelf life than your typical loaf of bread, making them a good alternative for sandwiches.
You can also add them to dinners if you want a quick quesadilla or something more elaborate like enchiladas.
Bottom line
In addition to sales, you might also want to sign up for a particular retailer's app to get alerts on deals that can help you save money.
And remember to check your wallet for the best credit cards for groceries to earn extra rewards or perks if you're on a tight budget.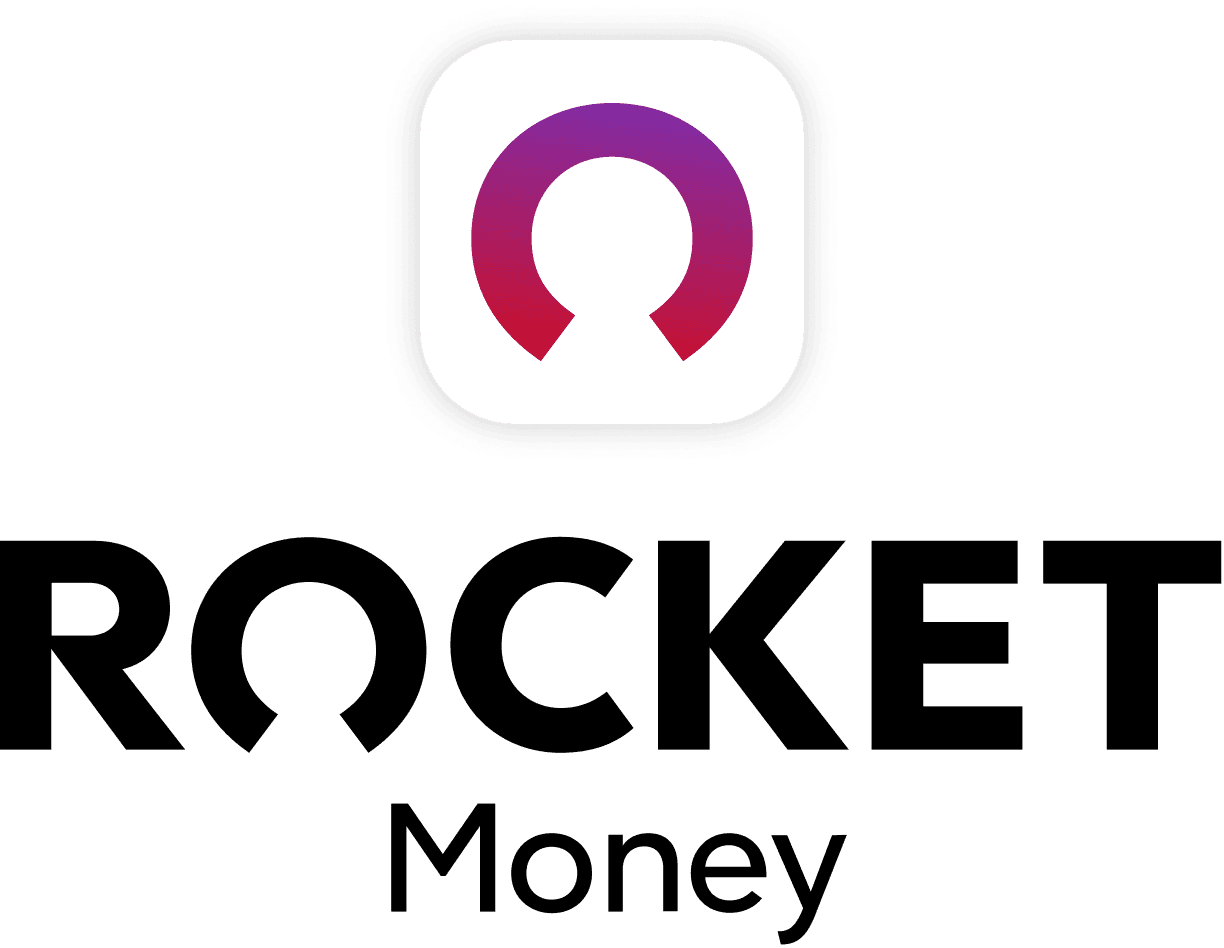 Rocket Money Benefits
Automatically find and cancel subscriptions
Slash your monthly phone, cable, and internet bills
Save an average of up to $720 a year