As 2023 arrives, consider ways to make it the best year ever.
Many people establish New Year's resolutions with the goal of losing weight, saving more money, or improving their health. No matter what your resolution is, Costco can help you realize your goals.
Following is a list of Costco products that can help you make the upcoming year a great one.
Electric toothbrush
Make your teeth a priority this year. A great way to do that is with an electric toothbrush.
Costco carries a variety of options, including brands such as Oral-B and Philips Sonicare. Choose from various sizes and styles of heads, including those with floss action.
You can also pick up a package of replacement toothbrush heads for your existing toothbrush.
Computer or laptop
Costco's selection of desktops and laptops offers just what you need to get more organized and productive in the new year.
Consider an all-in-one desktop computer for your home office. Or perhaps this is the year you plan to start gaming. If so, you'll find some impressively fast and powerful gaming PCs at Costco.
Laptops are also readily available, including Microsoft, Samsung, and Apple, among others.
Winter clothing
Staying warm in the new year will be a bit easier if you pick up the right clothes at Costco. You'll find winter clothing options for men, women, and children.
Although inventory differs at each location, you should discover a selection of fleece-lined pants, warm winter jackets, and comfy flannels.
Vacation
When was the last time you took a long vacation focused on relaxation and rejuvenation? Scheduling such a trip can be the ideal way to start the year, and Costco can help make it happen.
You can book an entire vacation package through Costco Travel, including hotel, flights, car rentals, and even a cruise.
With destinations around the world, it's easy to find something that's enticing. Consider a stay at a spa in Napa Valley, a resort in Phoenix, a romantic getaway in Fiji, or a cruise in the Caribbean.
You can also find theme park and attraction discounts thanks to your Costco membership.
New tires
If you have put off getting new tires for the car, you might end up slipping and sliding in the winter weather. Fortunately, Costco is just a tire-appointment phone call away.
Many of its locations have tire replacement shops within them that sell brand-name tires from BFGoodrich, Bridgestone, Firestone, Michelin, and others. There are often discounts available when purchasing specific brands.
So drop off the car, do some shopping while you wait, and feel safer on the road throughout winter.
Life insurance
Make getting yourself to a financially sound place a priority in the new year. Buying life insurance can be one way to achieve that goal.
Costco can help you secure a policy that helps protect your family's financial needs, such as for income replacement, paying off a home mortgage, or funding your child's college education costs.
Costco says its members save an average of 15% on policies when purchasing through the retailer.
Organic food
The new year is a great time to make the switch to more healthful eating. Costco can make the transition to an all-organic diet easier.
The retailer sells organic packaged items and fresh produce and meats. You can also find kid-friendly options for foods, such as squeeze fruit pouches.
Pro tip: If you plan to shop at Costco, make sure to reach for one of the top credit cards for Costco shoppers when you pay for your items.
Money-saving groceries
A Costco membership allows you to make the move to Kirkland Signature products. This is the Costco store brand, and its products are well-recognized for both their high quality and for costing less than the brands you love.
Trim your costs with Kirkland Signature purchases of foods and other goods, such as toilet paper.
Solar panels
Going green is a priority for many people, especially those who want to reduce their energy bills and do their part to support the environment. So, consider the move to solar panels.
Depending on where you live, Costco might offer discounts if you purchase solar panels through Sunrun.
Do some research to determine if buying or leasing solar panels is the right decision for you. Set up a consultation to find out how solar panels can benefit your home.
Gift flowers
Want to kick off the new year by showing someone how much you care? Start by sending them a bouquet of flowers.
Pick up some fresh flowers from Costco for last-minute needs, or set up a delivery in advance through the Costco website.
Home organization
Costco can help you get rid of the clutter in a few ways.
Earn a Costco discount when you set up a consultation with Closet Factory to get a custom-designed closet system with all the specific features you need.
If you want to be more hands-on, Costco often offers totes, shelving systems, and baskets to help you keep every part of your home organized and functioning just right for you.
Bottom line
Whatever your resolutions for 2023, Costco likely has what you need to get off to a good start.
And if you know the best Costco hacks, you can get some of these products at a cheaper price. Saving money this way will help start the new year on the right foot.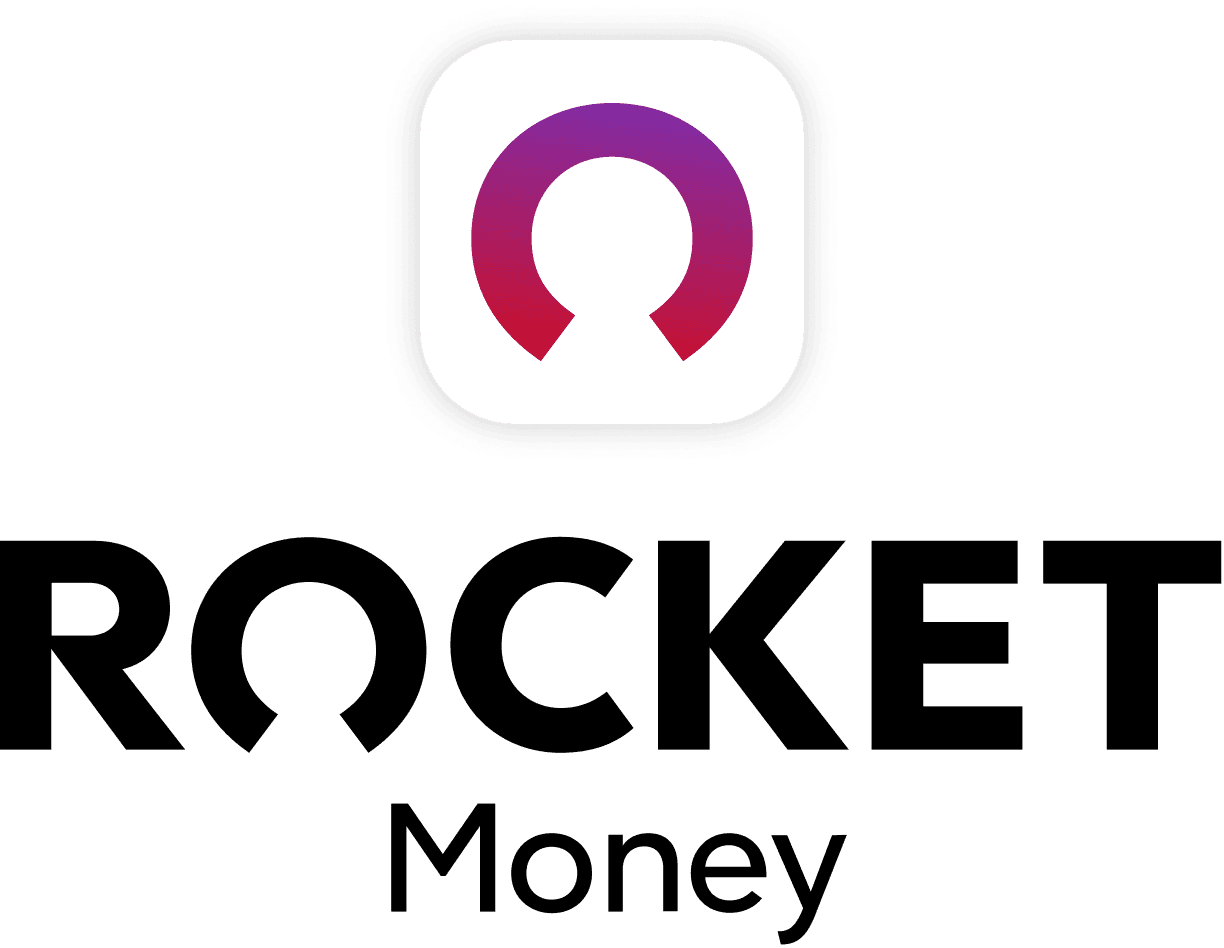 Rocket Money Benefits
Automatically find and cancel subscriptions
Slash your monthly phone, cable, and internet bills
Save an average of up to $720 a year