Everyone knows it's cheaper to shop at the grocery store for food rather than ordering takeout or dining at restaurants. However, with inflation soaring, sometimes even the grocery store bill can give you a dose of sticker shock.

That's why it's important to shop savvy and fight inflation to save money, all while avoiding common mistakes. Here are the errors to avoid the next time you go grocery shopping.
Not signing up for loyalty rewards
Not every grocery store has a loyalty rewards program, but many do. You simply register for a card that gets you discounts at the register.
These programs are almost always free. When you use them, you usually get a printout on your receipt that shows you how much cash you've saved that week.
Of course, these programs are getting something valuable from you — your data. But many people find the savings to be worth giving up a bit of privacy.
Shopping on the wrong days
There's a reason grocery stores are more crowded on weekends: That is when many folks are not working, so they have time to shop. But if you can swing it, shopping on other days can save you money.
Shopping later in the day or during the middle of the week at many stores is when you're more likely to score discounted items — such as meat and bread — due to their shorter shelf life.
Don't forget to check in with staffers about this kind of thing, too, as they might know exactly which dates and times are best for saving on specific products.
Not looking at the sales ad
We get it: Not everyone has time to sit down and peruse their grocery store's weekly ad. But making the time to do so can pay off.
By checking out what is on sale, you can plan meals to include the items that are going on sale. This can really help when there are BOGO offerings or markdowns on meats that you can throw in the freezer for later.
Looking at the ad also helps you swap out similar products for discounted options, such as a different flavor or brand of cereal.
Not making a list
Making a list is important for so many reasons. For starters, it means you've put thought into your meal planning, so you're not shopping blind. It also cuts down on the number of trips you need to make to the store.
Stick to your list so you avoid impulse buys, but don't be so loyal to it that you won't compromise when a comparable item is available for less. You can use cilantro instead of culantro if the former is on sale, for example.
Not buying in bulk
Costco shoppers will know this one well: Buying in bulk is a great way to save money. This is because grocery stores benefit by moving more of something out of their stock at one time. You just have to make sure you apply this principle wisely.
Stick to items you know you will use up over time, such as pantry staples like rice, dry beans, and pasta. Toilet tissue and paper towels are other good bets.
Using this approach keeps you from buying something and deciding you don't like it, or failing to use it before it expires.
Not comparing unit prices
There is more to a grocery store price tag than the big number you see. Often, these tags also have unit prices, which can help you decipher which is the better deal.
Say you need to buy a bottle of aspirin, and one brand is slightly more expensive than the option next to it. Checking the unit price will show you the cost per pill (or ounce). What appears to be the more expensive bottle may be cheaper on a per-unit basis.
Buying out of season
Sometimes, you just need to make some avocado toast and nothing else will satisfy the itch. Or, perhaps that fresh-looking pineapple in the produce section is calling your name. Just understand that if you buy these things out of season, it might cost you more money.
Some estimates suggest that markups on these items can be up to 400% higher than when they're readily available and in-season. Is that toast really worth busting your budget?
Overlooking store brands
This may be a tough pill to swallow, especially if you're fiercely loyal to a mayonnaise brand or have come to trust a specific laundry detergent. But oftentimes, store-brand products are cheaper while still offering a top-quality product
For example, opt for the store brand's canned tomatoes or a generic replacement for a box of cereal. Costco's vodka is known to rival more expensive options like Grey Goose. So, don't knock it until you try it.
Ignoring the frozen section
Everyone loves getting fish fresh from the fishmonger, and there's an undeniable appeal to the plump and colorful fruit and vegetables artfully arranged in the produce section. But shopping for such things in the frozen section can often get you a better price.
When you buy frozen food, you don't have to sacrifice quality or nutritional content. Even picking up some healthy frozen dinners can save you money instead of ordering out when you're in a rush.
Shopping when you're hungry
We all do this occasionally, and it usually causes you to spend more and buy what you don't need. Grocery stores know this, which is why the bakery smells so good and the wafting aroma of fried chicken gets you salivating.
So, don't go grocery shopping when you're hungry. Everything is going to look more appealing, and you'll be more prone to tossing impulse buys into your basket. They might not be the most healthy options, either.
Bottom line
There are common mistakes you can make while grocery shopping that will end up costing you money if you don't plan ahead. Using a little common sense can help you keep more money in your bank account.
You can also save money by strategically shopping at different stores for different items. All those savings can add up, especially in a time when everything seems more expensive than ever.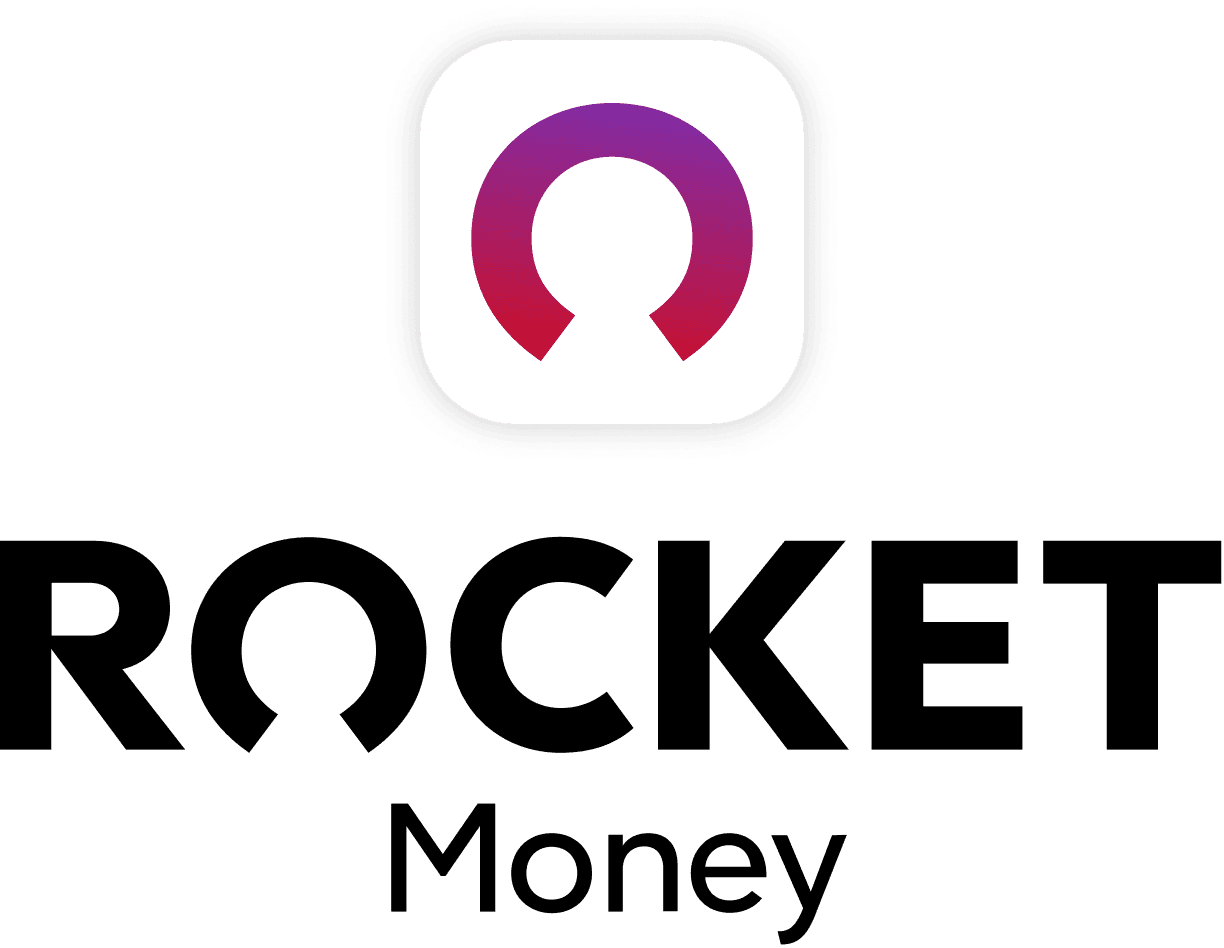 Rocket Money Benefits
Automatically find and cancel subscriptions
Slash your monthly phone, cable, and internet bills
Save an average of up to $720 a year