You've probably experienced buyer's remorse more than a few times during your shopping lifetime. It's a common feeling, especially after making impulsive buys.
Regretting a $10 purchase isn't so bad, but feeling remorse over buying something more expensive really stings.
To avoid wasting money, try to steer clear of the following purchases that can cause a lasting case of regret.
Timeshares
Purchasing a timeshare can easily lead to regret if you don't fully understand the terms before signing the deal. Often, you'll face expenses that go beyond the mortgage payment.
For example, many contracts require buyers to pay for special assessments, taxes, and more. Failing to pay these obligations can lead to foreclosure.
Timeshares are often difficult to sell. So, if you do invest in one, don't expect a return on your money without a lot of effort — if you make a return at all.
Expensive weddings
Although your wedding is a major and memorable event, you might regret overspending on one that's over the top.
A study from The Knot revealed that Americans spent an average of $28,000 between the wedding ceremony and reception in 2021, and a total of $34,000 for the entire wedding process.
To avoid future regret about spending that much, consider which aspects of your wedding are the most important to you and where you can save money.
For example, the number of guests you invite to the wedding will drastically influence costs. The Knot says hosts with more than 100 guests spend an average of $38,000, while those with fewer than 50 guests spend $15,000 less.
Boats
Buying a boat might seem like a good idea when you imagine yourself out on the open water. Before you splurge, however, you should consider how much you'll actually use your boat.
Spending thousands — or tens of thousands — of dollars on something you'll use a few times a year is likely to lead to regret.
Many people don't realize how much it takes to maintain a boat once they've purchased one. Before buying, ask yourself if you're willing to pay thousands of dollars every year to keep your boat in working order.
Expensive cars
Too many people regret overspending on expensive cars. Purchasing a vehicle with features you'll never use — or buying a car you'll drive only on special occasions — might make you wish you spent that money on something else.
Most cars lose value as they age. So, if you want to sell a vehicle later, you can expect to lose money. Count on losing even more cash in interest on a large loan and in higher insurance costs.
Lottery tickets
Most people lose a lot more money than they ever win on lottery tickets. Spending $5 here and there might not seem like much at the time, but those costs add up.
If you normally don't keep track of how much you're winning or losing, start now and see where your winnings stand.
Pro tip: If you need more money now, don't buy a lottery ticket and hope for the best. Instead, consider other ways to boost your income, such as picking up a part-time job or starting a side hustle.
Big houses
Americans often think "bigger is better," especially when buying a home. After all, you probably have plans for all those extra rooms.
But, like many Americans, you might wind up with space no one uses. That can lead to regrets over having bought more house than you really needed.
Purchasing a home is likely the largest investment you'll make in your lifetime, and you could spend the next 30 or so years paying it off. Three decades is a long time to suffer buyer's remorse.
Pool
Installing a pool is tempting, especially if you live in a warmer climate. Pools look nice, and you might imagine yourself or your guests enjoying the water.
But pools are expensive. With maintenance, utility, repair, and other costs, you'll likely spend thousands every year on your pool. Proper maintenance also takes time.
If you don't use your pool enough to justify the investment of money and time, you might regret having one.
Designer clothing
Designer clothing is expensive. If you need to dry clean those clothes, they become even more expensive.
You can avoid buyer's remorse by asking yourself if the cost is worth the handful of times you'll wear that designer label.
Exercise equipment
Losing weight and getting fit are popular New Year's resolutions. Buying home gym equipment is a great idea if you use it on a regular basis. But if you don't, you'll probably regret the purchase.
Some exercise equipment is costly, running thousands of dollars. Exercise equipment also takes up a lot of space, is often heavy, and can be a pain to maintain.
Low-quality furniture
Some people purchase cheap furniture because of the smaller price tag. But buying furniture that won't last only results in spending even more money in the long run.
After all, you'll face costs when repairing or replacing cheap furniture when it wears out or breaks down.
Disposing of furniture isn't usually free, either. You might spend $100 or $200 having a sofa removed. You'll also face expenses if you decide to take furniture to the landfill yourself.
And in addition to the fee for disposal, you might need to rent a truck or hire someone to help you move it.
Bottom line
A bad case of buyer's remorse can cause angst that haunts you for a long time. A good way to avoid such regret is to weigh the pros and cons before making a purchase.
It's especially important to research more expensive items so that you fully understand the costs and risks involved. If you don't put a lot of thought into purchases, you might soon regret them.
So pay off any debts tied to old purchases you regret and take steps so you don't make the same mistakes in the future.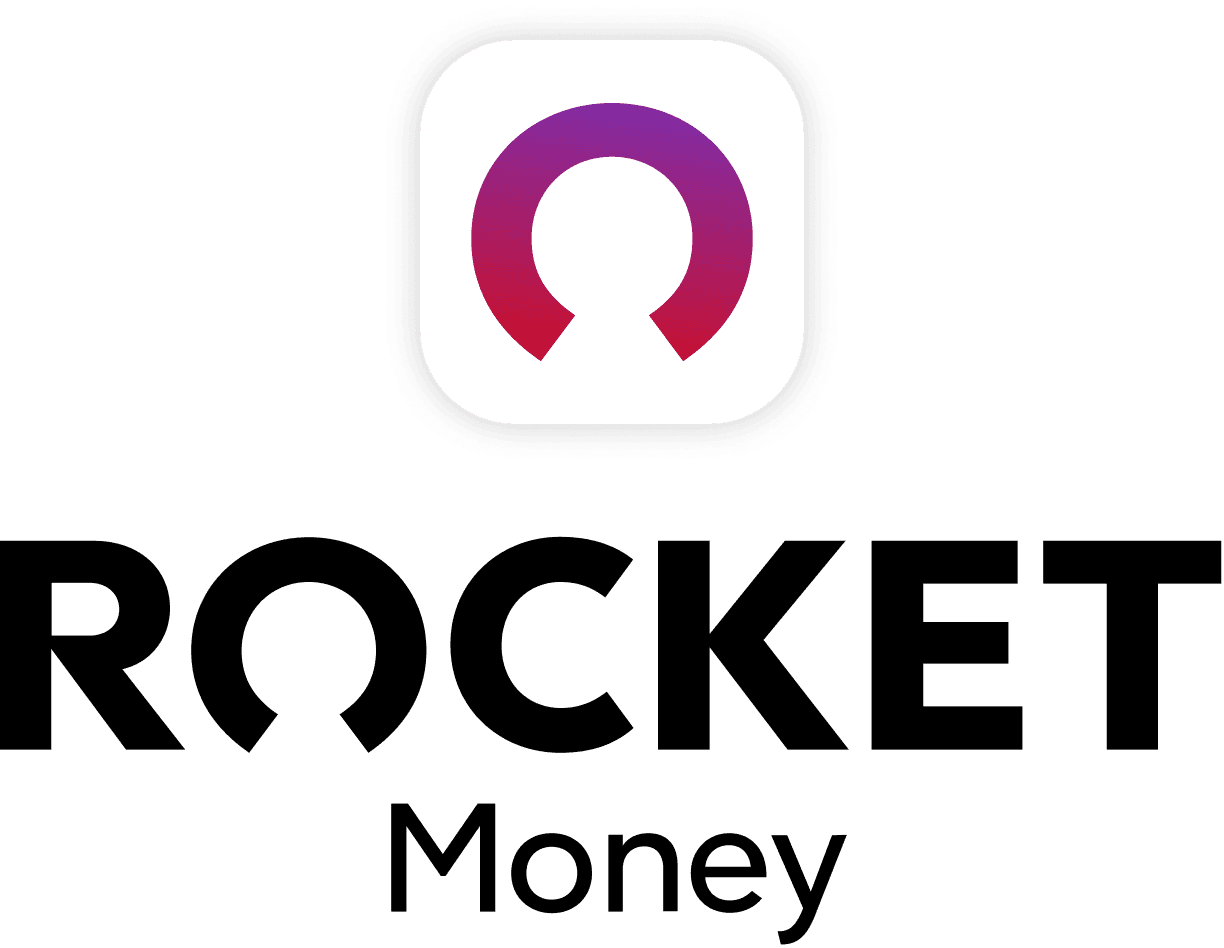 Rocket Money Benefits
Automatically find and cancel subscriptions
Slash your monthly phone, cable, and internet bills
Save an average of up to $720 a year