Named Yahoo! Finance Company of the Year, Costco has outperformed numerous competitors in what could only be considered a challenging economic year.
The company has taken some interesting turns. For example, it didn't raise its membership costs even as its rivals did. It also worked hard to offer consumers the lowest gas prices it could and was one of the last to raise prices on household goods.
In a recent conversation with Yahoo! Finance, Costco's CEO, Craig Jelinek, offered some insight into not just the company itself but also the economy as a whole. Here's a look at some of his more interesting observations.
We're experiencing a pandemic hangover
Like most other retailers, Costco struggled over the last three years thanks to the COVID-19 pandemic.
It had periods when getting merchandise to sell was difficult to do. Making changes to keep employees and members safe was also a priority.
As the long-term CEO of the company, Jelinek is the first to say that it's been a difficult period for most retailers. He believes there's still a hangover happening, and although they've grown their membership base, it's been a challenge.
COVID-19 continues to have an impact, but the real concern in many environments is inflation, according to a survey by McKinsey & Company.
The worst of high inflation could be over
Jelinek shared that he believes Costco is the low-price leader in the industry citing the company's markup of only 13% compared to 15% for most retailers.
Jelinek also believes that the worst of inflation passed two to three months ago. He noted that they've seen container costs from Asia and overall transportation costs falling.
That's good news for many people, especially as inflation data shows a 7.7% increase year-over-year, and shoppers are still looking for ways to beat the high cost of groceries.
Egg shortages are still a concern
Food and consumable shortages (think toilet paper in 2020) have been a factor for some time, pushing prices of those items higher. Fortunately, much of this has leveled out.
One particular area where prices may continue to rise, however, is the egg market. Thanks to a continued shortage of eggs in the U.S., prices will continue to remain high.
Other consumable products could follow the same pattern, but it's more individual than widespread compared to several years ago.
The holiday season will be better than expected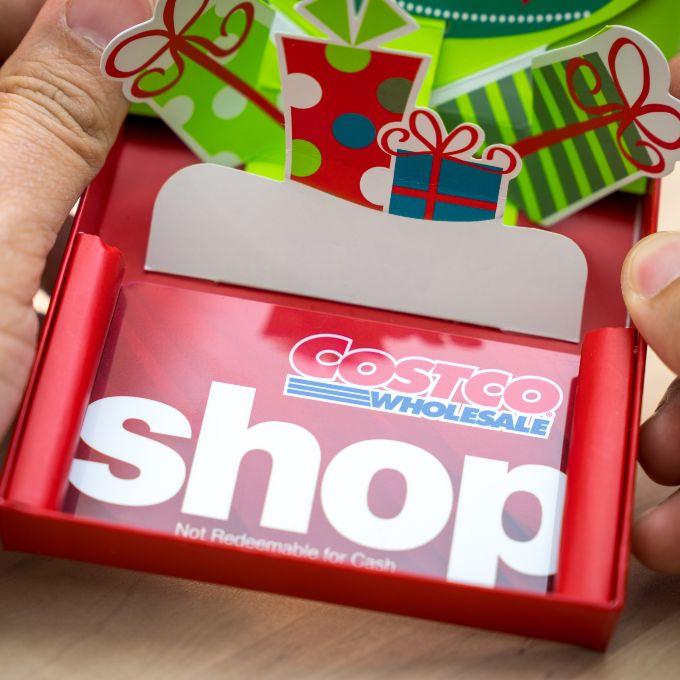 In November, Jelinek shared that he was concerned about the holiday season.
At that time, sales were relatively impressive, but layoffs and high inflation pulled back the reins. That resulted in same-store sales growth cooling for the month compared to October. After Thanksgiving, he felt a bit more confident as consumers picked up the pace of shopping.
The National Retail Federation reports that the 2022 holiday season is projected to reach $960 billion — higher than the $889 billion in 2021.
Another study by Deloitte found Americans are likely to spend $1,455 each this season, which is slightly lower than 2021's figure of $1,463.
High-priced items are selling
Costco is selling high-end items, and they are moving. Examples discussed in the interview included a $2,000 bottle of wine and a $3,000 electric bike.
While many might speculate that the economy is too tight for those items to move off shelves, that's not what Costco is seeing.
Jelinek shared that Costco also caters to higher-end customers, and it's that class of buyers who are purchasing higher-end items like these.
Costco can find the workers needed, but they're less experienced
In a tightening economy, finding talented employees to operate massive retail locations like Costco warehouses could seem difficult to do.
Yet, Costco — which is noted for its higher wages and employee-friendly atmosphere — is finding the workers they need to operate.
However, Jelinek shared that the workers Costco hires tend to be less experienced since it's not as easy to find employees as it was a decade ago.
There are signs of a recession
Costco is seeing some signs of a recession occurring, though Jelinek shares that it's "a little bit."
Signs are most noticeable in some of the higher-end sectors of the warehouse, like jewelry and the most expensive TVs.
He believes people are being more value cautious about purchases now than they normally are.
Costco will continue to expand
When it comes to where Costco will be in the next 10 years, Jelinek is clear — they are likely to continue to expand.
It's interesting that, during a worrisome period, the retailer continues to focus on a bright future. Jelinek notes that he believes in the next decade, Costco will double its locations.
He also says they plan to focus more heavily on the international expansion of the brand.
Costco has moved forward
A truly modest person, Jelinek doesn't want to focus on his personal achievements at Costco. Yet, when asked, he states that as only the second CEO of Costco, he's had some "big shoes to fill" in James Sinegal.
Jelinek believes that his team has managed to successfully do just that and that they continue to focus on meeting those high expectations.
Bottom line
Costco is working to lead in the industry, even through more difficult recessionary conditions.
One thing that Craig Jelinek shared numerous times is that the company's foundation for success is based on taking care of its members and employees.
He notes that he doesn't worry about the company's competitors mainly because they have created a strong focus on building the Costco model, especially in these two areas.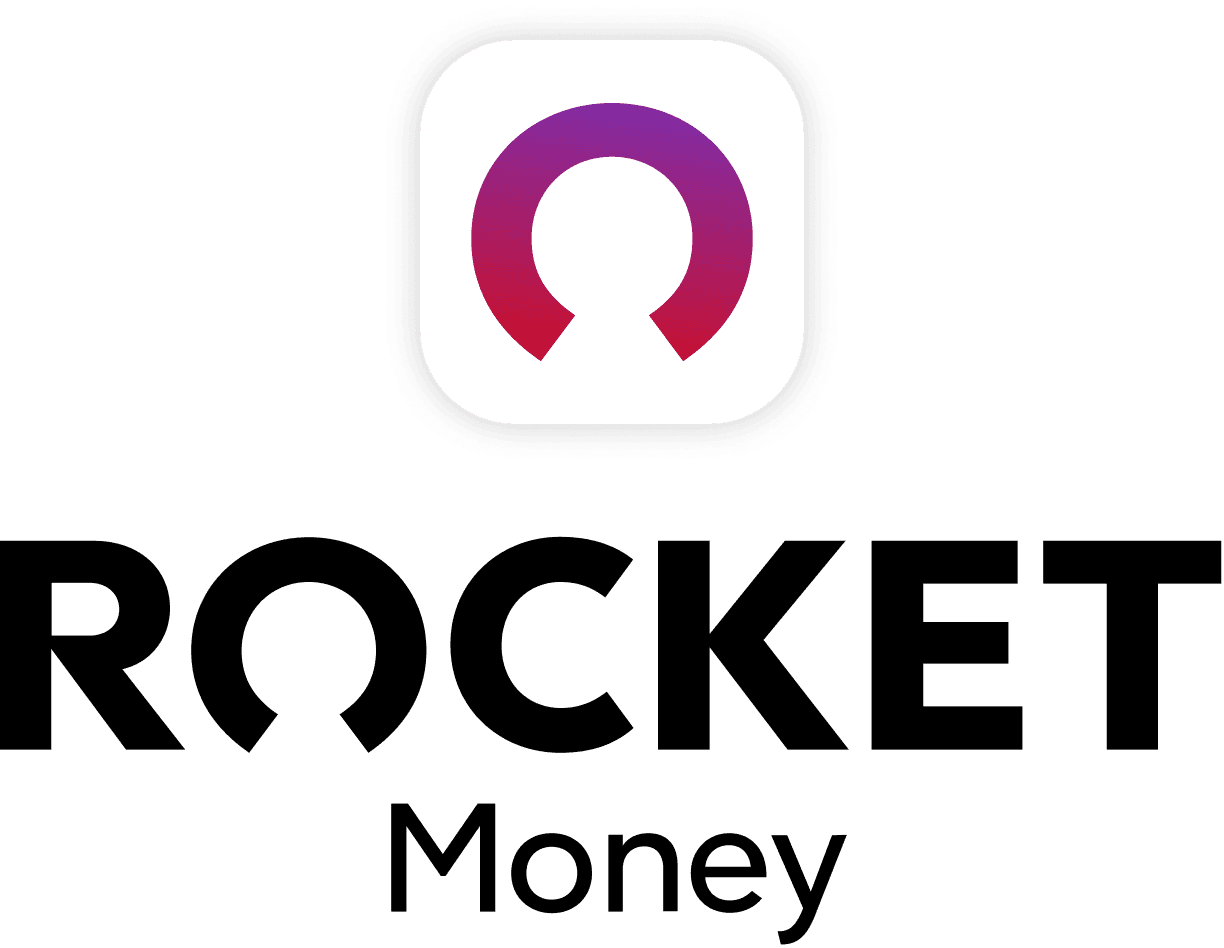 Rocket Money Benefits
Automatically find and cancel subscriptions
Slash your monthly phone, cable, and internet bills
Save an average of up to $720 a year