Costco is a great place to boost your bank account while shopping for your daily or weekly needs.
Some members like to get good deals on non-perishable items or pick up a sheet cake from the bakery for a special occasion.
Here are some tricks to take with you to maximize your savings and your time before you make your next Costco run.
Organize your shopping list by aisle
If you've been to your local Costco, you may know where certain items are like frozen foods, non-perishables, medication, books, and of course the rotisserie chicken.
If you make your shopping list ahead of time and put all the items in order, you can minimize the amount of time you'll need to get in and get out.
This list method may be especially helpful if you're shopping after work or only have a specific amount of time to weave your way through the large store.
Check the sales ads
Costco sends its members a sales booklet each month with plenty of deals on different foods, electronics, clothing, and more.
You may want to look it over before you go shopping to see if there are any items you want to add to your list or specific things you've been waiting to go on sale so you can get a good deal.
Take advantage of price changes after you buy
What happens if you see something on sale that you already bought? Costco will adjust the price upon request within 30 days of your purchase.
Check out Costco's website for details, including how you can apply for the discount. You can ask on the company's website or at the customer service desk to get the sale price for the item you bought.
Track your annual Costco spending
Costco has two different types of memberships depending on your needs. The Costco Gold Star and Business memberships each cost $60 while an Executive membership is $120.
That extra cost for an Executive membership, however, could save you money depending on how much you spend each year at Costco or if there are additional discounts you can receive at the higher level. 
For example, with an Executive membership, you earn 2% back on your qualified Costco purchases, up to $1,000 in rewards every 12 months.
So keep track of your annual spending to see if upgrading can help you save money.
Buy non-perishable items on sale
Things like hand soap, paper towels, and toilet paper aren't going to expire if you don't use them within a certain amount of time. So stock up if you see them on sale so you can save some extra cash and be prepared for when you need more paper towels.
Pro tip: A great Costco hack is to buy Costco's in-store brand Kirkland Signature. Items with this brand may be cheaper than name-brand versions and cost less, which can save you money.
Explore Costco services
Your Costco membership doesn't just get you discounts on chicken, crackers, or soda. It can also save you money with things you can't find on the store's shelves.
For example, Costco Travel can help you save money or get extra discounts on any number of vacations, including trips to Disney resorts. And Costco's auto program can get you deals on a new vehicle from a local dealership.
Pro tip: You might be able to save even more when you book a trip with the best travel credit cards.
Find deals on prescription drugs
Costco's prescription drug policy can help you save cash on generic drugs or name-brand prescriptions. You can either pick them up at your local Costco or have them delivered right to your door.
Remember to also check on prescription drugs for your furry friends. Some of the more common drugs for your pets may be cheaper at Costco than at other pharmacies.
Cash in on gas station discounts
Costco can get you discounts on gas, which can be helpful when gas prices are higher than they have been. You may be able to save money on gas at Costco, making it cheaper than other local gas stations.
Pro tip: Costco's gas station isn't the only way to save money on gas. Try some of these ways to beat the pain at the pump if you're worried about gas prices and their effect on your wallet.
Get your eyewear from Costco
You can get eyewear like glasses or contact lenses from Costco that may be more affordable than your local eye doctor. Check the prices at your local Costco to see how much you can save.
You might also want to see if your Costco offers eye exams, which could cost less than your typical eye doctor appointment.
Take advantage of delivery
Are you stuck at home or you just don't want to deal with the crowds at Costco? Consider using your Costco membership to buy non-perishable foods and household items online with two-day shipping.
You can also check to see if your local Costco offers same-day delivery on groceries if you're ordering meat or perishables or want a fresh rotisserie chicken at your door.
Order a pizza before you shop
One of the great things about Costco is its food court, especially its cheap hot dog deal with a drink. But if you're heading to Costco after work, you may also want to stop by the food court for some pizza as well.
Go to the food court before you start shopping to put in your order for a pizza for your family. Costco's dedicated food court staff can get it ready for you while you walk through the aisles.
Then all you have to do is pick up your hot pizza on the way out the door to make your whole family happy.
Bottom line
There are great ways to save money and time the next time you go to Costco. Remember to check your wallet for the best credit cards for Costco and make sure you stop by the food court on the way out to get a treat for yourself.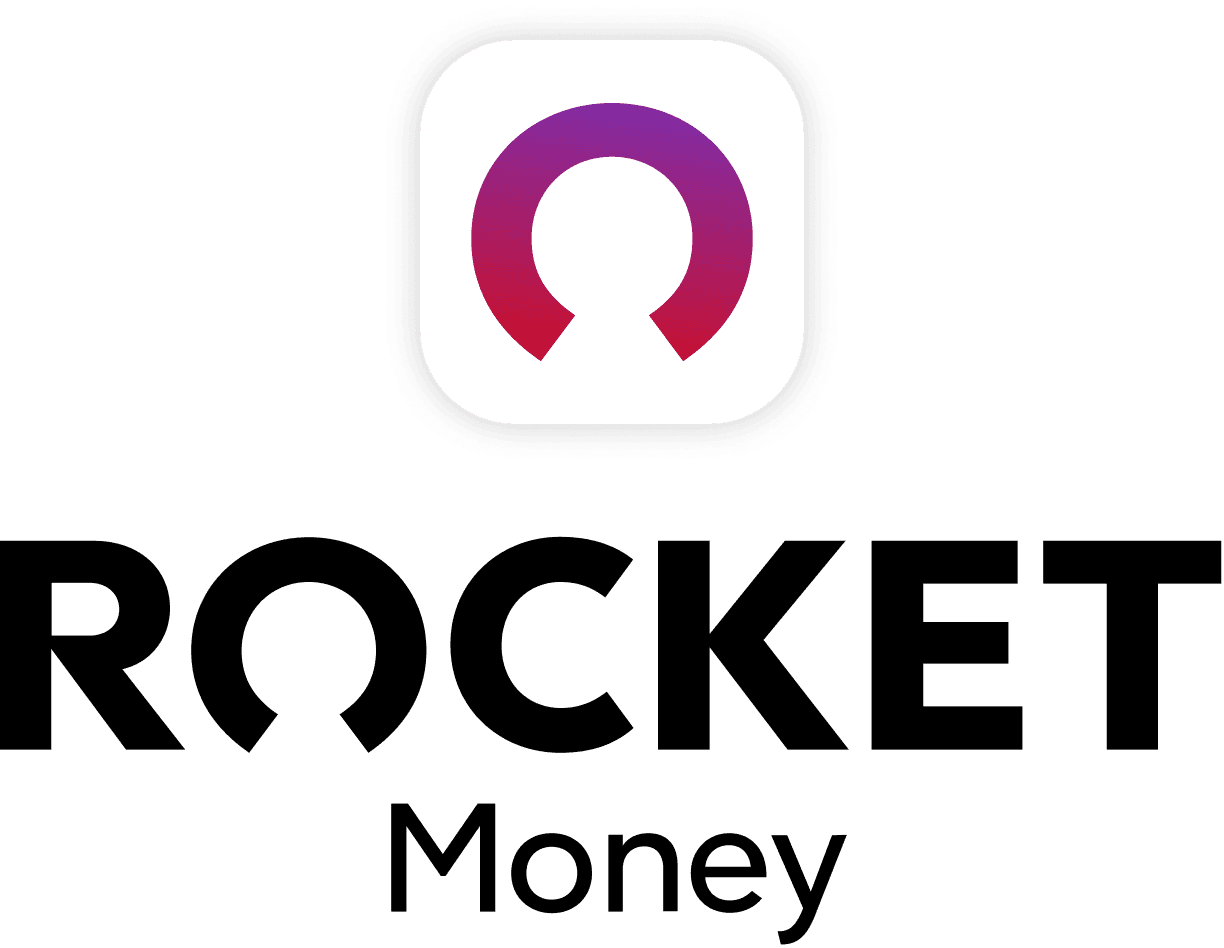 Rocket Money Benefits
Automatically find and cancel subscriptions
Slash your monthly phone, cable, and internet bills
Save an average of up to $720 a year