Many people join Costco to help save on groceries and other household items. And although a Costco membership costs you money, there are some extra perks you can take advantage of beyond access to wholesale prices.
In fact, there are quite a few freebies you can take advantage of as part of your membership. Here's a closer look at some perks that won't cost you a thing thanks to your membership fees.
Hearing tests
Costco offers members the chance to get a free hearing test both online and at local stores. The in-person test takes about an hour, and it gives hearing specialists a better idea of whether or not you need a hearing aid or the best types of hearing aids for your ears.
Before you book an appointment, it's a good idea to go online first and find out if your local Costco has a hearing aid center.
Hearing aid care
If you end up buying your hearing aids from Costco, they are going to need regular care, such as cleaning and replacing batteries.
The wholesale retailer has you covered for that, as well. Just take your hearing aids to a local Costco, and they can help you out with regular maintenance. You can also make a remote appointment with Costco as a follow-up on any issues.
Returns
Costco's generous return policy is one that keeps many people renewing their membership. Simply bring the item you wish to return to any Costco warehouse, and you can get a refund. And if you ordered the item online, you can either return it in person for an immediate refund – including shipping and handling fees – or start a return via Costco.com.
Be aware that there are some exceptions to the policy for items such as electronics or jewelry, so be sure to double-check Costco's complete policy before purchasing.
Cash back
This perk is only available to Costco's Executive members, but it's a nice freebie if you're paying the extra money for the membership.
Costco's Executive members enjoy 2% annual rewards, up to $1,000, on eligible purchases. Members receive their reward check near their annual membership renewal date, which can be cashed at their local warehouse. It may be a good idea to do some calculations and figure out if the extra cash is worth it for the higher membership fee, depending on your spending habits.
Tech support
If you buy an electronic at Costco, don't be afraid to call and ask for help if you need some support from the retailer's concierge service.
Costco's tech support covers a variety of purchases, including televisions, laptops, cameras, major appliances, and more. And its tech support is open seven days a week from 5 a.m. to 10 p.m. Pacific time, giving you plenty of hours to call with your issues.
Don't let home repairs drain your bank account
Did you know if your air conditioner stops working, your homeowner's insurance won't cover it? Same with plumbing, electrical issues, appliances, and more. Not being able to make repairs could leave you in a bad situation — but a home warranty could protect you against surprise expenses.
Whether you're a brand-new homeowner or you've owned your home for years, a plan from Choice Home Warranty could pick up the slack where homeowner's insurance falls short.
If a covered system in your home breaks down, you can call their hotline 24/7 for assistance to get it repaired. They have a network of over 15,000 technicians that can assist you, making sure any issue can be taken care of swiftly — without breaking the bank.
Not sure if it's for you? Rest easy: they were named one of the "Best Home Warranty Companies" by US News 360 Reviews and were awarded Best Company's 2020 Consumer's Choice Award. For a limited time, you can get your first month free when you sign up for a Single Payment home warranty plan.
Free grocery delivery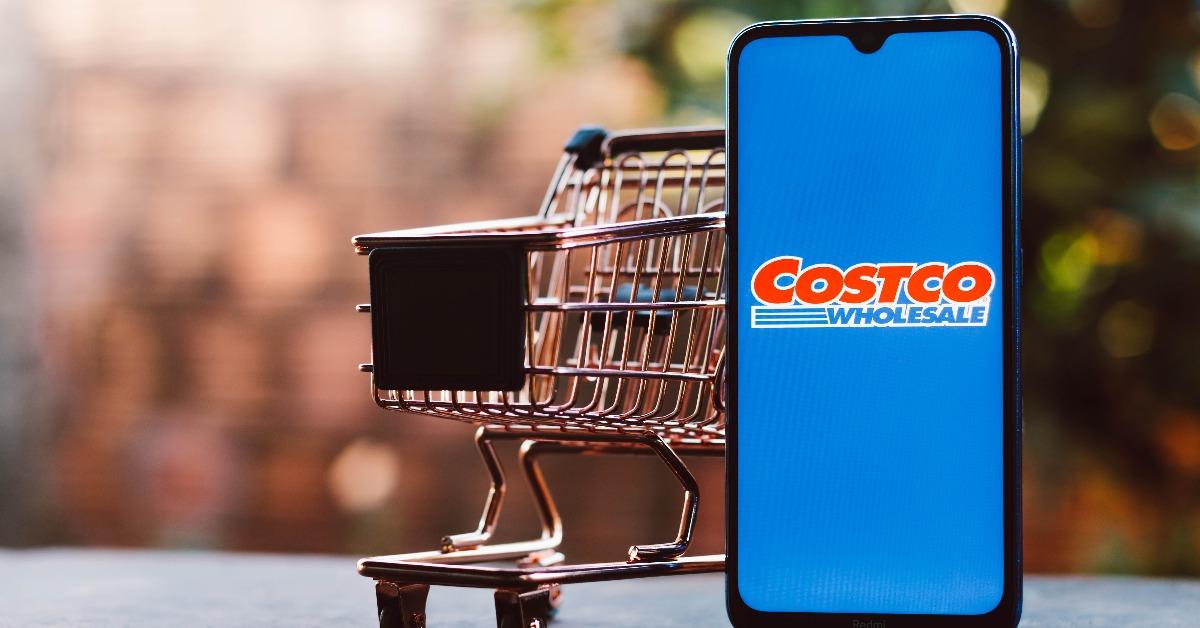 Another freebie to take advantage of is online grocery shopping. The retailer offers free, two-day delivery for non-perishable items when you spend $75 or more, and free delivery on cold or frozen foods when you spend $100 or more. It can be a great option if you're looking to stock up your pantry with one large delivery.
Vacation perks
Costco Travel is another benefit offered to members, and some of its vacation packages also include resort credits, Costco gift cards, and other free perks depending on where you go for your next vacation. The retailer has plenty of options around the world depending on where you would like to go, so definitely take a look before booking your next trip.
Use this genius trick to save money on flights
Travel can be pricey. But this new extension could make your travel plans way cheaper than you thought possible.
Capital One Shopping can help you find lower prices on flights, hotels, and other travel necessities. It can automatically apply available coupons and compare prices across sites — if there is an available deal on a flight or hotel, it'll show it to you. It also works with Amazon and other websites to find you even more deals.
Download the extension now before you go to book your next flight. It only takes a few seconds to install, but if you don't get it you could be missing out on hundreds of dollars of savings the next time you travel.
Samples
Who doesn't love a sample while wandering the aisles of Costco? And, of course, these samples are free.
Check out Costco's samples whenever you're wandering the store to try out new treats or find some old favorites. And remember that samples are usually for items that are on sale, so it's a good idea to test things out and buy them at a discount if you like them.
Soda refills
Costco is well known for its hot dog deal at the food court. You can stop in for lunch or dinner and enjoy a hot dog and soda for only $1.50. This hot-dog-and-a-drink deal also includes free refills, so remember to head back and get a little more of your drink before heading out.
Bottom line
Costco members can enjoy a lot with their membership beyond great savings. Before your next visit, you'll also want to check out the top credit cards for Costco to get a better idea of how to maximize your rewards. It's also a good idea to check Costco's deals before you go to see if there's anything you may have to add to your shopping list for additional savings.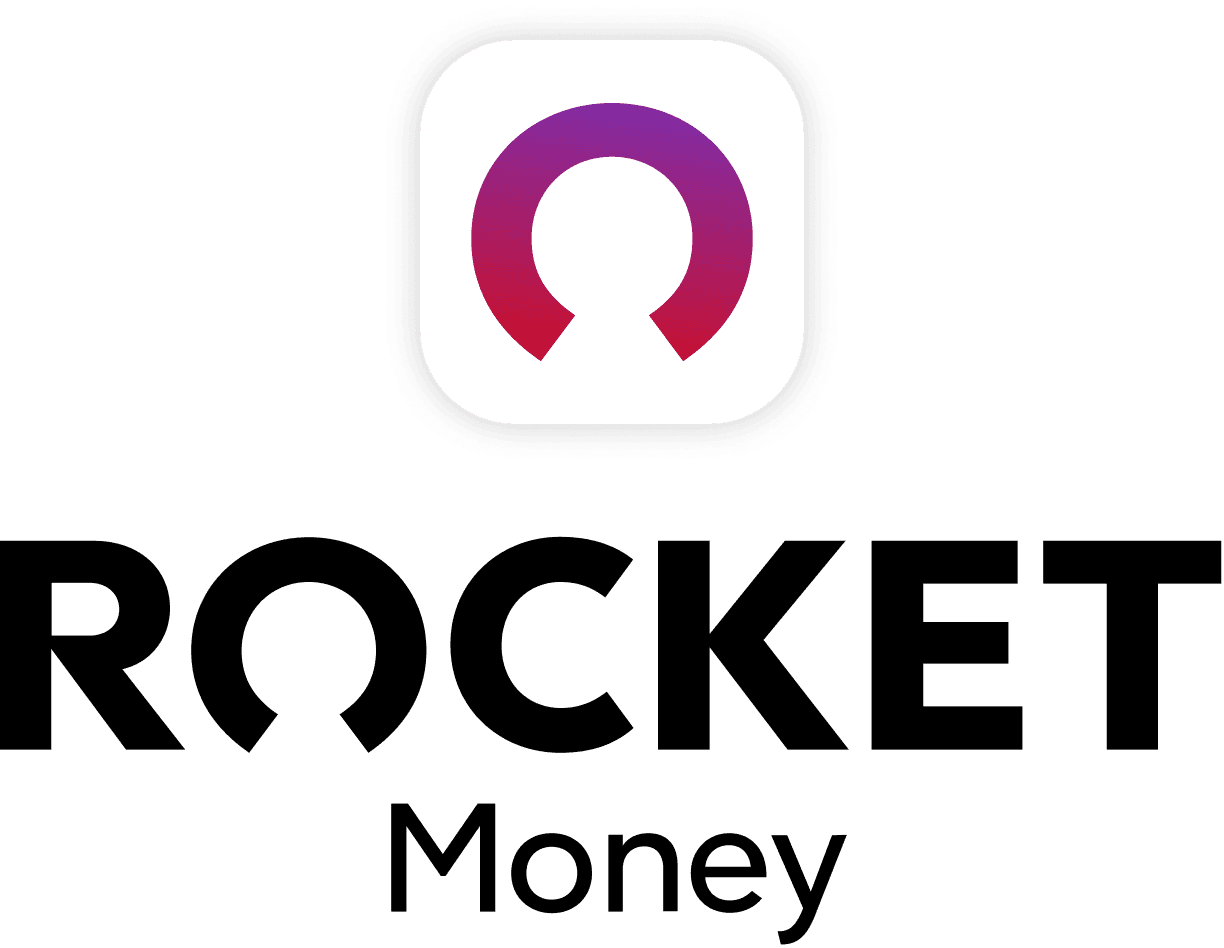 Rocket Money Benefits
Automatically find and cancel subscriptions
Slash your monthly phone, cable, and internet bills
Save an average of up to $720 a year