Autumn may be a good time to pack up the outdoor furniture and figure out what you want to change inside your house instead.
Fortunately, Costco has plenty of deals for all the products you may need around the house. Check out these savings from the warehouse retailer that can help reduce your money stress this October.
Furnace filters
It's a good idea to have furnace filters in stock in your home, which can make it easier to switch them out and keep your furnace running in the colder months.
The Kirkland Signature 2200 High Performance Furnace Filters come in a convenient four-pack for $36.99, which is $13 off until Oct. 23.
Pro tip: If you're on a budget, you can save money by picking up in-store brands like Kirkland Signature compared to name brands. You may be surprised by how close they are in quality.
Batteries
You may need new batteries for flashlights for trick or treating or to prepare for all those toys at the holidays that need some battery power. Pick up a 40-pack of Duracell AA or AAA batteries for $17.99, which is $3 off the normal retail price until Oct. 23.
Holiday decorations
You may want to start organizing your winter holiday decorations now before other shoppers get to the good deals.
So, grab some LED Color Changing Rope Lights with Remote for $24.99, taking $5 off the retail price until Oct. 23. The 18 feet string of lights includes a remote and mounting clips and screws for easy installation.
Refrigerator
Need a new fridge or an extra one to keep things cold? Try the Whirlpool Top Freezer Refrigerator with LED Lighting, which includes 18 cubic feet of space for all of your frozen meats and treats.
The stainless steel version of Whirlpool's fridge retails for $699.99, including $250 worth of savings until Oct. 23.
Lounger
Now that it's colder, you may want to spend more time sitting indoors or watching football at home. Pick up a Barcalounger Columbia Leather Power Glider Recliner with Power Headrest for $599.99 including a $200 discount until Oct. 23.
The lounger comes in either brown or cream leather, so it's easy to match it to your existing decor.
Dining table
If you're hosting Thanksgiving this year, you may need a table that can accommodate your family. Grab the Corson Live Edge Table, which is 76 inches long and can seat additional family and friends who stop by to feast.
The table retails for $579.99, cutting $200 off the retail price until Oct. 23.
Computer
If you've been working from home for a while, it may be time for a hardware upgrade. Check out the Lenovo Flex 5 2-in-1 Touchscreen Laptop, which costs $799.99 with a $200 rebate until Oct. 23.
The 14-inch laptop includes a fingerprint reader for protection and a webcam if you find yourself on video chats for work throughout the day.
Vacuum
It's a good idea to get cleaning before your family arrives for the holidays, so grab a Samsung Jet 90 Complete Cordless Stick Vacuum while it's still on sale for $399.99.
The vacuum, which is $100 off until Oct. 23, includes a charging station and extra batteries to get your floors spotless.
Storage
It may be time to get some fall cleaning done, and the SafeRacks Overhead Garage Storage Combo Kit can help. Organize your summer stuff like bikes and yard toys to give you more room for your cars and shovels.
The rack system is $299.99 with a $190 discount until Oct. 23.
Gutter guards
Keep your gutters clear of debris and falling leaves with an EasyOn Gutter Guard. The gutter guards come in a variety of lengths and widths, which can help you find the best option for your home.
But while the discounts may vary based on your particular needs, the deals only last until Oct. 23 regardless of what you choose.
Light bulbs
Want to try something new to brighten up your home? Check out the Feit Electric Wi-Fi Smart Bulbs, which come in a four-pack for $19.99. The $10 off deal, which runs until Oct. 23, lets you connect your lightbulbs to a smartphone to control color or set timers for your lights.
Shower
Update your bathroom with a Kohler Prosecco Multifunction Handheld Shower, which includes three different types of sprays, a 72-inch hose, and a magnetic docking for easy use.
The shower head costs $44.99, including a $10 rebate until Oct. 23, and comes in three color choices depending on your bathroom needs.
Storage shed
You may need to pack away your lawn mower and garden gear for the winter, so pick up a Northport Wood Storage Shed for $1,999.99. That's $600 off the retail price for the 8-foot by 12-foot structure until Oct. 23.
The shed comes pre-cut, but you will have to assemble it and check on any local permit issues or regulations.
Kettle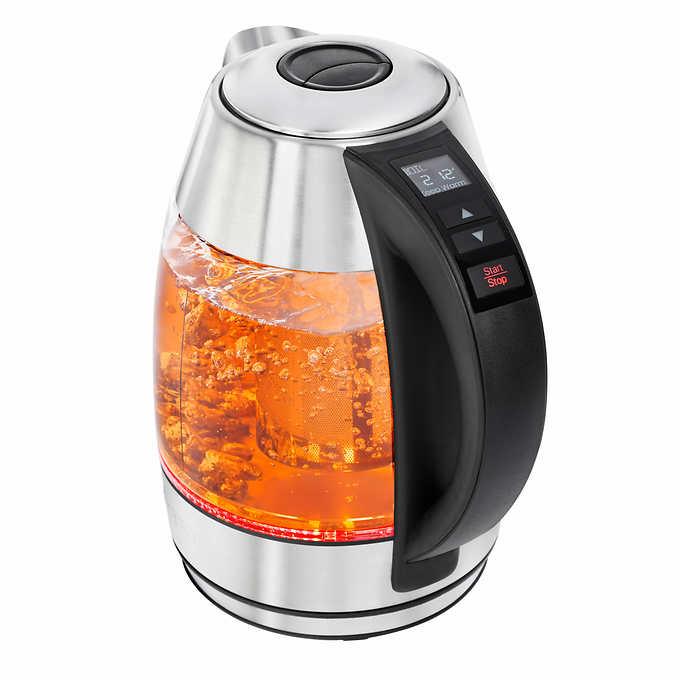 As it gets cooler, warm up with a Chefman Digital Precision Electric Kettle with Tea Infuser for $36.99, which includes an $8 discount until Oct. 23. The kettle has seven presets and can boil two cups of water in three minutes.
Bottom line
Check your wallet to make sure you have the top credit cards for Costco and remember that the warehouse retailer has restrictions on which cards it will take. Then enjoy rearranging and adding to your home this fall.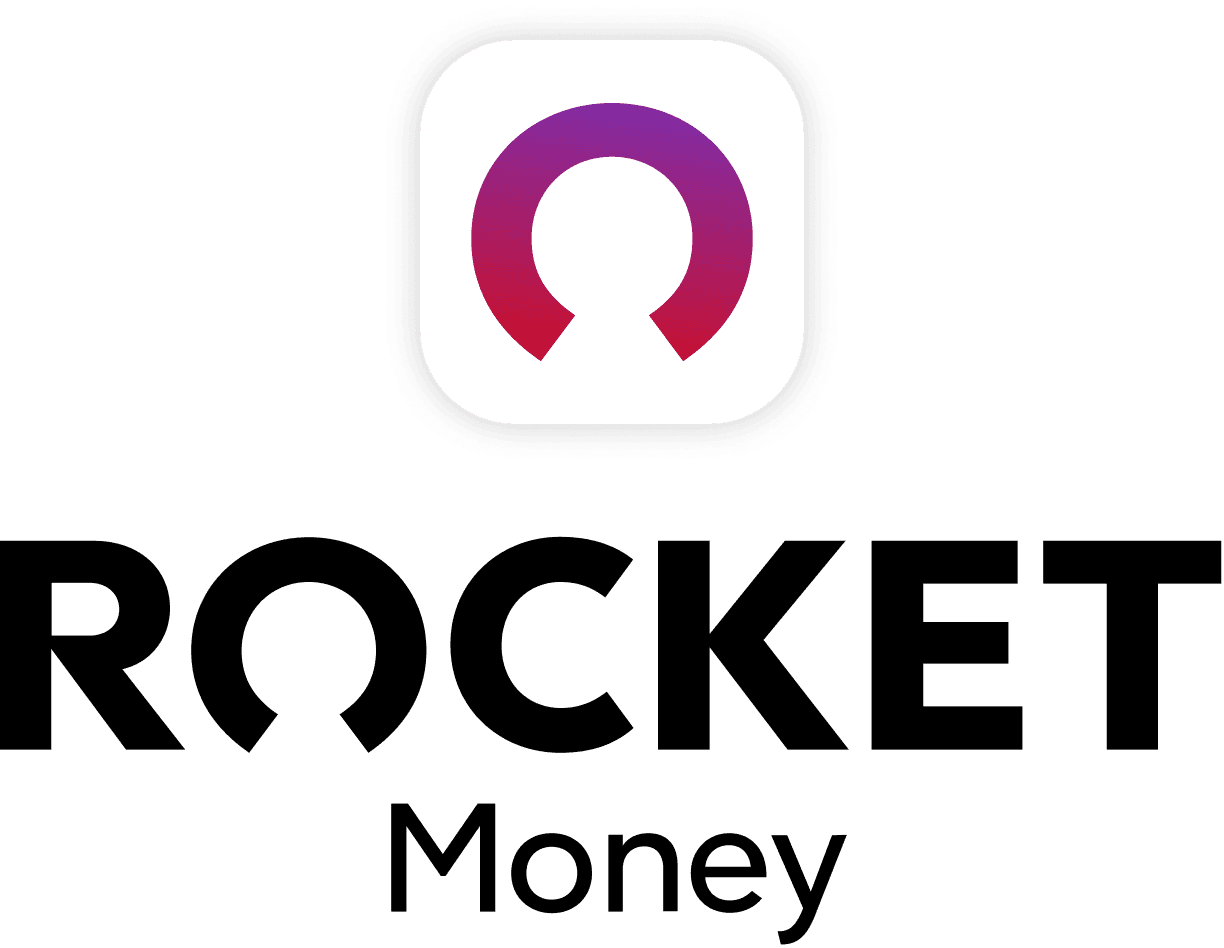 Rocket Money Benefits
Automatically find and cancel subscriptions
Slash your monthly phone, cable, and internet bills
Save an average of up to $720 a year