Are you struggling to think of what to get your special someone for Valentine's Day? Costco can help.
The warehouse retailer may be better known for less glamorous perks, such as helping you to save money on groceries. But you can also find some gems at Costco that will show someone how much you love them.
Consider grabbing some of these gift ideas for your sweetie this Valentine's Day.
Robe
There's nothing like a cozy robe on a winter night, and Costco has several options for both men and women.
Pick up a Carole Hochman Ladies' Plush Robe in either cream or blue colors for your favorite person. You can also grab a Majestic Men's Terry Velour Robe in gray or blue.
Gift basket
Why settle for one thing when you can give plenty of items to the one you love? Costco has many gift baskets that are sure to impress.
Choose gift baskets from big-name retailers with dried fruit and nuts, a variety of snack packs, or cookies and candies. They're sure to impress.
Heated throw
Take your gift-giving up a notch with the Brookstone Heated Throw to keep your favorite person warm and toasty.
The blanket has four heat settings along with a built-in remote to adjust the temperature. And it's machine-washable, so you don't have to worry about cleaning it by hand.
Baked goods
Costco's bakery is well-known for its cakes, cookies, and other baked goods. Check out the store in the days before Valentine's Day to get the freshest cookies for your sweetheart.
You can also order a cake ahead of time that is sure to please any sweet tooth. And if you're a breakfast person, the bakery has plenty of muffins to choose from for a sweet morning treat.
Photo book
Have you spent the past year traveling or having fun with your loved one? Check out Costco's Photo Center, where you can have a photo book made to collect all the amazing memories the two of you have shared together.
You can choose from among different sizes and either a softcover or hardback. And the book you create can have up to 100 pages, so there's plenty of space to store your memories.
However, you'll need to act fast: The Costco Photo Center is closing after Jan. 27.
Purse
Get a high-quality purse or wallet for the one you love at Costco or through the retailer's website.
You can choose from different styles and sizes. There are also different colors, so you can select basic black or find something more colorful to brighten up someone's wardrobe.
Sunglasses
The weather outside may be cold and dreary, but summer will be here before you know it — and that means lots of sun. Costco has plenty of sunglasses for men and women under $100.
Check out different options from brand names such as Ray-Ban and Hobie, or grab a cool pair from Costco's store brand Kirkland Signature. 
Those sunglasses may be cheaper, but any savvy Costco shopper knows that Kirkland Signature products are often just as good as the name brands.
Wine and liquor
Costco has a large variety of wines and liquors available in its stores. Check the aisles for popular versions of name-brand wines.
The warehouse retailer also has plenty of liquors that are sure to make your favorite connoisseur happy.
Flowers
Flowers are one of those must-haves for Valentine's Day, and Costco has a selection that's bound to please.
The warehouse retailer usually has a good selection of flowers, including big bouquets with a variety of beautiful flowers or plenty of roses that are perfect for Valentine's Day.
Gift cards
Is there somewhere special you like to eat with your someone special? Check out Costco's gift card selection.
One of the best Costco hacks is buying gift cards that cost you less than the face value of the card. For example, you can get $100 worth of gift cards for Landry's restaurants but only pay $79.99 at Costco.
That extra savings can go to dessert or maybe additional gifts for the special day.
Chocolate
Chocolate is a staple of Valentine's Day. Costco has a stellar selection of high-end chocolates in a variety of flavors sure to please any giftee. 
You can also check out the candy aisle for those everyday candy bars that your Valentine craves.
Clothing
One of the great things about Costco is its seasonal selection of clothing. Get your favorite person a new sweater or hoodie or step it up by grabbing a new winter coat to keep them cozy for the rest of the winter.
Costco has plenty of options for both men and women, so take a look around at your local warehouse or online to see what you can find.
Bottom line
Costco may not be a fancy boutique, but it can still take care of you on Valentine's Day with romantic gifts for the one you love.
So grab one of the top credit cards for Costco shoppers and search the retailer's great selection of items online and in the store.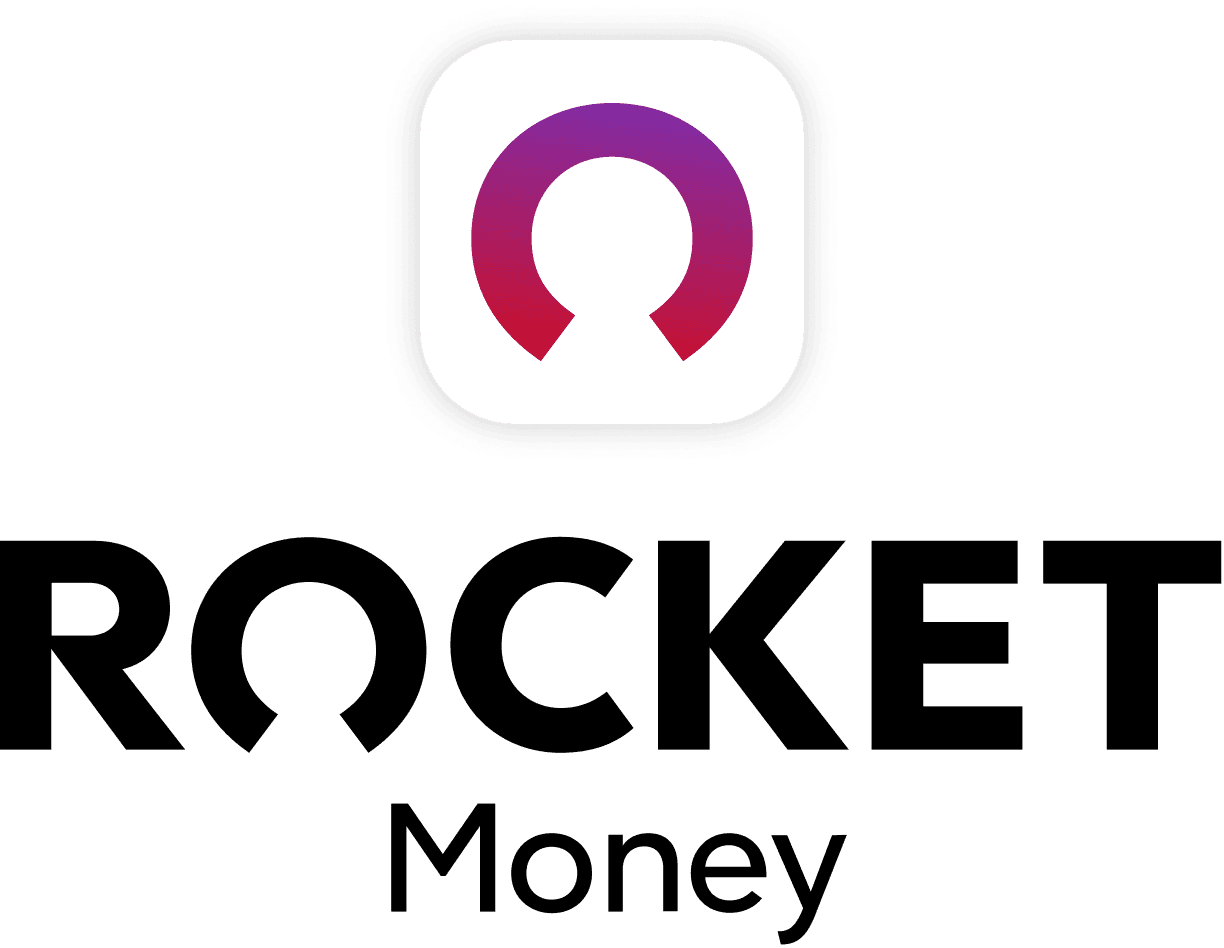 Rocket Money Benefits
Automatically find and cancel subscriptions
Slash your monthly phone, cable, and internet bills
Save an average of up to $720 a year