We all want to show our moms how much we appreciate them on Mother's Day. Often, we shower her with gifts and let her be the queen for a day.
But you don't have to spend a ton of money to make Mom feel special. Dollar stores, of all places, have a surprising selection of gifts that don't look like they came from the bargain bin.
If you want to avoid wasting money but still give your mom something nice, the following are some great dollar-store finds for Mother's Day.
Teddy bear
If your mom is a kid at heart, give her a mother-themed stuffed animal. For example, Dollar General is selling an adorable teddy bear sporting a "Super Mom" shirt for just $10.
As a bonus, stuffed animals are good for your mental health, especially if you have anxiety. That's a nice way to help keep Mom at ease.
Aromatherapy candles
Another way to help your mom stay centered is to give her an aromatherapy candle from Dollar Tree. Options include "Sleep," "Energy," "Stress Relief," and "Positivity."
Light them up and breathe deep while the magic happens. These cute candles are only $1.25 a pop, which is a great deal. No one will suspect how inexpensive they are, either.
Flower pots
If your mother is a "plant mom," surprise her with a terra cotta planter from Dollar Tree. They come in three different colors — yellow, red, and turquoise — and are seven inches by six inches in size.
At only $1.25 each, your mom will have room for all of the green babies her heart desires.
Succulents
Plants are pretty much the same no matter where you purchase them. That makes dollar stores a great place to pick up a few.
For example, Dollar General has a cute succulent that comes nested in a chair-shaped planter. Even if your mom doesn't have a green thumb, she'll enjoy tending to this hearty plant. 
The cost? A mere $5.
Gardening supplies
Speaking of green thumbs, if your mom enjoys tending to her garden and working outside, get her some new gardening supplies from Dollar General.
The retailer sells everything from cute gloves to hose attachments and potting mixes. And all of it is cheap.
Some of the options are brand name, too, which means she won't know you bought it at a discount shop.
Outdoor decor
In addition to gardening supplies, you can surprise your mom on Mother's Day with some cute outdoor decor. 
Family Dollar stocks some super fun options, such as whimsical pinwheels, solar lights, sweet animal statues, and inspirational wall mounts.
Price tags are mostly in single digits, which means you can put together an affordable set of items for a themed backyard.
Tabletop letter
Searching for a personalized gift that'll look great on your mom's desk or the wall behind it? Get her a floral monogram letter from Dollar General for a meager $2.
The print is a cute white-and-blue pattern with dainty flowers for a bit of natural elegance. Choose the letter that matches her first initial.
Picture frame
Of course, a mom's favorite things are those that remind her of her kids. So this is where you can get creative.
Start by purchasing boho-chic picture frames from Dollar Tree for $1.25 each. Then have a photo session and take some cute snaps of the family.
When you finish, print out the photos, pop them in the frames, and wrap them up. Mom will have new decor for the year ahead.
Plastic tumblers
Get your mom prepared for prime picnic season with plastic tumblers from Dollar Tree. A two-pack will only cost you $1.25, so you can pick up a whole set without batting an eye.
The best part will be packing them into your picnic basket and taking Mom out for lunch in the park with all of the flowers in bloom.
Journal
If your mom is the writer type, Family Dollar has some seriously nice journals that absolutely don't look like they belong in the discount section.
For just $5.50, you can score a suede-covered journal in either red, blue, purple, or pink. The journals even have a snap close cover and a tassel at the bottom for a bit of extra flair.
Acrylic paint
Inspire your artsy mother with a set of acrylic paints, courtesy of Dollar Tree. A set of 12 colors is only $3, which is an insanely good price for paint of this quality. 
These paints can be used on standard canvasses or other surfaces, depending on her preferences. Dollar Tree also carries paintbrushes and easels, if you want to round out the gift.
Puzzle books
Children of puzzle-fanatic moms know that they can never have too many crossword puzzles or sudoku books. So why not get Mom more of what she loves for Mother's Day?
Dollar Tree carries a wide variety of options, most of them $1.25 apiece. That's a surefire way to keep your mom entertained when she's enjoying her treasured alone time.
Skin-care products
Many moms have skin-care regimens as part of their self-care practice, which is vital for resting and recovering. Family Dollar carries a nice stock of skin-care products, many of them brand-name.
Face masks are only $1 or even less. That's another way to get Mom to slow down and recharge her batteries.
Body wash
Fewer things are nicer than pampering yourself during bathtime, and the products you use are a big part of that. 
To that end, this lavender chamomile body wash from Dollar Tree will make washing up even more relaxing for your mother. She can also use it as bubble bath.
At only $1.25 per bottle, that's motivation to buy a few different options and put together a whole bathing basket.
Sweet snacks
If your mom has an incorrigible sweet tooth, help her indulge it on Mother's Day with her favorite treats.
If she loves Moon Pies, Family Dollar sells a six-count box for a mere $1.15. If she's a fan of Reese's Peanut Butter Cups, Dollar General has a 25.1-ounce bag for $9.75.
Bottom line
Mother's Day is that one occasion when we stop everything and show the moms we love just how much they mean to us. Often, we do that with gifts, many of which can be bought for less at dollar stores.
Remember, though, that the best gifts invite you both into experiences you can share together. So no matter what you end up getting her, it's the time spent gathering that matters the most.
An affordable gift that allows you to keep money in your bank account is just a bonus.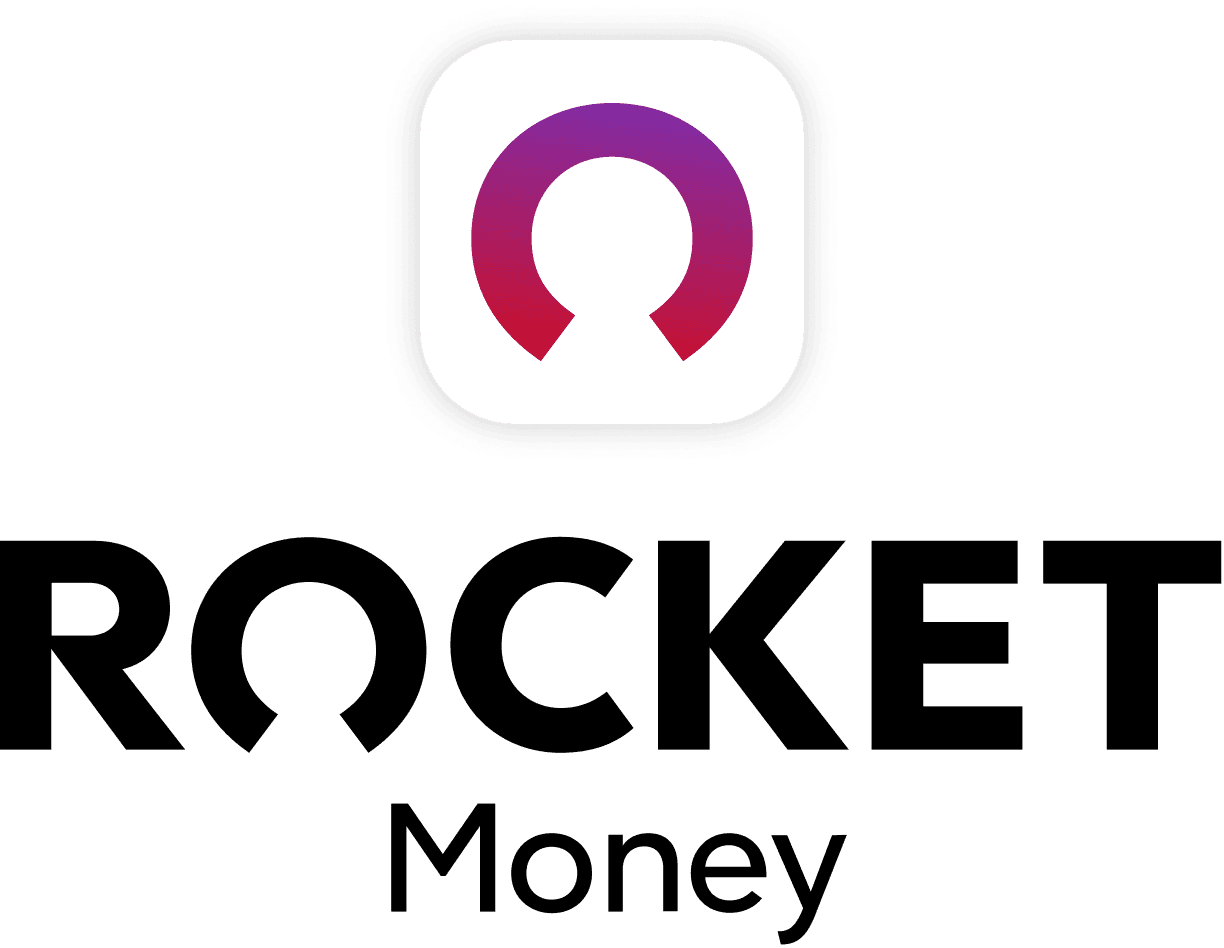 Rocket Money Benefits
Automatically find and cancel subscriptions
Slash your monthly phone, cable, and internet bills
Save an average of up to $720 a year