Costco is packed with ingredients for great meals to cook at home, but what happens when there's no time (or desire) to cook?
Fortunately, the warehouse retailer offers plenty of items that are easy to prepare or don't need any prep work at all so you can get more out of your membership.
So if you're not a cook, check out these things instead from your favorite Costco.
Kirkland Signature Protein Bars
A good way to get some extra protein if you don't cook is to grab a good protein bar.
Check out the chocolate brownie version of Kirkland Signature Protein Bars. The protein bars come in a two-pack with 20 bars each so you'll have plenty to keep you going throughout the day.
Kirkland Signature Peanut Butter Filled Pretzel Nuggets
Need a hearty snack? Then check out the Kirkland Signature Peanut Butter Filled Pretzel Nuggets.
The tasty nuggets include a good helping of peanut butter nestled inside a crunchy pretzel shell for the perfect salty-and-sweet snack.
Kirkland Signature Chicken Breasts
Costco has canned chicken breast good for any number of quick meals that you won't have to cook — or at least not much.
You can eat the chicken on its own or add it to a can of chicken noodle soup to give it an extra poultry kick. Or throw in some mayo and diced celery for a quick chicken salad.
Food court pizza
One of the best Costco hacks is to stop by the warehouse retailer's food court before you start wandering the aisles to order a pizza.
Do your shopping, check out, and arrive back at the food court for a perfectly hot pizza ready for you to take home with no cooking required by you.
Gourmia 7-Quart Digital Air Fryer
Want to know what all the hype is about when it comes to air fryers? The Gourmia 7-Quart Digital Air Fryer includes 10 pre-set functions to make it super easy for you to make food with almost no cooking effort involved.
Rotisserie chicken
Costco is well known for its rotisserie chickens, so remember to grab one on your next Costco run.
The chicken is hot and ready by the time you arrive at your favorite warehouse, so just grab it and head home for a delicious meal that needs no prep work.
Kirkland Signature Trail Mix
Costco's Kirkland Signature has a great trail mix that you'll want to grab for snacking.
The four-pound bag of trail mix includes nuts, raisins, and chocolate candies to ensure that every bite is delicious with no cooking required.
Gift cards
Let someone else cook for you with Costco's wide selection of gift cards you can give to friends and family — or use them for yourself to save money.
The gift cards at Costco cover sit-down restaurants, take-out places, and even donut shops. And you can purchase them at Costco for less than the face value of the card to save you extra cash.
Goldfish crackers
Goldfish crackers are a staple for some kids because they're easy and delicious.
You can pick up a pack of three stay-fresh bags or a 45-count box of snack packs. Grab one if you're on the go or toss a few in a bag when you go out with the kids.
Welch's Fruit Snacks
Welch's Fruit Snacks have a tasty fruity kick while also providing the perfect quick snack during a busy day.
Costco offers a box of 90 snack packs for you to grab and go. And unlike crackers or chips, you won't have to worry about them crumbling into crumbs when you toss them in your bag.
Candy
Costco has a wide selection of candy that you can choose from to satisfy your sweet tooth. Check out packs of full-size candy bars and other tasty treats or the fun-sized versions of your favorite candy if you're just looking for a quick bite.
Coffee
Need a quick coffee fix in the morning? Costco has plenty of K-cup options if you're just making a quick cup for yourself as well as plenty of ground coffee choices.
Another great Costco hack is to buy whole-bean coffee and then use the coffee grinder at Costco to freshly grind your coffee before you leave.
Kirkland Signature Chicken Street Tacos
Costco has some great dinner kits, including this chicken street tacos options. A little bit of assembly is required, but it should be a snap with the Kirkland Signature Chicken Street Tacos.
The kit includes tortillas that you can fill with seasoned chicken, shredded cabbage, cheese, and sauces to give them an extra kick.
Kirkland Signature Salmon Milano with Basil Pesto Butter
Need a fancy dinner, but you aren't a fancy cook? Costco can help you with its Kirkland Signature Salmon Milano with Basil Pesto Butter.
The pieces of salmon come seasoned with Costco's signature basil pesto butter. All you have to do is follow the directions on the label and you're all set. You can even cook it in the aluminum foil container it comes in for easy cleanup.
Kirkland Signature Mini Chocolate Chip Cookies
Costco is well known for its baked goods including its Kirkland Signature Mini Chocolate Chip Cookies.
The cookies come in a 60-count pack and are perfect for snacking or if you need dessert for yourself or to take to a party.
Bottom line
It's a good idea to take a list with you if you're limiting your Costco selections to things that don't require much cooking so you can remember to pick up exactly what you need.
You'll also want to ensure you have the best credit cards for Costco in your wallet if you want to maximize the extra perks you can get from your shopping experience.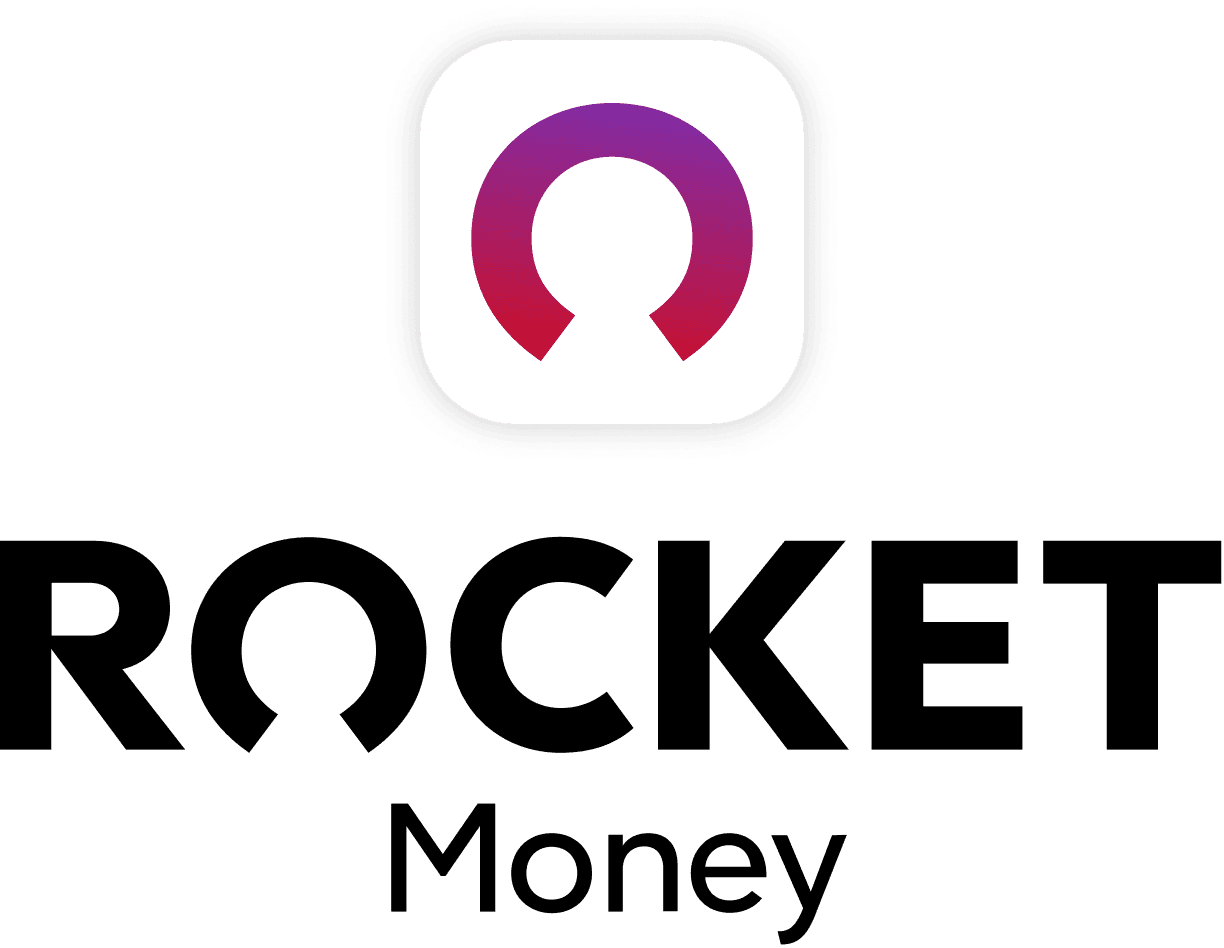 Rocket Money Benefits
Automatically find and cancel subscriptions
Slash your monthly phone, cable, and internet bills
Save an average of up to $720 a year