Many seniors find that health care costs are among their biggest retirement expenses.
Visiting the doctor, picking up prescriptions, and planning for long-term care can all take a heavy toll on both your budget and post-retirement quality of life.
While you can't predict the future with 100% certainty, implementing a few healthy habits can increase your chances of living a long and healthy life. They might save you a lot of money, too.
Following are 15 habits that can improve your health and hopefully boost your bank account by possibly reducing medical expenses during retirement.
Go on daily walks
Walking regularly is a simple habit with a big payoff. For instance, health experts say that walking just a few hours or miles a week can:
Lower your risk of heart disease
Reduce your breast cancer risk
Minimize pain related to arthritis
Ward off illnesses such as Alzheimer's disease
Plus, walking to nearby destinations can help you save money on gas and car maintenance.
Sign up for a gym or community center senior discount
Some gyms offer discounts or free passes for seniors. In addition, many local recreation or community centers offer price breaks to seniors, including local YMCAs and YWCAs.
Community centers may also offer senior-specific clubs or programs that can motivate you to stay healthy while socializing.
Schedule annual wellness visits
Once you have had Medicare Part B health care coverage for more than 12 months, you're eligible for a free annual wellness check.
During this visit — which is not the same thing as a yearly physical exam — you fill out a health risk assessment and review the results with your doctor to create a proactive plan to boost your health.
Following your plan and scheduling a yearly wellness visit can keep you ahead of developing health problems. That way, you can maintain your quality of life while minimizing medical expenses for as long as possible.
Buy groceries on senior discount days
Want to save money on groceries such as healthy fruits, vegetables, and grains? Depending on where you live, some grocery stores might offer senior discounts on select days of the month.
For example, Fred Meyer offers 10% off select items for seniors 55 and older on the first Tuesday of each month.
If you don't know whether your closest store has a senior discount day, call customer service and ask.
Actively maintain your social life
Loneliness and social isolation have a direct impact on both your mental and physical health. 
In fact, social isolation can increase your chances of premature death to such a degree that the impact rivals that of smoking, according to the Centers for Disease Control and Prevention.
So consider setting a standing date for lunch with friends, joining a community knitting circle, or signing up for a series of classes at your nearest rec center or community college.
Adopt a dog
Getting a pet — especially a creature that needs constant, active attention, like a dog — is a huge responsibility that not every retiree should take on.
But if you've had pets in the past, are able to keep up with a pet's physical needs, and could use a companion, adopting a dog can be a healthy choice.
Walking a dog can keep you active, while having a furry family member at home can stave off lifespan-reducing loneliness.
Learn how to cook
If working a demanding job in the past didn't leave you with much time to cook, retirement is the perfect stage of life to start becoming a pro in the kitchen.
Generally speaking, home-cooked meals are both healthier and cheaper than takeout. Plus, picking up a new hobby in retirement is a great way to keep your mind active.
Prioritize sleep
When you get too little sleep, short-term memory suffers. You're also likely to pay less attention to your surroundings, which could result in a fall or accident.
In addition, many recent studies have found a link between poor sleep and dementia risk.
Regardless of how old you are, adults generally need between seven and nine hours of sleep each night, according to the National Institute on Aging. So if you aren't getting that much rest, talk to your doctor about ways to improve your sleep hygiene.
Consider part-time work
Do you miss the daily social interaction you got from your job? Is anxiety related to money issues taking a toll on your physical and emotional health?
A part-time job or another way to earn extra money can give you a built-in opportunity to socialize while padding your retirement fund with a reliable source of cash flow.
Spend time in nature
Spending time outdoors tends to make people happier than staring at a screen all day.
Crucially for seniors, though, walking through the woods or stretching at a local park can also lower stress levels, improve attention, and boost mood.
Grow a garden
If you only have the time or energy to pick up one hobby in retirement, consider gardening.
Growing your own garden can save you money on groceries, ensure you can access healthy seasonal foods, and get you outside more often.
Move to a healthier area
Where you live can have a big impact on your health. Here are some questions to ask yourself:
Do you live in an area with plenty of opportunities for outdoor recreation?
Does your city offer a lot of resources for seniors to connect?
Is the air quality consistently good enough for you to spend time outside?
If your current community comes up short, consider moving to an area where it's easier to stay healthy as you age.
Keep a gratitude journal
Research suggests that focusing on gratitude instead of dwelling on grievances does more than boost your happiness: It's also correlated with exercising more and visiting the doctor less.
If you're looking to make gratitude a habit, keep a daily journal where you write about the people and experiences that make you grateful.
Get a national park pass
No matter your age, a trip to a national park is an affordable way to get outside and take a break from everyday life. For seniors, a national park trip can be even cheaper.
Those who are age 62 and older can purchase an annual parks pass that gets them into all parks for just $20 a year. For an even better bargain, snag a lifetime pass at a one-time fee of $80.
If your fixed income makes the $20 annual fee more feasible right now than a lump-sum $80 payment, keep your annual cards and receipts: You can trade in four years' worth of annual cards to get a lifetime pass in the future at no additional fee.
Bottom line
Adding these healthy habits to your retirement regimen isn't a guarantee you will avoid illness or save money on health care costs. Even the healthiest person can experience a sudden medical emergency or life-threatening accident.
However, these habits boost the odds of living a longer, happier, and healthier life. They also free up room in your retirement budget so you can reduce your levels of financial stress and better enjoy your golden years.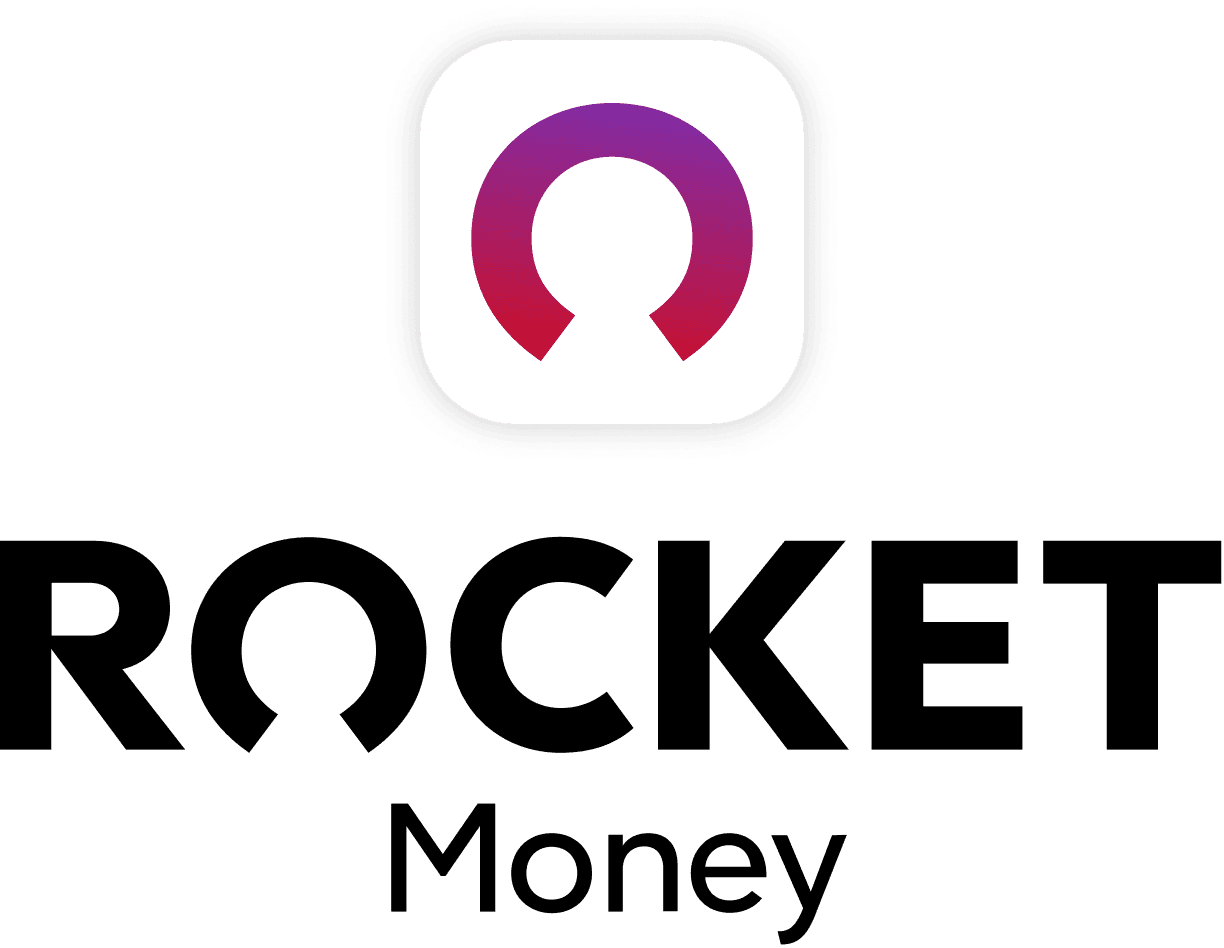 Rocket Money Benefits
Automatically find and cancel subscriptions
Slash your monthly phone, cable, and internet bills
Save an average of up to $720 a year