If you're on a budget, sometimes it's nice to find a few things you can get for free.
Maybe it's a free treat to eat or something new to learn at no cost. You might also find free services.
So, check out these free things that are available in March. Taking advantage of them can help you save money and boost your bank account.
Tax filing
The tax filing deadline is coming up on April 18. If you feel stress over the thought of preparing your taxes, maybe a freebie will offer some relief.
The IRS offers a program that allows some taxpayers to file for free. If your adjusted gross income is $73,000 or less, you can complete your federal tax return online for free through a provider participating in the IRS Free File program.
The IRS Free File website offers more details.
Bundtlet at Nothing Bundt Cakes
Cake and cookies can be a great combo. If you don't believe us, find out for yourself at Nothing Bundt Cakes.
The bundt cake company is teaming up with Oreo to create a delicious Oreo Cookies & Cream Bundt Cake.
If you want to try it, head to your local Nothing Bundt Cakes shop at 1:11 p.m. on March 6. The first 111 customers get a free Oreo Cookies & Cream Bundtlet to celebrate the new partnership.
Italian ice at Rita's
Need a way to cool down as the weather starts to warm up? Celebrate the start of spring at your local Rita's with a free Italian ice.
For more than 25 years, Rita's has celebrated the start of spring by giving out free Italian ices to customers. So, get a tasty treat for a delicious price — free — on March 20.
Kids workshop at Home Depot
Get your kids into building things with Home Depot's free kids workshop. Children who participate build a fun and unique project.
This month, Home Depot features a pinball game that kids can build at a participating store from 9 a.m. to noon on March 4. Check with your local store to see if it's offering the latest project.
Kids workshop at Lowe's
Lowe's also offers workshops for kids. This month, the Lowe's workshop features a cardinal garden ornament that kids can build at their local store.
Check the retailer's website to reserve your spot for the next workshop, scheduled for 10 a.m. to 1 p.m. on March 18.
Wildflower seed packets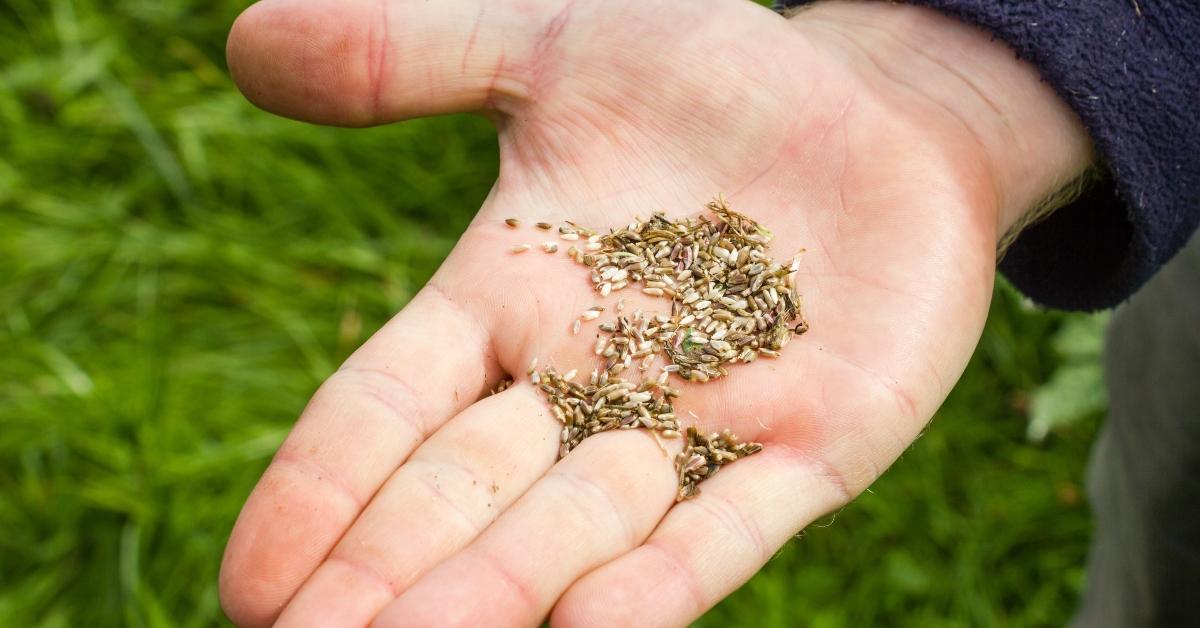 It's time to start your spring gardens, so grab a free seed pack from Alt National Park Service.
The group — which is dedicated to promoting the National Park Service — sends out free wildflower seed packets that are specifically intended to help pollinators like bees and butterflies to boost their roles in the pollination process.
Pro tip: Another way to shore up your finances is to earn more money by developing a side hustle or taking a part-time job.
COVID-19 tests through USPS
It's always a good idea to have COVID-19 tests on hand in case you get sick and want to test yourself at home. And Uncle Sam wants to help make sure you are prepared.
The federal government allows you to quickly order test kits through the U.S. Postal Service. You can get a box of four rapid antigen tests just by signing up online.
Go to the USPS website now and sign up for your free kit.
Membership to Panera's Unlimited Sip Club
If you're a frequent Panera's customer, the Unlimited Sip Club might be a good option to help you save cash each month.
The Unlimited Sip Club lets you get unlimited Charged Lemonade, coffee, tea, and fountain drinks for $11.99 a month. But you can get your first month for free.
So, try it out in March and see if it's a club you like. Just be aware that the membership automatically renews if you do not cancel.
Credit report
It is wise to check your credit report on a regular basis so you can spot any surprising — or possibly even erroneous — changes in your good credit history.
Federal law entitles you to one free credit report from each of the major credit-reporting agencies — Equifax, Experian, and TransUnion — annually.
However, right now, these agencies are allowing people to check their credit report for free every week. The offer lasts for the rest of 2023.
Bottom line
A great way to stay within your budget is to get things at a reduced cost or even free.
Looking for more freebies? Check your wallet for the best rewards credit cards so you can earn extra perks or points on the purchases you make every day.

Get free, sustainable household products
Learn More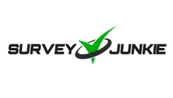 Learn More