Buying a new home can be a daunting task, especially when you consider all the factors that contribute to your final choice. You may have to consider property taxes, schools, crime, and, of course, how much you can afford to pay for a particular property.
But by doing your research ahead of time, you may be able to get a good deal on your next home. Check out these free tools to see how they can assist you.
Mortgage calculator
Mortgage calculators are a great way to estimate what you may owe every month for your mortgage, based on factors such as down payment or interest rate. You may also need to consider how much your payment will be affected by an escrow account for taxes, insurance, or other fees.
A Google search for "mortgage calculator" can pull up the search engine's mortgage calculator, or you could go to MortgageCalculator.org to see a more detailed version. That site also includes a visualization of the principal vs. interest in your yearly mortgage costs.
Real estate agent
Real estates agents are an important part of finding a new home or selling your current one. Home listing sites may be a good place to start to find an agent in your area, including Realtor.com, Redfin, or Zillow.
If you're moving to a new city or state, you also may want to try local community boards such as NextDoor or even a Facebook group located in your new area and ask for recommendations. Current residents may have a good idea of whom to work with — or not work with — based on their own experiences.
Walkability
For some home buyers, a neighborhood's walkability may be a factor in the decision. If you want to be within walking distance of the downtown area with shops and restaurants, you may have to pay more for your house compared with an area farther away.
Check out sites like Walk Score that rate how walkable an area is, if errands are car-dependent, and what the public transit possibilities are. The walkability factor may also affect the price of the home.
Inventory
How many houses are on the market at a given time can not only affect your ability to find a home but also your ability to find an affordable home. You may want to keep track of how much inventory is available on websites like Zillow, which has a data section that specifically includes this information.
The National Association of Realtors also tracks existing-home sales, which includes monthly data about how much inventory is available. Remember, when there are fewer homes for sale, prices and competition will rise.
School district information
School district information can be particularly important for families with children because it will determine where they go to school and may affect the price of homes.
There are several sites that may be able to give a better idea of how good the schools are, such as Great Schools, School Digger, or Public School Review. Some of these sites also allow you to search for private or public charter schools near a home as well, if you decide you would prefer to go in that direction.
Crime data
Crime could have an effect on the cost of a house — and not in a good way. A home in one neighborhood may be more affordable than other neighborhoods, but check the crime records. It may be more affordable due to the amount of crime in the area.
A website like Neighborhood Scout can get you helpful information about how safe an area is or the different types of crimes that may occur in the area.
Sales price history
Most online real estate sites like Realtor.com, Zillow, Redfin, and Trulia include the sales price history for a particular home. This could help you in the negotiating process if you do decide to put in an offer for a house. Depending on what the current owners paid for the house, they may be more or less willing to negotiate in order to get the house sold and still make a profit.
You also may want to see when the house was last sold to determine how long the current residents have been there. Is there a reason they only stayed for a year? Or have the original owners been caring for the house for decades without upgrades? The sales price history can help you make a good offer on a home.
Tax information
Remember that when you buy a property, you will likely have to pay property taxes. And unlike a mortgage that can eventually be paid off, taxes will always be a part of homeownership. Look into the estimated yearly taxes for a particular property and compare them with other things like schools or crime to determine how well taxes are being spent.
You may also want to consider public amenities like playgrounds, parks, or recreation facilities. Find a comfortable balance between taxes and amenities when deciding on the best property for you.
Mortgage lenders
Mortgage lenders can be another valuable resource if you're able to find one that works best for you. Do research to find the best mortgage lenders in your area and think about looking into both big-name lenders as well as local lenders.
You may also want to check your bank's website and see what options you may have through them. Also consider talking to someone at your bank about possible loyal customer incentives. Some may offer discounts to checking or savings account holders if they also have a mortgage through the bank.
Bottom line
Remember to consider getting approved for a mortgage before you start the home-buying process, so you know how much you can afford. Then with added online tools, you can start to compare different properties to see what's right for you.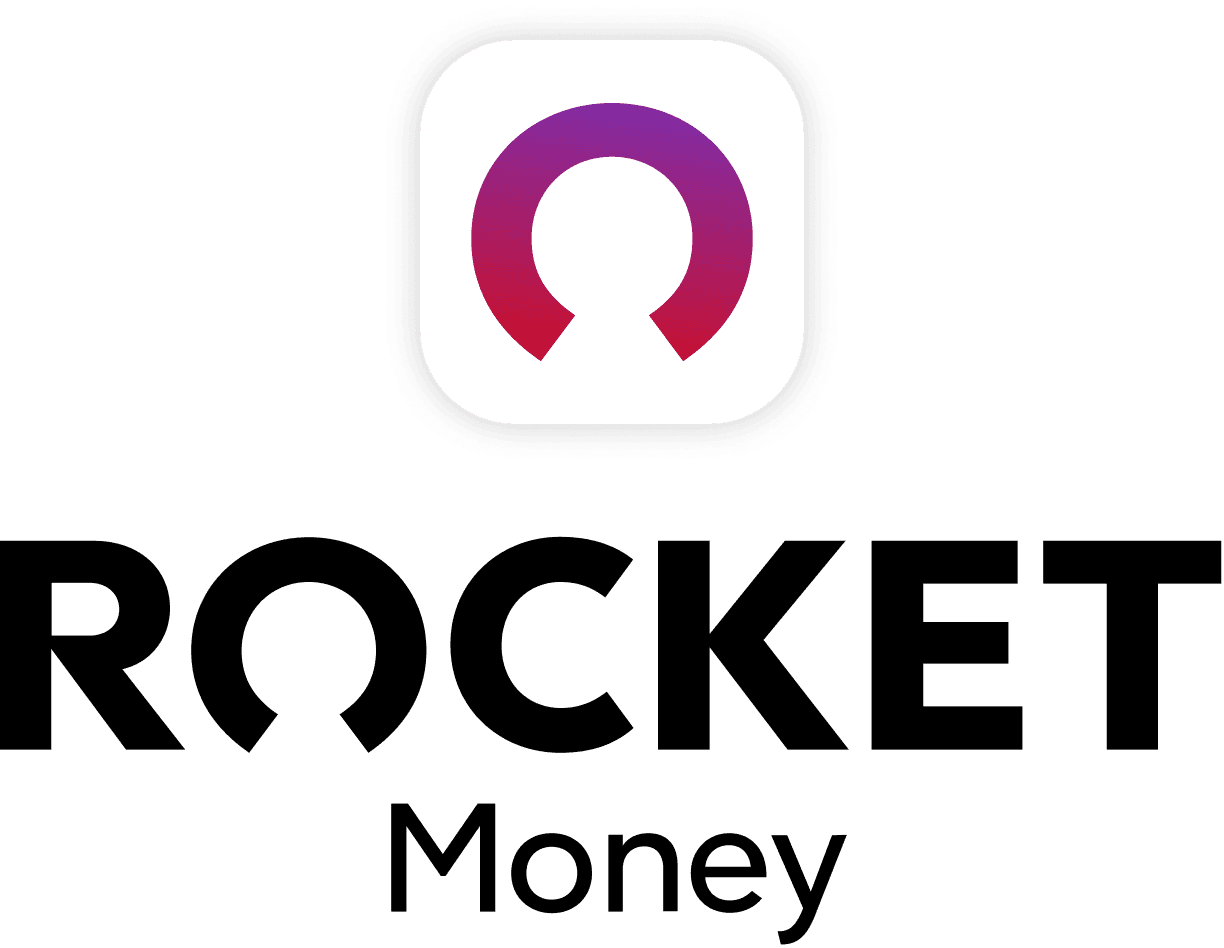 Rocket Money Benefits
Automatically find and cancel subscriptions
Slash your monthly phone, cable, and internet bills
Save an average of up to $720 a year